Every November 19th, Belize celebrates one of its most vibrant cultural groups, the Garifuna. Garifuna Settlement Day is one of the largest and most celebrated national holidays, heralding the arrival of the Garinagu people to Belize after their exile from St. Vincent in the early 1800's.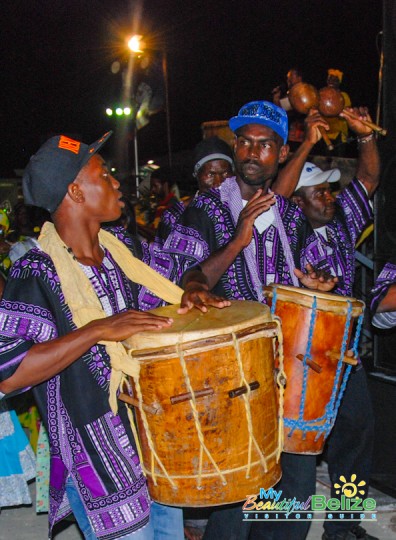 Exiled, the Garinagu traveled via dugout canoes and landed on the shores of Southern Belize, in places like Dangriga, Hopkins, Seine Beight, and Barranco (Toledo). Out of an estimated 500,000 Garinagu world-wide, there are about 15,000 Garinagu in Belize (about 7 % of the total population). They are descendants of two ethnic groups, Carib Indians and Black Africans, who lived on the island of St. Vincent.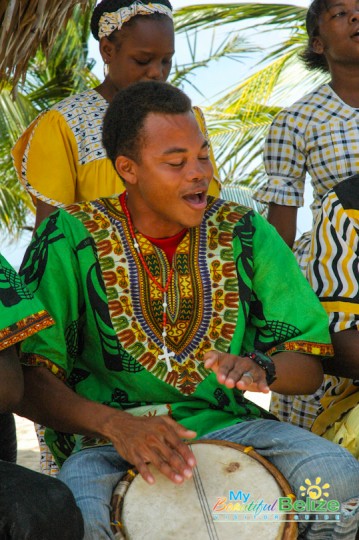 Each year in Belize, starting early in the morning of November 19th, a traditional reenactment of their arrival is commemorated. Garifuna populations in places like San Pedro Town join their brethren from the southern locales in celebrating this special day. There is the quintessential and beloved drumming, and of course, food!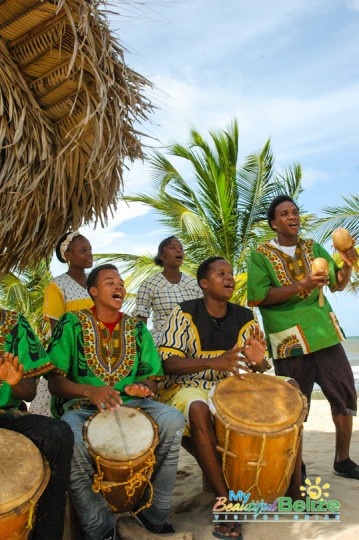 Speaking of drumming – one exciting event leading to the big celebration down south in Punta Gorda Town, Toledo is the Battle of the Drums! Taking place on the last weekend before November 19th, Battle of the Drums is a loud and proud celebration of the Garifuna culture. I can never resist the call of the drums…their sound is unique and primal, stirring the dancing bones in my body like nothing can. This battle sounds like culture heaven on earth!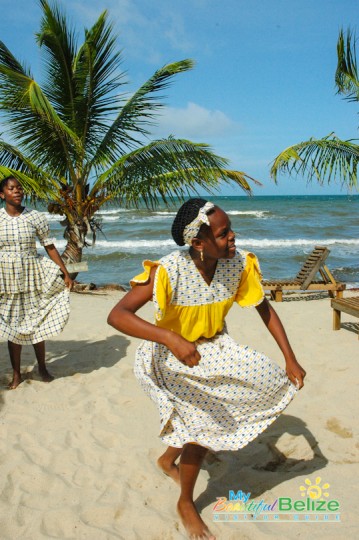 A Food & Fete special starts the weekend of. Mmm…food and party…can't go wrong there! Indulge in the unique and delicious Garifuna dishes like Cassava bread (ereba) and pudding, Hudut, Sere, Tapou, and so much more starting from 8PM until 3AM. All that food can be worked off dancing your shoes off!
On Saturday, 7:30PM is time for the BIG event: the battle! Punta, Hungu, Paranda, Chumba and Wanaragua dace and drumming styles will be on display. That's right, it's not just about beating on the primeros and segundos…there is a nuance, a style and accompanying dance that reveals just how deeply unique our Garifuna brothers and sisters' culture is!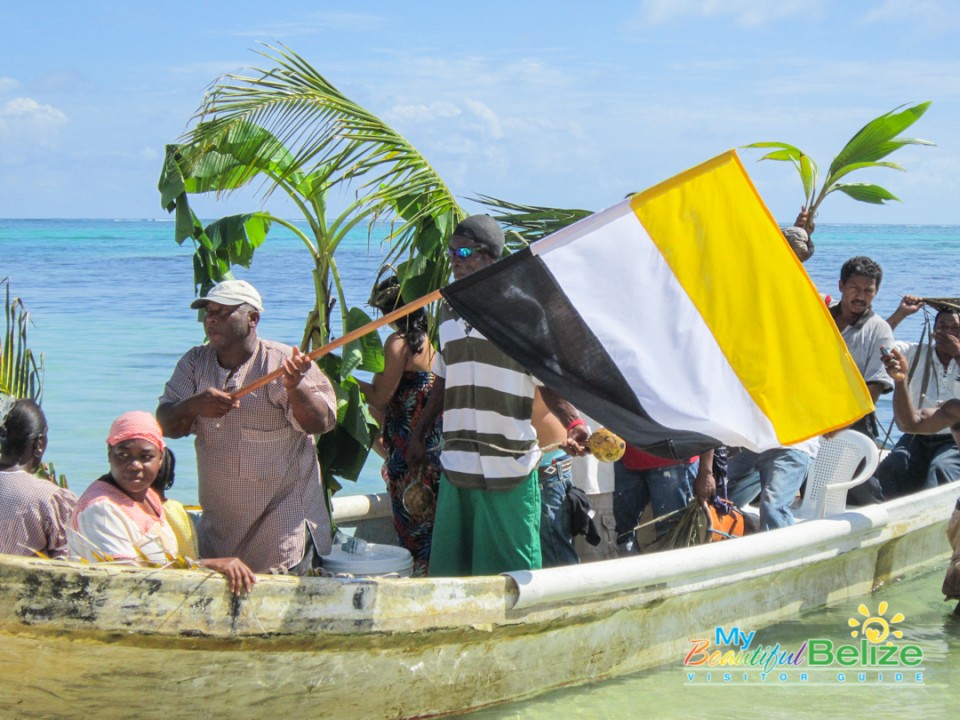 The 2016 Battle of the Drums and Food Fete will take place at the Toledo Community College Compound, in Punta Gorda Town, Toledo District. Get ready for some fabulous culture and fun!