The Belize Tourism Board (BTB) has announced the resumption of seasonal flights from Canada and daily flights from the United States to Belize in November.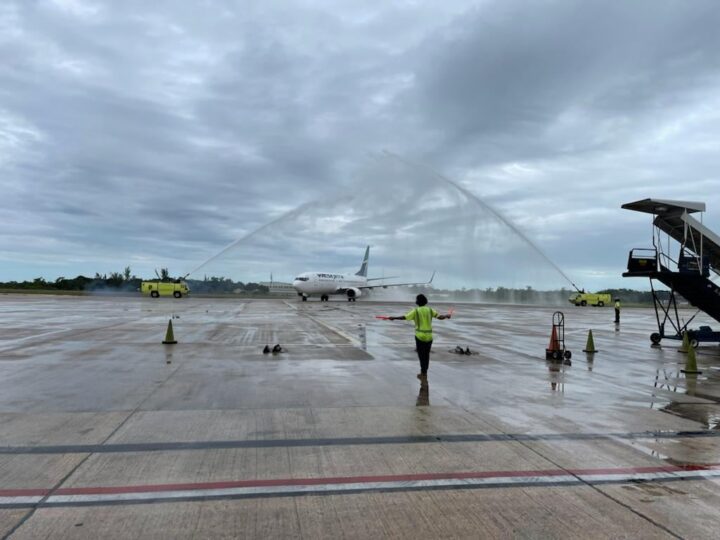 Effective, November 3, WestJet resumed flights to Belize from Toronto, Canada.  WestJet's flight to Belize is seasonal, visiting every Wednesday and Saturday with the last flight for the winter season departing Belize on April 30, 2022.  The resumption of this flight could not have come at a better time considering that Canadians have recently started to feel comfortable with traveling again now that the restrictions with travel for leisure have been relaxed both in Canada and the US.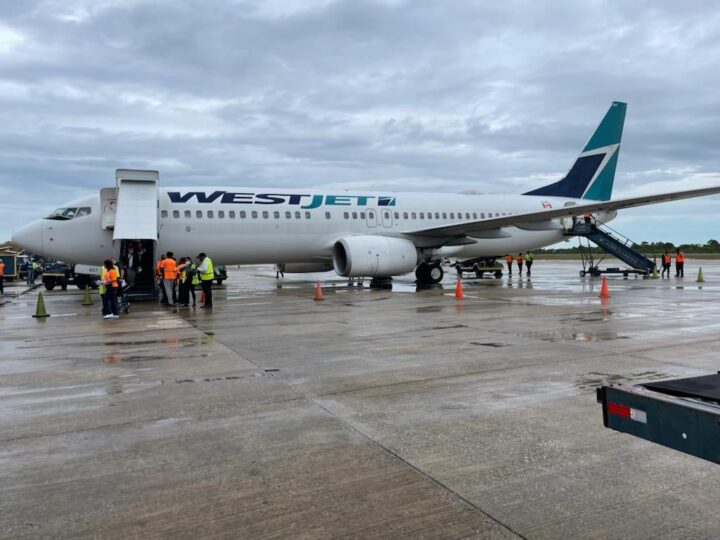 Southwest Airlines will resume its daily flights to Belize from Houston on Sunday, November 7.  Southwest's flight from Denver will resume on Saturday, November 20, flying to Belize every Saturday after for the winter season through April 2022.
The resumption of these flights to Belize will allow visitors to enjoy its tropical weather, the warm hospitality of Belizeans, the myriad attractions, culture, and cuisine that Belize offers as a premier destination in Central America.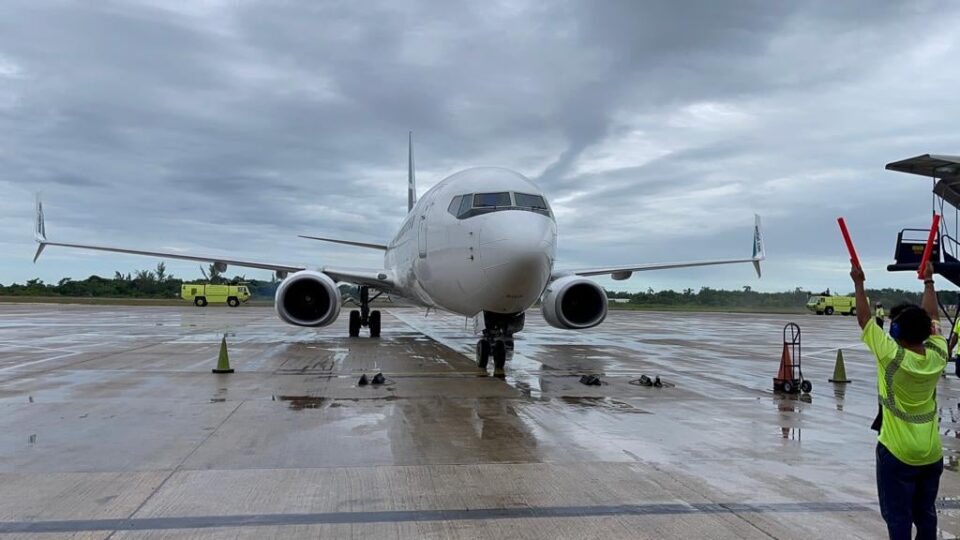 In addition to the above-mentioned flights, Belize will be welcoming a new airlift with additional routes from the US with Alaska Airlines and Frontier Airlines in November and December respectively.  SunCountry will resume its Saturday flights to Belize in December as well.  Belize is also serviced by  American Airlines, United Airlines from main hubs in the United States, COPA Airlines from Panama, TAG Airlines from Guatemala City, and by Tropic Air, which provides offers a direct flight to and from Cancun, Mexico.
For more information, please contact the Belize Tourism Board at 227-2420 or via email at [email protected]