Courtney Walker Bowen exchanged vows with her beloved Peter Tully on May 24th in San Pedro Town, in front of friends and family, and it certainly was an occasion to celebrate. Daughter of Lady Dixie and the late Sir Barry of Bowen & Bowen fame, Courtney's nuptials went beyond the exchange of vows, as the nation joined in toasting the bride and groom with a specially crafted beer named Galaxy Beer.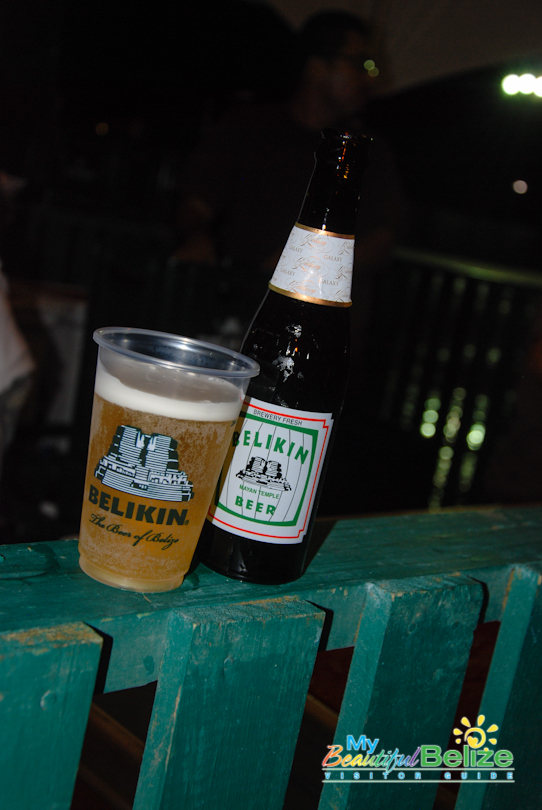 Belize Brewing Company utilized Sir Barry's favorite hops, an Australian strain called Galaxy to create a special brew with the same name: Galaxy. For the rest of the town, a release party was held on the same evening at the Louis Sylvestre Football Field, with the brew going at a special price of just two for $5. The San Pedro Sun made sure to pick up a few bottles of the beer to toast the lovely Courtney and her handsome husband Peter!
Icy cold and hoppy, the Galaxy Beer is certainly a good addition to the Bowen brews. However, this batch is only available while supplies last, so be sure to grab yours and savor every drop!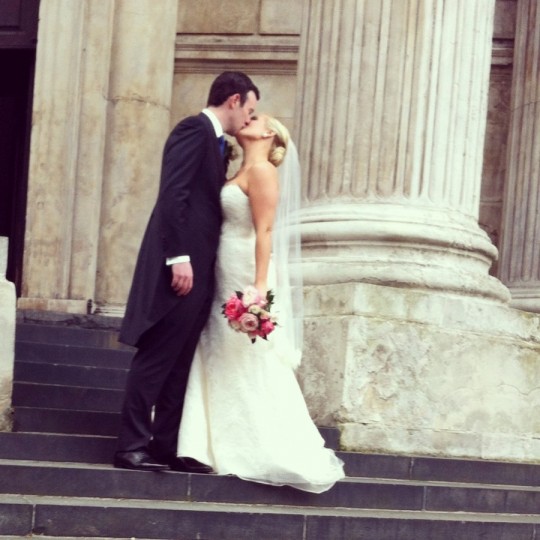 Cheers #CocoPedro, and may your union last forever and a day!