Blackhenoh
Age: 23
Genre: Singer/ Songwriter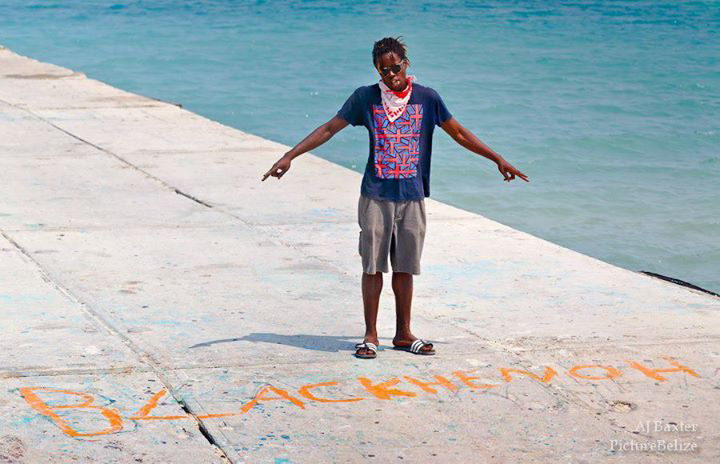 Blackhenoh is a Jamaican born singer/ songwriter residing in San Pedro Town, Ambergris Caye. The artist has put out a total of six (6) albums since he began actively pursuing his career in reggae music in early 2006.
While Jamaica is known as being the Mecca for reggae music, Blackhenoh states that he loves Belize, and would love to be recognized among the various local artists that are pioneering the upcoming reggae market in Belize.
Music has been known to have the power to bring across messages and he states that his music promotes sustaining and promoting unity as one people.
His latest album "Island Buay Emancipation," features twelve (12) songs and his personal favorite "I know you don't care," is a tribute to the iconic Jamaican reggae artist Buju Bonton.
You can check out Blackhenoh's music at : http://www.reverbnation.com/blackhenoh . The album is also available for purchase at Friki Tiki Gift Store (San Pedro Town), or from him directly.