The most grueling canoe race in Belize is right around the corner, and paddlers are preparing to take on the Annual La Ruta Maya River Challenge.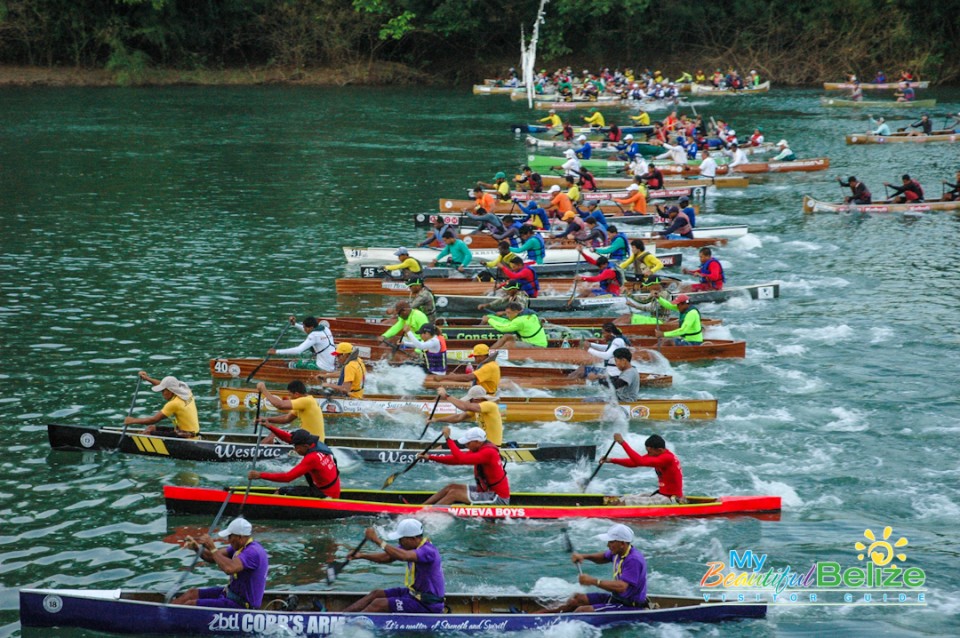 The four-day race is one of the most highly anticipated events of the year, and sees racers traveling the 180-mile river route from the Macal River in the Cayo District to the Belize River in the Belize District. This race annually takes place on the weekend of National Heroes and Benefactors Day (formerly Baron Bliss Day), observed on March 9th – or the Friday/Monday closest. For 2018, the start date for the race falls right on March 9th, at 7AM. The race goes through Monday, March 12th, and will test participants' endurance and survival skills. In other words: BEAST MODE ACTIVATED!!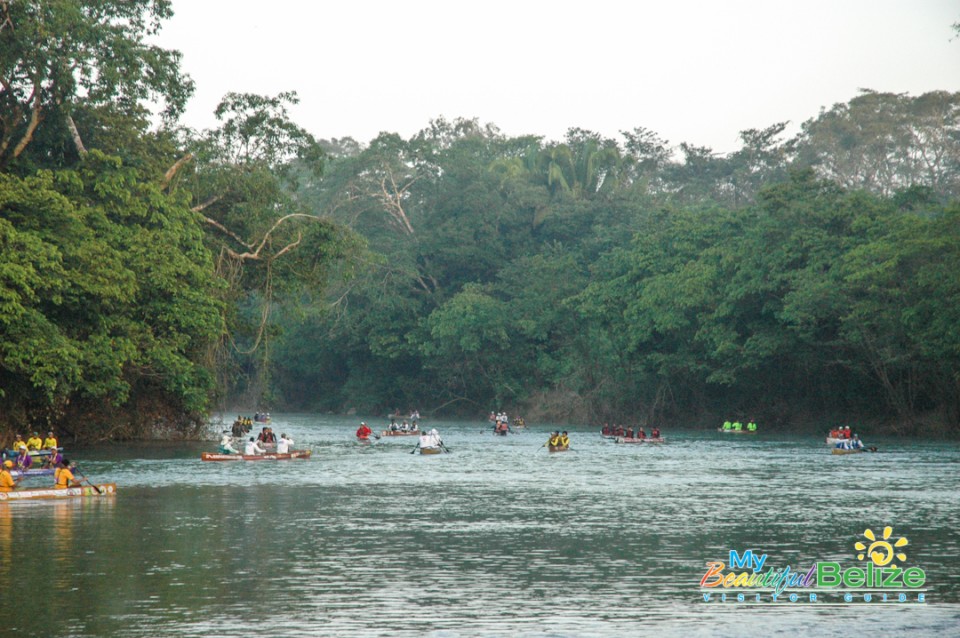 La Ruta Maya River Challenge was founded by Richard Harrison of Big-H Enterprises for the purpose of launching Vida brand purified water. It made its official debut on March 9, 1998, and was seen as an opportunity to bring many partners with similar interests together to build an event that could allow for promotional themes of 'natural products' identified with sports, endurance, nutrition, and well-being. The underlying concept is one of a team of businesses and organizations interested in the environment/ecology, history/culture and the tourism potential which the Belize Old River offers as one of the great natural resources of the country.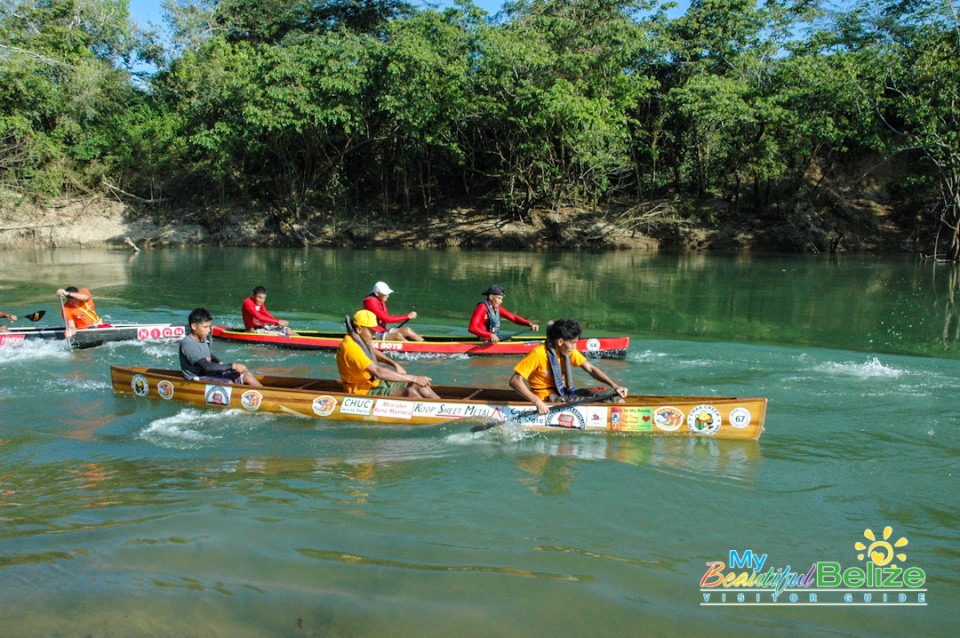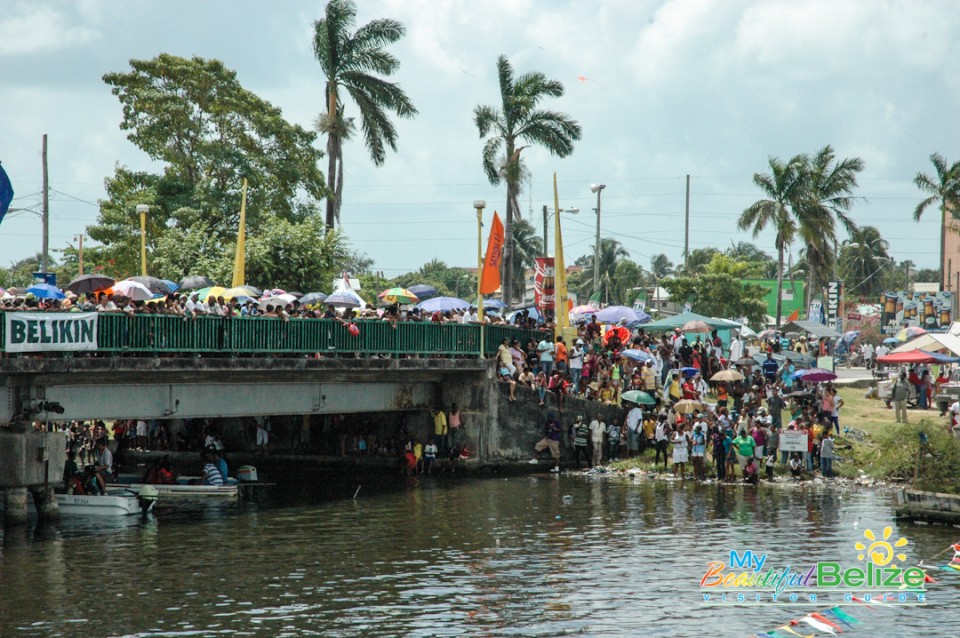 The race kicks off at the foot of the Hawksworth Bridge in the Twin Towns of Santa Elena/Cayo and makes its way to Banana Bank Lodge outside of Belmopan. On the second day, the paddlers continue from Banana Bank Lodge to Double Head Cabbage Village on the Belize River. On day three, racers make their way along the Belize River ending in Burrell Boom Village. On the last day paddlers push through the final stretch from Burrell Boom to the Belchina Bridge in Belize City.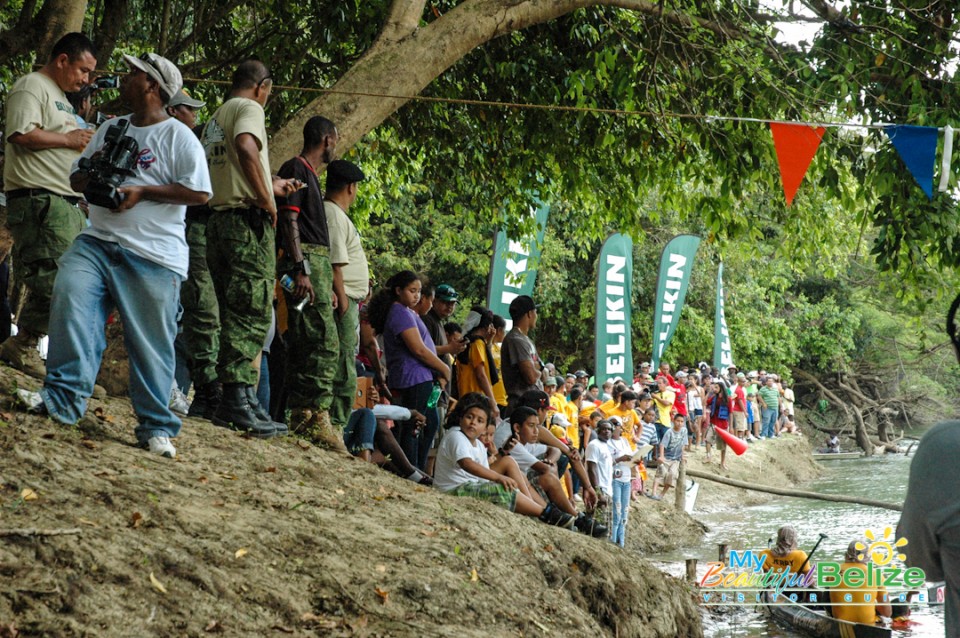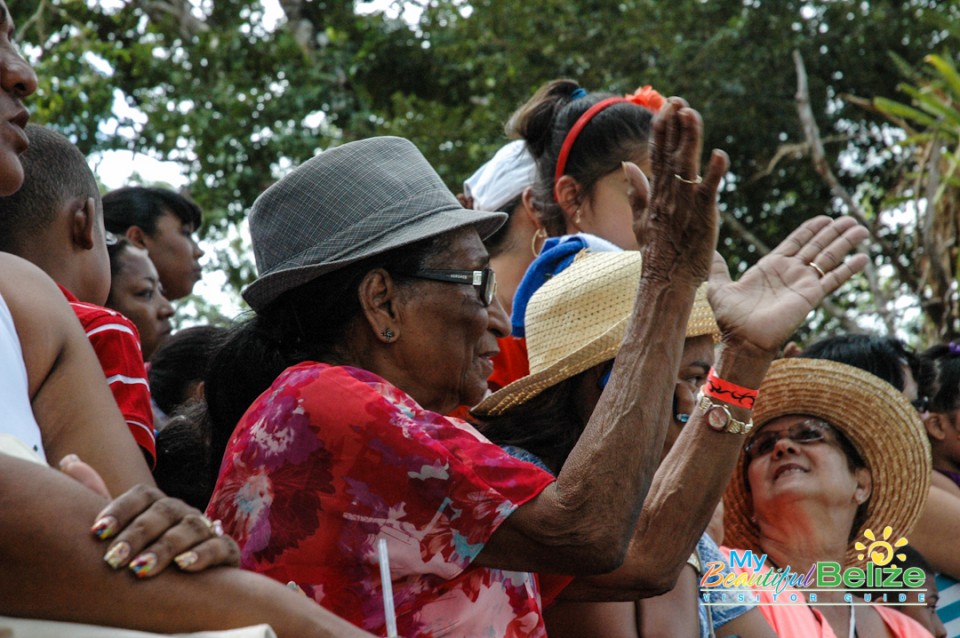 The race has become an iconic event for Belize that now attracts both participants and visitors from across the Caribbean and Central America. On each race day, hundreds of spectators gather at the banks of the river route to cheer on their favorite team. Others make it an incredible extra-fun experience by camping out at the different spots, taking in the village life while cheering the paddlers!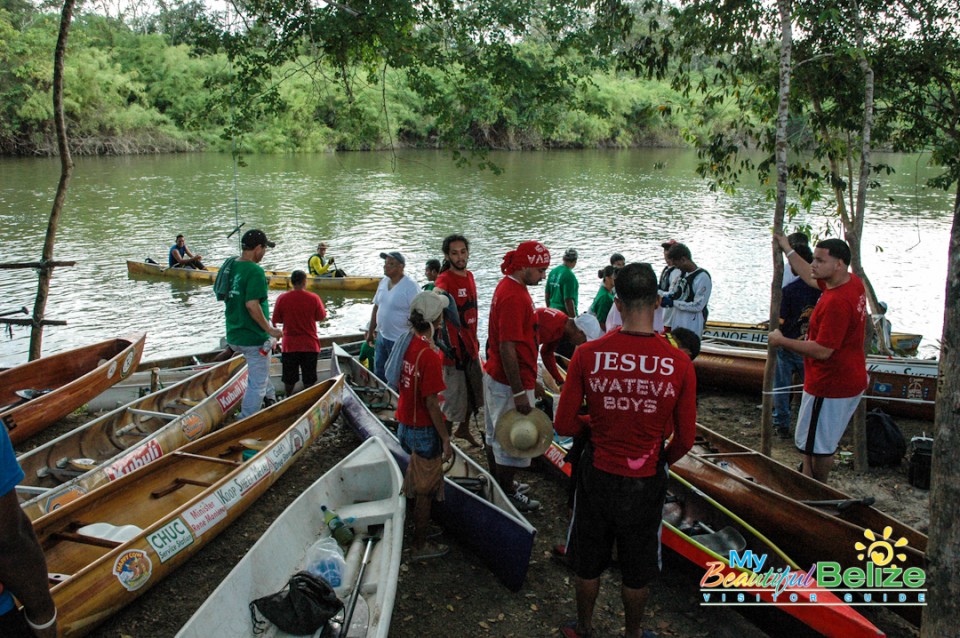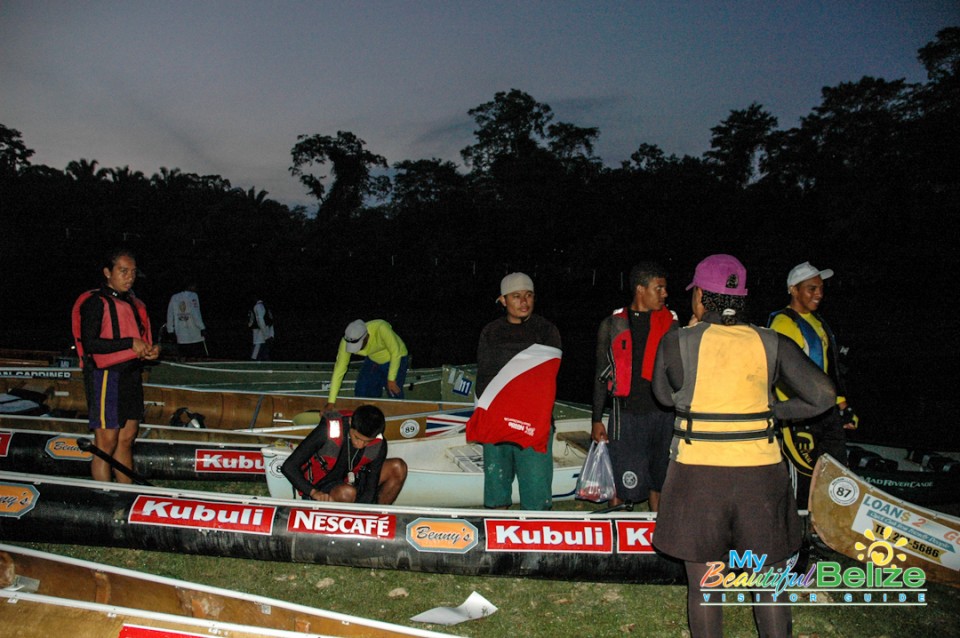 Mark your calendars, as this is definitely a can't-miss event! With so many stops along the way over four days, you'll know you can catch culture, exploration and sports in one!