With over a decade of experience in the region maintaining and renting some of the country's most beautiful and well-kept vacation rentals and resorts, Azul Management is your premier choice for turn-key property and rental management services in Belize.
Down to the most minute details, we will manage and maintain your private property to the highest standards, giving you peace of mind, knowing your investment is consistently being cared for by a responsible and reliable locally owned company.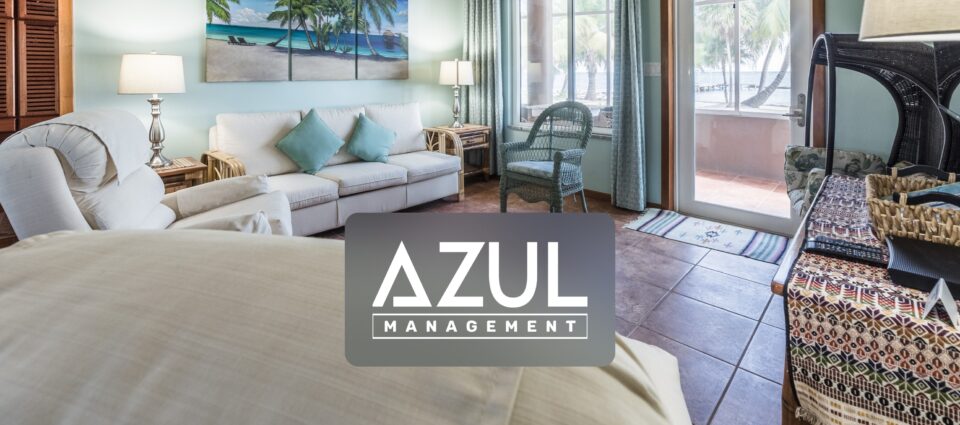 We understand that each homeowner has different goals and requirements, so we work with you to customize a specific property management plan to fit your precise needs. For many of our clients, this means assisting with guest inquiries and bookings, handling check-ins and check-outs, recommending and booking adventure tours and experiences, local activities, and even in-home massage and chef services.
We hand-select our contractors and service providers and completely oversee the on-site maintenance of your home rental, including all housekeeping, pool, landscaping, and home repair services. So, whether you're showing up for a vacation with the family or have renters scheduled to arrive in town, you can rest easy knowing your property will be ready, spotless, and inviting upon arrival.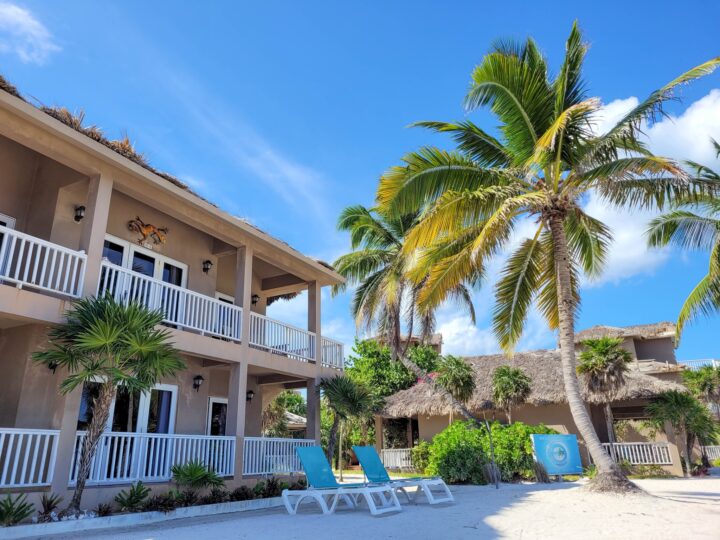 Property Management Services – Quick Summary
• Regular property inspections in the home and on the grounds
• Consistent communication with property owners regarding repairs
• Marketing and booking vacation rentals, both short-term and long-term
• Utility, property tax, and home insurance payments
• House cleaning, gardening, and pool cleaning arranged and supervised
• Supervision of all outside work for landscaping, repairs, and maintenance
• Emergency inspection in case of extreme weather events
• Decorating and remodeling services
• Obtaining various price quotes for work at the property
• Installation of local telephone and internet services
• Photography and video marketing for property promotion
• For a more extensive list of our services, please visit our website at https://azulmanagement.co/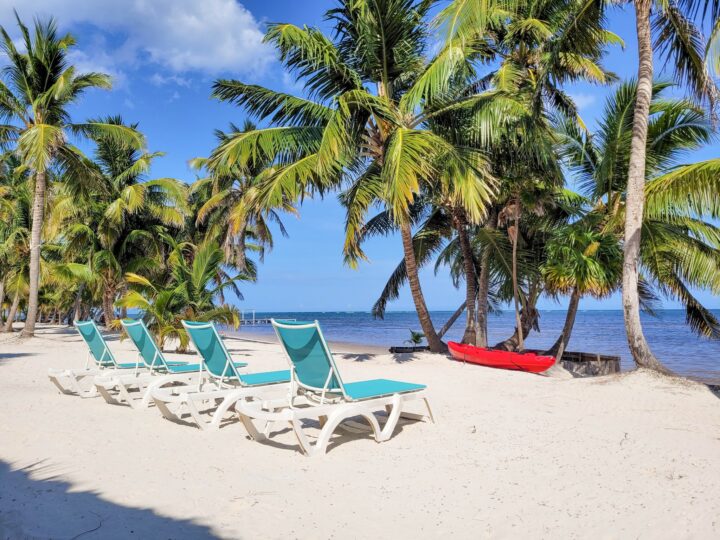 Each of the vacation villas we manage also comes with a personalized guest book featuring a ton of local travel information, from restaurant, beach, and tour guides to regional maps, emergency contact info, and transportation options. Your guests receive top-notch concierge services before and throughout their stay.
Azul Management features a diverse staff of local and abroad employees. Our various team members can communicate with clients in English and Spanish, making for seamless conversations and simple property-related transactions.
If you're a vacation rental owner in Belize and looking for a trustworthy company to oversee your tropical investment — and make you some good money in the process — consider Azul Management, Belize's top property management team.
This was a paid sponsorship.