From Thursday, April 9th to Monday, April 13th, the Easter holidays in Belize's coastal communities bring in the crowds. The holiday is one of the busiest times in the tourism industry for Belize, as a bustling number of visitors from around the world seek out a tropical destination. With plenty of fun entertainment and the usual 'sun, sand and sea' attraction, places like Ambergris Caye, Caye Caulker and the Placencia Peninsula are key destinations. To make the most of your holiday getaway, we recommend some early planning.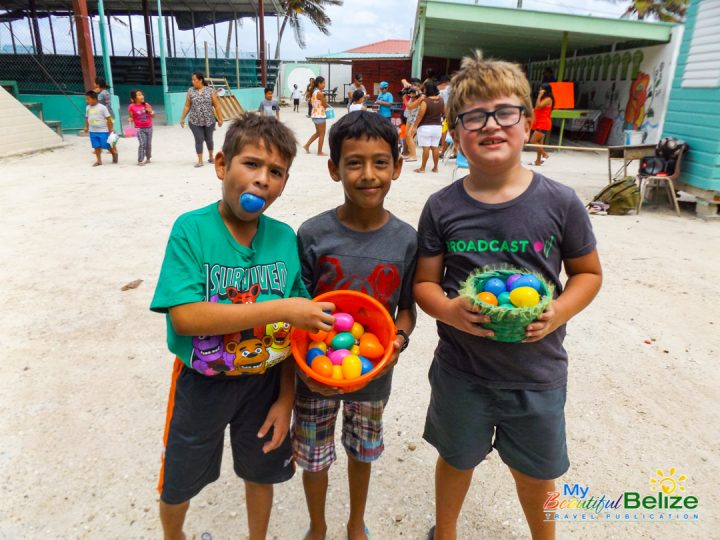 Book your accommodations far in advance. Resorts, hotels and even rental apartments are usually full this time of year. If you do manage to find a place to stay, you may experience price inflation as accommodation prices tend to rise the closer it gets to the holiday. If you will be renting a golf cart or car during your stay, it's best to reserve these far in advance as well.
Your actual travel time may also be affected during the Easter holidays. With thousands of visitors flying and even boating into the country, things may be delayed at the border entrances. Ensure that your passage tickets are bought far in advance and that all necessary documents are in order to prevent any unwanted delays.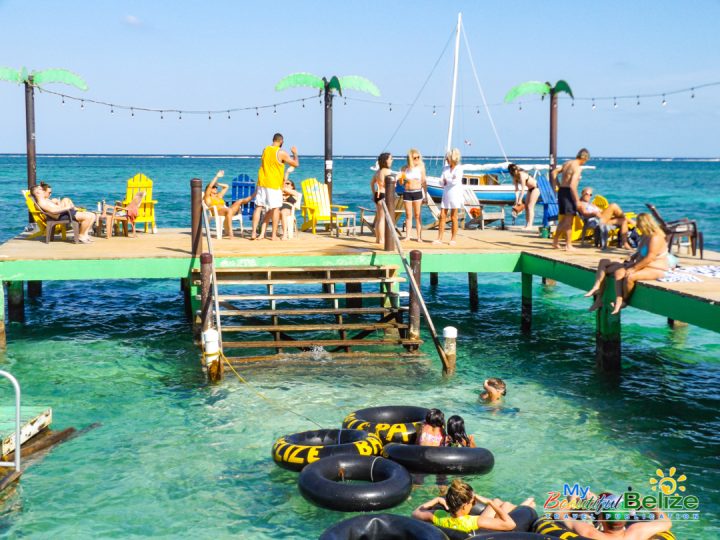 Once you are in Belize, it's time to unwind and enjoy a much-deserved getaway!
Whether you are looking for a relaxing quiet trip or reveling in the many beach parties held, Easter in Belize has much to offer. Beachfront bars host parties with special DJ performances and live music throughout the weekend. One of Ambergris Caye's most popular Easter parties takes place at the San Pedro Holiday Hotel downtown of the island. The two-day celebration from Saturday to Sunday brings a high energy atmosphere to those looking to party the day (and night) away! Another popular destination during Easter is the popular Secret Beach north-west of Ambergris Caye. However, if you prefer a relaxing beach atmosphere, we suggest making your own beach time along Boca del Rio or south of San Pedro Town.
While Easter sure is a fun time to party, it's also the biggest religious holiday in Belize so there are some regulations surrounding the Holy Days. Called Semana Santa, the religious celebration starts on Palm Sunday, April 5th and though out the week special masses and vigils are held at the local churches. There are also processions around town on Palm Sunday and Good Friday, April 10th that interfere with the flow of traffic.
Good Friday is also considered a Dry Day in Belize, meaning no alcohol is to be sold during the entire 24-hours of that day. Some exceptions are made at resorts; guests can consume alcoholic beverages while on the resort's private property. Throughout the country, Easter is celebrated with elaborate and much-anticipated processions, ceremonies, and rituals, and everyone is welcomed to join (even visitors).
For full more Easter events check out our My Beautiful Belize Calendar at https://mybeautifulbelize.com/events/