Its latest incarnation has opened her layout, but Casa Picasso still brings about those feelings of 'special' and 'artful dining.' Now on Coconut Drive, in a spacious building offering both indoor and outdoor seating, Casa Picasso remains a go-to for fine dining. Date night? Special celebratory dinner? A chill session with your girls (or dudes)? With their extensive wine list, delicious martinis and specially prepared cocktails and an eclectic menu, Casa Picasso hits the spot.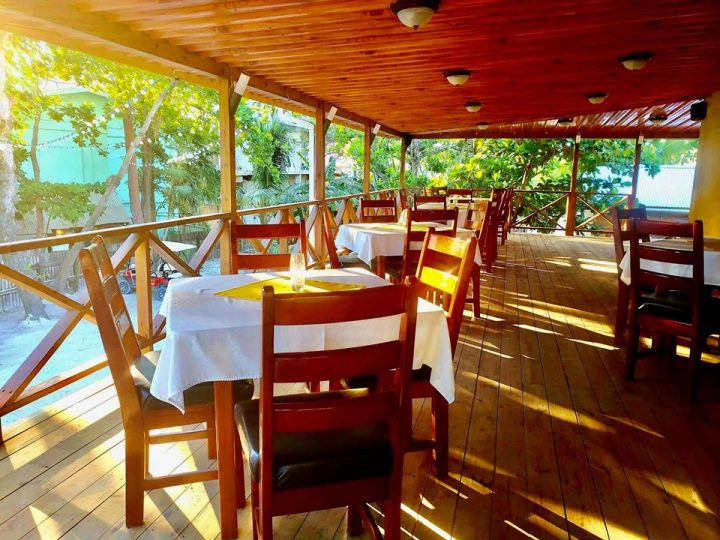 Our jaunts to her location on Coconut Drive have brought about hours of delight – delicious tapas, including their famous pork belly, and some new favorites, roasted button mushrooms, and wahoo bites. A go-to entrée is the braised Pork Short Ribs – fall off the bone tender pork seasoned to perfection, served with polenta and roast veggies. While I miss the pesto pasta of years gone by, their newer plates of pasta are delightful, and if you're craving fish, try their banana-leaf wrapped fillet!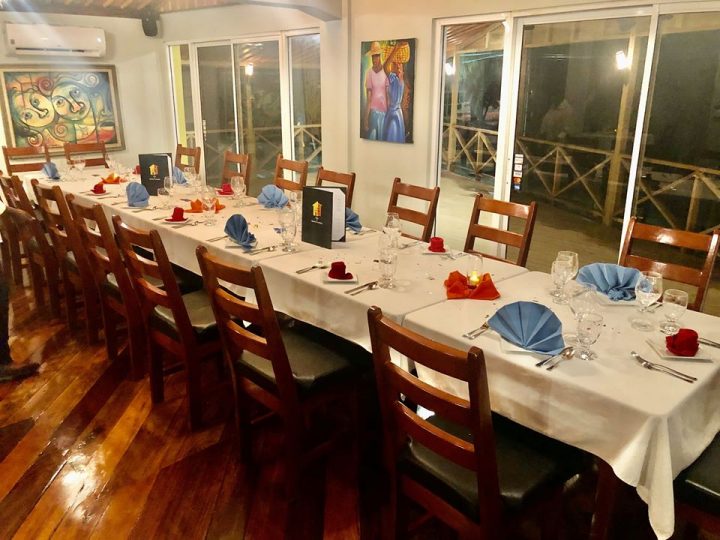 A glass of good wine is nicely paired with dessert, and Casa brings out the big guns with their classic molten chocolate cake. If you're not as predictable as I am, then try the Tres Leches (I ventured beyond the chocolate once and was pleased). Friends have been raving about the Bailey's Cookies 'n' Cream Parfait too, so it seems like it's time to head back to Casa Picasso and taste test…you know, for science!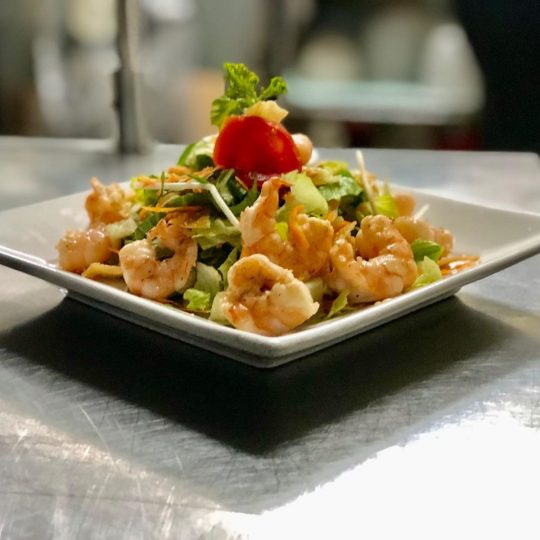 If you're looking for something fun and different to try, their newest offering, "Three Course Thursday" is a great one to taste test. Sample some tasty treats, starter, entrée, and dessert – their 'Tiramisuish Cake' is not only hilariously named but sounds like a delight!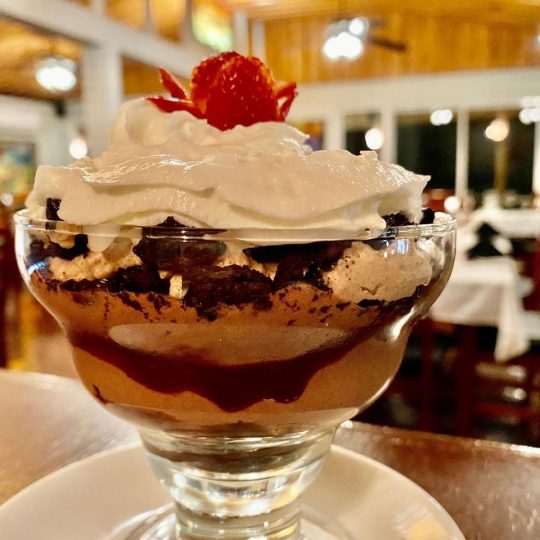 Follow Casa Picasso on Facebook, and stay tuned to their special events. Open Tuesday to Saturday, their Happy Hour runs from 2-5PM and dinner service starts at 5PM.