How does a Microbiology professor end up with a business like The Added Touch? From microscopes, cells and laboratories to soaps and wineglasses, sunblock, linens, postcards and more – there could only be one reason for this success. That reason is Robin McCutcheon. She's no mad scientist – all of her experiments are a winner!
But just how did she end up in this business? We asked her during a fabulous meeting in person at her store, and she explained:
After a year of teaching microbiology at the University of Belize, Robin took a hiatus, stepping in to help some friends in their store located in Belize City's downtown area. Customers (hoteliers and gift shop people) were constantly coming by, expressing their frustrations at not being able to find items that should be readily available for their resorts and restaurants.
This was a time when anyone who didn't live within access roads was especially frustrated. "Keep in mind that at that time the Placencia road wasn't paved, nor was the Hummingbird Highway," said Robin. "We called Pine Ridge the Outback!" Because getting to that area was tough, and those who had settled in there couldn't provide their customers with basic items. Friends of Robin then invited her to attend a hotel show in Cancun, Mexico, and according to Robin, that's where it clicked.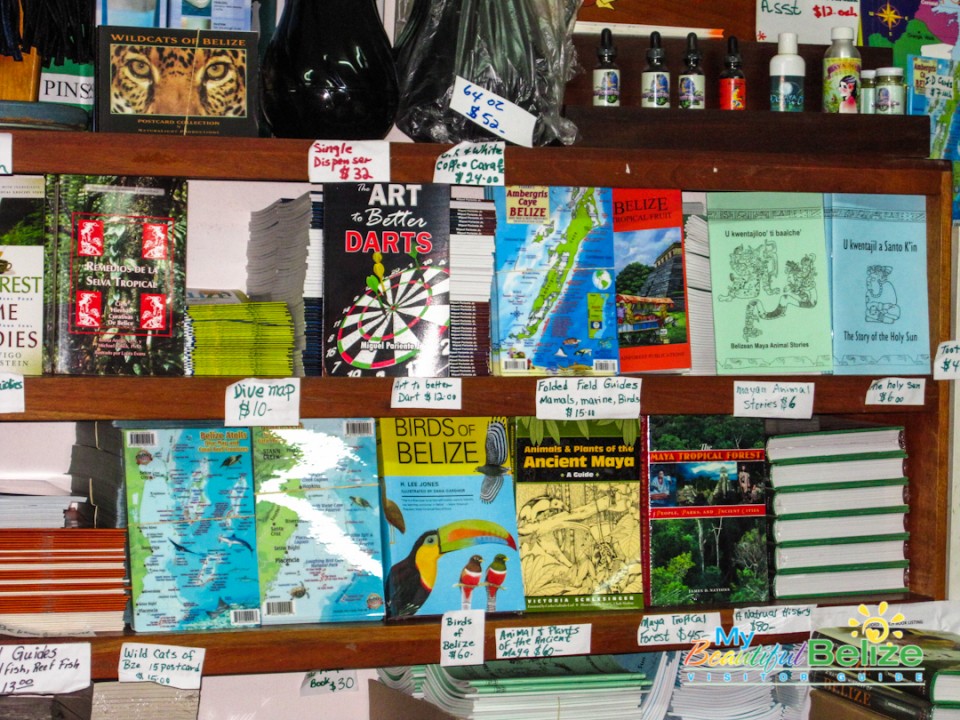 But all didn't just happen at once. In fact, Robin laughingly recalls her home sales, when her friends would sit on her bed, picking out jewelry for their gift shops. Some didn't have places to stay in the city, so they would even stay with her. But it is that personal touch, that kindness that has brought her 20 years later, the proud owner of a store that continues to provide quality, personalized service to customers, some of whom have been along for the (sometimes bumpy) ride from the start.
Between Robin and her two assistants (who have been with her 11 and 12 years respectively), The Added Touch can tend to your business needs. Have a long list? Some repeat customers have been known to come by and drop off their list, head out to finish other errands, and come back for their neatly packaged boxes of goodies. Robin takes some "me" time every two weeks by heading to Placencia to teach Karate for a few days (I told you she was cool). Rather than just casually drive on down the (paved) road to teach, she lets her customers in Placencia know she's headed their way, ensuring that she can drop off their requests while in town.
And has she had any weird requests?
Robin says it's not weird, but after 20 years of business (in December of 2013 in fact), she was asked to provide crib sheets. Hooray for family friendly resorts!
Most popular requests?
It varies. Some items experience a sudden surge of popularity, before another item becomes de rigueur. At least, she's never bored!
What's new?
Apart from the usual items like linens, bathrobes, books, cutlery, dishware, and postcards, The Added Touch now has puzzles to stock gift shops with. A rainy day in paradise can be thoroughly enjoyable with a few puzzle pieces scattered about, waiting to be formed into the image of a toucan, three adorable coatimundis on a log, or a gorgeous iridescent Blue Morpho.
Robin's ever-evolving business continues to bring joy to her. "I get up every day and say, 'I am going to do the right thing today'," she says. After 20 years, a fearless woman (black-belt no less!) takes on the business world and triumphs with honesty, integrity and hard work.