nuDE architectures + interiors is a young San Pedro-based architecture company, owned by San Pedro native Javier Alamilla. nuDE(new Designers) made its premiere in 2011, offering services such as commercial ,resort and residential consultations, planning and designs. While nuDE typically delivers modern designs with rustic twists and simple warmth so as to compliment a natural environment, the company's versatile design portfolio allows them to meet the needs of almost any clientele agenda.
From a young age,owner Javier had a passion for design, and at 15 he was given the opportunity to do summer internships with established island architect Vicky Nelder. It was through this that he decided to pursue studies in architectural designs in Mexico. While enrolled in school, Javier was actively involved in several projects with his peers. After receiving a Bachelor's degree in Architecture specializing in Bioclimatic Design, Javier decided to invest in the start-up of his own company here in his hometown of San Pedro.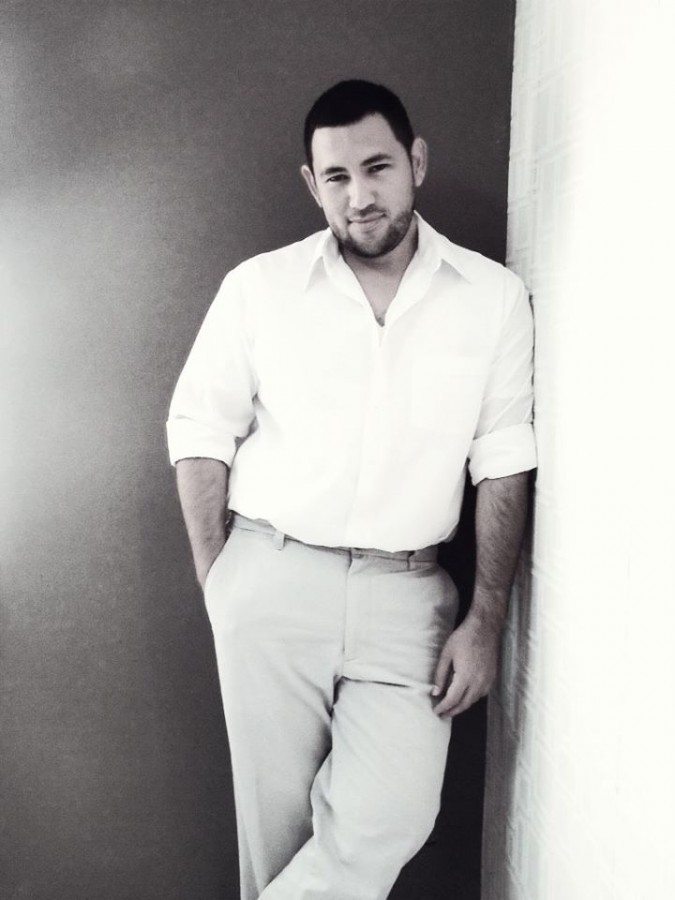 While many nuDE's works are still in the books (renders) there are several community projects that the company has been actively involved in, such as the rehabilitation landscape design of the Boca del Rio Park (sponsored by Canary Cove), and the rehabilitation of several other community parks on Ambergris Caye.
Today nuDE not only carries out independent portfolios but also collaborates with regional designers as well.The nuDE team is made up of owner Javier Alamilla, his assistant Justin Magaña and collaborative designer Hector Rodriguez.