When Carnaval hits the island, it's a three-day fun-fest of color, loud music, paints and dancing. Groups form months in advance, planning their strategy and costumes, focusing on the music, lyrics to their song, and themes for each day of the festivities. Notable amongst the groups are the hilarious Cholo's Barbies.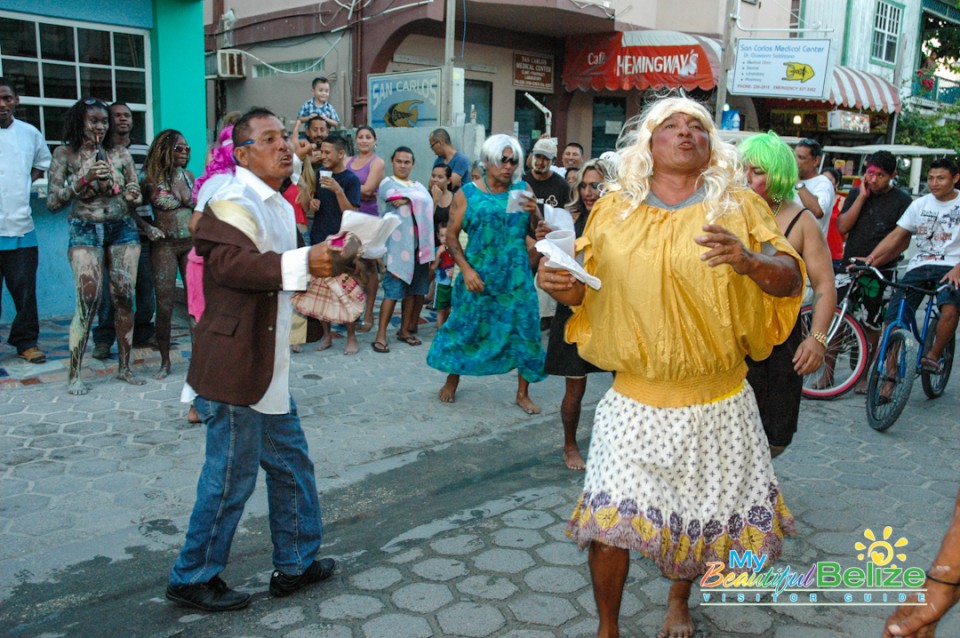 Yes; manly men run to their wives' closets, pulling on dresses, skirts, stuffing their shirts with balloons, slapping on the warpaint and pulling on wigs in an effort to take on a new look. These are men who spend the majority of their time out fishing, tour-guiding, in construction – you know, male-dominated fields.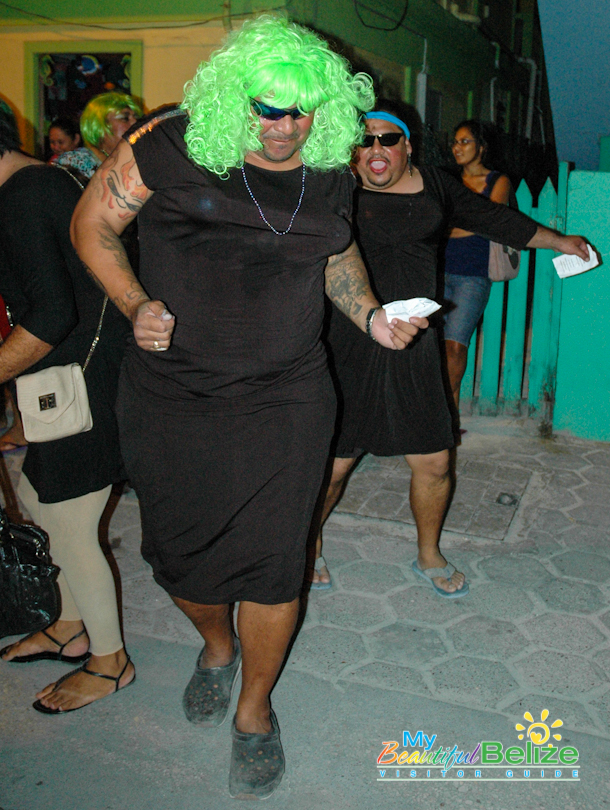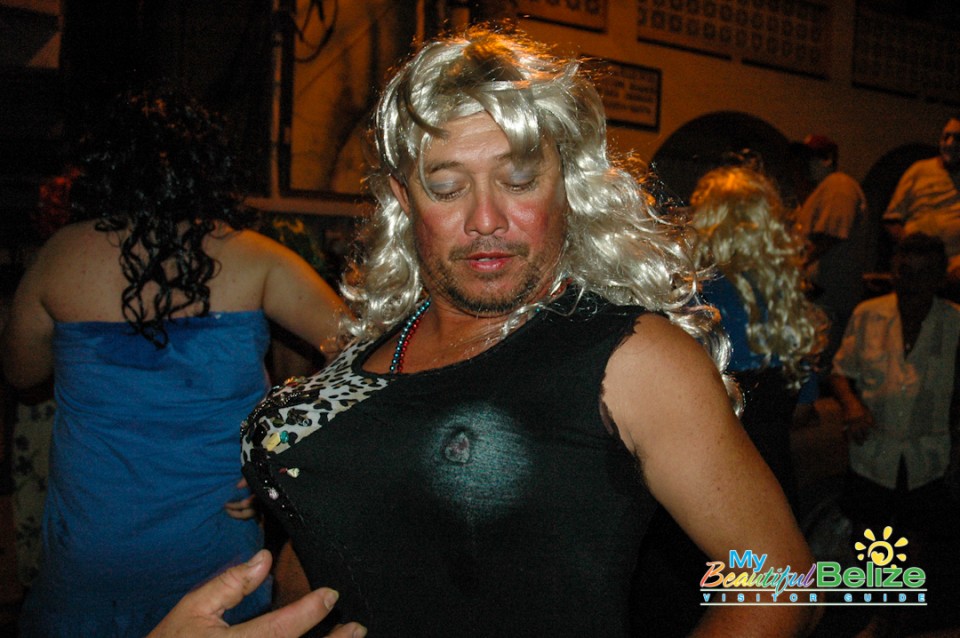 But come Carnaval time, it is all about TRADITION and friendship. The group also spends an inordinate amount of time drinking beers or rum and cokes at Cholo's Sports Bar – the unofficial clubhouse for the Cholo's Barbies. This is where the magic happens.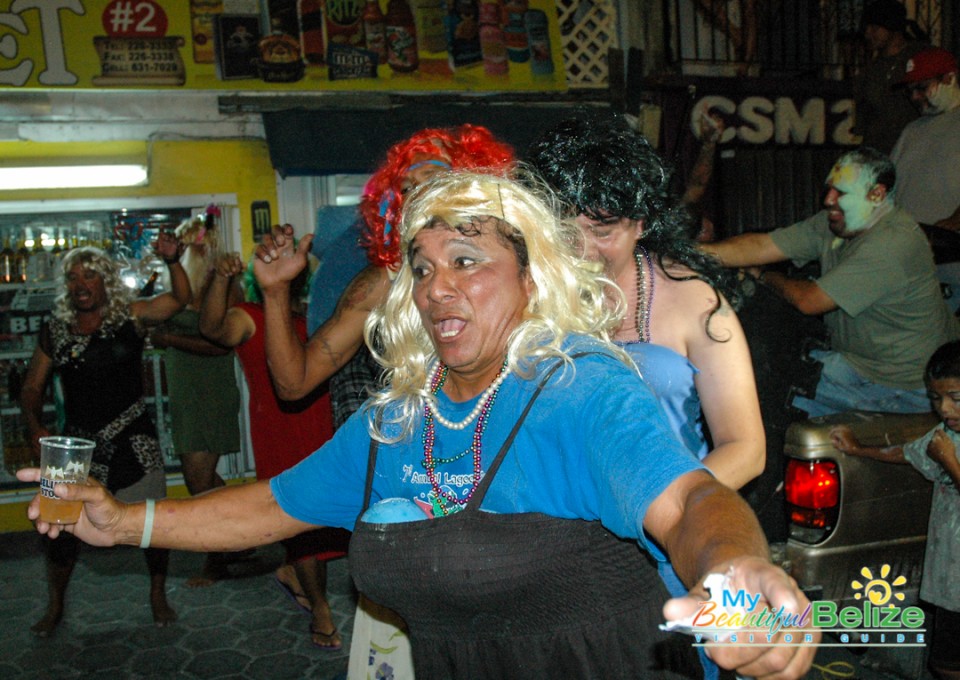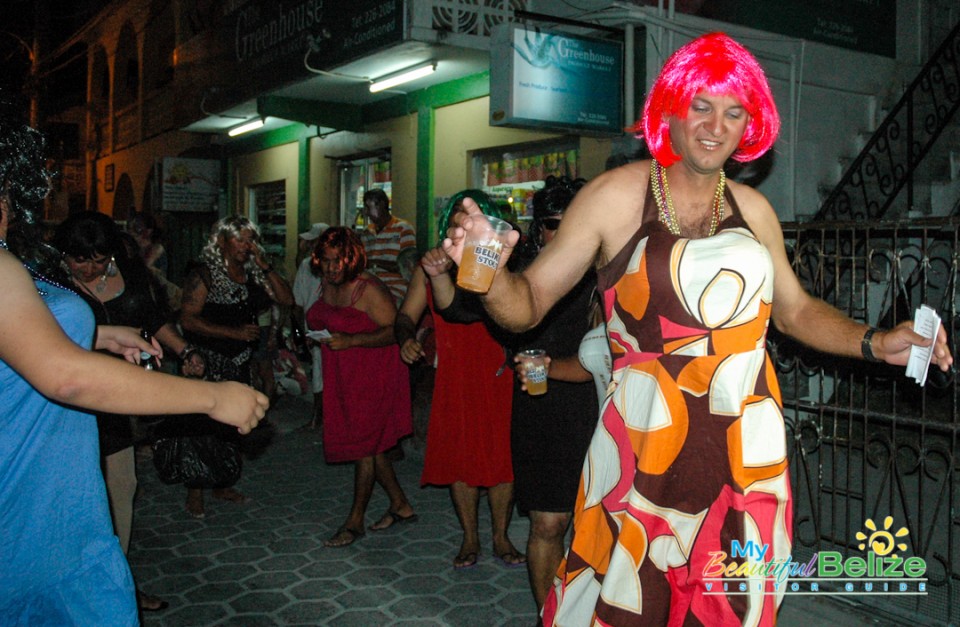 Nestor Rivero and David Aguilar are the unofficial songwriters, and we've heard from reliable sources that the drunker the gathering, the funnier the lyrics become. And of course, the themes usually revolve around social issues – especially poking fun at those in charge. This year, we have Municipal Elections coming up, so we're thinking there will be some interesting themes to say the least!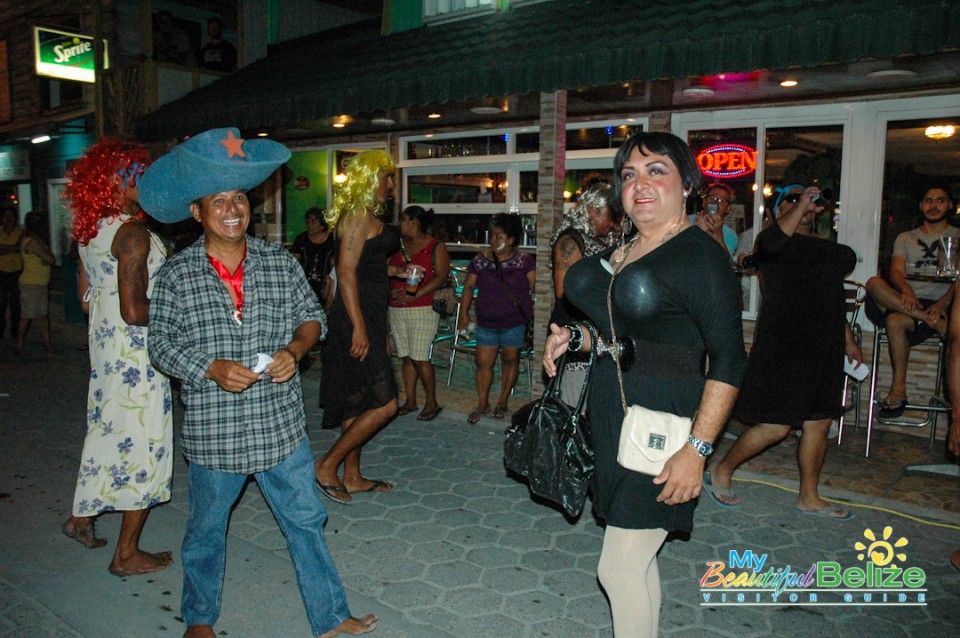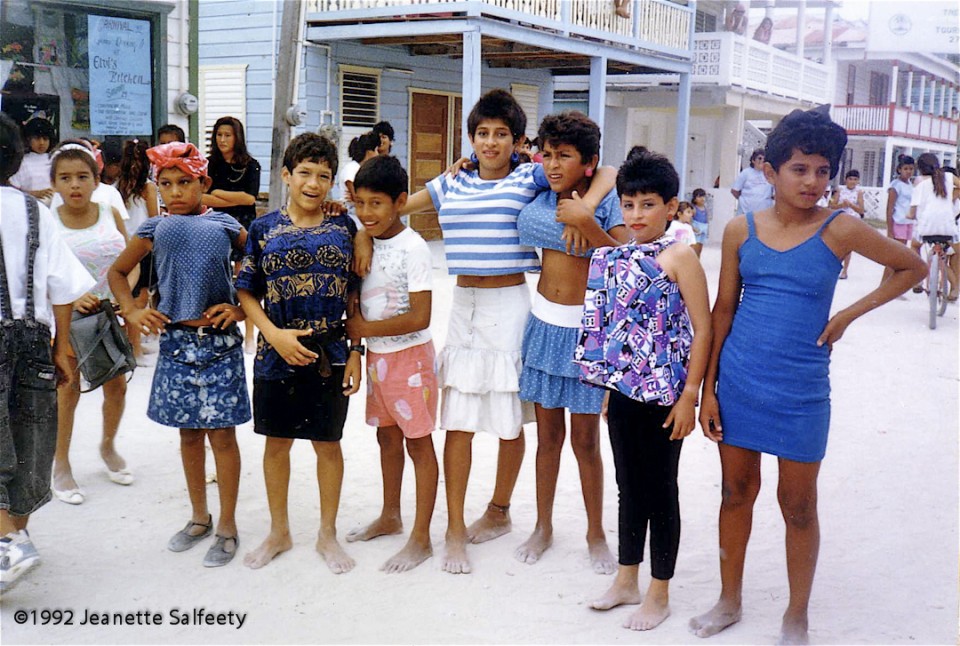 Jeanette Salfeety sent us a vintage (1992) photograph of young boys dressed up for Carnaval (shown at right). Would you believe that some of those same boys are carrying on that tradition 23 years later? That's what the Barbies are about: children who grew up with the tradition, embracing it and keeping it a part of their lives for three days out of the year.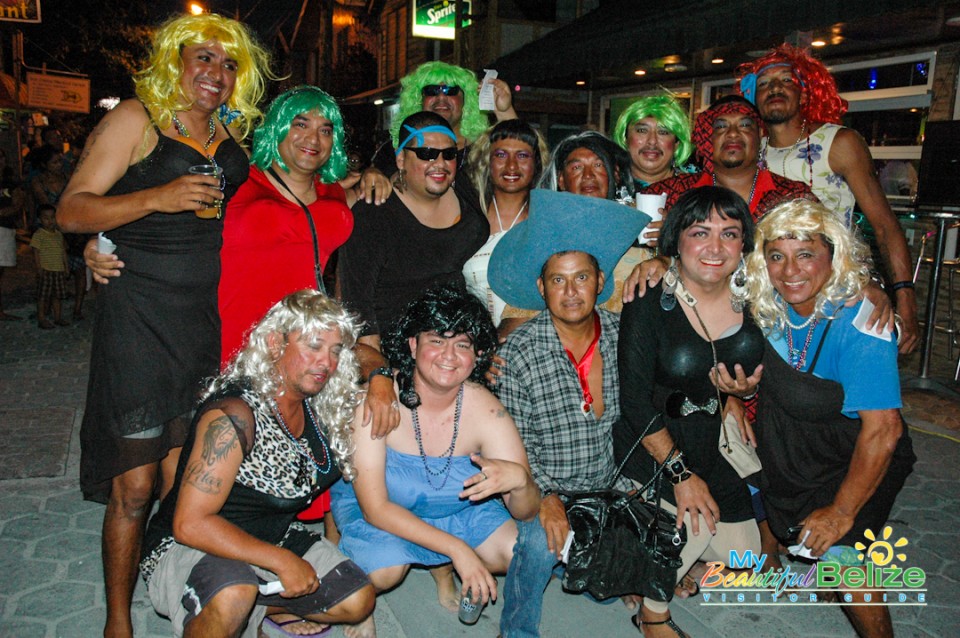 The next time you see these finely dressed gents out in their revelry, keep in mind that they have ensured that tradition holds true. Watch the youngsters growing up – they'll soon graduate from their school comparsas and take that next step to Barbie-dom! Catch the festivities this month through the downtown (middle & front) streets of San Pedro Town from Sunday, February 15th to Tuesday February 17th.