As part of the tropic, winter is the last thing that comes to mind when thinking about Belize. There is not snow and ice skating is a sport we can imagine. So what would you say if I told you there will be an ice skating show here in Ambergris Caye??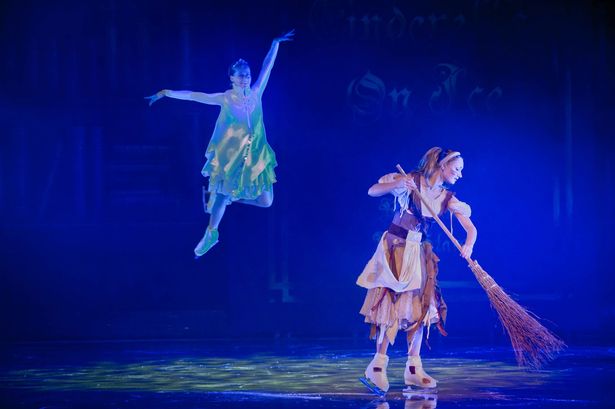 Yes! For the very first time, Belizeans will be treated to a never-before-seen performance by the Russian Ballet on Ice. The world class ice skating show is scheduled to take place in both Belize City and San Pedro Town, and even though Belize does not have a skating rink, the show will be possible through the use of an Ice Equipment Complex (IPC). Everyone is invited to attend the once-in-a-life time show and experience a magical night.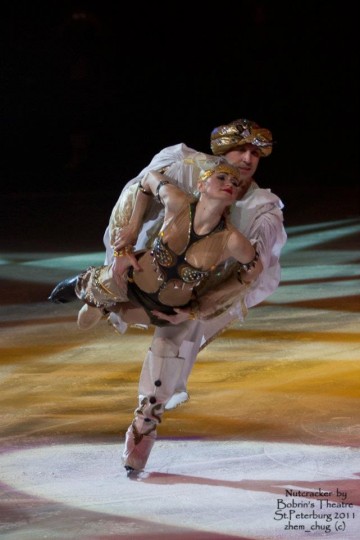 The IPC is a portable artificial ice skating rink that can be installed on any solid surface and provides the similar conditions of a natural rink.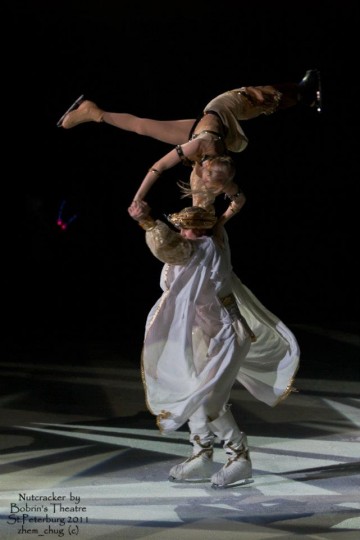 The performances will be taking place on Saturday, July 30th at 8PM and Sunday, July 31st at 4PM at the Bliss Centre for Performing Arts in Belize City and on Wednesday, August 3rd at 7:30PM at the Angel Nuñez Auditorium in San Pedro Town. For an admission fee of $65 per adult, $75 reserved and $35 for children (2 to 12 years), you can attend the show, which will feature performances such as "Swan Lake" and "Cinderella on Ice".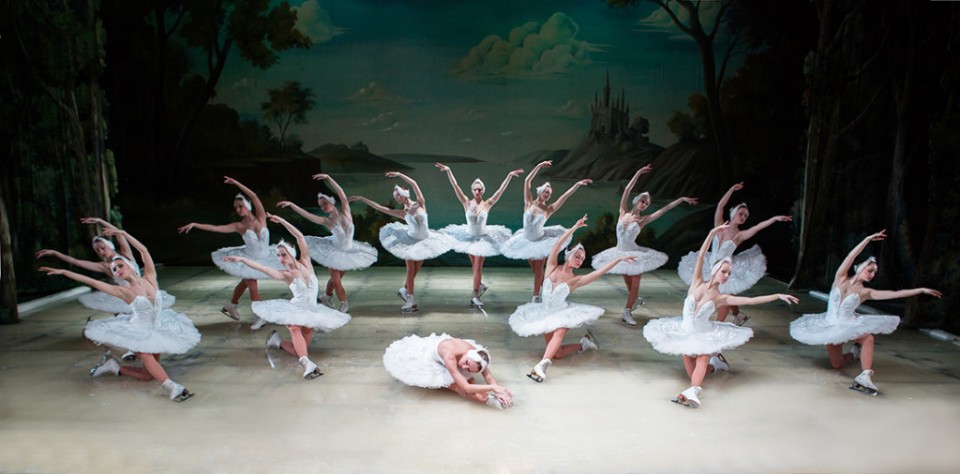 Tickets can be purchased at Island Gear Boutique on Pescador Drive or contact 226-4327 or 626-5304.