While we're running away from the sea and sand in search of mud and trees, there's any number of people practically flying to our shores. Again, I may be biased, but you know why: it's because we're awesome! From time immemorial, people have been flocking to the seashore, seeking some warm rays of sunshine, dipping into the salty waters of the seas to peek at the Belize Barrier Reef, and letting the breezes take away their cares, if only for a moment.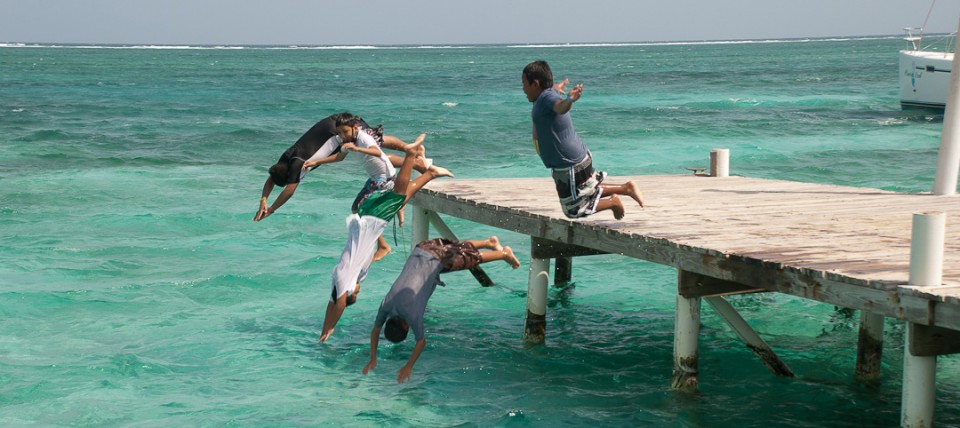 From lie-ins on the beach to bar-hopping down these stretches of beach, to being out on the water fishing, snorkeling, sailing, diving, windsurfing, jet-skiing, swimming, paddling and more, island life offers so much above and below the surface. While others run away to the jungle for adventures on solid ground, the island embraces those seeking the sea and her shores.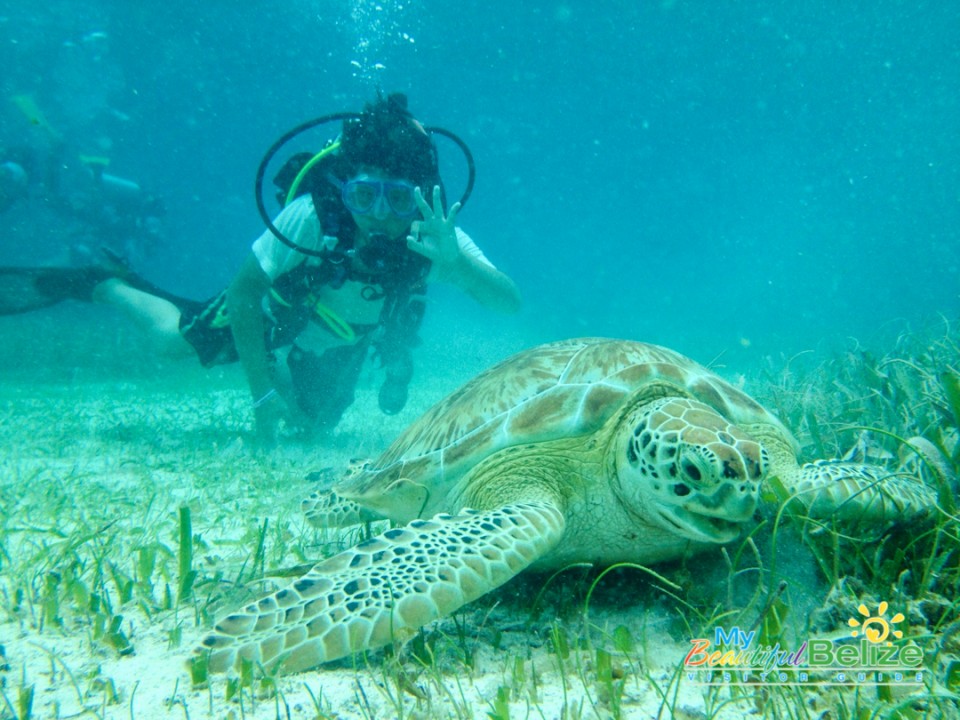 Belize is bordered to the east by the Caribbean Sea, from Corozal down to Toledo, and these seaside areas are a haven for those seeking something different from the mountains and flats. Options include enjoying the flight of pelicans and seagulls over the howls of monkeys or cheep of the rainforest birds if only for a moment.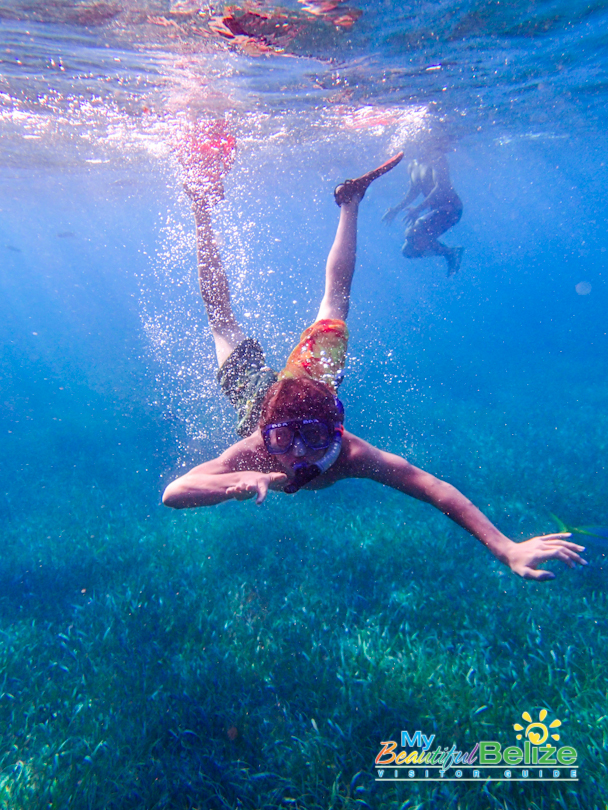 For these sorts of delights, there are islands dotting the crystal waters of the Caribbean, offering powdery white sand, swaying coconut trees, seagrape and almond trees offering shade from the blinding sunshine, and water everywhere to wash away every ounce of stress.
Party
When the sun goes down on the islands, and heck, even long before, there are the quintessential party favors: Belikin, Caribbean, Travellers – ready to mix with some music and create magic! Belizeans are known for a good time, no matter the occasion – and on long holidays nothing is more exciting or fun than letting lose and unwinding with a few cocktails.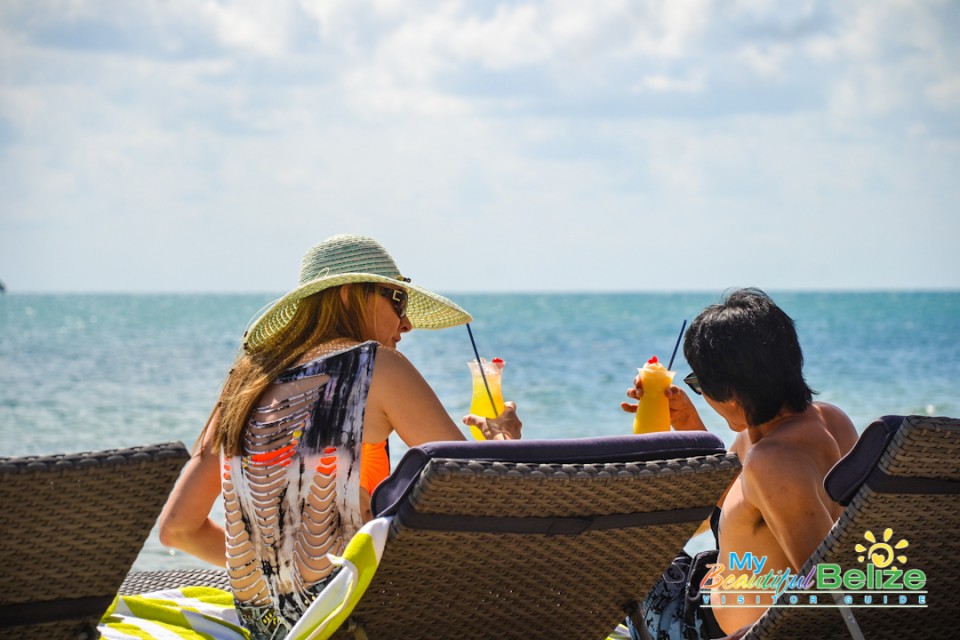 It's not hard to see why more and more tourists flock to our shores and our jungles – Belize is full of fun. Bring your spirit of adventure, your desire for exploration (whether on land or at sea) and you'll have a fine time wherever you choose to play!