If you like hearing those two words together then I assure you the cayes (pronounced "keys") of Belize are where you need to be! After all there aren't many things that beat sailing in the Caribbean, especially if that country is an award winning destination!
With hundreds of small cayes scattered across the coast of Belize adorned by waters that are just about every shade of blue, Belize is a sea skipper's dream come true. So get those swimsuits out and wear plenty of sunscreen because we love to spend all day on the water. Friends, ceviche, and cold Belikins await you because there's nothing like making memories in a charming Belizean sunset.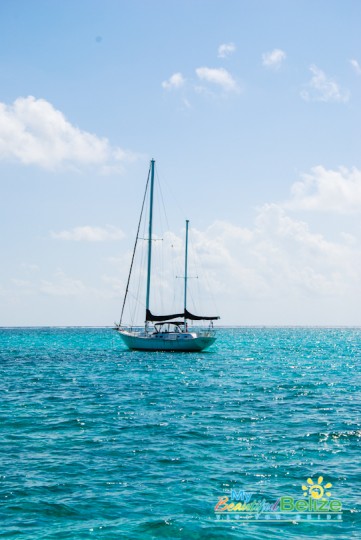 Booking a sailing trip is on the list of things we highly recommend when in Belize. These trips range from catamaran sailing to old school sailboat expeditions. From sunset cruises that come fully loaded with snorkel gear, good food, nice tunes and of course booze, to beach barbecues that offer a day of fishing followed by a freshly prepared meal from the day's catch at a nearby caye- there's plenty sail trips to fit your fancy!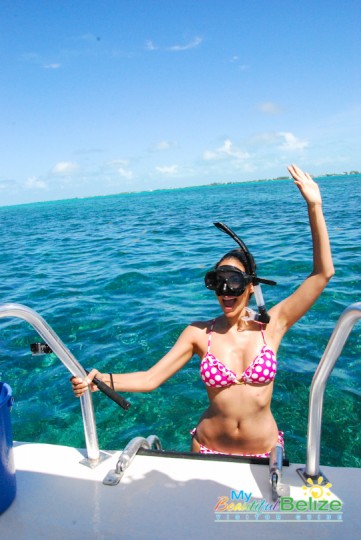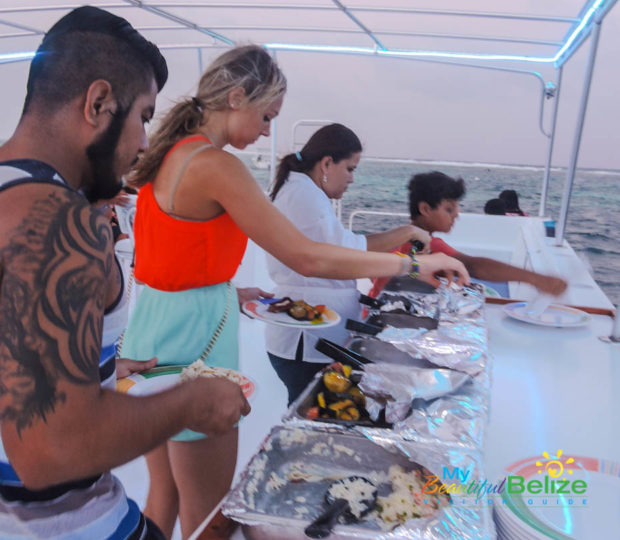 These trips are relatively easy to set up as they are in high demand almost every tour operator that offers marine tours offers sailing trips as well! But be sure to plan ahead an actually book your tours in advance as the spaces tend to fill up pretty quickly because who doesn't want to go sailing?!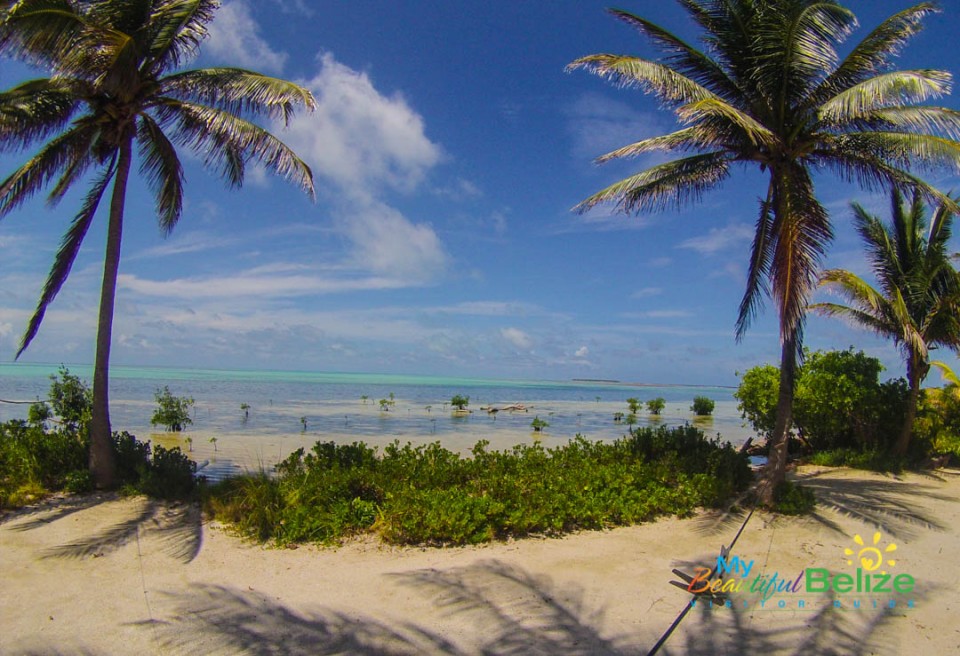 Sailing on Belizean seas is guaranteed to give you memories that will last a life time. Experience some of the world's best snorkelling at popular sites such as Hol Chan, Shark Ray Alley and many other marine parks and if lucky experience the sight of dolphins as they swim along in the sunset!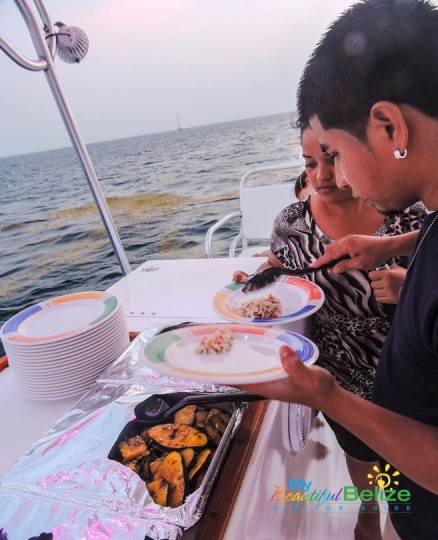 Note that activities included on your sailing trip will vary from one tour operator to the next. Be sure to ask for details before you book your tour! And as as always have an UnBelizeable time!