So if you're familiar with Ambergris Caye  then you're pretty much aware that the primary mode of transportation around here are foot, bikes and ofcourse-golf carts…There are no golf courses but these small four seaters (and sometimes six) are the perfect way to get around on our small isla! Not to mention, they are pretty fun!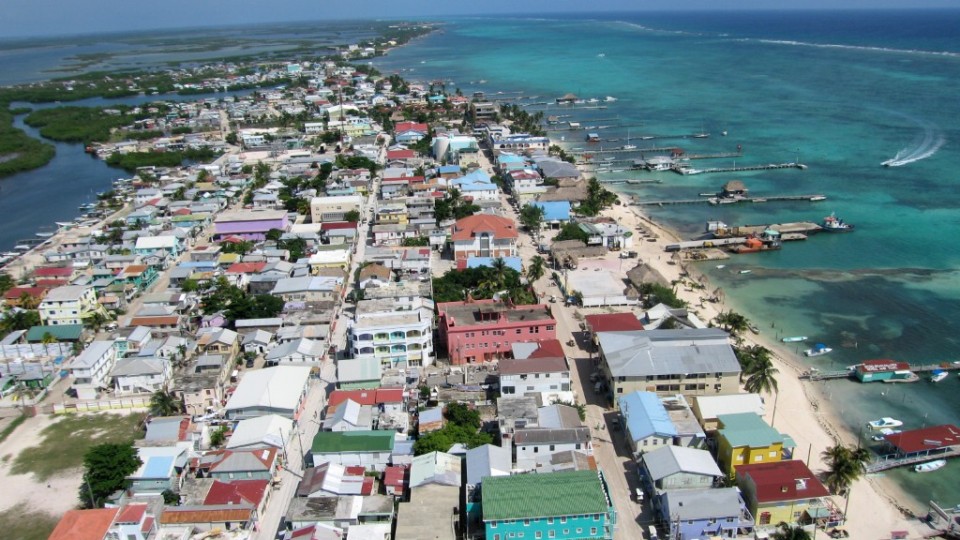 Most companies only require a valid driver's license (yes, you DO  need a license to drive a golf cart ) and a credit card for payment. Then after getting a quick rundown on our local traffic policies you are good to go.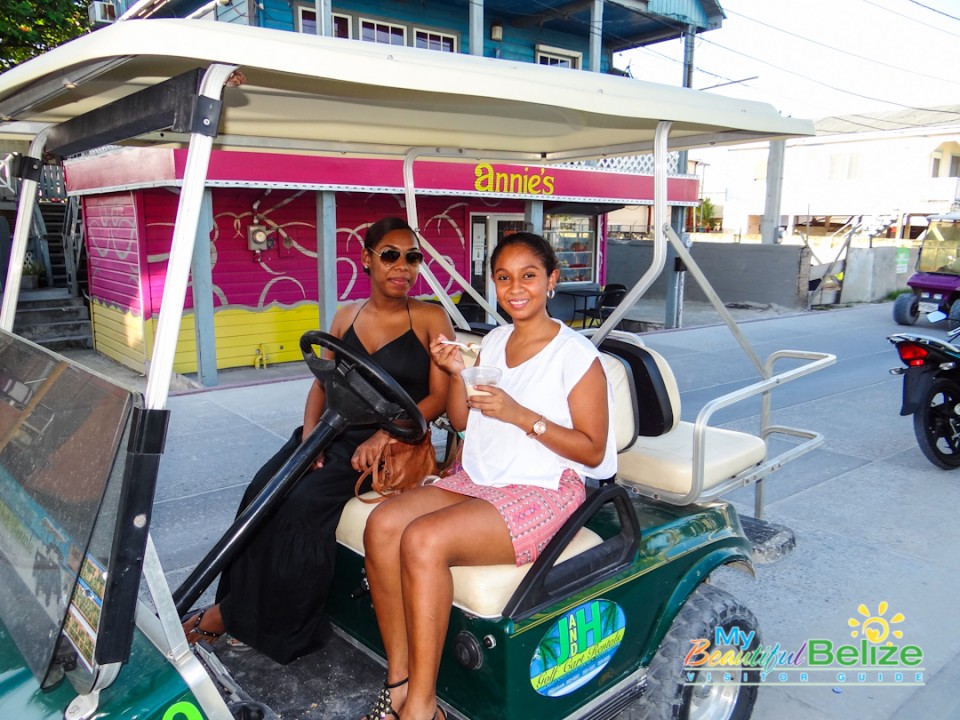 So grab your gang, My Beautiful Belize Travel Guide maps and fill up those tanks as you seek out adventure and pretty cool places on Ambergris Caye.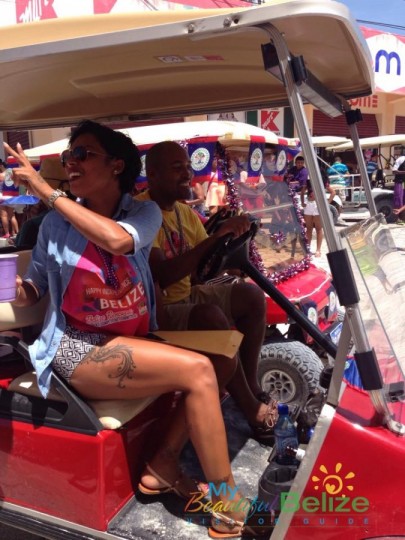 If you're travelling North of town and heading to cool places like ,Pirate's Treasure, Palapa Bar, Marbucks or the secret beach (check with your company before heading there- it's a bit off the path) you'll be crossing the Sir Barry Bowen Bridge which carries a toll fee of $10BZ round trip.
Explore south of town and check out The Rum + Bean coffee bar at Mahogany Bay. If you are looking to dine south of town be sure to check out Black Orchid in Mosquito Coast.
Or have a night out on the town and pick and choose from places like Hurricane's, Estel's (great for breakfast), Elvi's Kitchen, El Fogon,  or try pupusas at Pupuseria Salvadorena !
Whatever and where ever you choose to explore, be sure to adhere to traffic laws and remember DON't DRINK and DRIVE.
Golf Cart Rental Company Suggestions:
Ultimate Golf Cart Rentals-
J&H Golf Cart Rentals-
Carts Belize-