Years ago, I used to subscribe to the glamorous magazine articles on stretching and 'lengthening' my muscles…Yoga and Pilates moves were de rigeur, and even without proper coaching, I'd be laid out on a floor mat in my bedroom, trying to emulate the moves on the pages.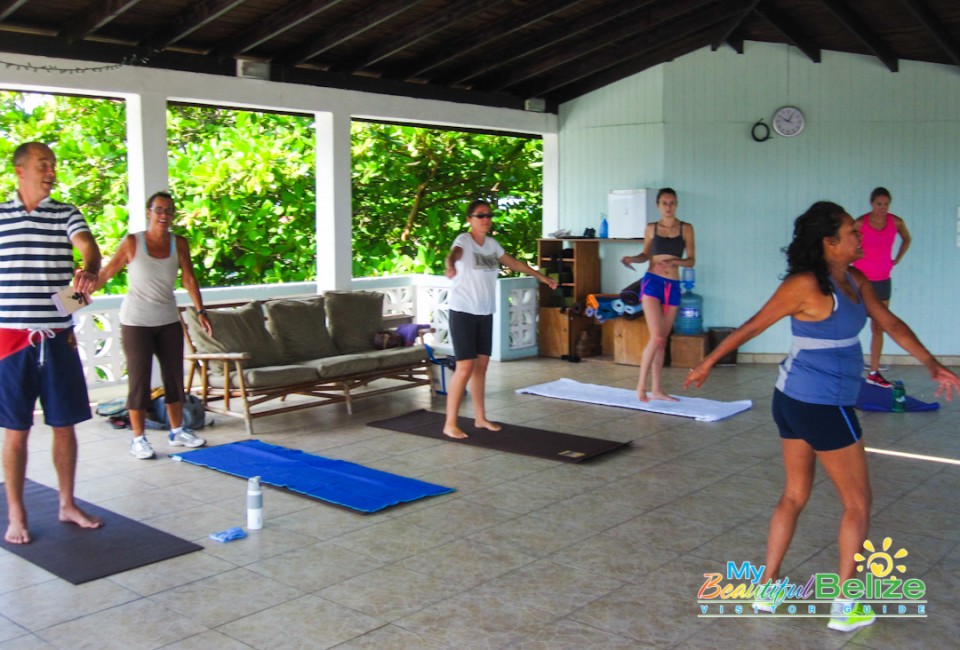 I've moved on from those old days, focusing on weights and lifting. I have also learned it's scientifically impossible to 'lengthen' one's muscles, but it is fun to be flexible! When the opportunity arose for me to try Pilates again, I was eager to give it a shot with an actual coach.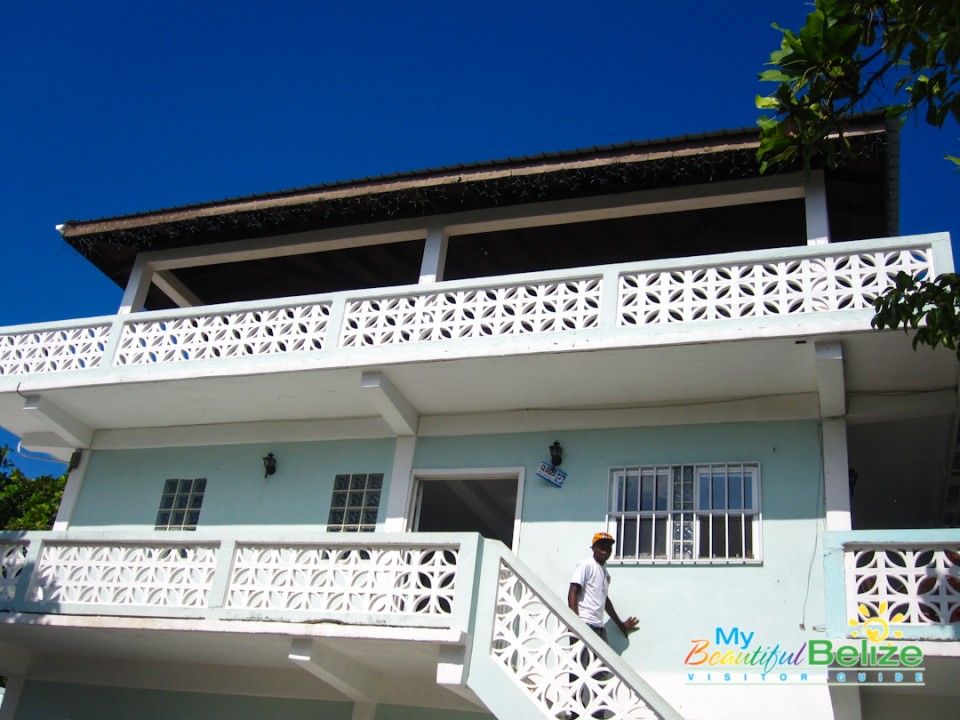 Zen Arcade offers a variety of classes throughout the day, including Yoga and Pilates, Guided Meditation, and more. I was convinced by a friend to take a Pilates class with the bubbly and energetic instructor Rose Alcantara. Saturday at 10AM, on the rooftop of the Zen Arcade building. Ambitious, I cycled to Zen then climbed the two flights of stairs to meet the rest of the gang for some core workout.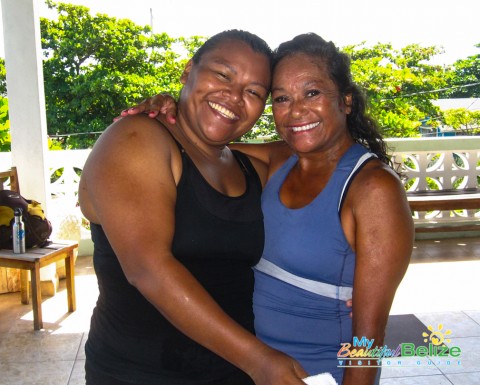 A warm welcome from Rose and the rest of the class and it was go time!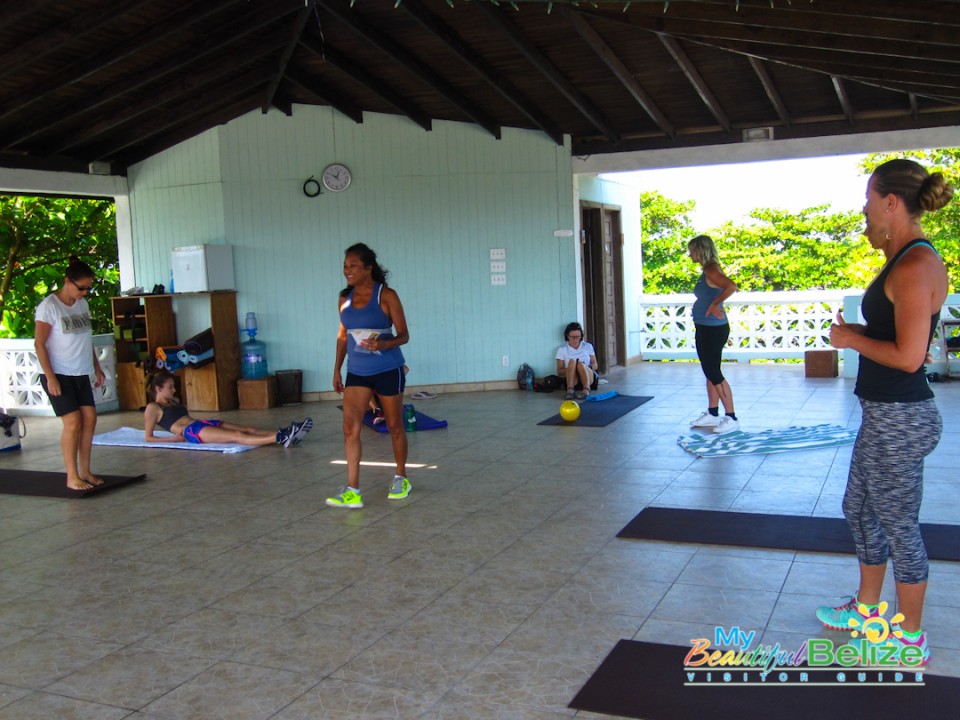 This is not your average bedroom practice people. A combination of cardio and stretching, Saturday's class is more invigorating and designed to leave you sweating and breathing heavy! Each one of us was assigned a card with a move to practice for two minutes, followed by a minute of heart-pumping free-style movements. I saw Adam dancing, Ruthie shaking her thang, and I tried some jumping jacks and squats before just wiggling my booty like them. What fun!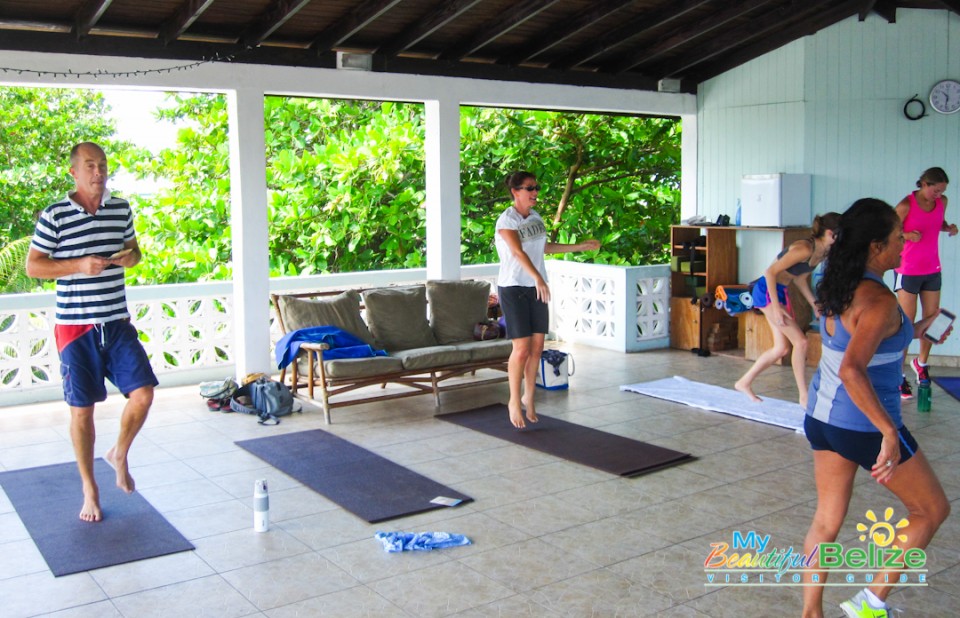 By the time the class was over, I was a sweaty mess!!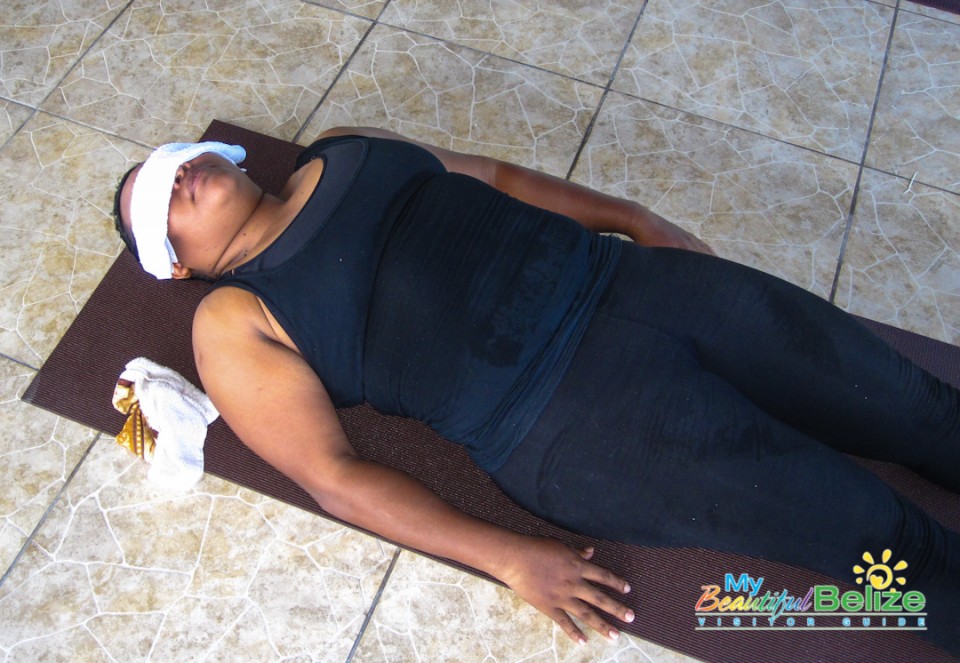 There were no weights or barbells, but there was a high energy series of moves and Rose's wonderful encouragement to get us from one move to the next. With a (very) cool scented cloth placed on our forehead, we lay prone to catch our breath as Rose implored us to think good thoughts about our bodies to end the class on a very positive note.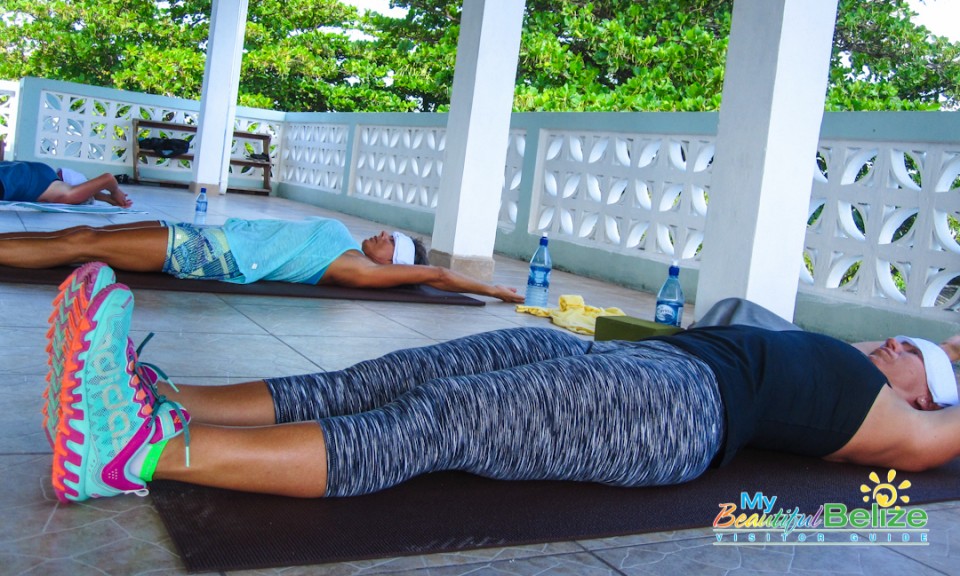 So…final verdict? I had fun! Sure I'm used to going heavy and pushing, lifting, and grunting as weight gets added time and again to my barbell, but this class was a chance to get in tune with the way my body molds, adapts, stretches and flexes. My core felt sore, as I'd used it more consciously to move my body into the various positions on our cards, and despite the lack of weights, there were moments during the plank that I grunted too…so yes, Pilates still kicked my butt, and I can't wait to try it again!