The beauties of Costa Maya Festival 2015 have been busy getting to know all about Ambergris Caye since they arrived on the island on Wednesday, July 29th. From dinners to photo calls and even attending awards shows, they have been quite busy. But on Sunday, August 2nd, it was time to get SEArious!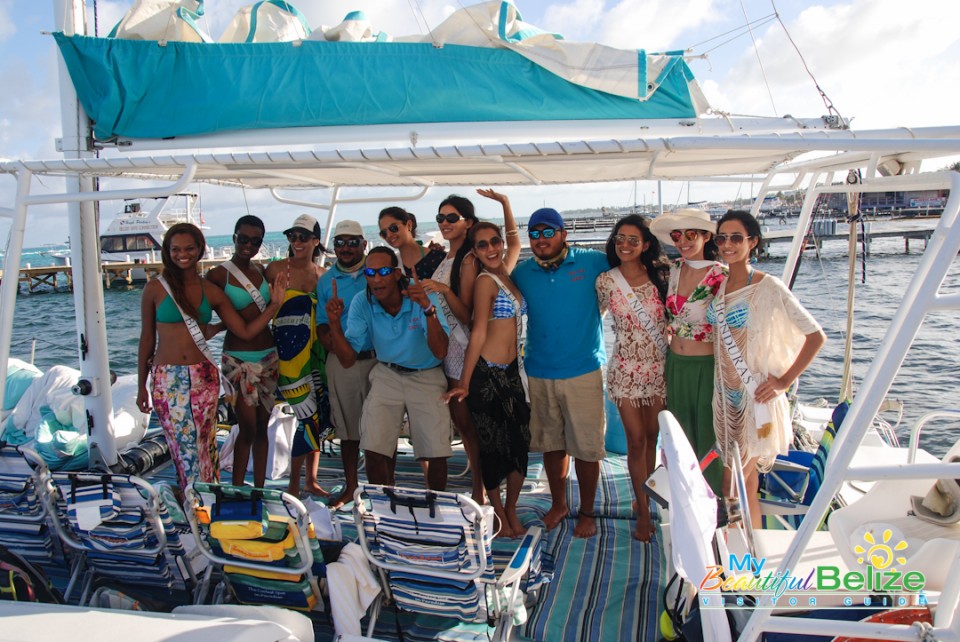 Okay, not really! But they were ready for some real fun and relaxation at sea. And providing the perfect getaway was SEArious Adventures! All eight beauties from Central America and Mexico jumped on board the Searious Escape Catamaran for a wonderful day tour to Caye Caulker.
The sun was blazing gloriously early on Sunday morning, and after slathering on the sunscreen, it was off to one of the most recommended spots in Belize: Hol Chan Marine Reserve.
Under the watchful eyes of guides James, Javier and Junior, all the ladies were able to take in some underwater fun and even got to swim with turtles and sharks.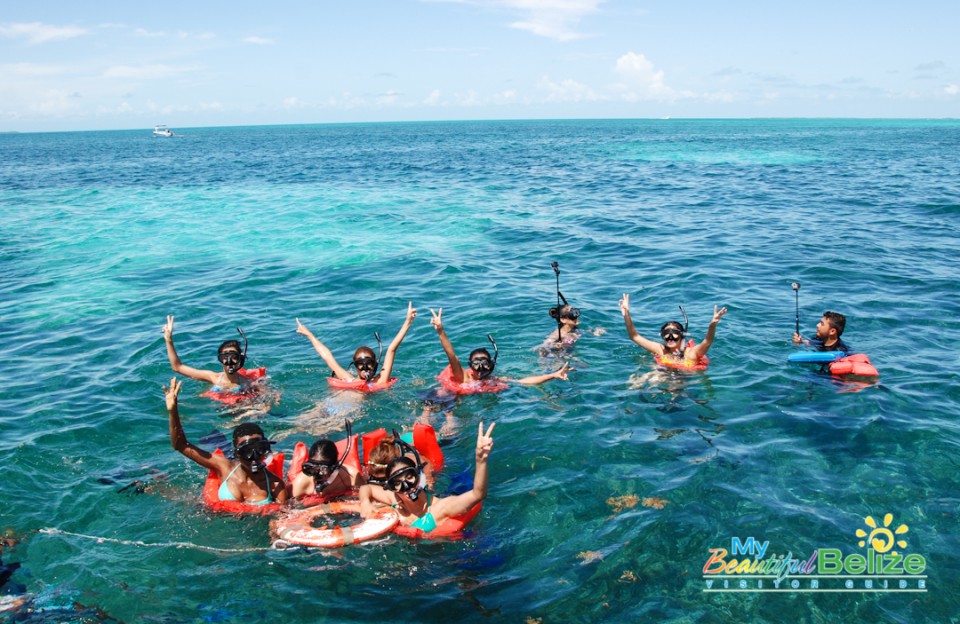 Along the way to Shark Ray Alley, the girls even got to observe some exciting fishing fun as photographer Jose Luis Zapata reeled in a big barracuda in one of the local fishing spots.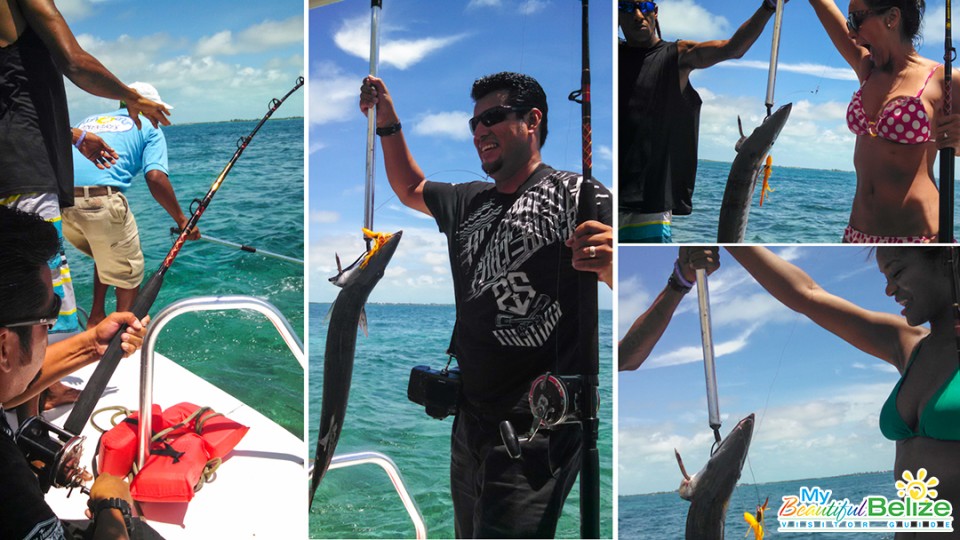 Once they arrived at the Alley, they got to observe the sharks and rays …keeping a respectful distance as the sharks happily swarmed the boat for their photo op! (They probably smelled the freshly caught fish!)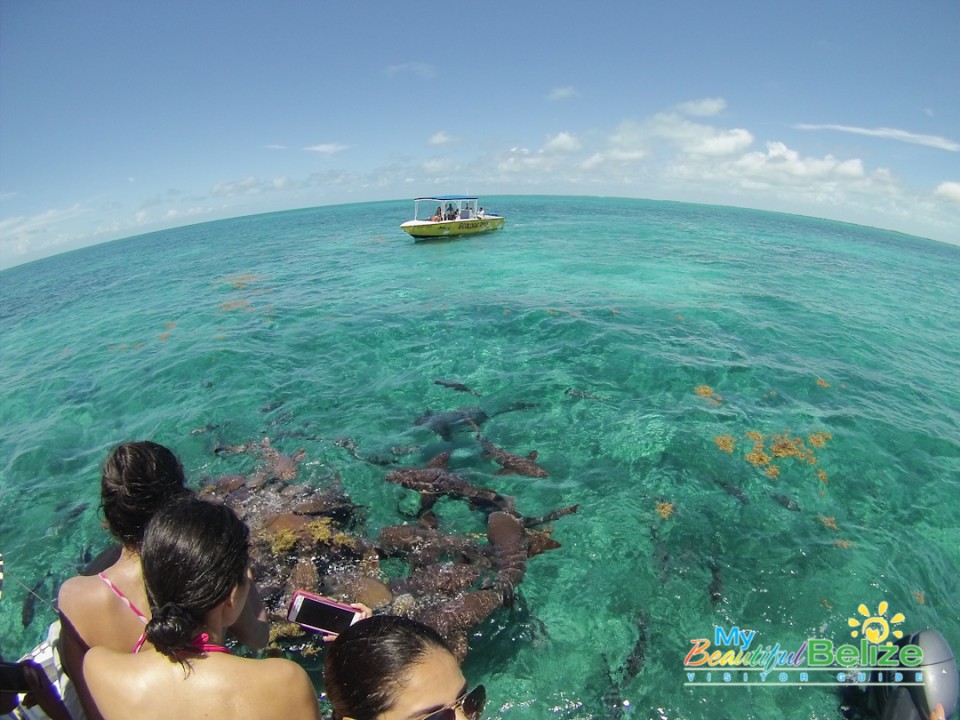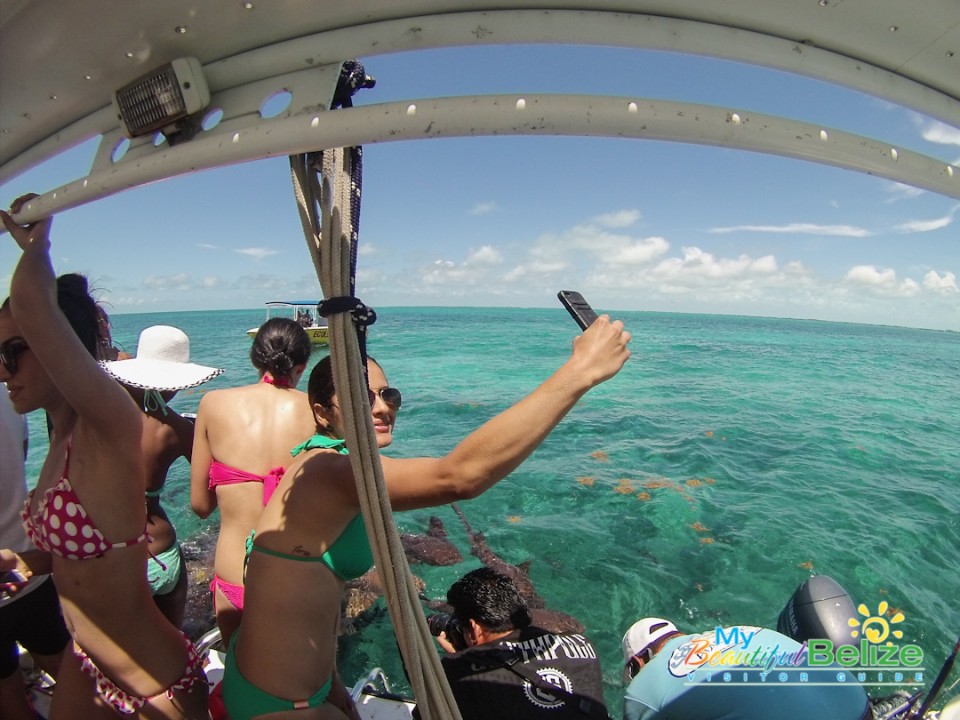 Adrenaline pumping, the ladies enjoyed a few refreshing beverages and fruit snacks freshly prepared by the gentlemen on board.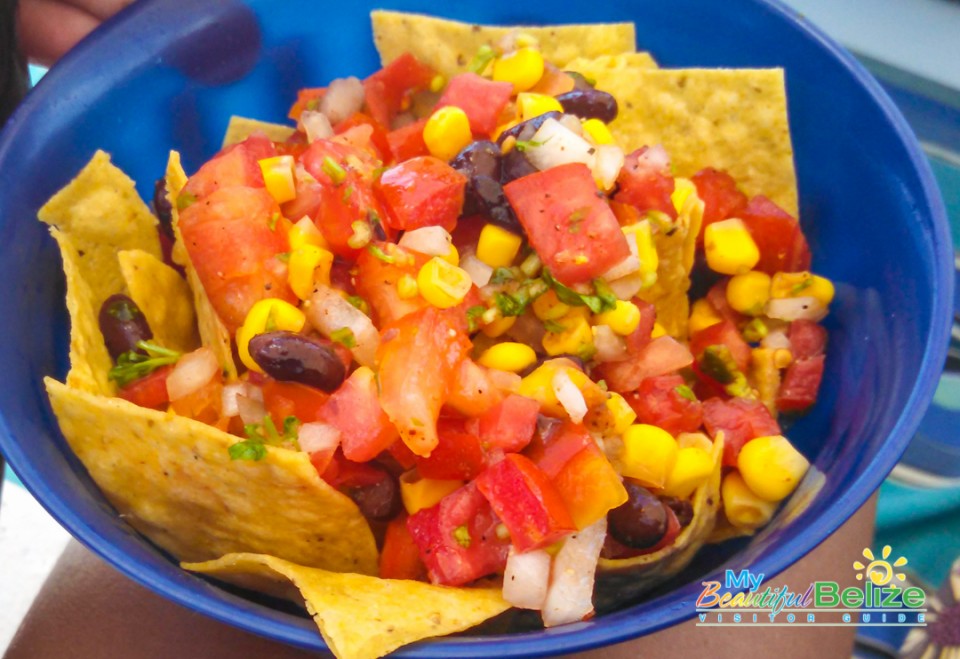 Hitting the spot was a fresh pico de gallo (seriously boys, I want more) and chips, enjoyed while the catamaran sailed smoothly across the blues of the Caribbean en route to Caye Caulker.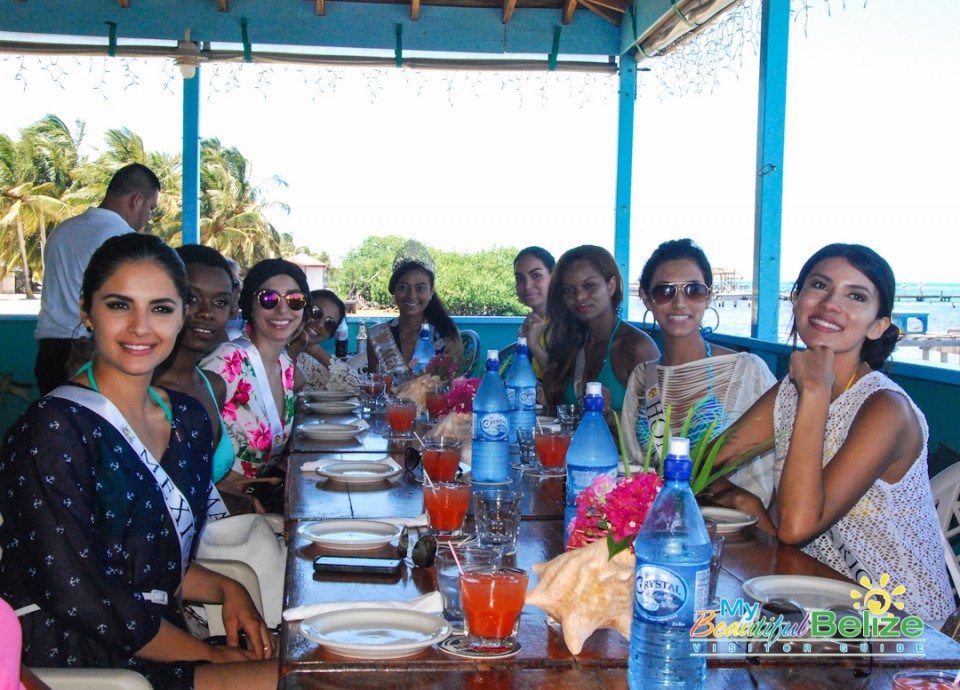 Rainbow Restaurant was our gracious host for the afternoon, and the beauties were treated to a fine Belizean lunch, complete with a luscious key lime tart for dessert!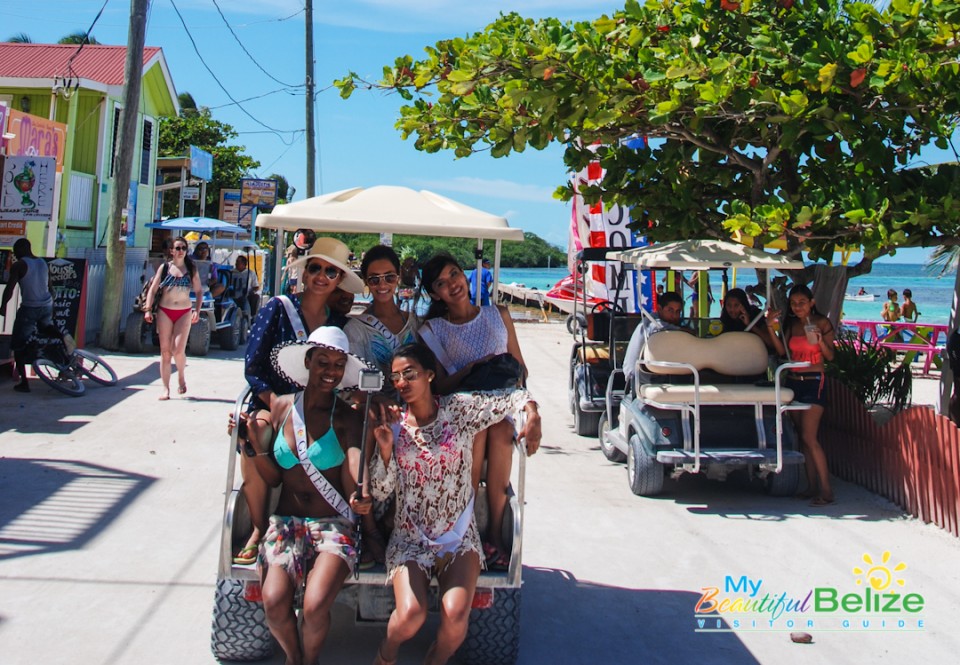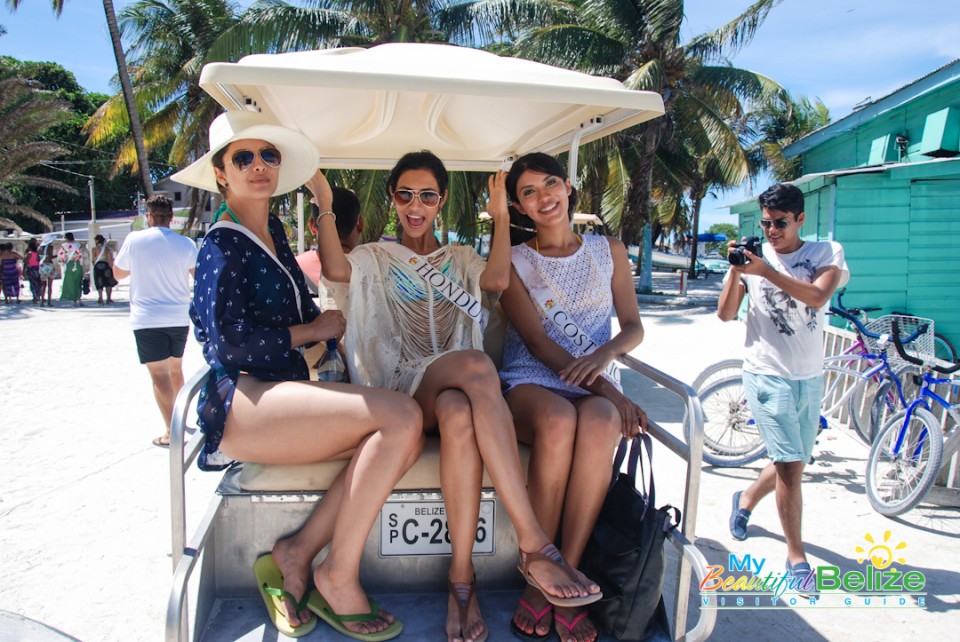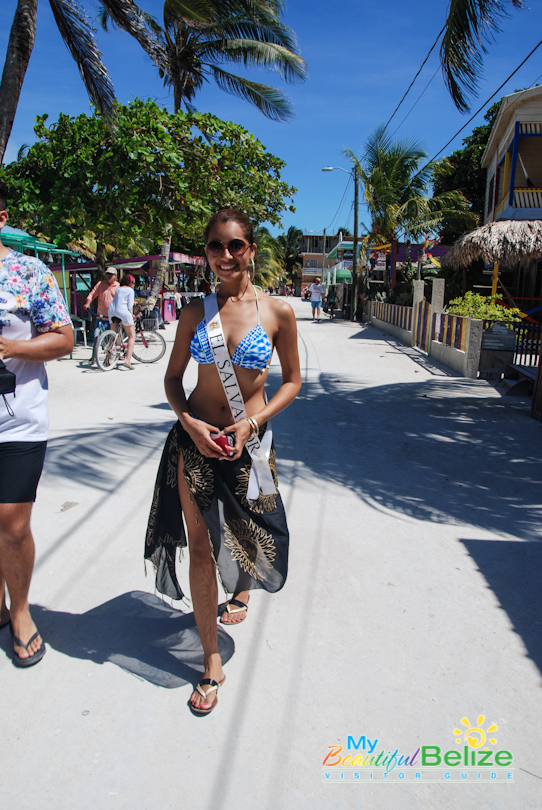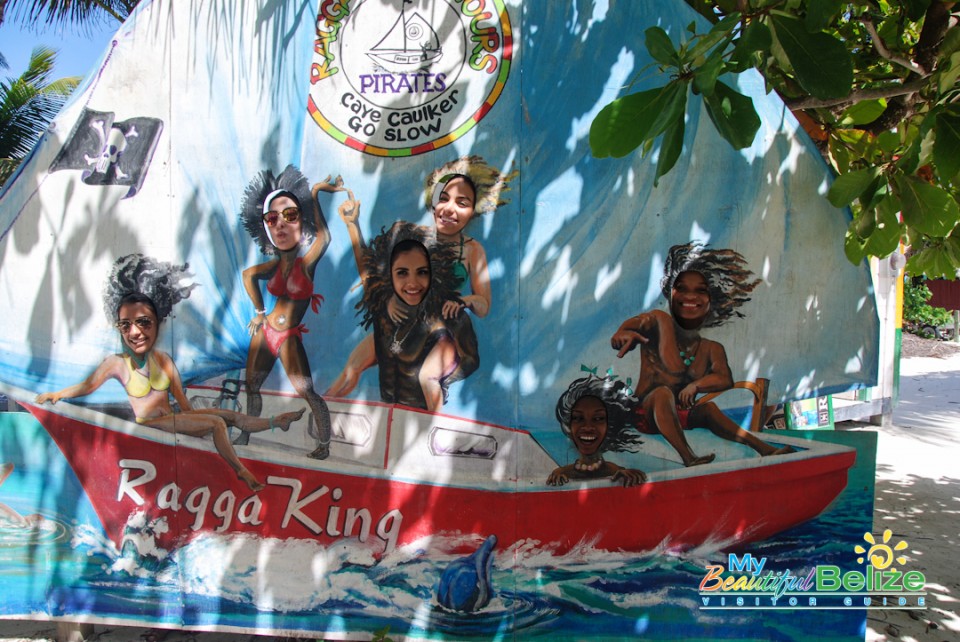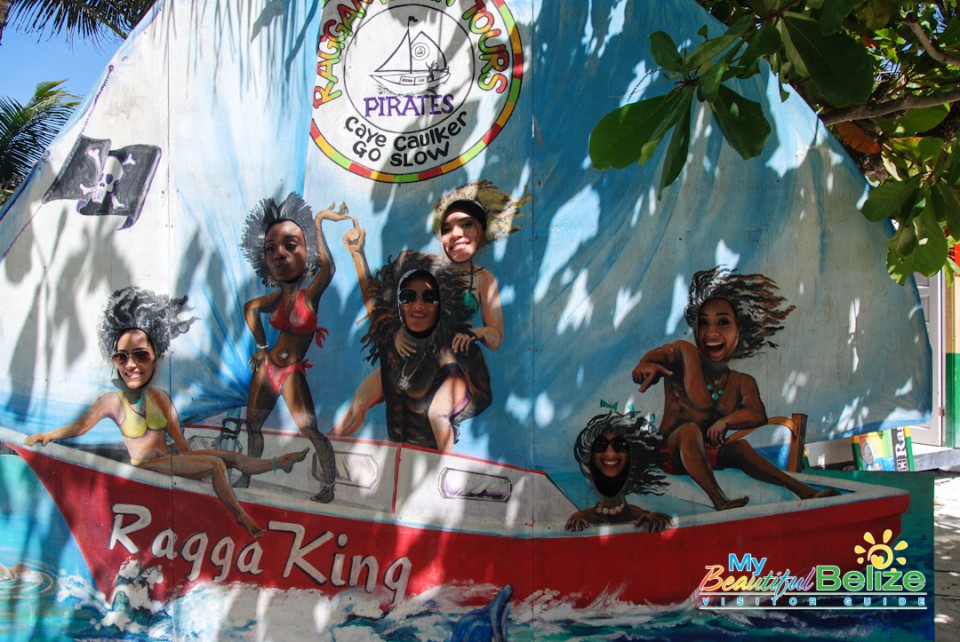 Then it was off to the famous Split!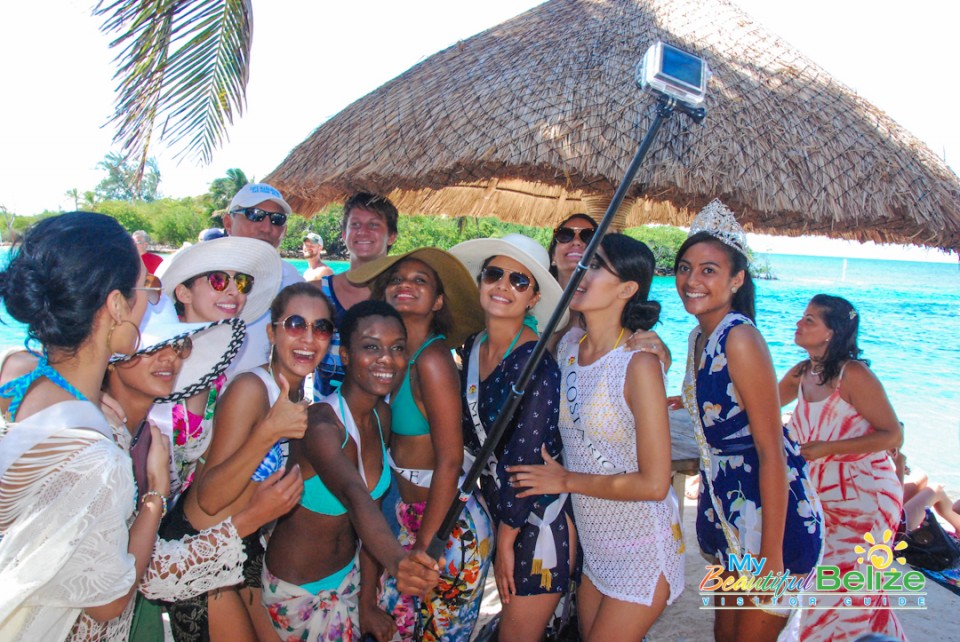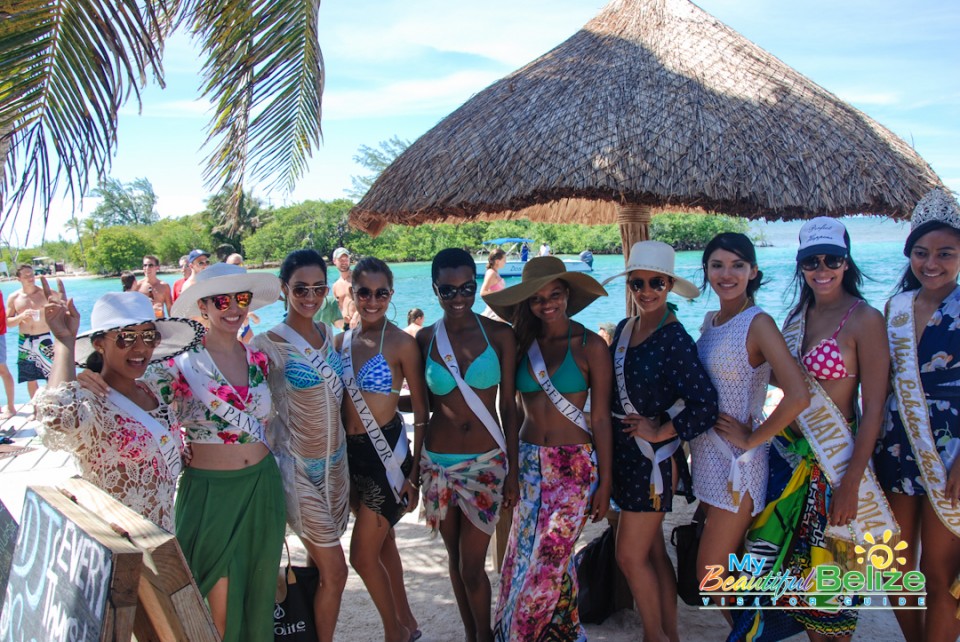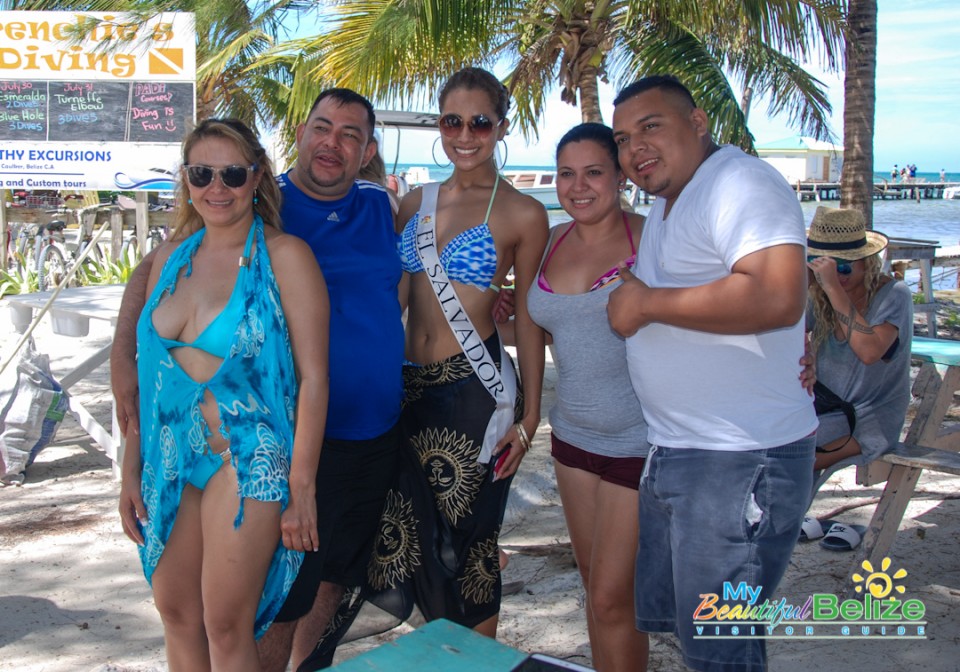 Naturally, the beauties drew some attention, and locals and visitors clamored for their photos and selfies.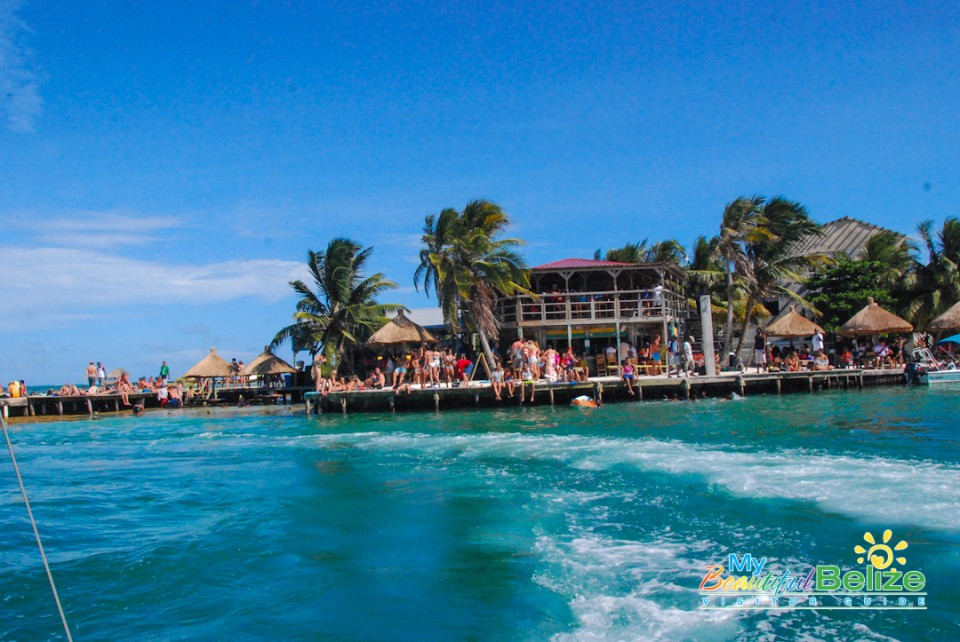 The girls were enamored of the slow pace and gorgeous waters, a few of them swimming again to refresh themselves before boarding the catamaran and sailing back to La Isla Bonita!
Thank you Searious Adventures – we all had a blast!