In a country with diverse cultures you can just imagine the diversity of the dinner table as well. Belize is indeed a melting pot of many cultures that have come together sharing communities and recipes. One of my favorite meals of the day would have to be supper or as we call it in Belize "tea."
I enjoy a range of dishes from fry jacks or tortillas with sides such as beans, cheese, chicken or scrambled eggs, and freshly baked Johnny cakes with coffee, tea or Milo.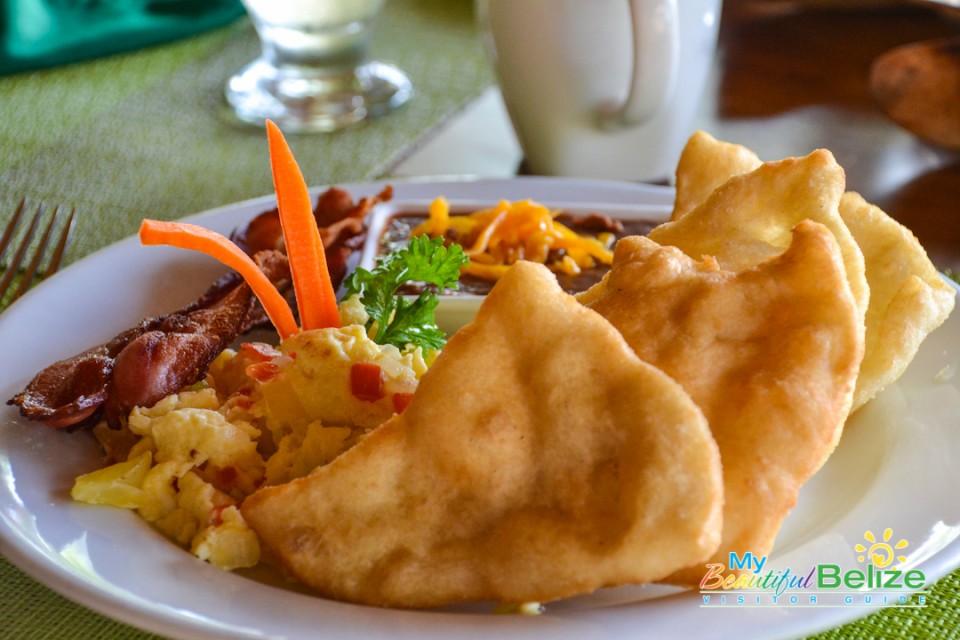 Tonight however I'll be going for one, or should I say two of our Mestizo delights, salbutes and panades. Both are made from premium masa (corn dough). The salbutes,are round discs fried to perfection and topped with shredded chicken, julienned cabbage ,tomatoes, and jalapenos while the panades are well season bits of boneless chicken enveloped in masa and fried to crispy perfection. The best thing about these two dishes is that they're actually pretty great at anytime of day, feel free to have them as a mid day lunch as well! They're too good to pass up 🙂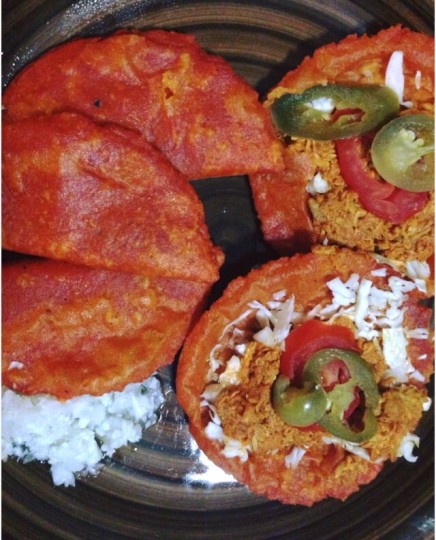 Just have a look at this deliciousness! What are you having for supper?