"Gone fishing," is a phrase often heard across Belize. Who can blame us when the beautiful and bountiful Caribbean Sea is at our doorsteps?! Whether you are looking to catch the big one for dinner or want to have some fun out at sea, fishing in Belize is a must.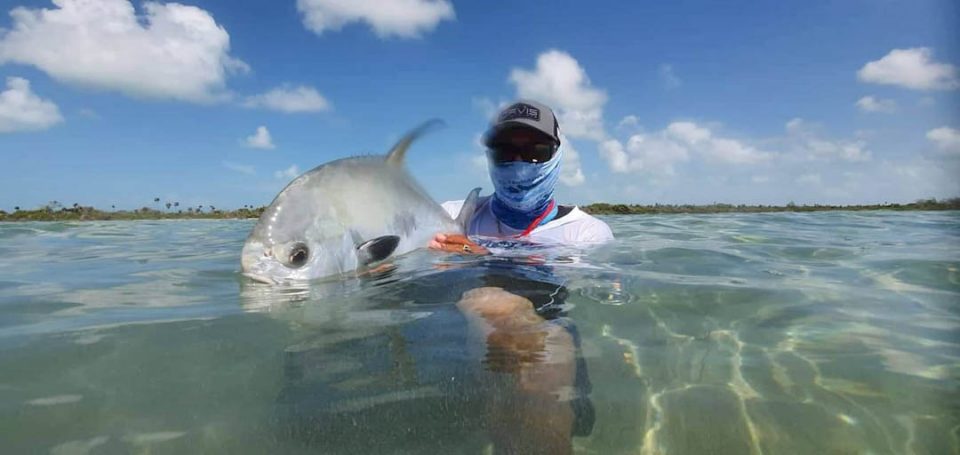 I may not be the best fisher myself, but as an island girl at heart, I sure do enjoy a day out at sea. With a dad who makes a living from fishing and many friends whose favorite hobby is casting a line, I have spent quite a bit of my time out on a boat. And even though fishing is not on the top of my to-do list, I do find it to be a very fun past time. There is really no right way to fish, what works for one may not work for another and there are so many ways to fish.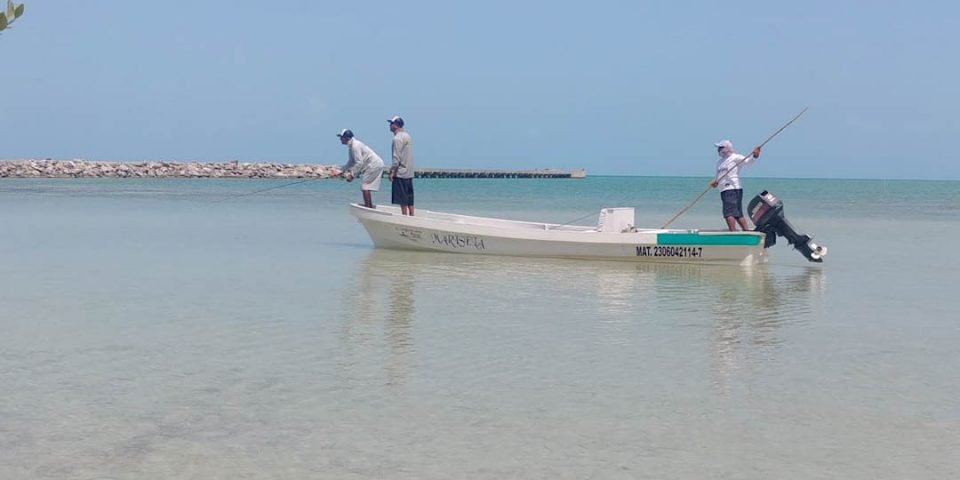 Fishing is so popular that it has gone from beyond a means of getting food to a form of entertainment and for us in the tourism industry, a way of life. What can you expect when fishing in Belize? Here are some of the many ways you can enjoy this top activity while visiting our country.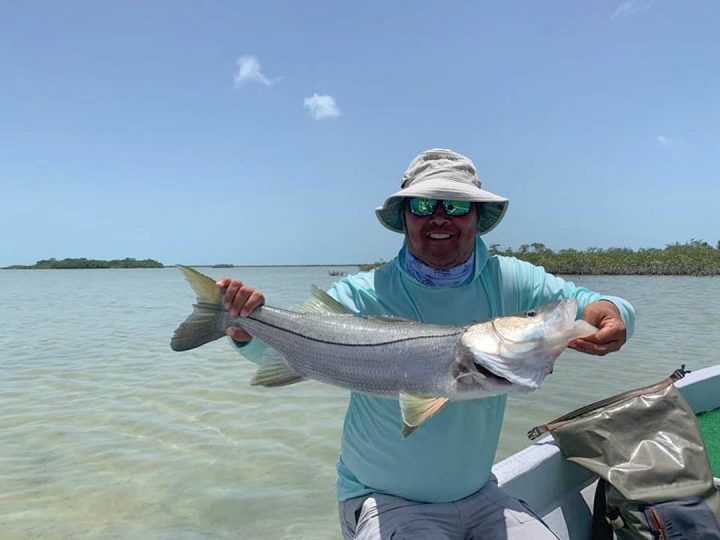 Reef Fishing
Arguably the most popular form of fishing in Belize, reef fishing is fun and relaxing. A day out on a boat over the calm waters inside the Barrier Reef, Reef Fishing is best done with a beer in hand. Snappers and Jacks are a common catch and best of all, whatever you catch makes for a delicious meal later that day.
Fly Fishing
Bonefish, Permit, and Tarpons, Grand Slam of catch and release fishing, are found across the shallows in Belize's coasts. These areas known as the flats are world-renowned for offering the opportunity to reel in a photo-worthy catch.
Spear Fishing
With today's folks giving more importance to conservation, spearfishing is considered by many the most sustainable form of fishing. Through this method you can choose the fish you want to catch reducing the risk of harming those ever importance protected species. You best be a good diver as Spear Fishing isn't for everyone. It requires great endurance and stamina as you often have to dive down several meters before you can land that perfect catch.
Deep-sea Fishing
Thrill seeker look no more! For those looking to catch that prized tuna or sailfish, it's time to venture beyond the Barrier Reef to deeper waters and a bit rougher sea. Prepare your best tackle and be ready for a fight, the big fish of the deep sure give a fight and this form of fishing very exciting!
Whatever your favorite form of fishing may be, remember always to be accompanied by a licensed fishing guide knowledgeable of Belizean waters. There are several protected marine reserves where it is illegal to fish and other marine species are protected. For more information on the regulations surrounding fishing in Belize visit http://www.fisheries.gov.bz/