Belizean waters are home to countless species of marine wildlife. Among the most common are our graceful rays. Popular dive and snorkel destinations off the coast of Ambergris Caye such as Shark Ray Alley and Hol Chan Marine Reserve boasts these beauties in abundance. A trip to any of these reserves give  you the opportunity to not only see, but also swim among these critters in their natural habitat.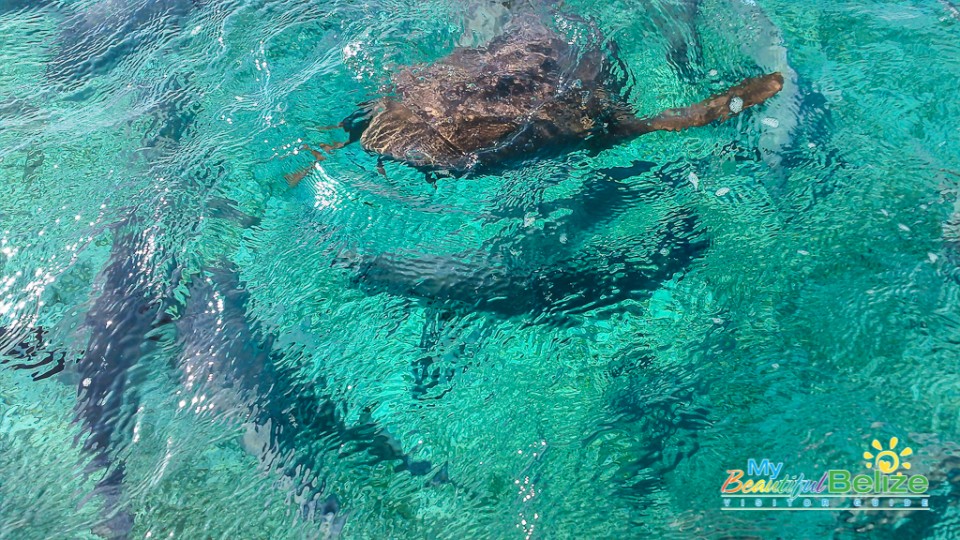 There are thee main species of rays you can look out for when snorkeling, diving, or maybe just walking along the beach or pier. They are  the Southern Stingrays, Spotted Eagle Rays, and Manta Rays.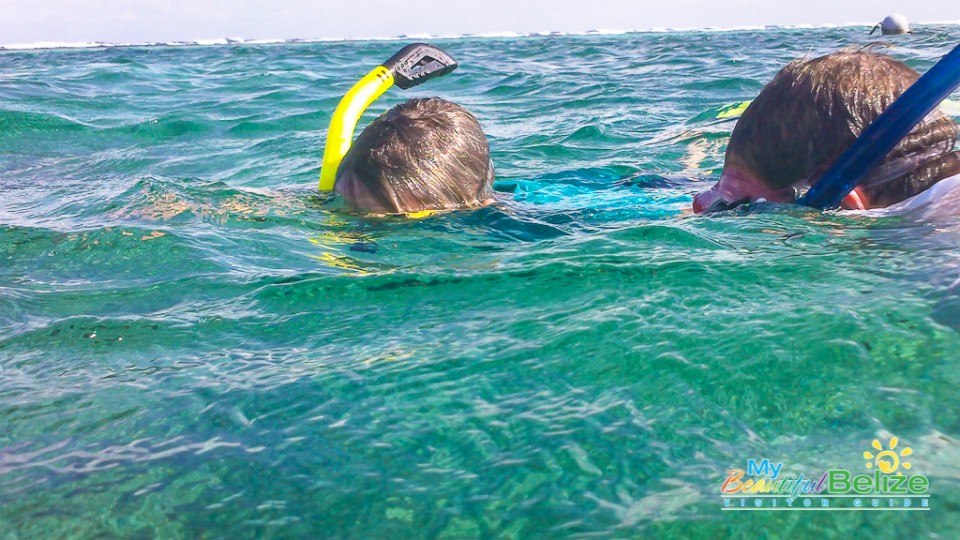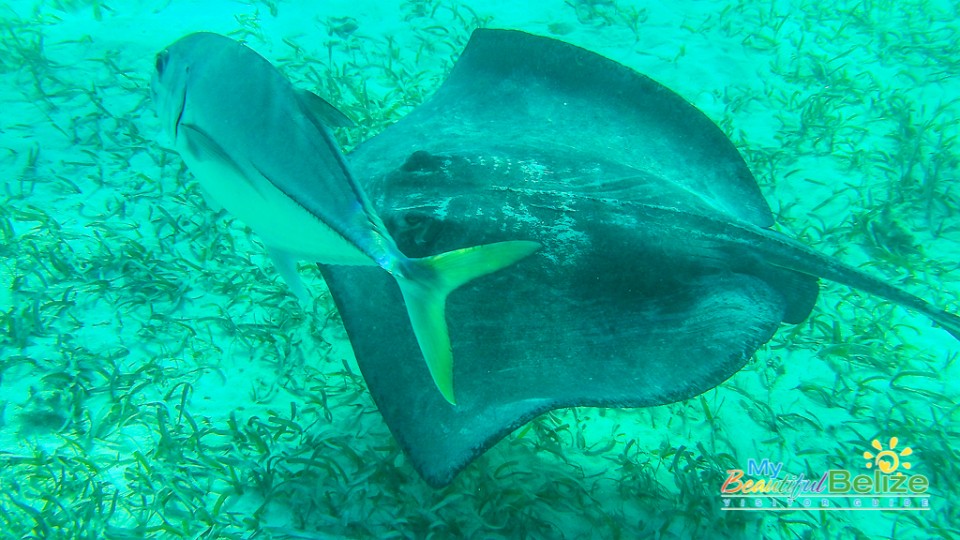 Belize is such a melting pot of cultures, and this even transcends to our marine critters! Just ask anyone about the Southern Rays and Nurse Sharks! But don't take our word for it, see for yourself with a trip to Shark Ray Alley. These gentle rays are best buds with nurse sharks! Southern Rays are also often seen in shallow waters,meaning a simple stroll along the beach can almost guarantee you the chance of spotting the large rays catching some sun and grazing on plankton right near the shoreline.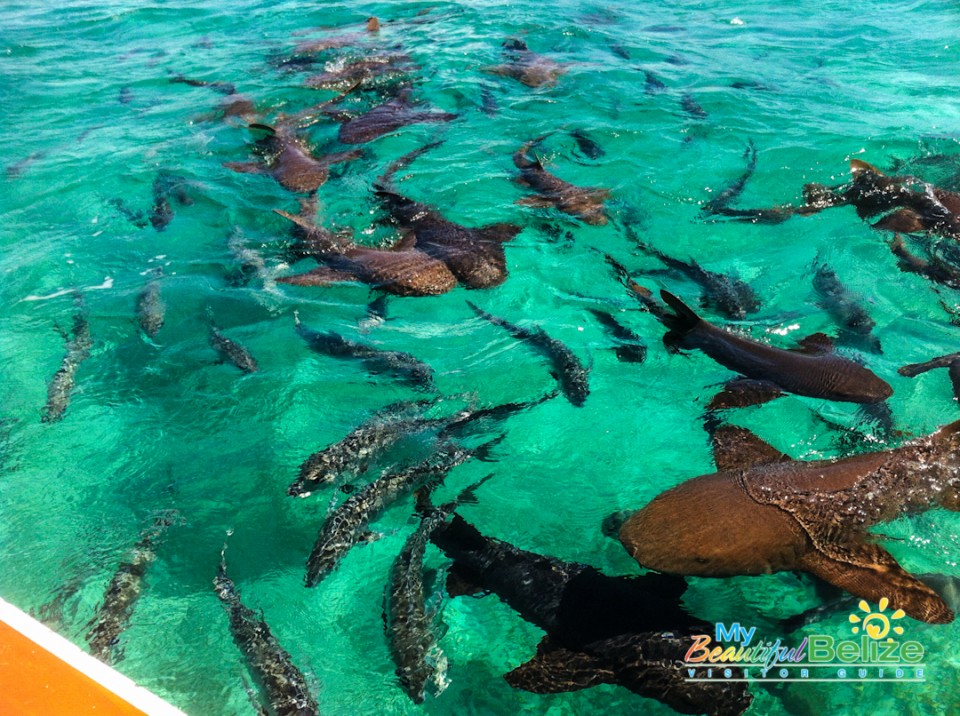 Spotted Eagle Rays and Manta Rays are both a part of the Eagle Ray family. The Manta Rays however are the largest members measuring up to 22 feet from wing tip to wing tip! Just imagine that sight! The Spotted Eagle Ray is characterized by its numerous bold white spots against its dark body. These rays measure up to eight feet from wing tip to tip and like the Manta inhabit depths of 262 feet or more. So that means divers often see these majestic beasts soaring gracefully through the ocean tide. We gotta admit they make for pretty awesome photo ops when the opportunity is given!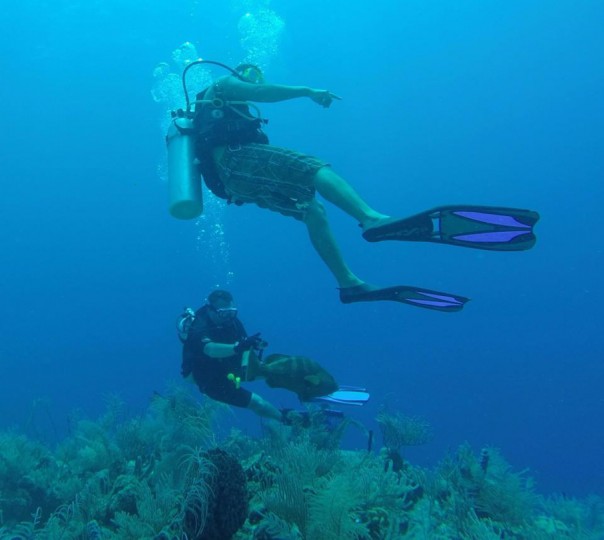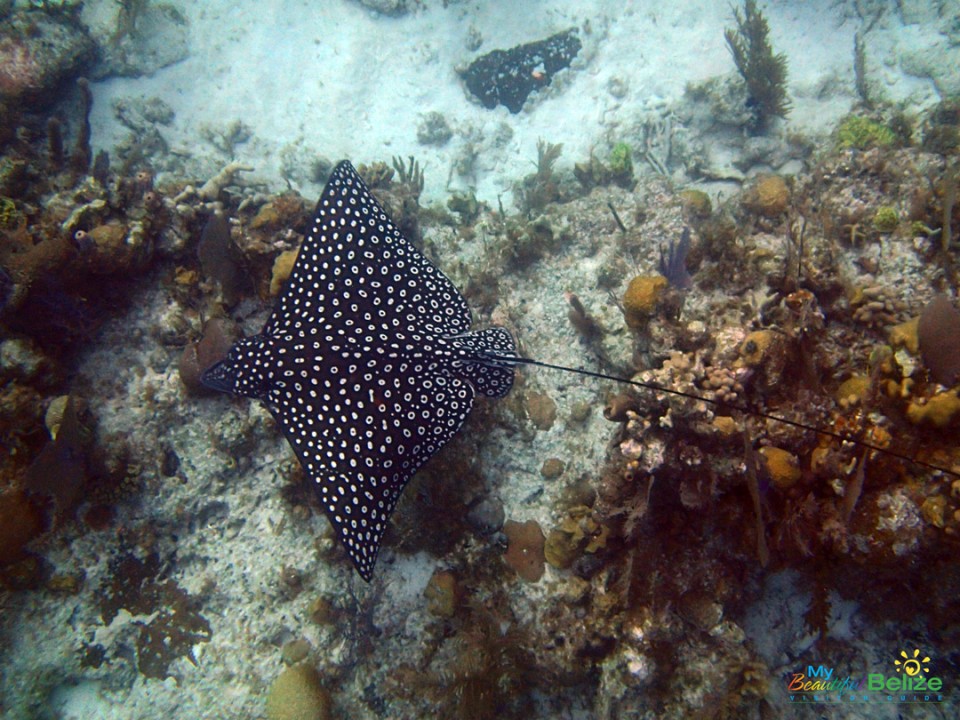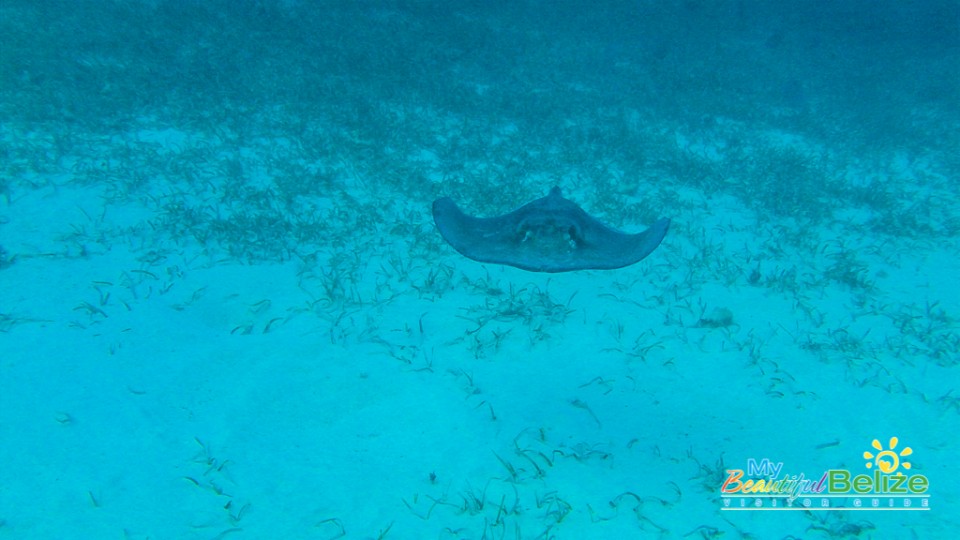 The net time you have a chance to enjoy the Belizean blue, keep an eye out for these critters soaring through the water.