The 'Agric' Show is coming soon (May 1st – 3rd) and well, the excitement builds as Belizeans anticipate the overload of produce, livestock, FLOWERS (our favorite thing) and food/drink/music that will be available over the 3-day weekend.
Click here to read about Dennis' experience a couple years back. We'll be swinging by to check out the wares this year for sure…and as such, are planning ahead.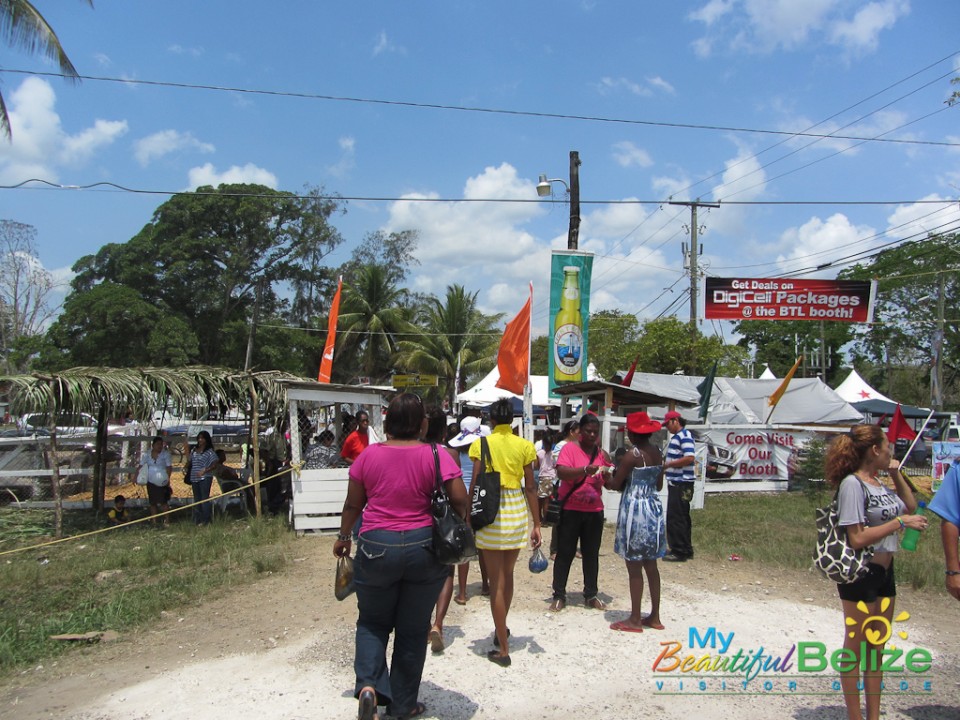 As someone from the Cayo District who appreciates the cool sea breeze during these hot months, I also realize that inland will be HOT!!!
So, we highly recommend:
* Cool, loose clothing (cool cotton/natural fibers – now is not the time to debut your special hand crocheted sweater dress or polyester suit…)
* Floppy hats/billed caps to shade your face
* Sunscreen if you don't want funky tan lines
* Comfortable shoes (it will be dusty so perhaps not your favorite blingy sandals)
* HYDRATE. HYDRATE. HYDRATE. (And we're not talking with the beers) – Get an adequate amount of water in your system. Chances are, the lines will be long to purchase juices etc., but if you can, grab some cold coconut water too.
* Take small bills so transactions are easier.
* Try to support the small businesses…if you need an excuse to shop, you could always buy us an orchid as a gift! 😉