You know those disclaimers you hear on TV when you watch a car speeding down a raceway or some death-defying act of craziness and the voice-over states, "These stunts are performed by trained professionals, don't try this at home."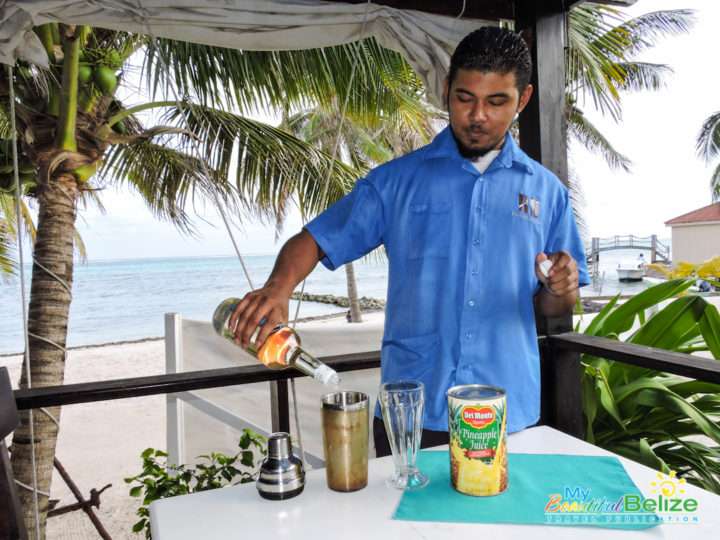 Well, yes we have asked Jason Williams, a professional bartender at Caprice Bar to demonstrate the art of making the perfect Panti Rippa, but by all means PLEASE try this at home. We've even used Del Monte Pineapple juice to show that even if you live in Duluth, Minnesota you can imbibe in this tropical taste of heaven from the comfort of your own home! Heck stoke up the fireplace or crank the heat, put on some reggaeton music and bring in the lawn chairs! After a few sips of this Belizean libation, you just need to close your eyes and you're instantly back on the beach with sand between your toes!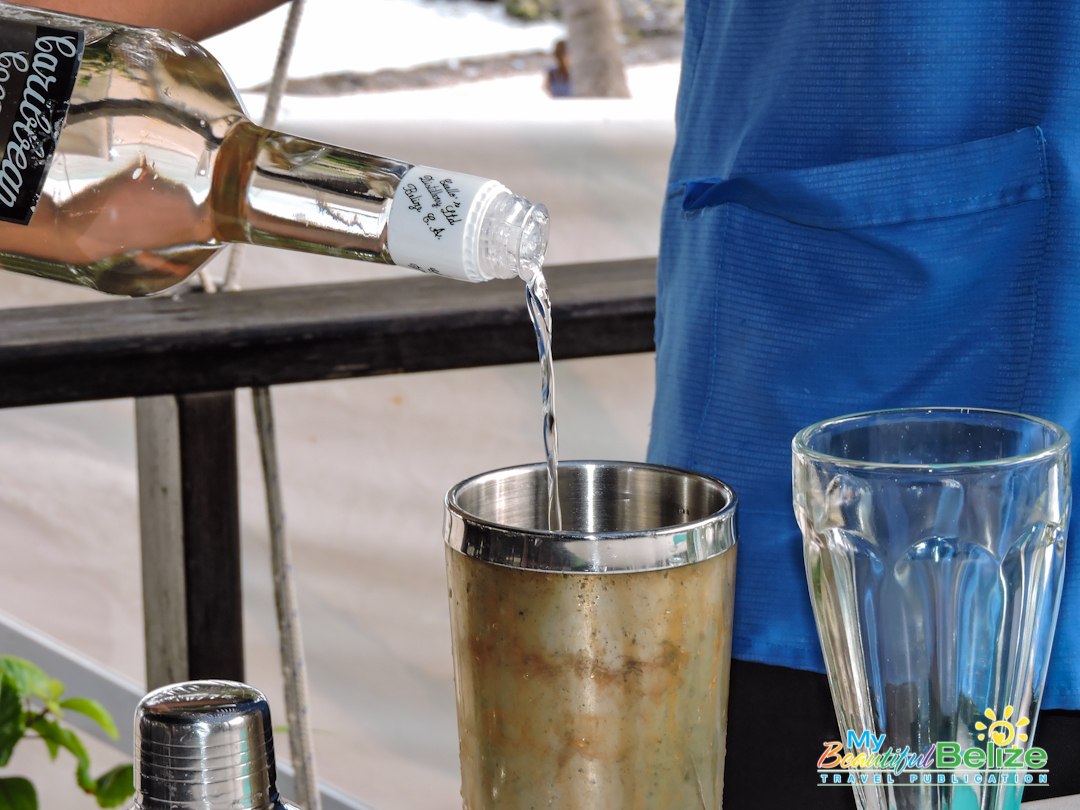 Any brand of coconut rum will do. My personal favorite is the Caribbean Coconut which is mastered by Cuello's Distillery in Orange Walk Town. It makes a great souvenir to take home after your vacation in Belize, but the beauty of a Panti Rippa is that you can use any brand of coconut rum, and to make things even easier, any pineapple juice works and any shaker does the job.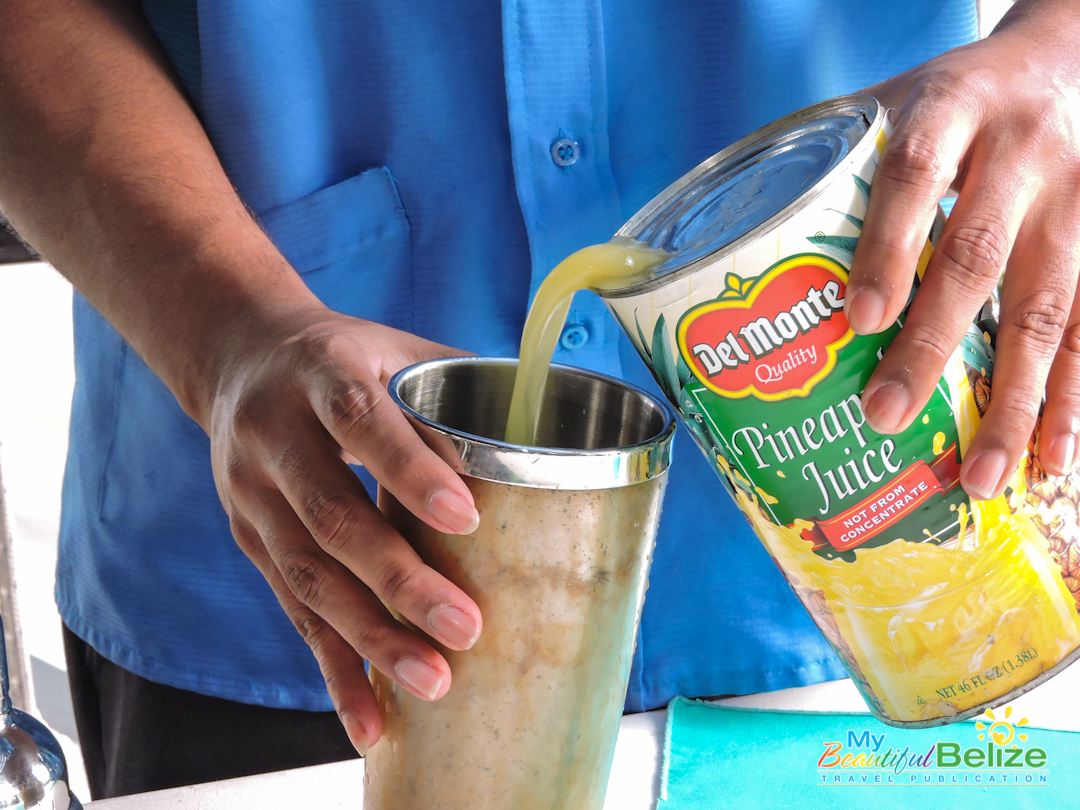 Who needs a fancy martini shaker when two glasses together or a mayo jar with the lid on does the trick? This Caribbean cocktail just might be the simplest, two-ingredient libation on the planet! (Though, we've been known to add a tiny dab of coconut cream to amp up the tropical factor…mmm)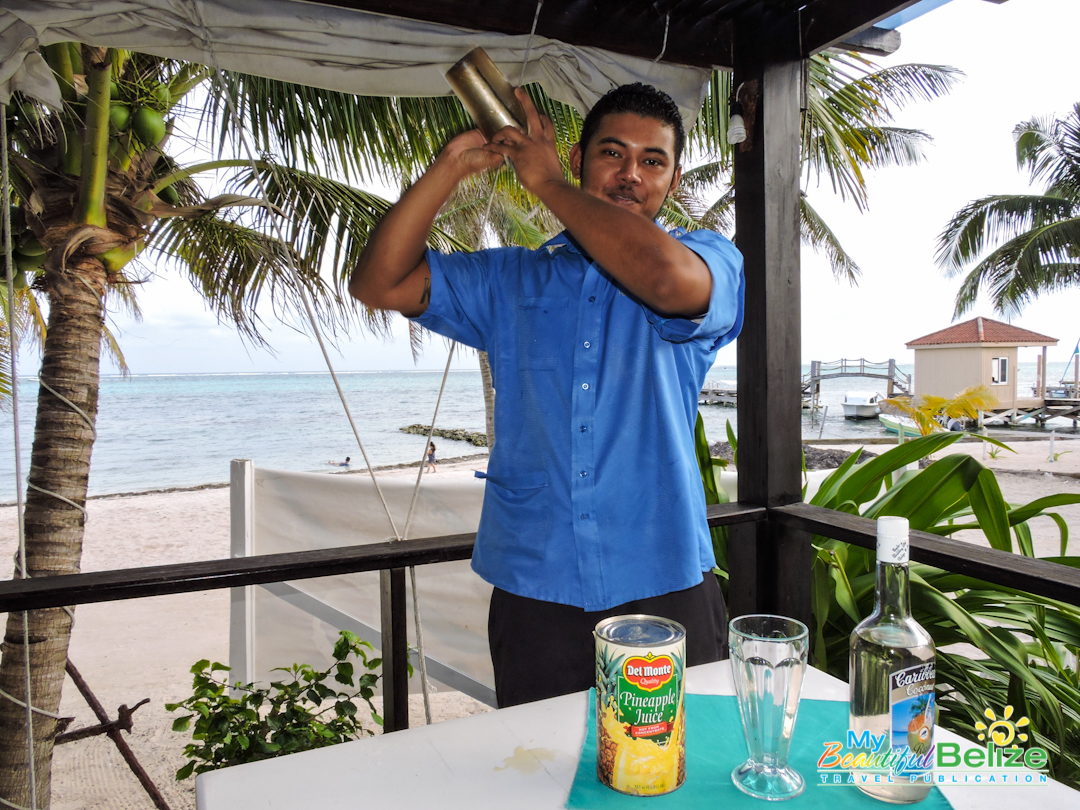 Add ice to your shaker, add coconut rum, 1/3rd rum to 2/3rd juice is a good balance, and shake, shake, shake! Pour the frothy happiness into the glass of your choice and voilà, you be jammin' Belize style. The only disclaimer here is to please drink responsibly and be sure to invite your friends for a taste of Panti Rippa bliss!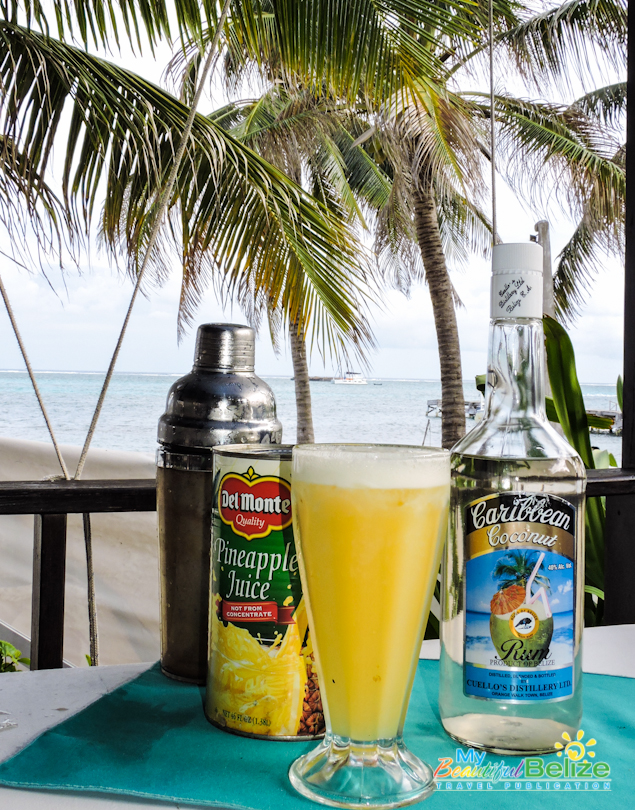 While visiting our country, be sure to sample this island mainstay and remember, its super fun to feel like James Bond when you order it shaken, not stirred!
Cheers!