30-year-old Belizean songstress, Melonie Gillett has released her latest single titled "Pandemonium- All Ova the World". Since its release on September 12, 2014, the single has quickly gained popularity and is ranked sixth on KREM Radio's top ten videos.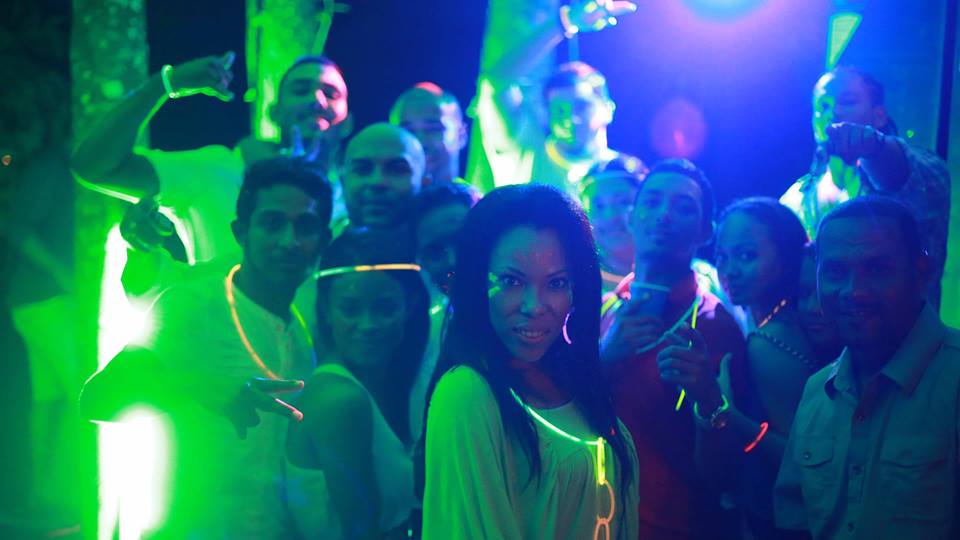 Its upbeat rhythm makes for a perfect party song to dance along to. With dynamic visuals, this is a must watch video!

Music video by Melonie Gillett performing Pandemonium – All Ova the World. (C) 2014 Melonie Gillett Metamorph Creatives @meloniegillett – Pandemonium Riddim – Trackhouse Records @Cronicles.