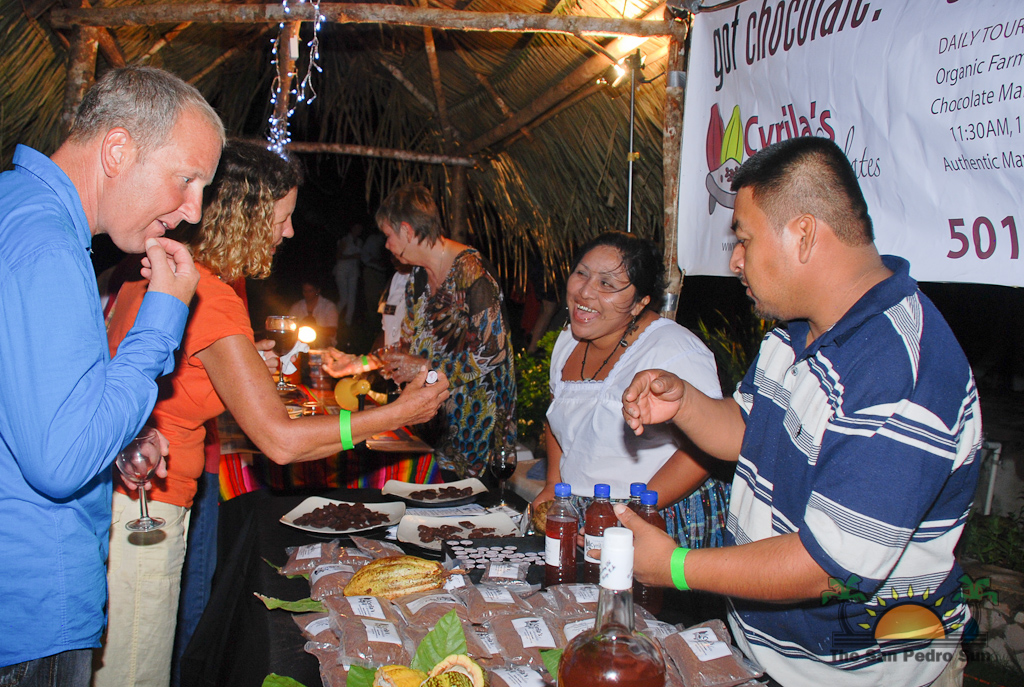 The Toledo Cacao Festival was born in 2007 and has been celebrated each year on the same Commonwealth Day weekend towards the end of May. It attracts hundreds of visitors from around Belize as well as overseas. In 2013 the festival falls on the weekend of 24-26 May.
This lively festival has helped Toledo shed its worn out image as "the forgotten district" and establish it as one of Belize's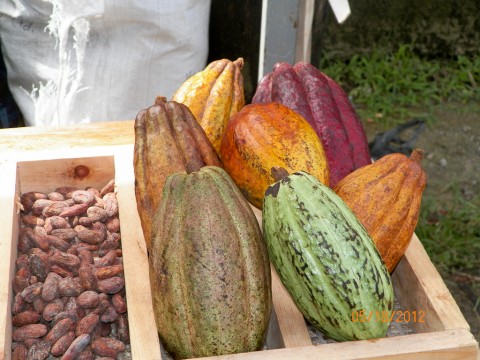 vibrant and growing tourism destinations. It also celebrates the tremendous contribution to development in the south made by the Toledo Cacao Growers' Association (TCGA) and its hundreds of farmer members.
The Toledo Cacao Festival worked well as a name within Belize but many people do not understand the story that links cacao to cocoa and chocolate, which in the end is the real attraction. Likewise Toledo, Spain and Toledo, Ohio are better known internationally than Toledo, Belize. So this year the festival organizers are announcing their ambition to capture international attention by re-branding the event as the Chocolate Festival of Belize.
The festival has many devoted followers who return each year to sample the chocolate delights available and to find out what's new in the world of chocolate making. The elegant wine and chocolate evening kicks off the weekend's events as usual. This year it will be hosted by Belcampo Lodge and Farm.  Formerly Machaca Hill Lodge, Belcampo describes itself as: "a 12-room hotel, a 3000-acre farm, planned Agritourism center, and a 15,000-acre rainforest preserve… proud to play a part in the conservation of the marine life of the Belizean reef through sustainable agricultural management and conservation of intact rainforest ecosystems."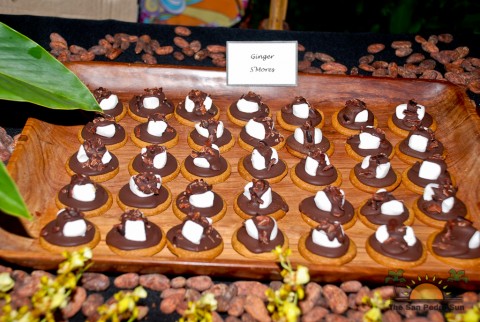 The wine and chocolate evening will take place in the plaza between their beautiful new Agritourism facilities with food provided from Belcampo's own kitchen. Chocolate confections from all the Belizean boutique chocolate makers will also be on offer. These include Kakaw from San Pedro and Goss Chocolate from Placencia. Cotton Tree Chocolate and Ixcacao are local Toledo producers.
So now is the time to save the date and make your plans to come on down to Toledo for what promises to be a sweet weekend.