I would give anything to be out at sea every day. A self-appointed water baby, I think the only thing better than splashing waves and salty sea breeze is being out at sea on a decked out boat.
Lucky for me, Seaduced by Belize has recently added such a vessel to their fleet and a couple of us lucky My Beautiful Belize writers were invited for a play date.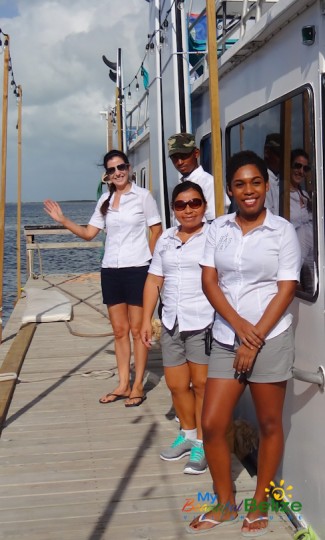 The double-deck houseboat, christened "Sea's D Day" is the pride of owners Elito and Rebecca Arceo.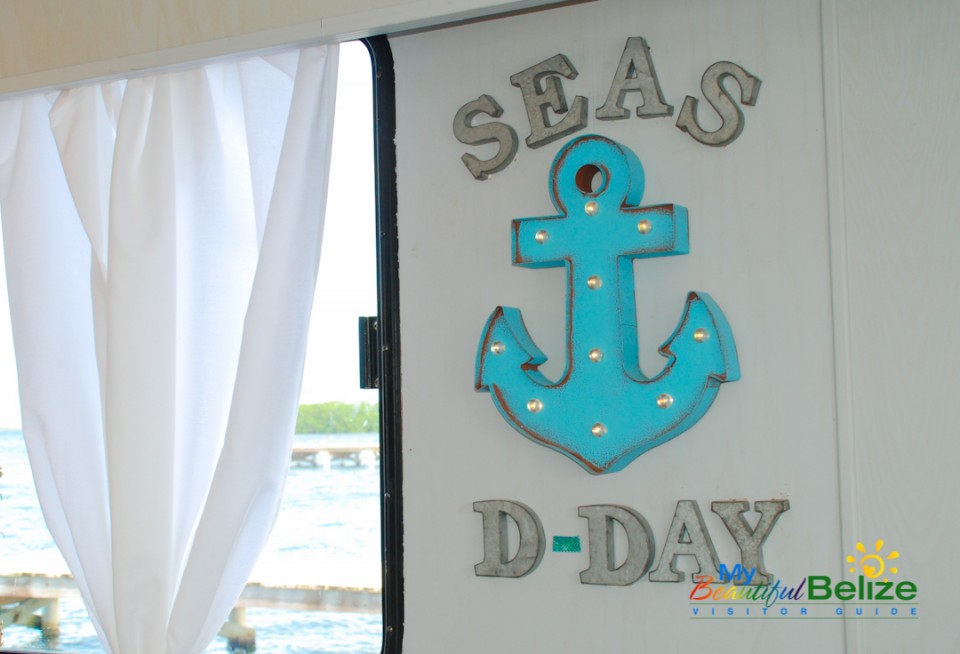 This vessel is definitely one-of-a-kind, remodelled beautifully by Rebecca herself! Featuring a large sun deck on the upper level, there are plenty of lounge chairs and an ample serving counter.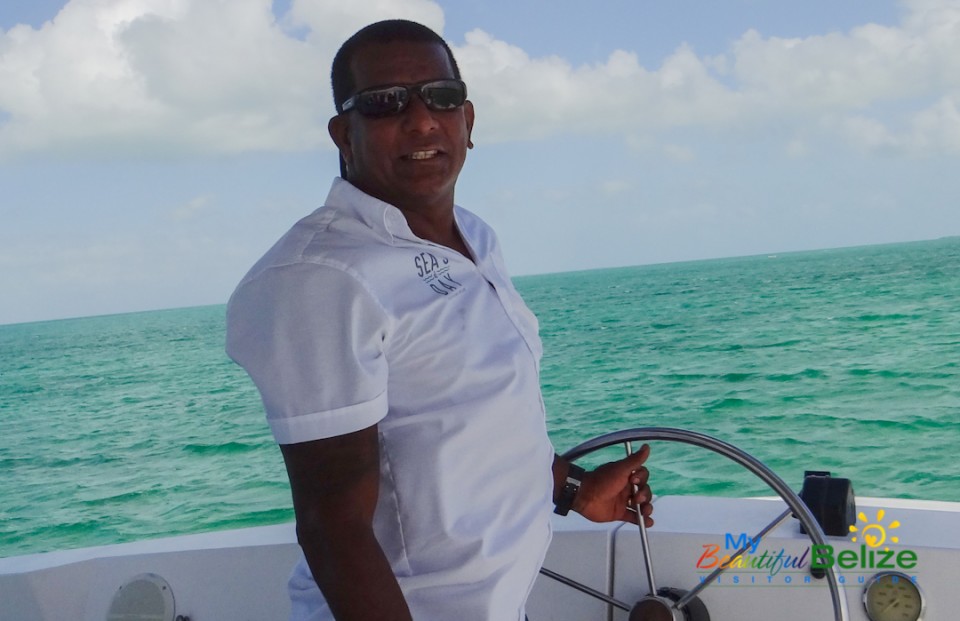 Elito mans the boat from the top. The lower level is even more outstanding with a fully functional kitchen, two lounge areas, a patio and two bathrooms.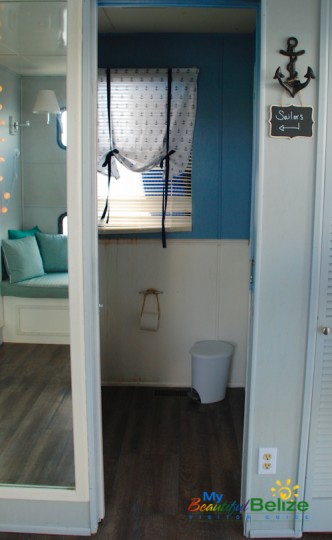 As if that weren't enough, the closed portion on the lower deck is air-conditioned!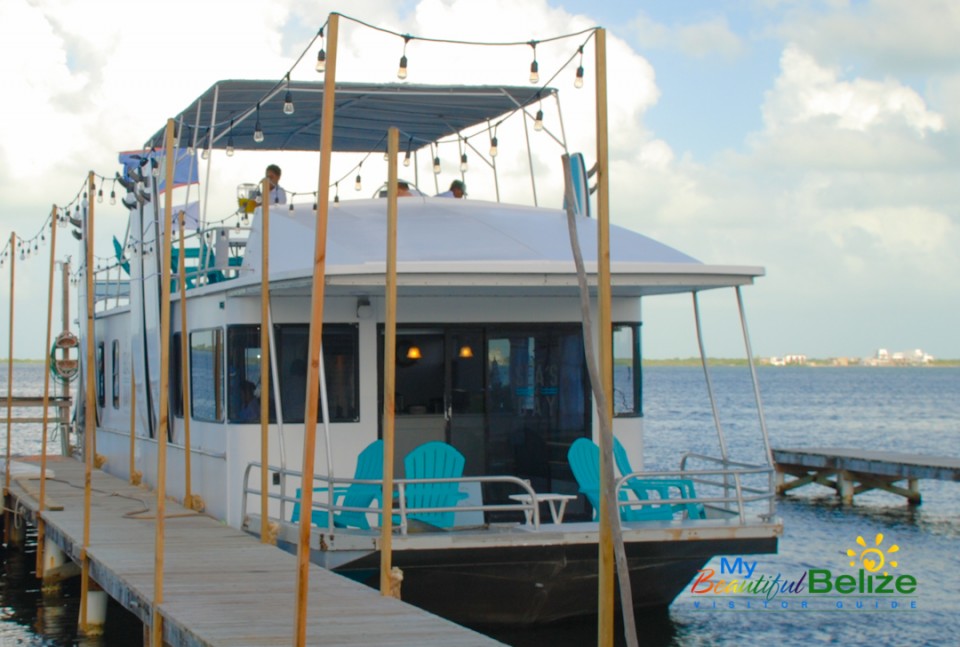 "Sea's D Day" departs from Sunset Boardwalk on the lagoon side of the island and, unlike conventional tours, takes you on the leeward coast of the island to a pristine sandbar.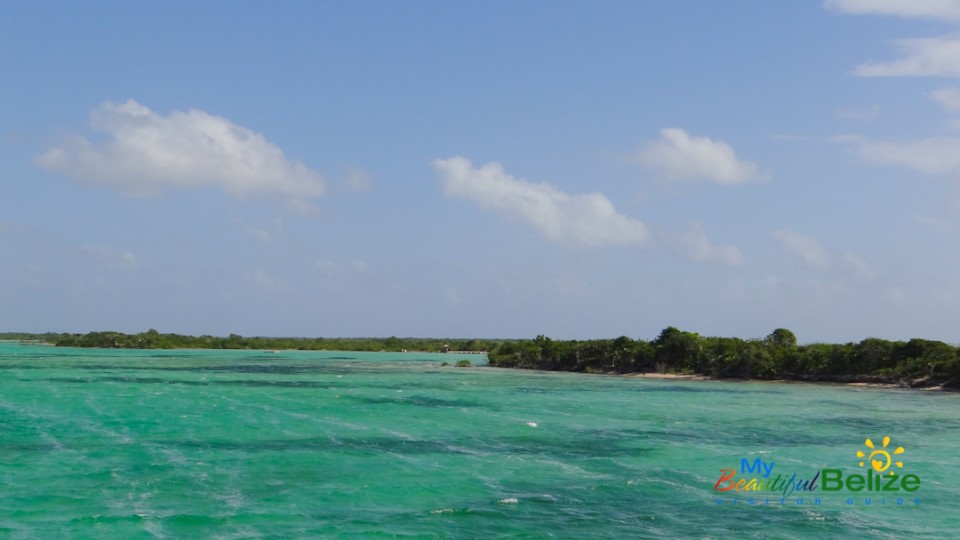 You get to see the other side of Ambergris Caye, where sandy beaches are replaced by thick mangrove coverage, and glimpses of untouched beaches on the west side.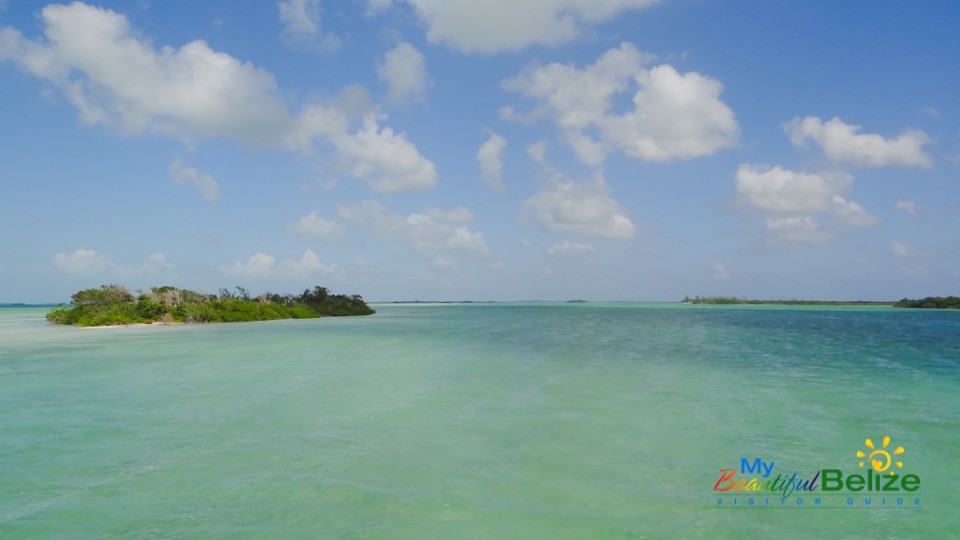 Once we arrive to the location, it's time to play!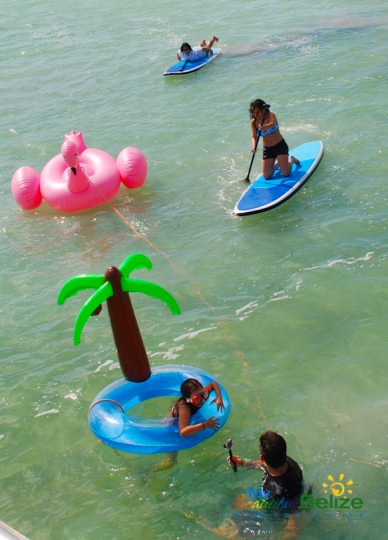 "Sea's D Day" has an assortment of water toys, from paddle boards, kayaks, fishing gear, water floaties and even a slide.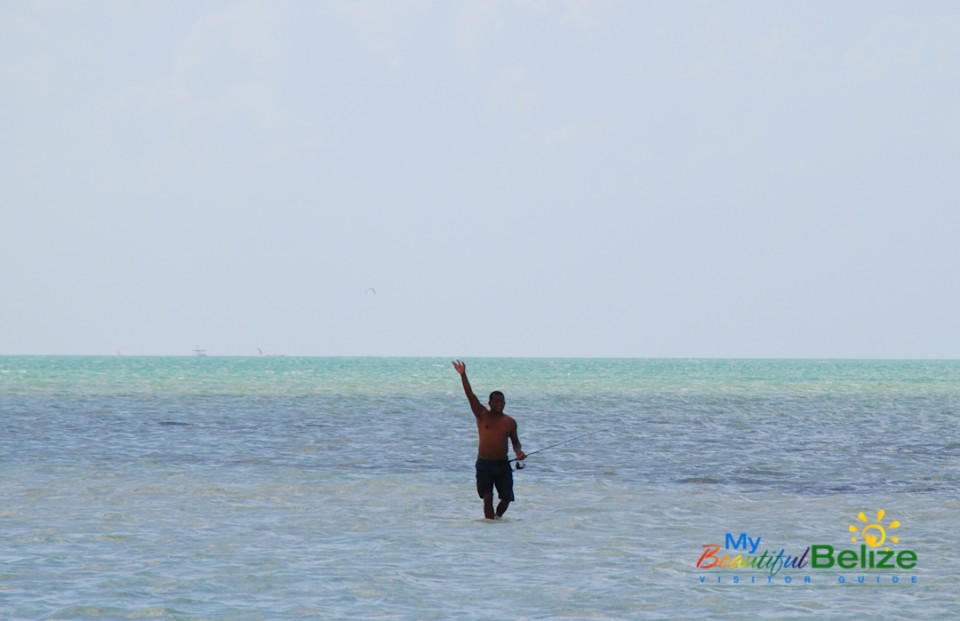 I had so much fun on one of the floaties, while Mary tried paddle boarding and even went down the slide – next time I definitely have to try that!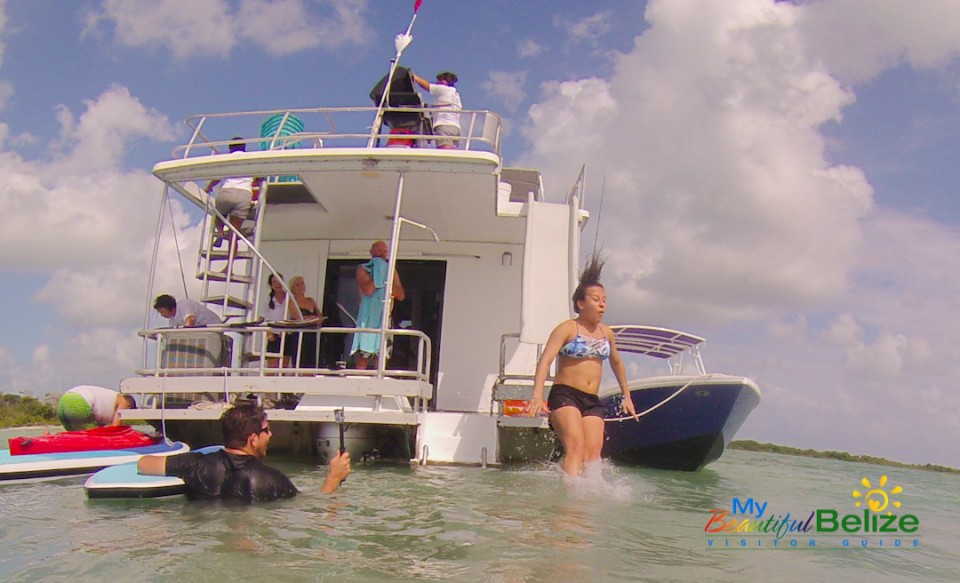 Back on board, Rebecca and the staff served an amazing lunch of grilled chicken with green peppers and onions, cilantro rice, black stew beans and both flour and corn tortillas.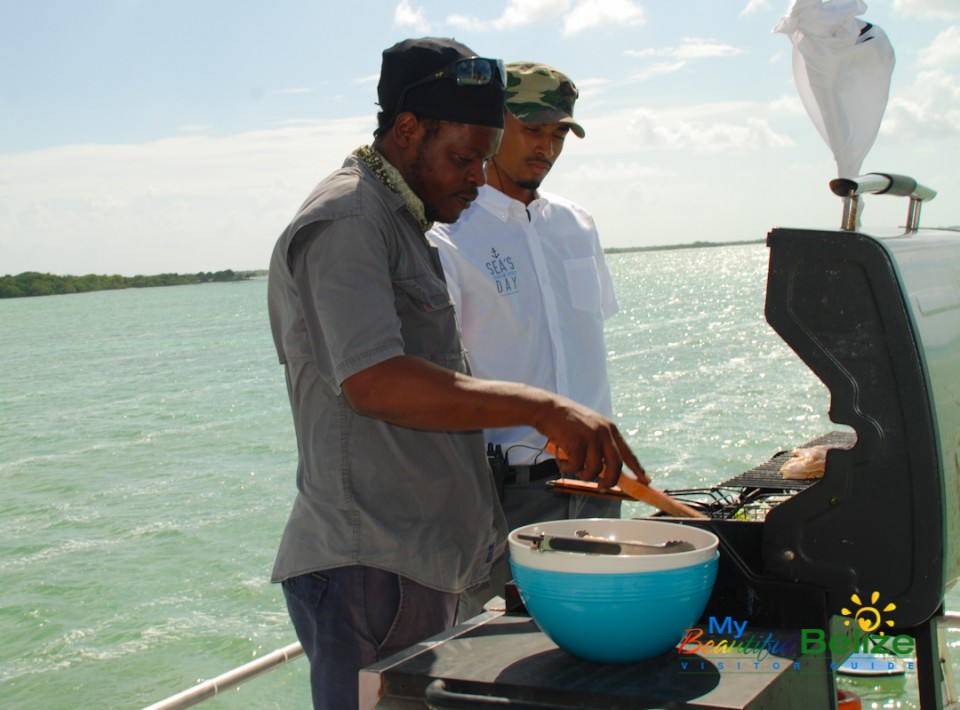 No lunch would be complete without a variety of sauces, spicy and mild, as well as some pico de gallo and pickled onions.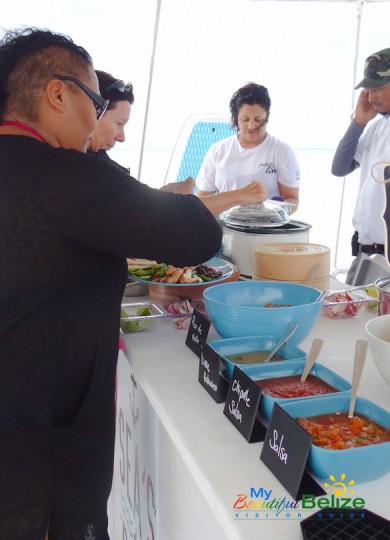 With all these options, making a super tasty burrito was the first thing on my mind.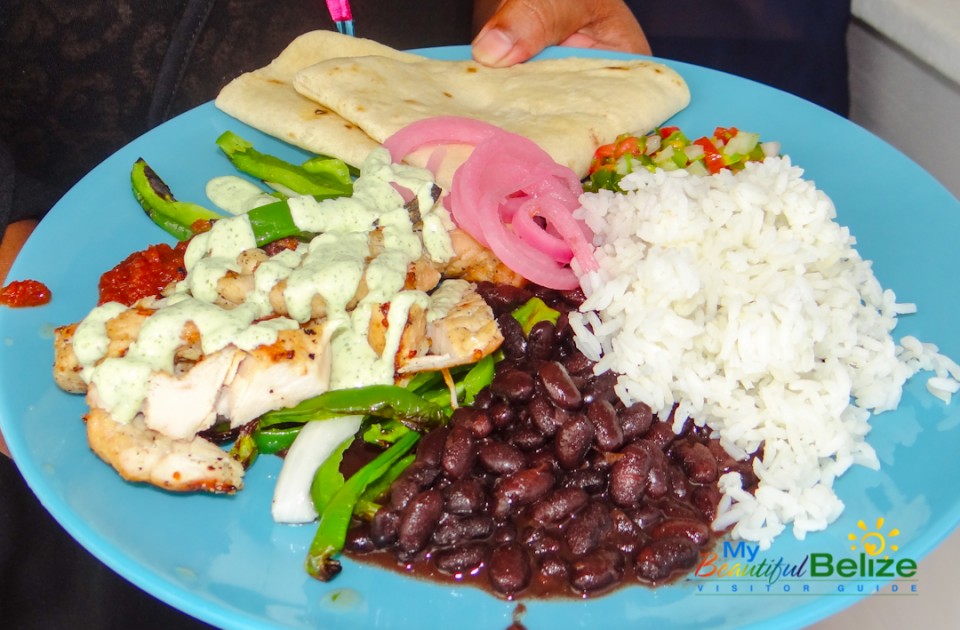 Of course, it wouldn't be a day out at sea without some drinks and "Sea's D Day" has several options – from the non-alcoholic lime-iced tea and pineapple lime juice, to the alcoholic options such as local beer, rum punch and their signature ginger mojitos. Yum!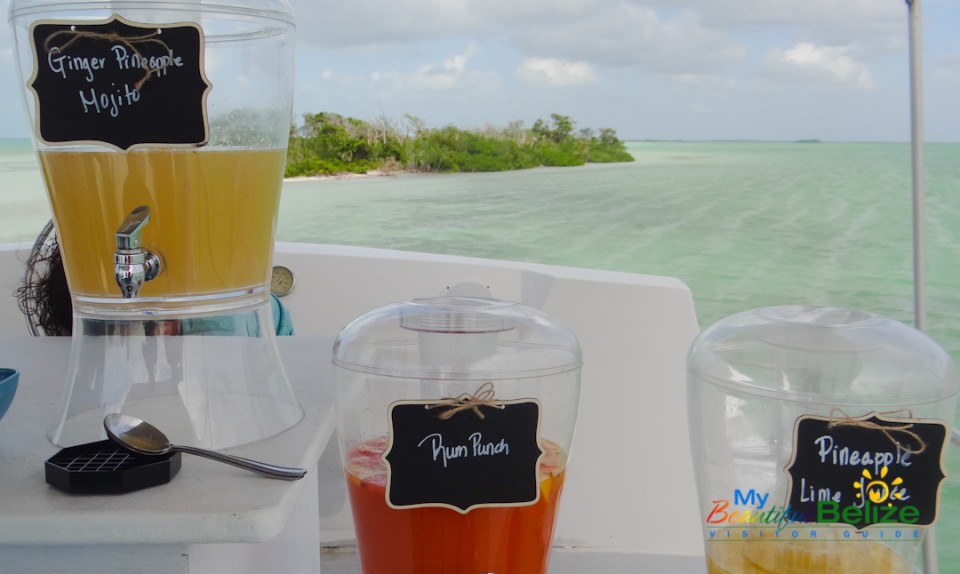 With all that indulgence, the trip back is a perfect opportunity to snooze away.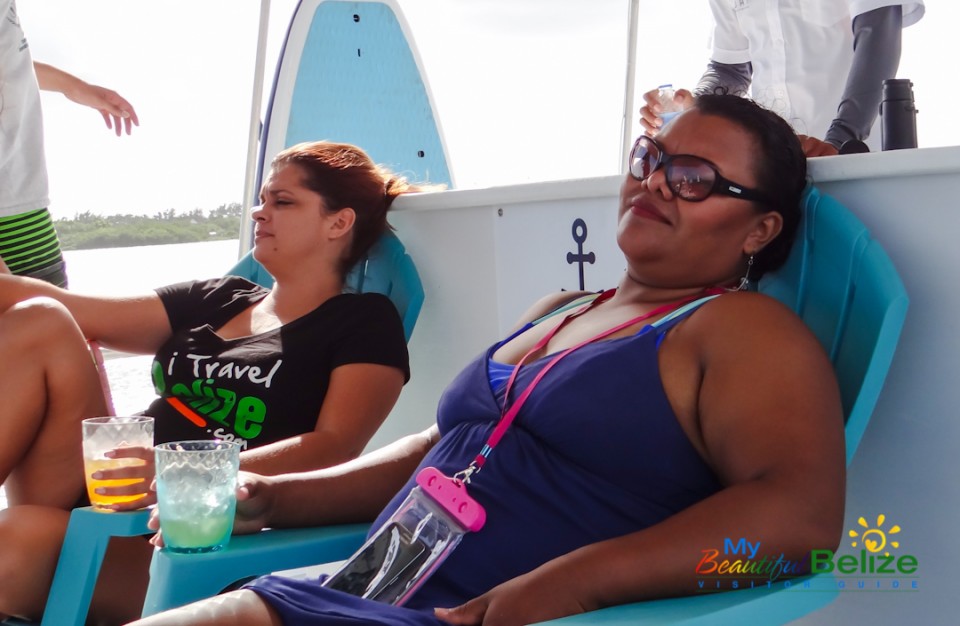 And Mary took that challenge seriously as she settled in for a much needed nap! She woke from slumber when brownies and cookies came out fresh and delicious from the oven.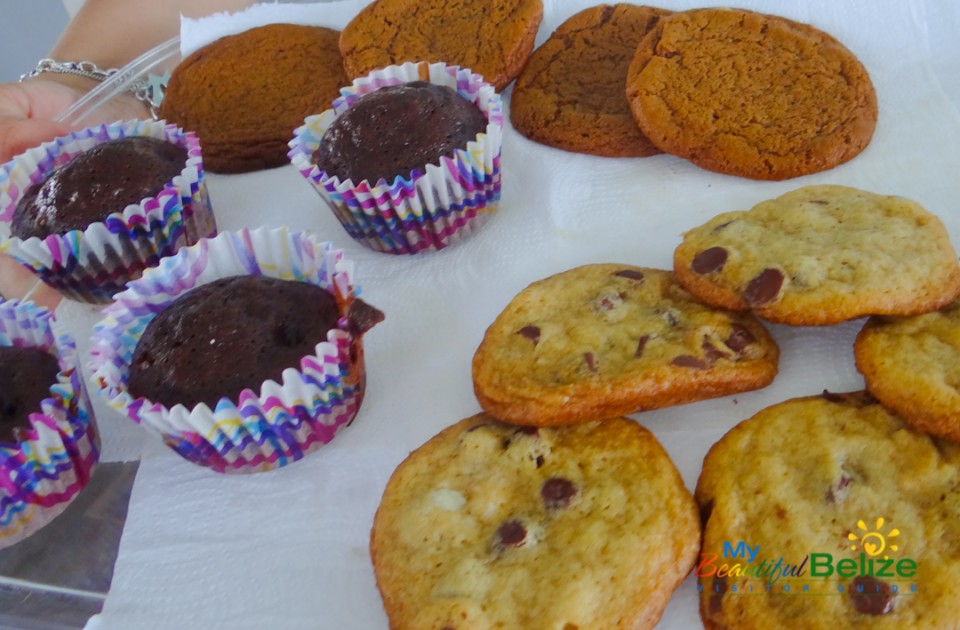 Sweet treats will do that to you!
The full day trip last from about 9AM to 3PM. They also offer a sunset Cruise from 5PM to 7PM. These cruises also offer drinks and shrimp ceviche and delectable lobster fritters. For more information on how to get on board the "Sea's D Day" email [email protected] or call 610-1697.