Known for their Tuesday Jam Nights, Legends Road House has been serving up delicious food and great music on the island for quite some time. At just a short drive North of San Pedro Town across the Sir Barry Bowen Bridge, Legend's is the perfect Tuesday night getaway to blow off the weekday blues. Enjoy Reggae to Rock and everything in between from the live band, or better yet step to the microphone and join in on the "jam."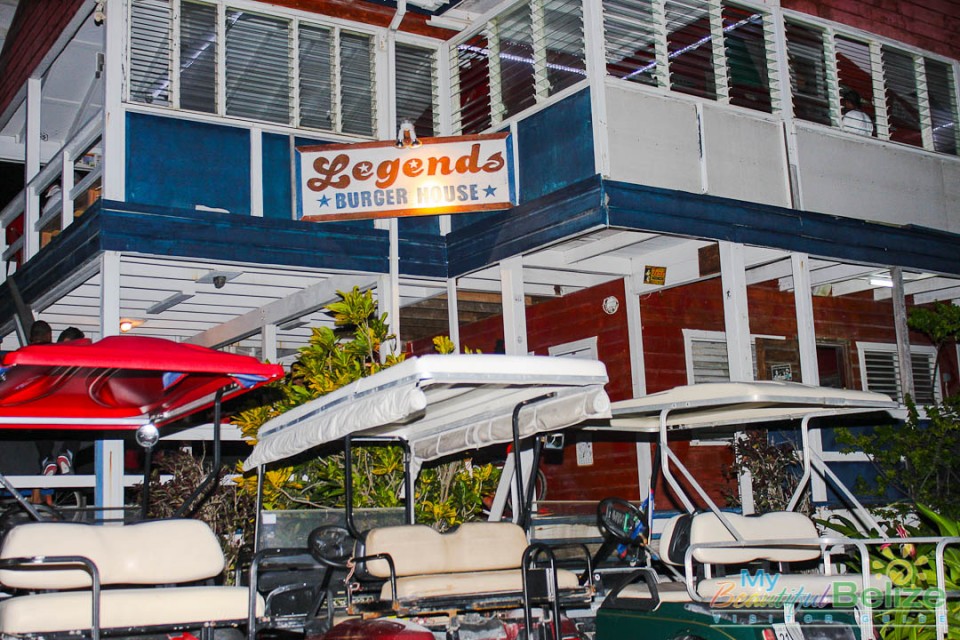 Liking how this all sounds? Well, there's more! New owner Trish has brought her Southern charm to the old Road House, and her Southern hospitality and delicious family recipes surely have transcended into her new menu.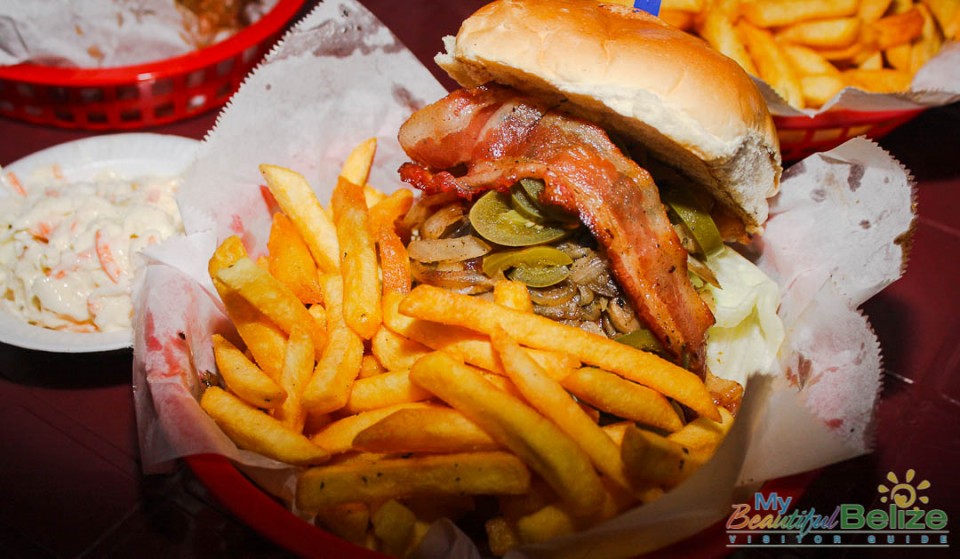 Enjoy the best of smoked meats from tender beef, pork ribs and chicken to juicy burgers loaded with premium patties, and much, much more. Gather with a group of friends and enjoy the rockin' atmosphere over cold Belikins and don't forget to try their signature "moonshine" shots in flavors like coconut and apple pie.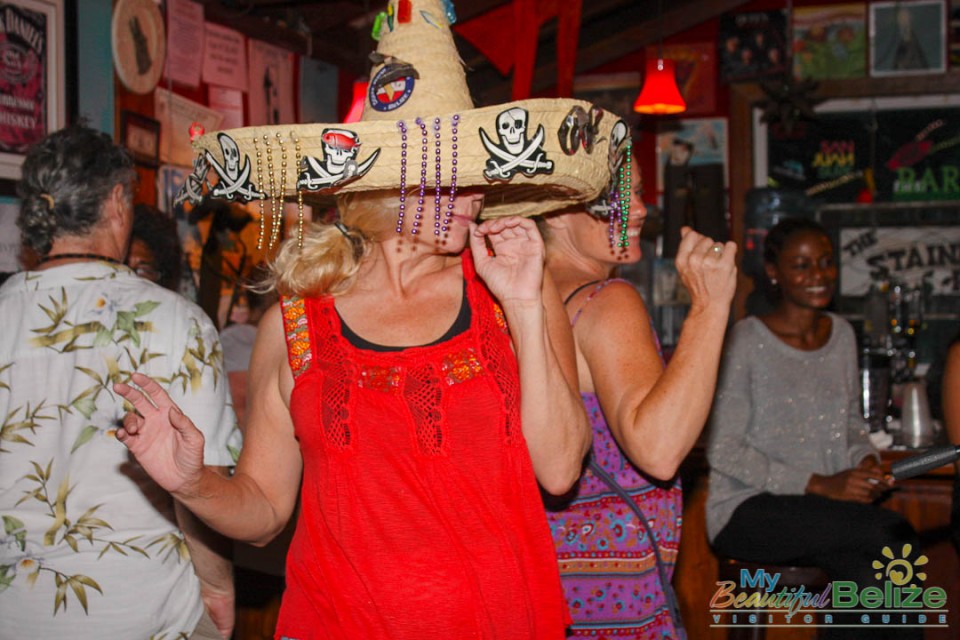 With the arrival of "slow season" (July to October annually, though it varies), most businesses around town usually cut down on opening hours. Now that slow season is pretty much gone with the wind, Legend's is back in full swing! You know what that means?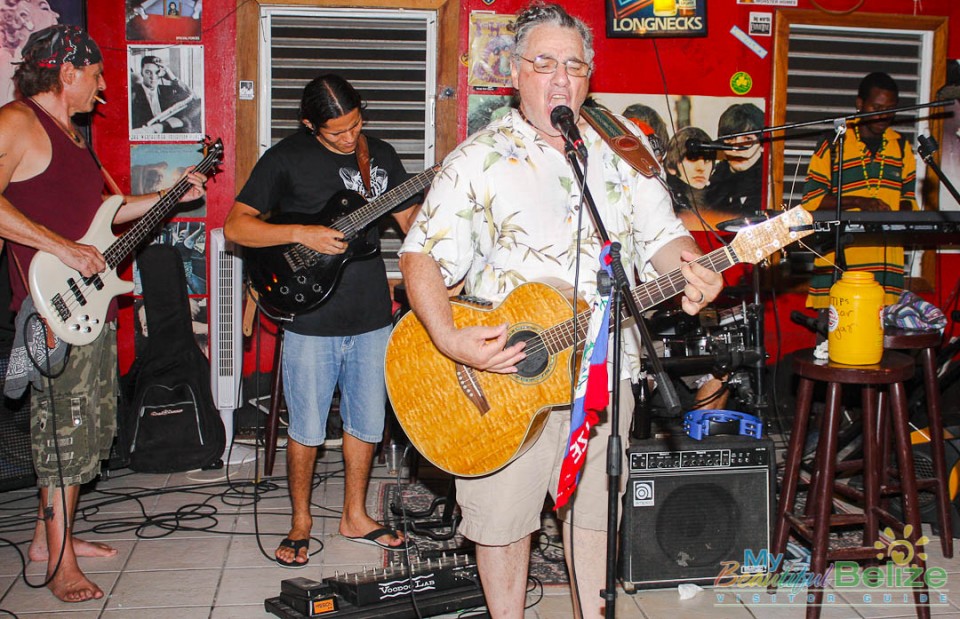 For those of us who have been wanting more, Legends is now open from Thursday to Tuesday 6AM-12AM, and serving breakfast all day! Musicians kick up the beats from 8PM to 12AM every Tuesday for Jam Nights, and you don't wanna miss it!
The perfect place to Eat, Drink and Jam…For updates on weekly happenings, check out their page on Facebook at www.facebook.com/LegendsBurgerHouse