Coming from Northern Belize, I am more than familiar with the traditional dances of the Mestizo. I started dancing at the age of two, learning basic zapateado skills. Of course at that age I didn't understand much of what I was doing, but as I grew older I started to understand the meaning of each dance and appreciated them even more. Moving to San Pedro meant I couldn't continue dancing, (no cultural dance classes available… maybe I should offer some) but I still hold the memories of the dances close to my heart (and trust me I still remember all the dance steps I learned).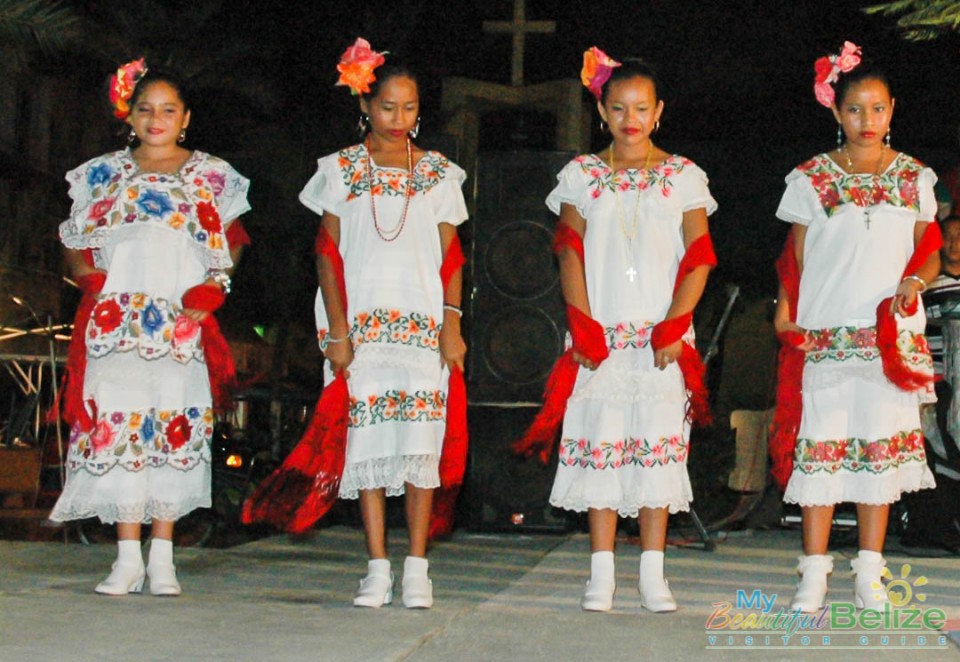 One of the first dances I ever learnt (and one that was a pain to learn), Las Mujeres Que Se Pintan. This dance is a Jarana (Waltz) originally from the Yucantan Penisula, Mexico. The dance is a comedy about women that get all dressed up to go out and flirt with guys. The steps are pretty easy, it's a six step dance with few upper body movements.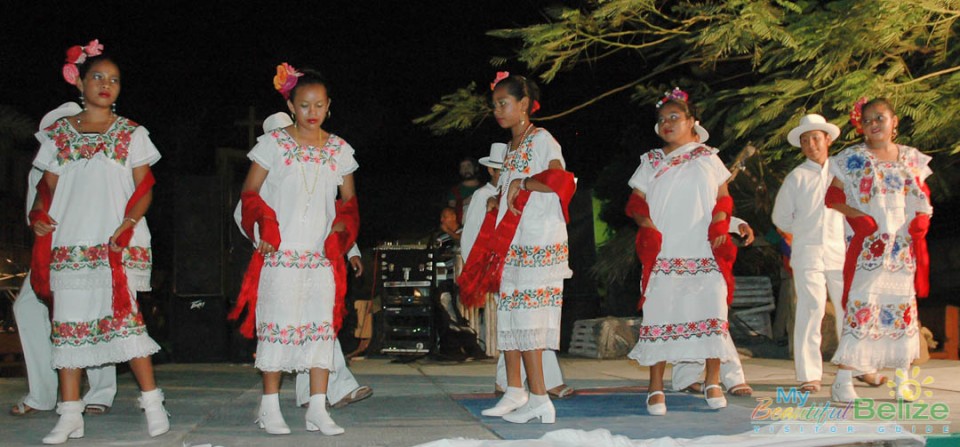 The first time I performed this dance was back in 2008 at the Mexican Embassy in Belize City for Mexico's Independence Eve celebrations. I recall being realy nervous, but after a pep talk from our instructor (Nina) I was ready to go. Of course dancing comes with the perks of getting dressed up in your traditional huipil.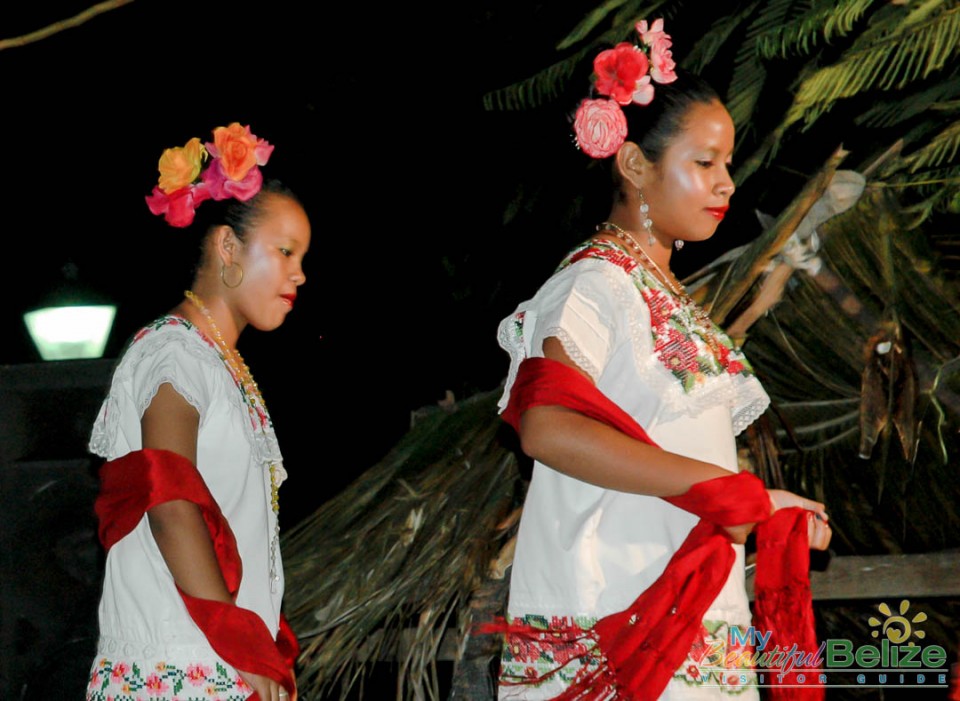 For this particular dance, heavy make-up is a most (I mean bright red lipstick, pancaked rouge, the works!). Your hair is done in a tight bun adorned with red flowers. And you are draped in extravagant jewelry (as any lady going out to flirt would).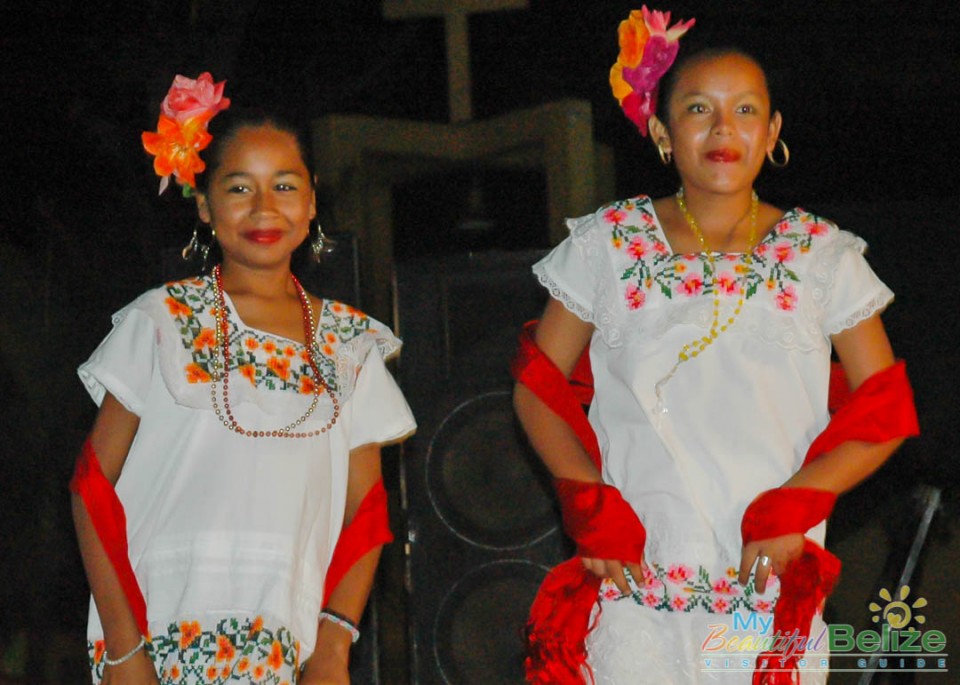 So if you ever get the chance to see a performance of Las Mujeres Que Se Pintan have a little laugh and enjoy the performance!