Shrimps are among the most commonly consumed sea food in Belize. With several shrimp farms across the country, there is no shortage of product and are easily found in all communities. Shrimps are so popular that May 10th is observed as Nation Shrimp Day by the gastronomy world.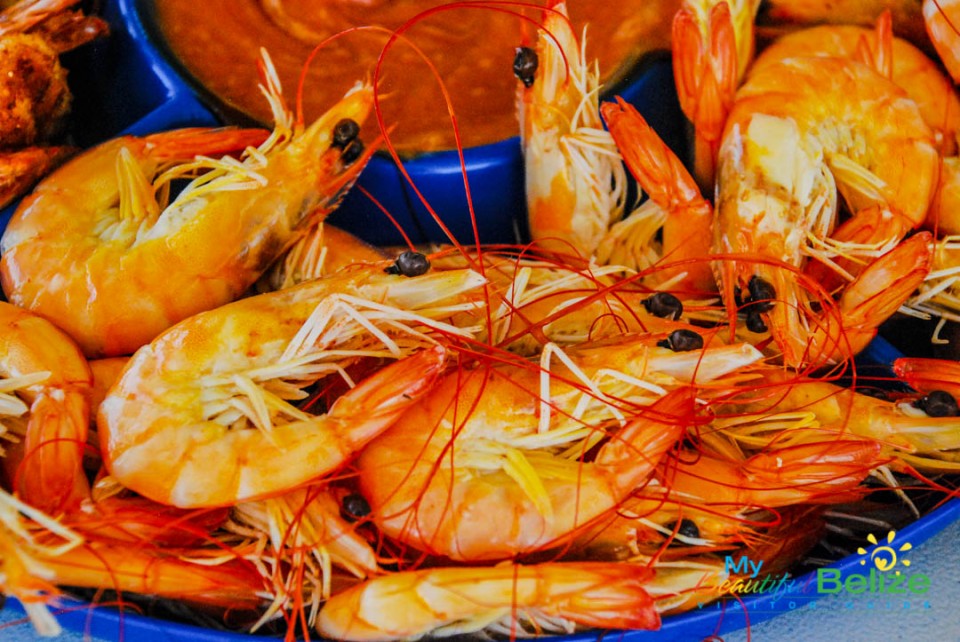 Preparing the shrimp for consumption usually involves the removal of the head, shell, tail and "sand vein". There are many ways to cook shrimp. Standard methods of preparation include baking, boiling, broiling, sautéing, frying and grilling. So in honour of this is the day to celebrate this delicious seafood, here is a list of some popular shrimp dishes: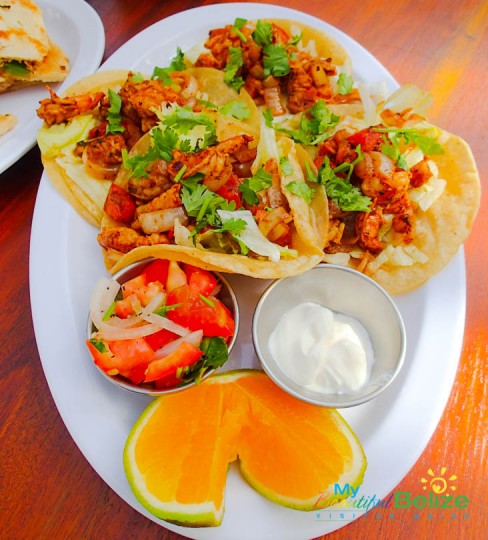 1. Shrimp tacos: Plump juicy shrimp with onions, tomatoes, lettuce and cilantro in a warm corn tortilla; John's Escape has some pretty good shrimp tacos.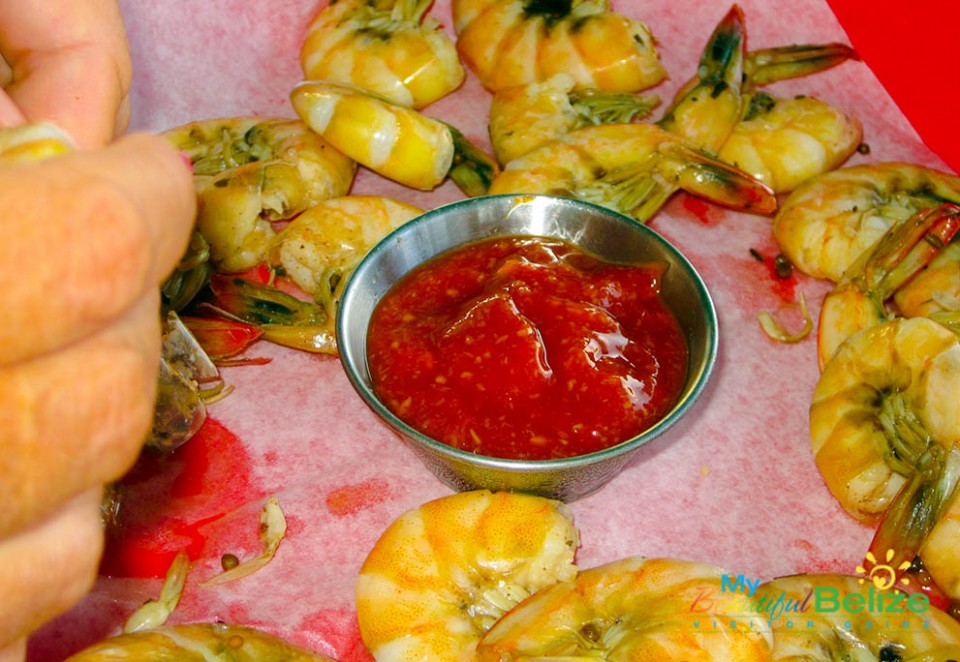 2. Peel and Eat Shrimp: Fresh jumbo shrimps boiled with its shell on in broth (of your choice) and served with a dipping sauce. Simple yet tasty!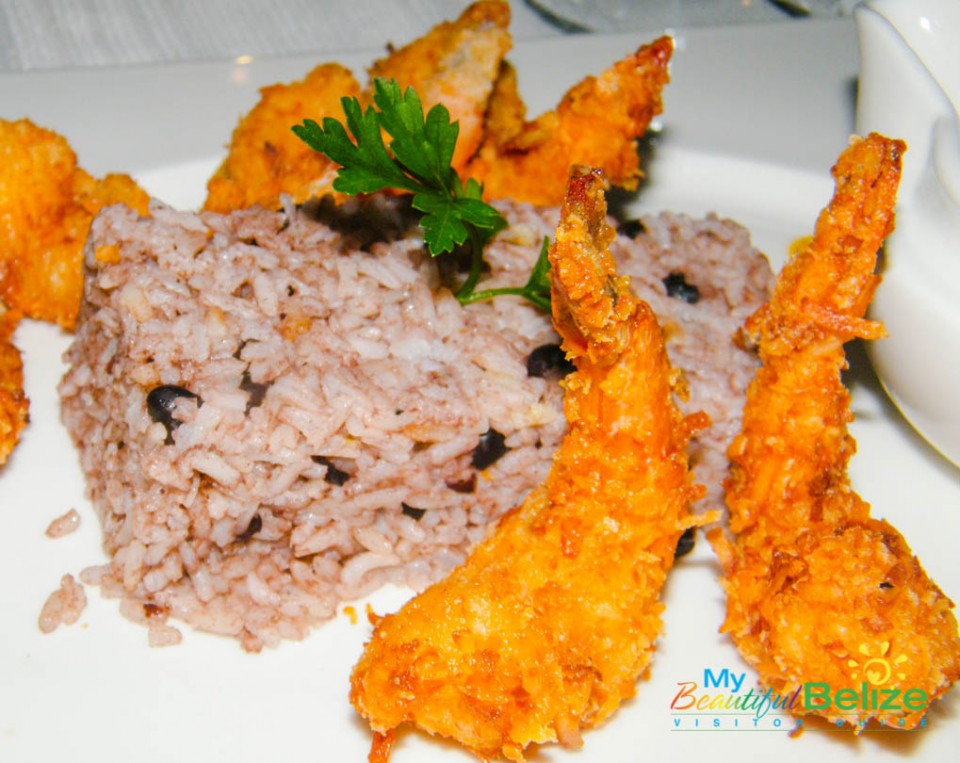 3. Fried shrimp: This is another easy one – breaded shrimp friend gold brown – to add that Caribbean flare, why not make it coconut crusted fried shrimp? Tasty!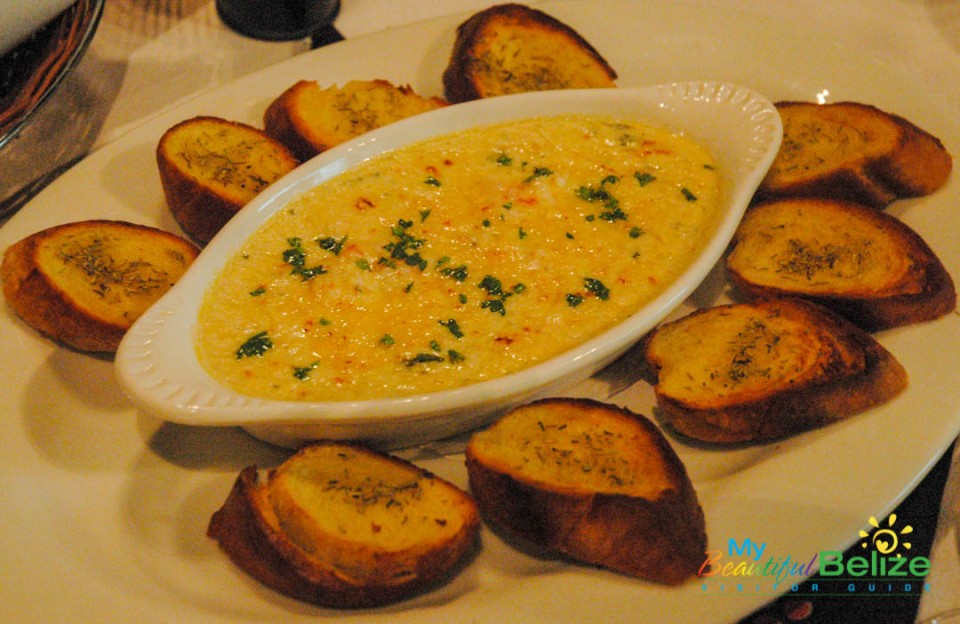 4. Shrimp dip: a creamy blend of cheese and shrimps served warm with a side of toast… try Black Orchid's shrimp dip for a dish you won't soon forget.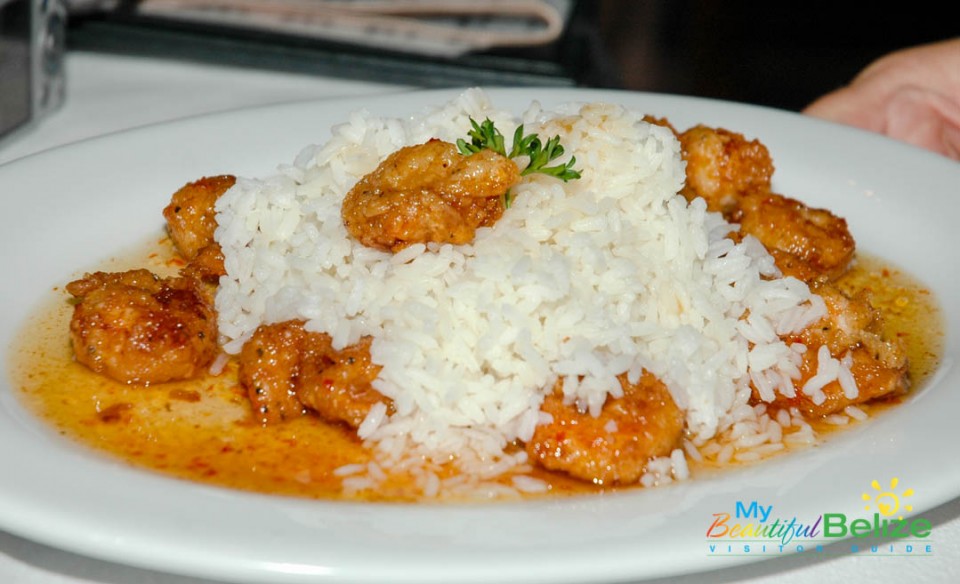 5. Sweet and sour shrimp: A Chinese favourite – succulent shrimp in a sweet and sour sauce – best of both worlds!