Looking to head off the grid and explore a bit more of what Ambergris Caye has to offer? How about 4.5 miles north to be exact? We're talking John's Escape Bar and Grill which provides the right level of relaxation you need, with an excellent touch of customer service and amazing food.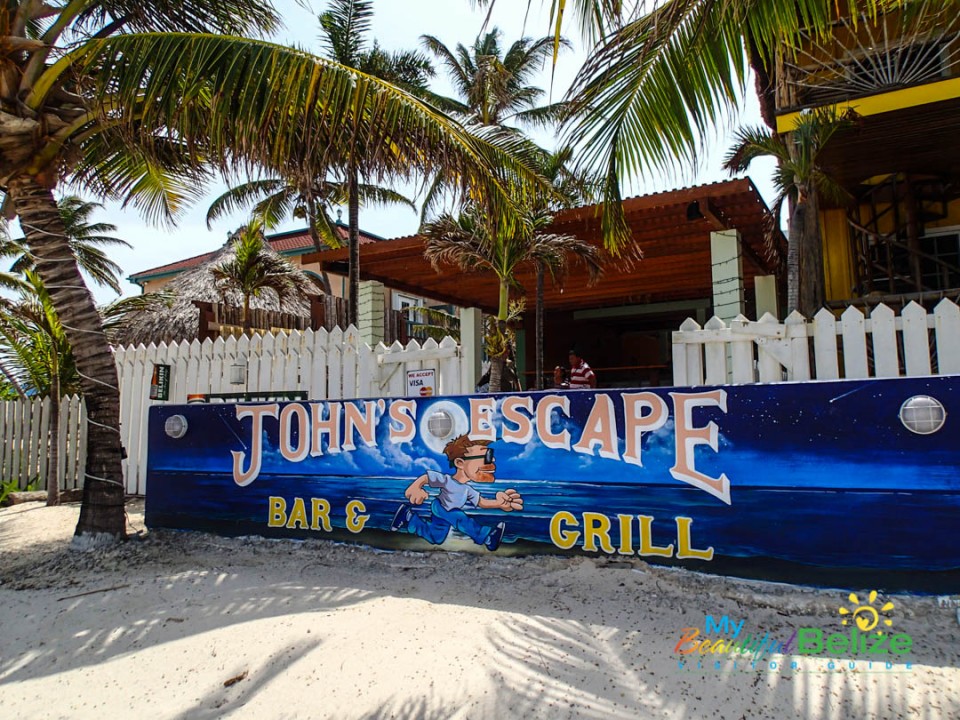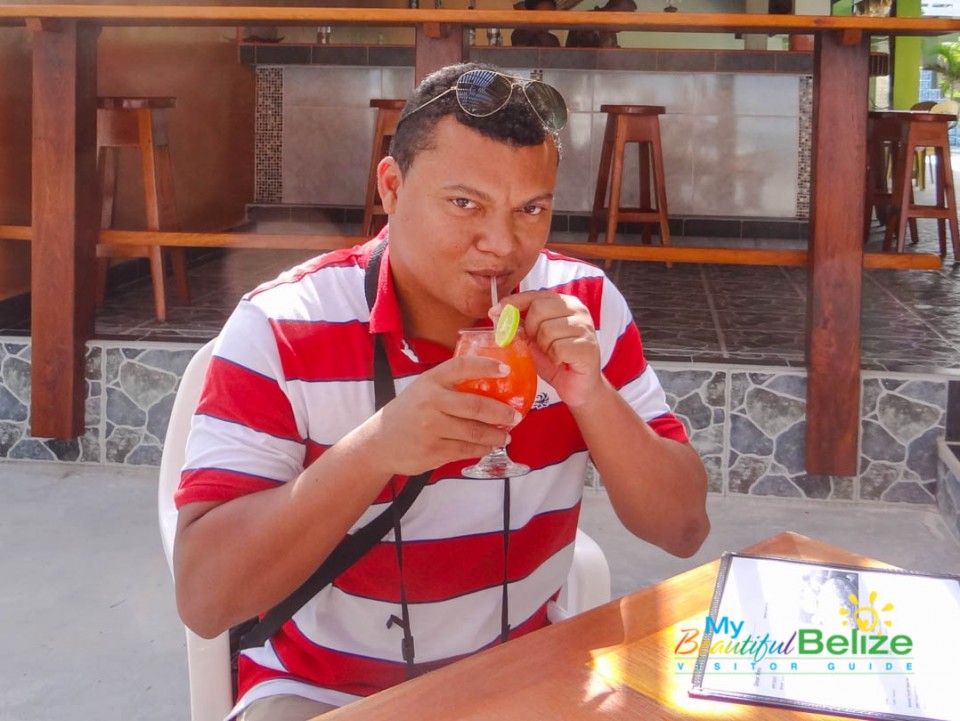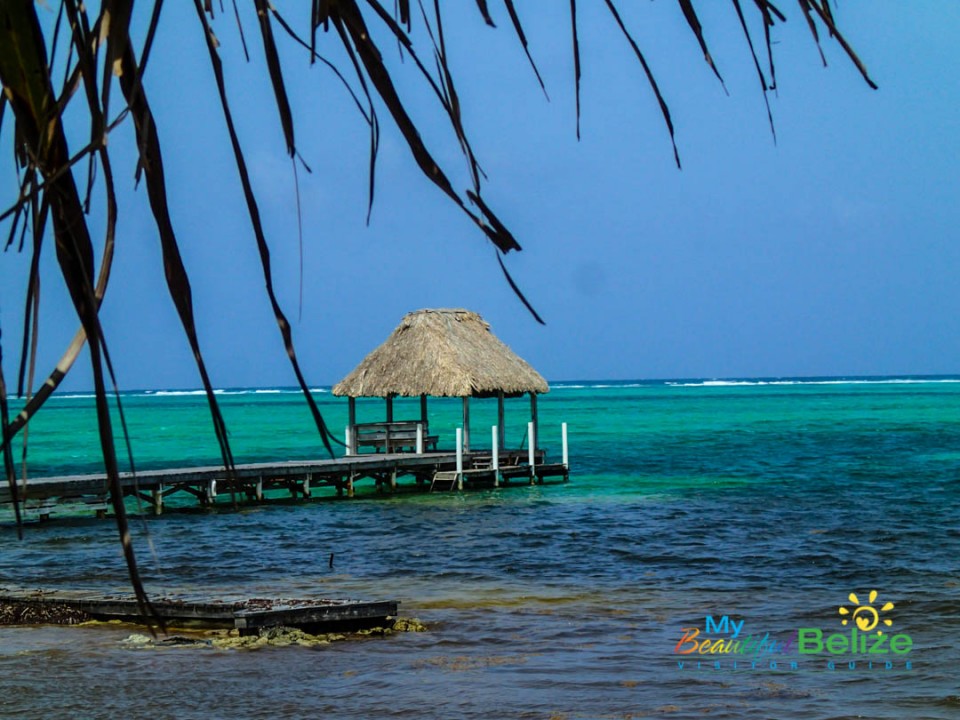 A short boat ride on the Coastal Express will get you there within minutes. Or you could be adventurous like we were, and load up some great people on a golf cart and take the scenic route. Even with many pit stops we were on location within a half hour, eager to see what we had escaped to!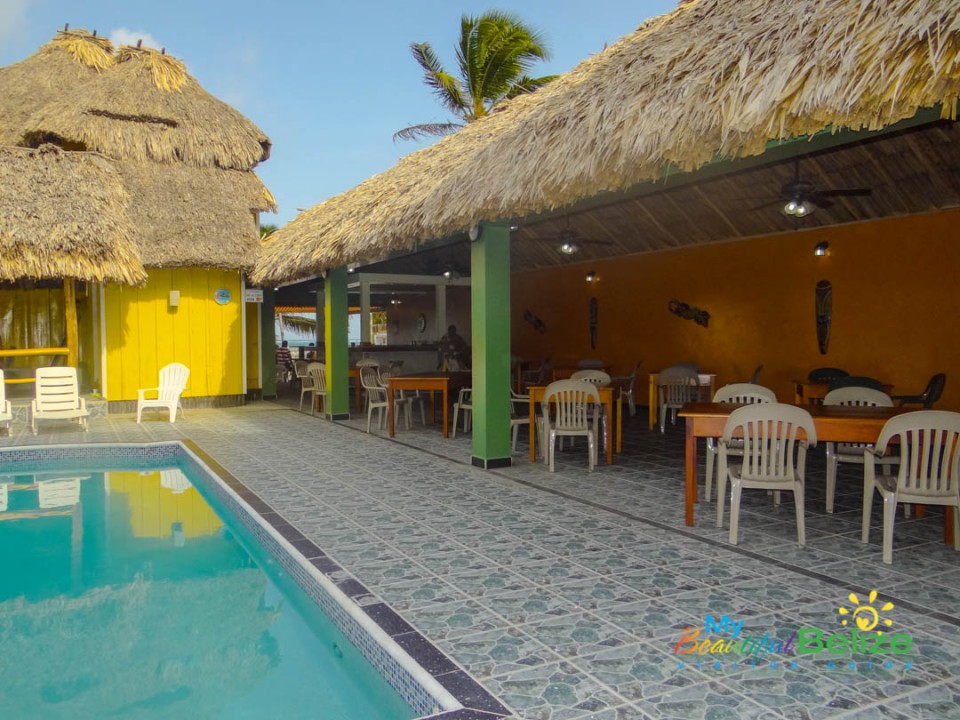 John's Escape is a fabulous little boutique hotel with beautiful rooms and a bar and grill onsite. (pool is for hotel guests only).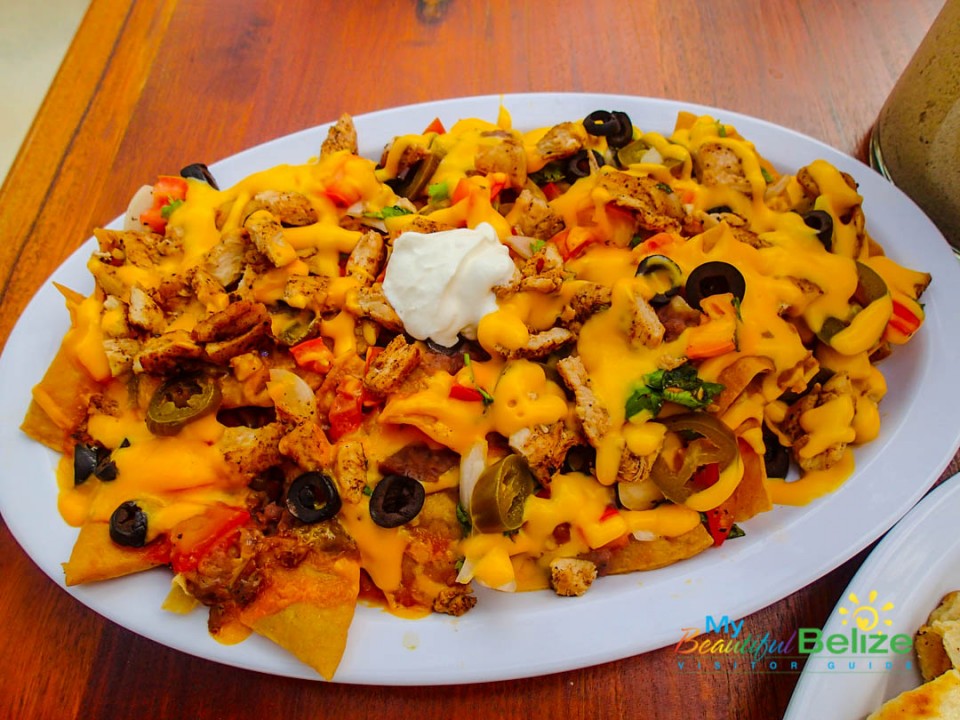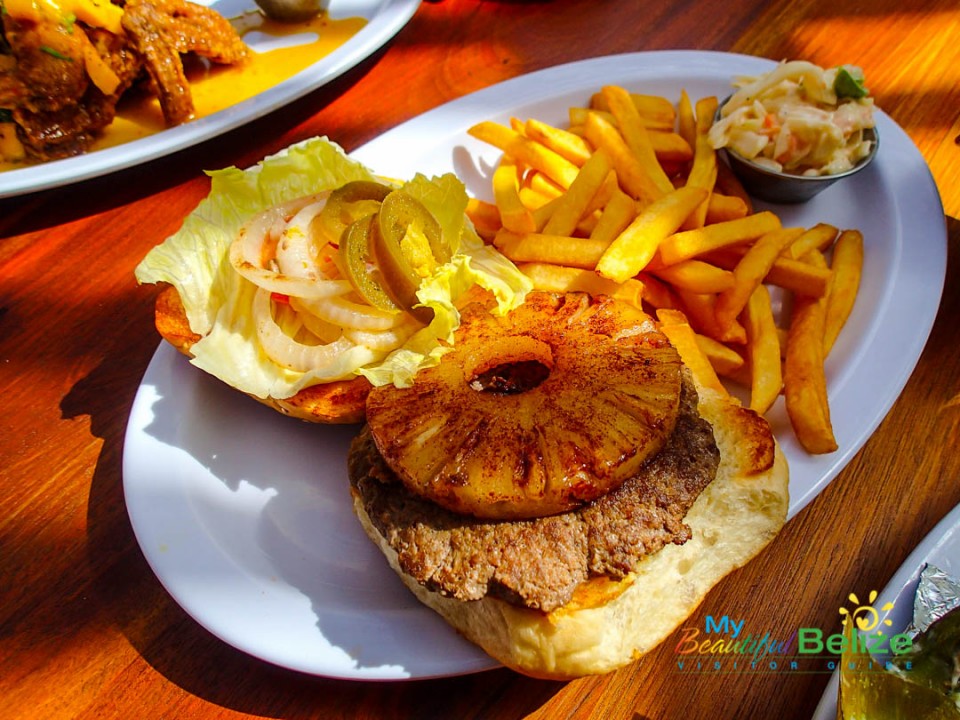 Owner Brian made us feel at home instantly, and in no time, we were ordering a few menu items: Chicken Nachos, Shrimp Tacos, Pineapple Burger, Mayan Fish and of course Wings. While the food was prepped, Brian got the ball rolling with their signature shot, the Belikini.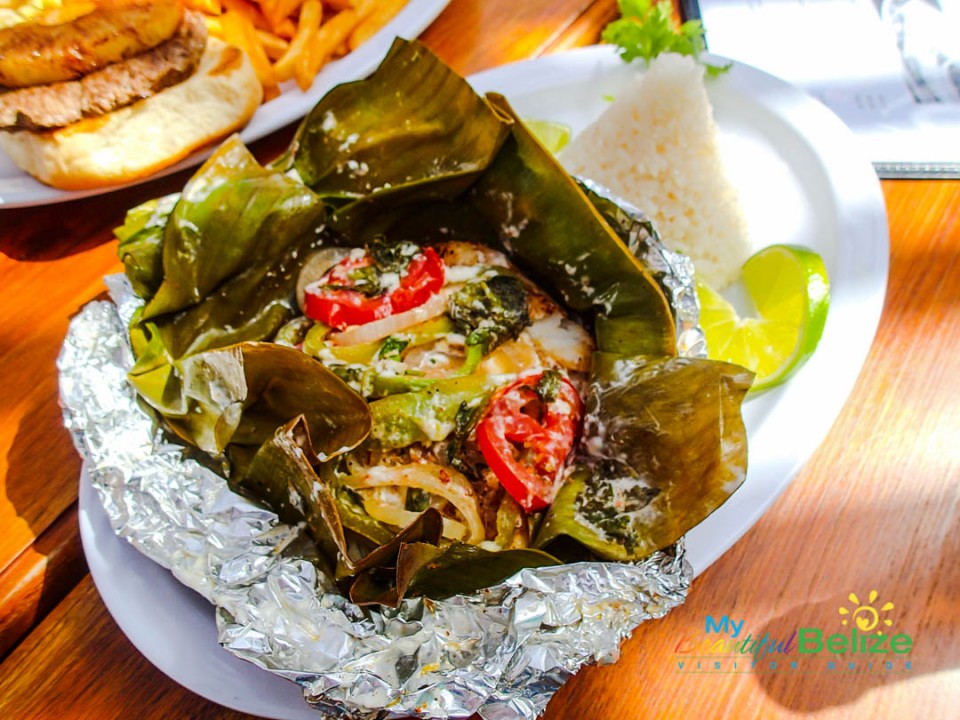 We are not giving away the secret, but here is the basic rundown. An ice cold Belikin beer in a glass, with a shot of something green served in Jager Bomb style- let that sucker go into your glass and, bottoms up! It is definitely a must try. We followed that drink with fresh Mango Mojitos, Margaritas and Rum punch – all refreshing delicious.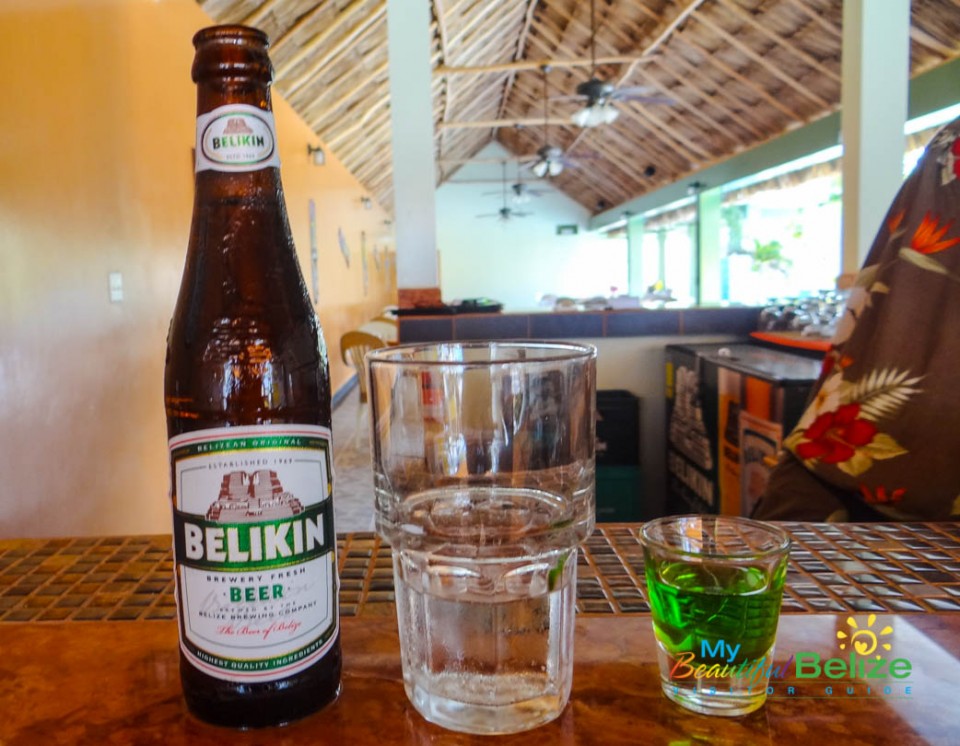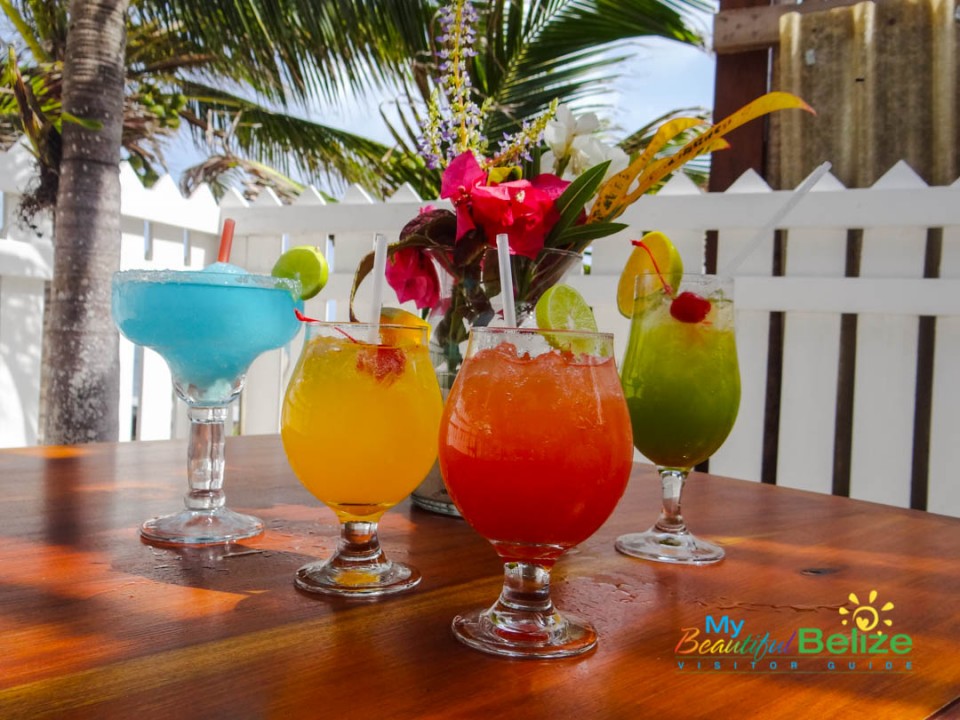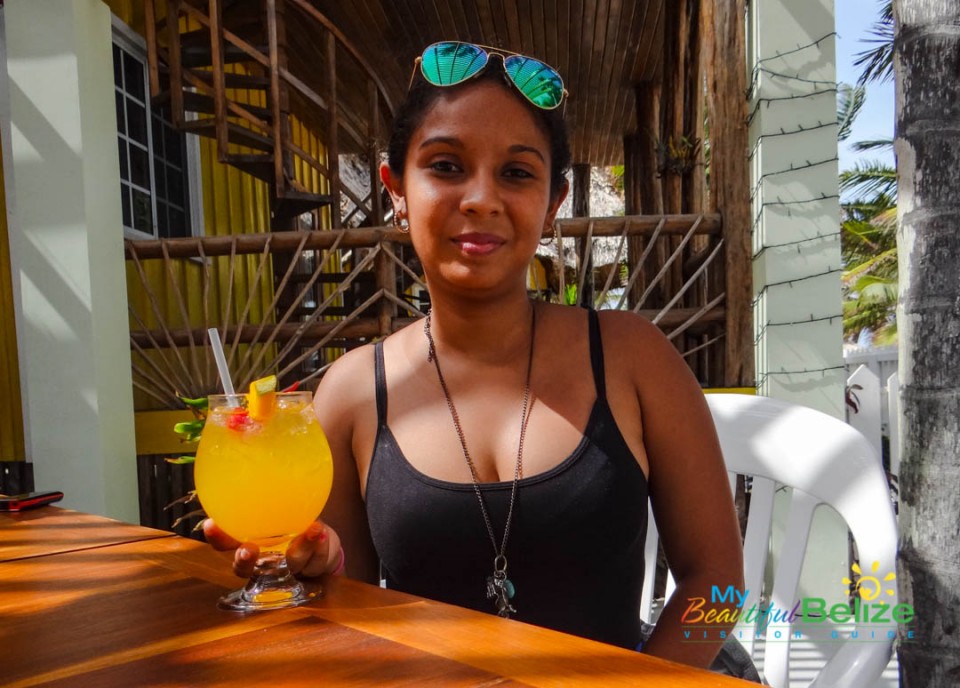 Before we knew it, the food was on its way.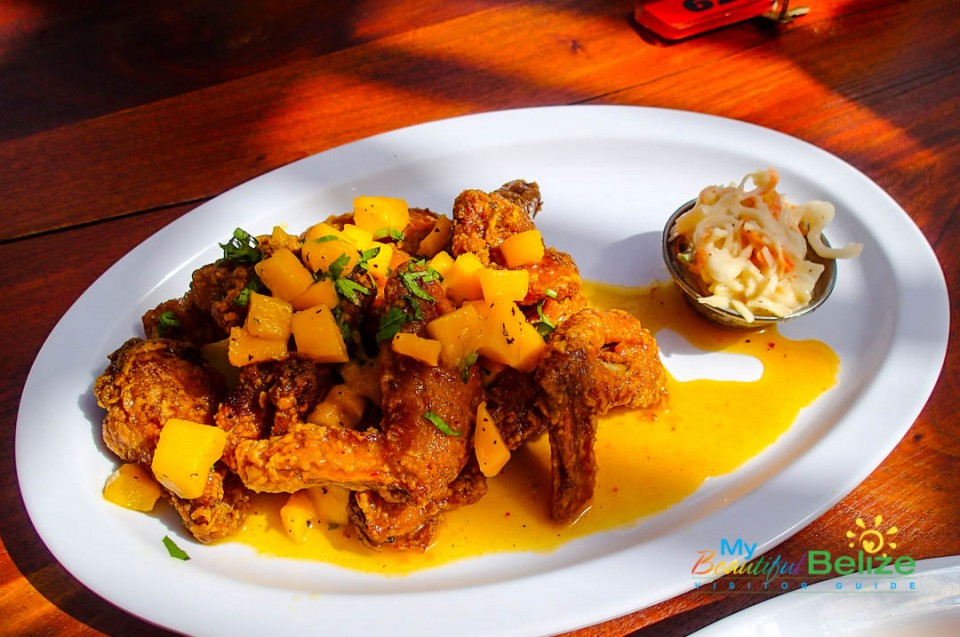 We at My Beautiful Belize love wings, and oh boy, does John's deliver!  I've had wings from just about everywhere, and their Mango Habanero wings are among the best on the island. They come golden crispy with chunks of real mango in a mild habanero sauce.  Then there were the shrimp tacos (my favorite): plump juicy shrimp with onions, tomatoes, lettuce and cilantro in a warm corn tortilla; I can't wait to have them again.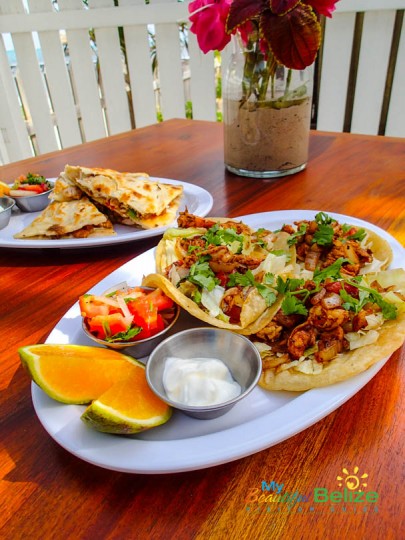 Next up was the Maya Fish a taste of dinner. This sensational dish includes a combination of perfectly seasoned fish and veggies all wrapped in a plantain leaf and steamed to perfection. Served with coconut white rice and a side salad, it was a hearty meal with rich flavors. I am a burger fan; I had to taste the Pineapple burger too. The combination of sweet fruit and beef made for an unforgettable bite. Talk about tropically savory tasty!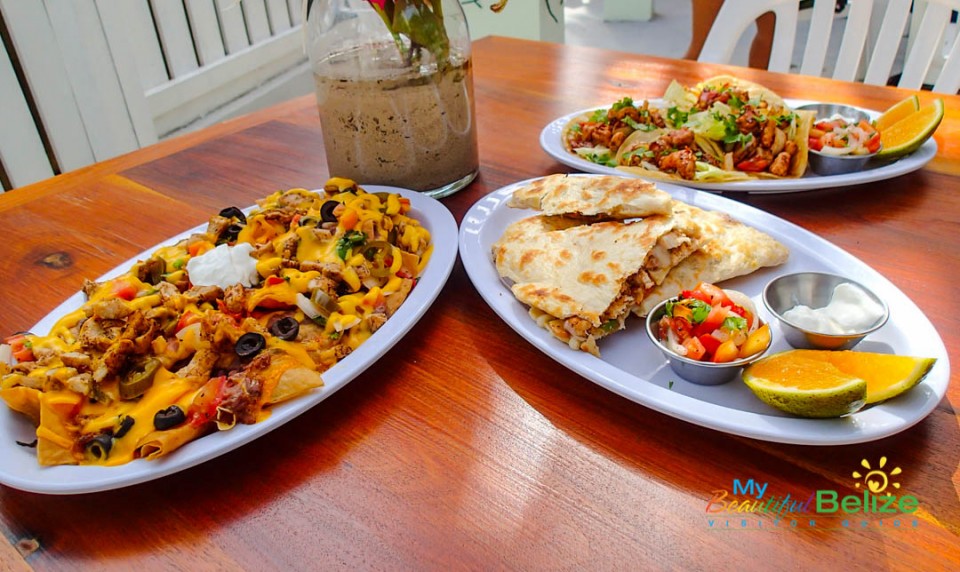 And talk about generous! We were further plied with chicken nachos and homemade quesadillas, all full of rich flavor and yummy cheese! Fresh veggies and crisp flavors delighted our taste buds indeed.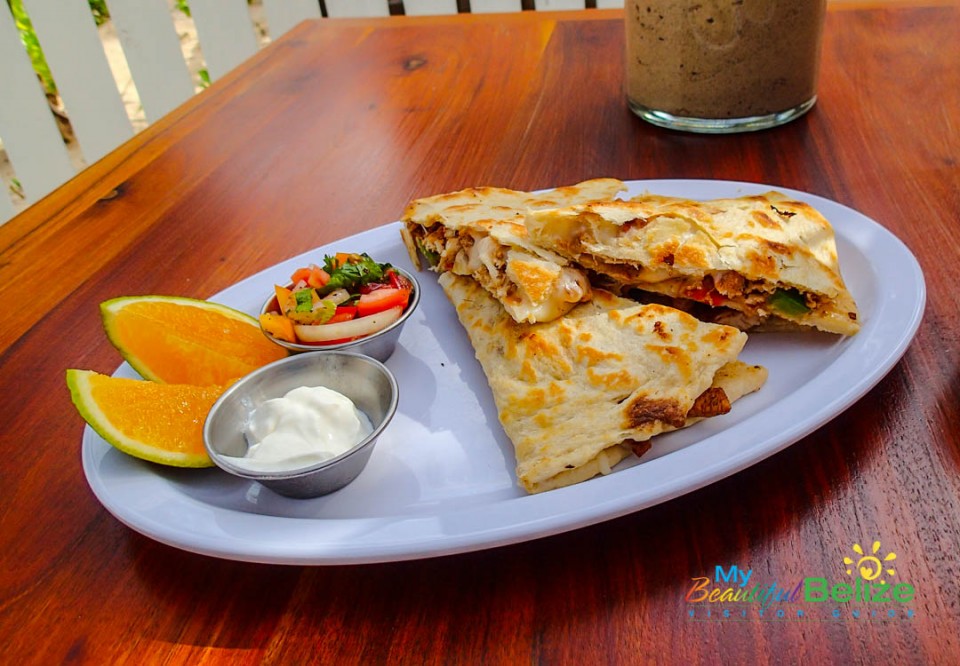 In addition to their full menu, John's Escape also offers a full pizza menu every Tuesday starting at 11AM. We haven't tried but from what we've heard, they are pretty good.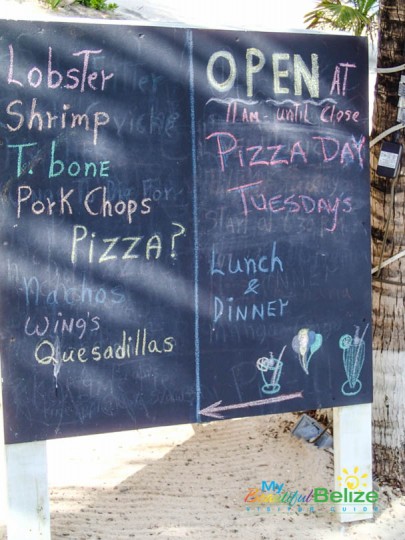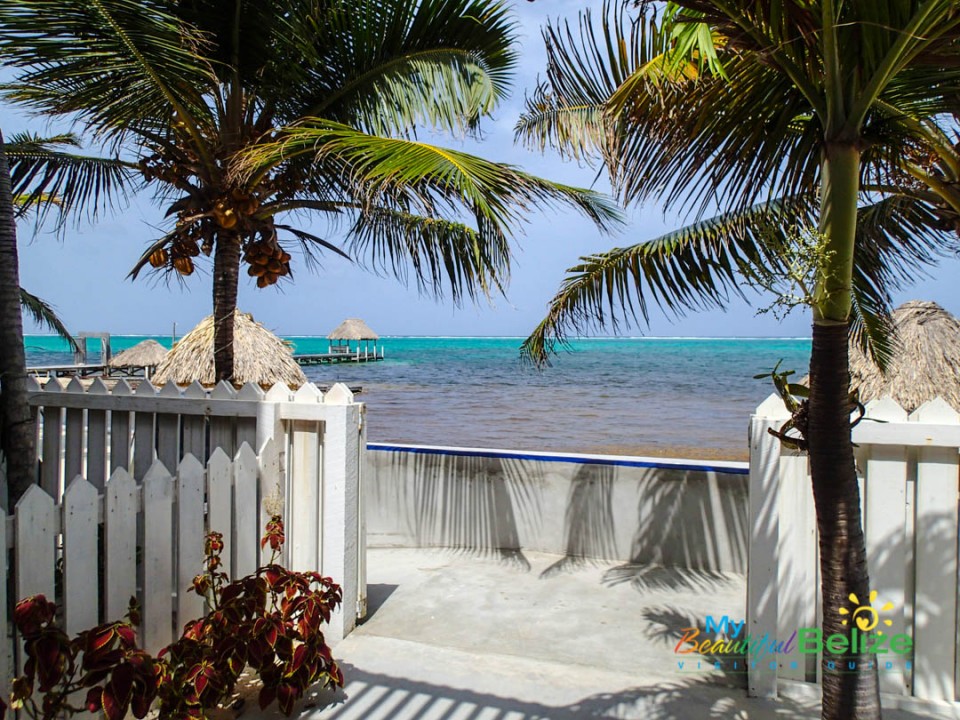 With a great ambiance, prices, and gorgeous views of the Belize Barrier Reef, we highly recommend a day at John's Escape.
Check out the rest of our photos below: