If there's one thing certain about Ambergris Caye, it's that this little island sure knows how to have fun. Whether you're here to just soak up the sun, enjoy the beach and sea time leisure, there's certainly something for everyone. But before you pack your bags and jet set off to our little island, there's something we have to admit, and we certainly hope you're not shy. You see, La Isla Bonita has its fair share of KARAOKE enthusiasts.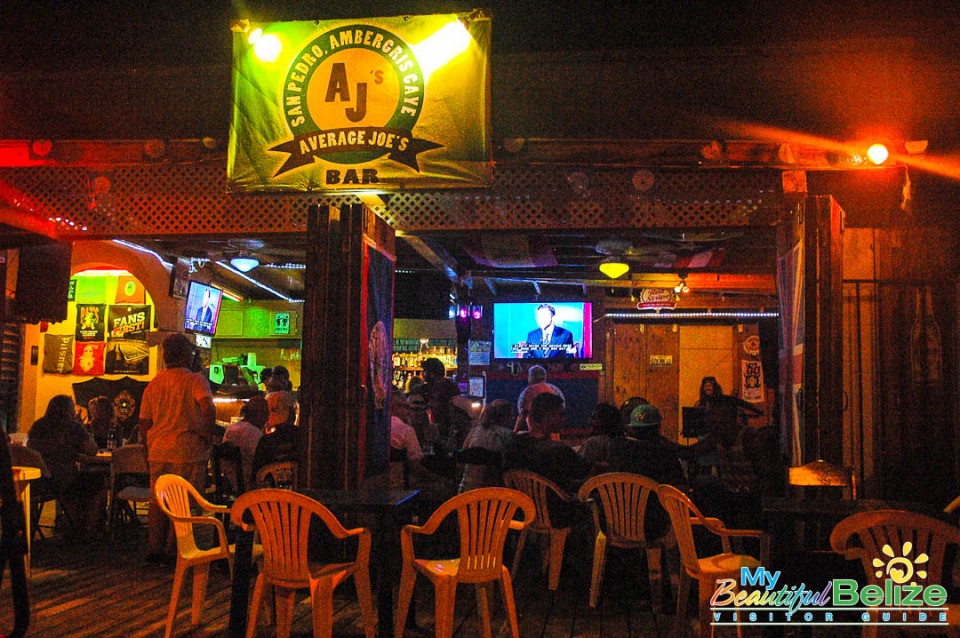 Every week, bars offering this local attraction get jam packed with singers waiting eagerly to take the stage.
Whether you're singing for fun or to flaunt those finely-tuned vocals, islanders know that one of the best karaoke nights is certainly at AJ's Belize. And you know the old saying, when in Rome San Pedro, do as the San Pedranos do!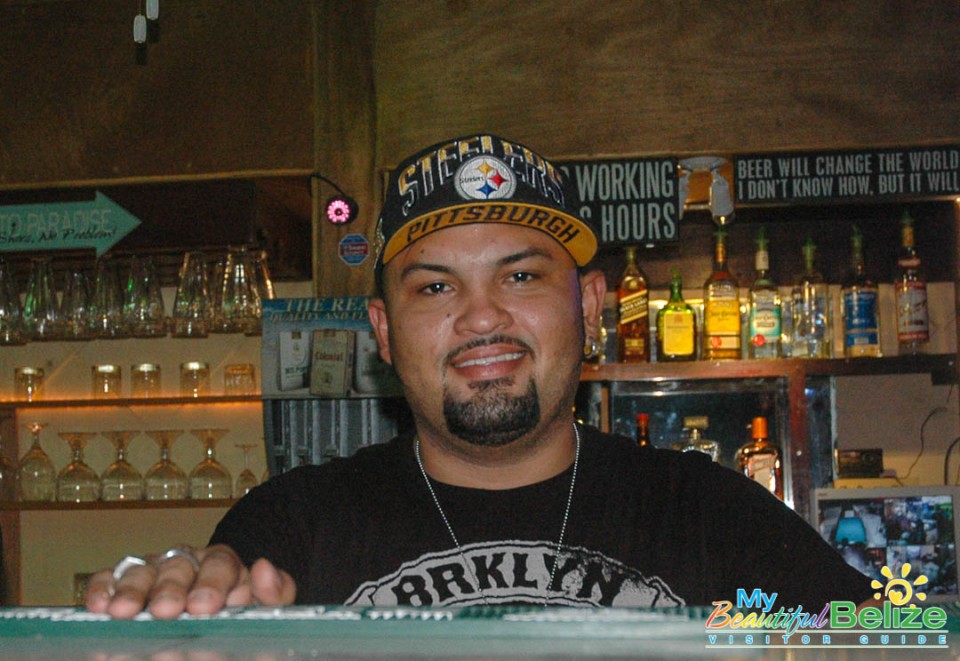 Average Joe's is generally known for their amazing wings and deliciously prepared pub grub such as burgers, tacos, and poutine. However the friendly folks over at AJs are also satisfaction specialists. Yep, trained to satisfy your hunger, thirst (did someone order an ice cold Belikin?) and Sunday night Karaoke fever with island musician Valentino.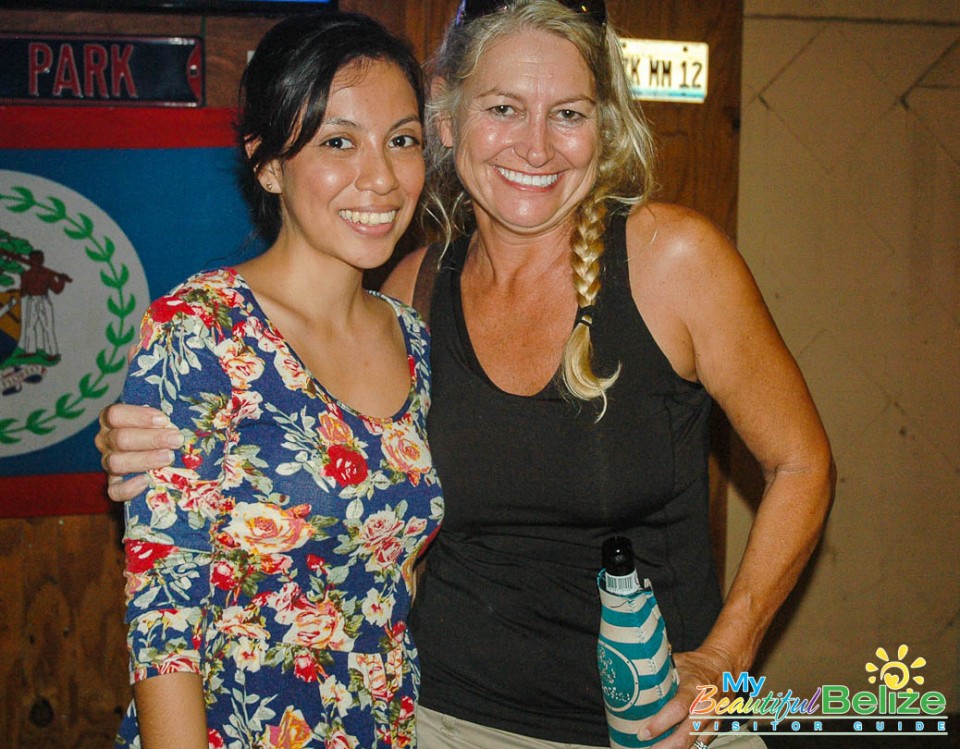 Every Sunday the place is packed with locals and visitors alike simply waiting to give it a go! Shy?
Well, you certainly don't have to do it alone, grab your gang and step up to the mike- or if all else fails take a shot ( or two) to calm those nerves- after all it's all about unwinding having a good time!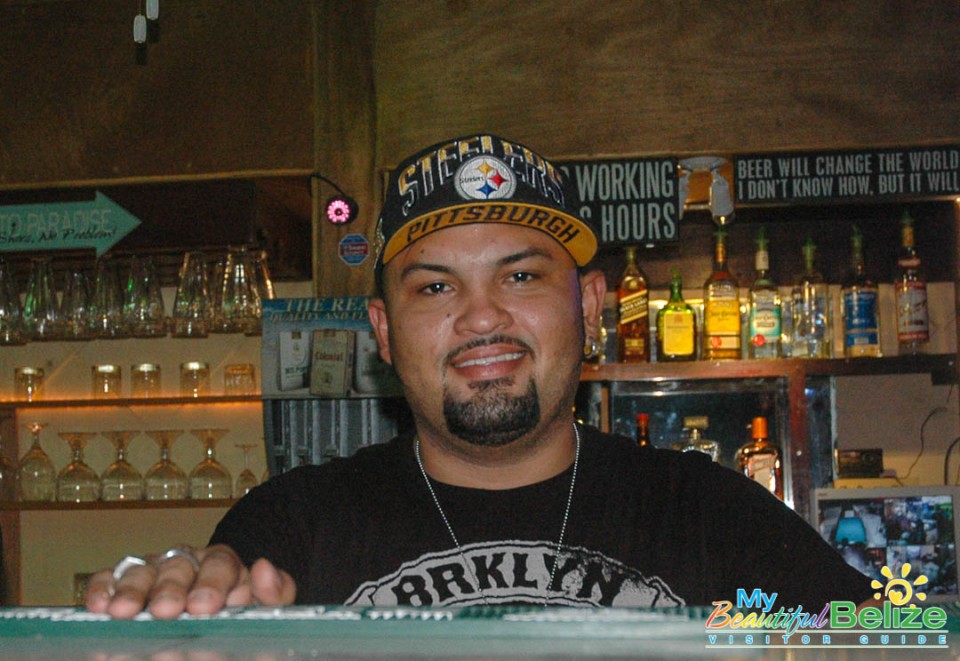 The next time you're on the island, be sure to check out Karaoke Sundays at AJ's.