As the New Year approaches, we tend to start debating as to where we will be when the clock hits twelve on December 31st. Home with family? A party with friends? A romantic dinner with that special someone? Those are the most common options, but if you find yourself visiting Belize during this holiday, we have some very unique places where you can ring in the New Year. Let's face it, the typical 'party until the sun rises' for the New Year is not for everyone. Some people just want to relax in a comfortable setting with friends or family and enjoy a casual celebration.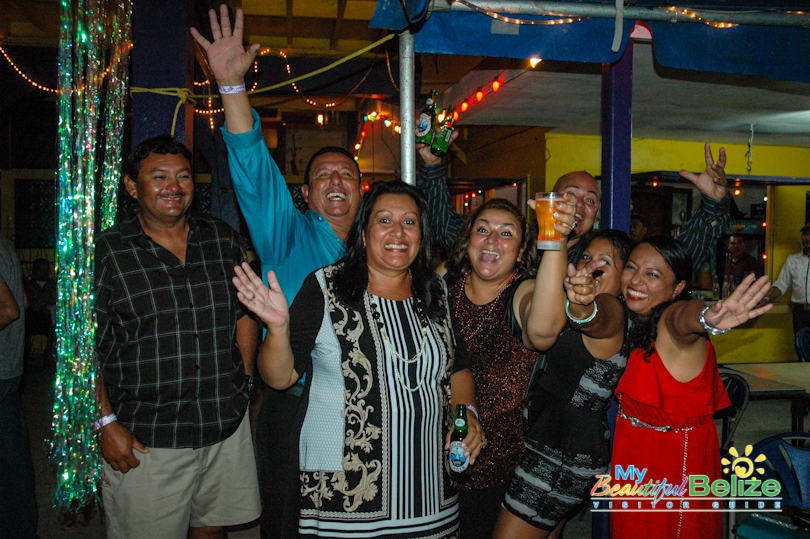 How about at a jungle lodge nestled in the lush rainforest? For those seeking this experience, southern Belize offers an array of jungle resorts, lodges, cabins and off the beaten path vacation homes to spend the holiday.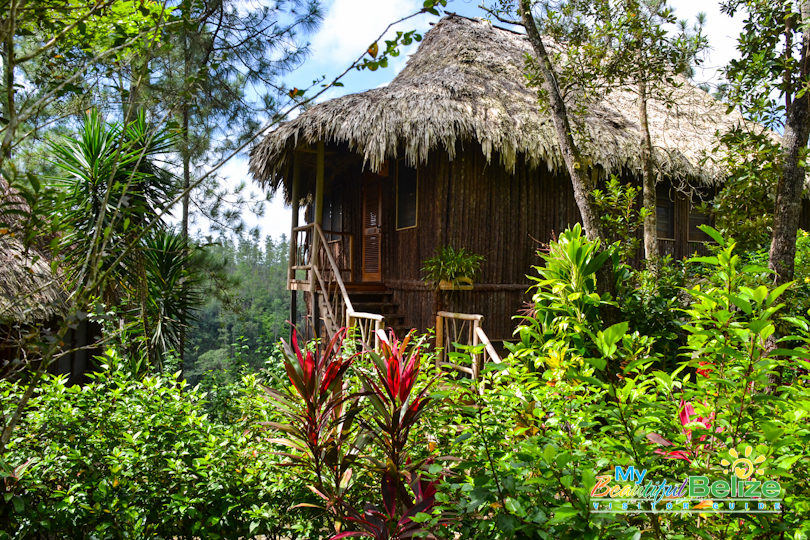 Surrounded by all that Mother Nature has blessed us with, you can truly unwind and reflect on what has passed and what is yet to come. GAIA River Lodge ([email protected]) located in the Mountain Pine Ridge Forest Reserve offers exactly this. She's also home to the famous Five Sisters Waterfall.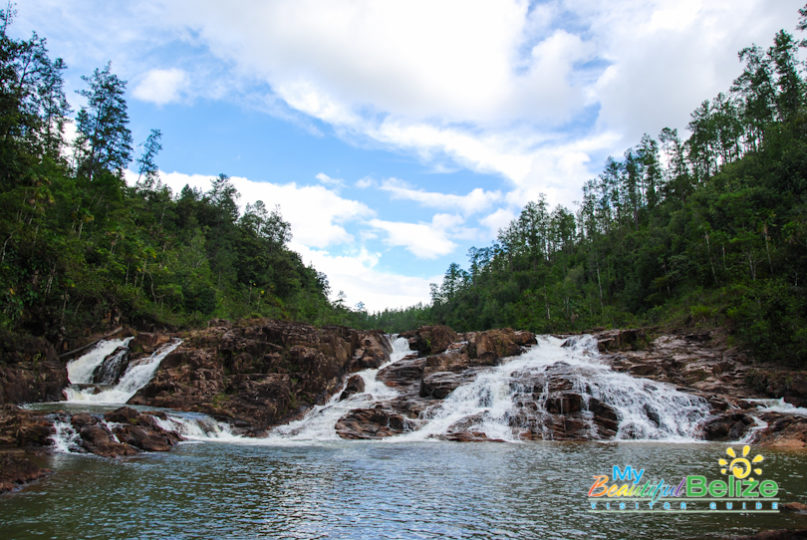 Doesn't that just sound splendid?
Maybe you prefer to be on a private island retreat, toasting champagne on a sandy beach as the waves gently lap the shore? With several island resorts scattered across the coast of Belize, there is definitely not a shortage to choose from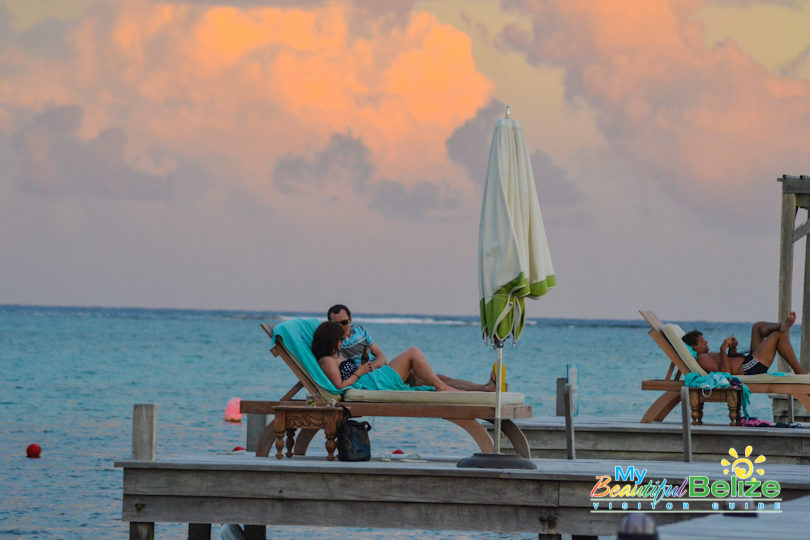 . On Ambergris Caye, a perfect resort for your New Year's celebrations is Matachica Resort and Spa ([email protected]). Located just about five miles on Northern Ambergris Caye, Matachica offers a relaxed private experience in a gorgeous beach setting. How does sipping on a glass of champagne on the beach under the light of the New Year moon sound for a memorable evening?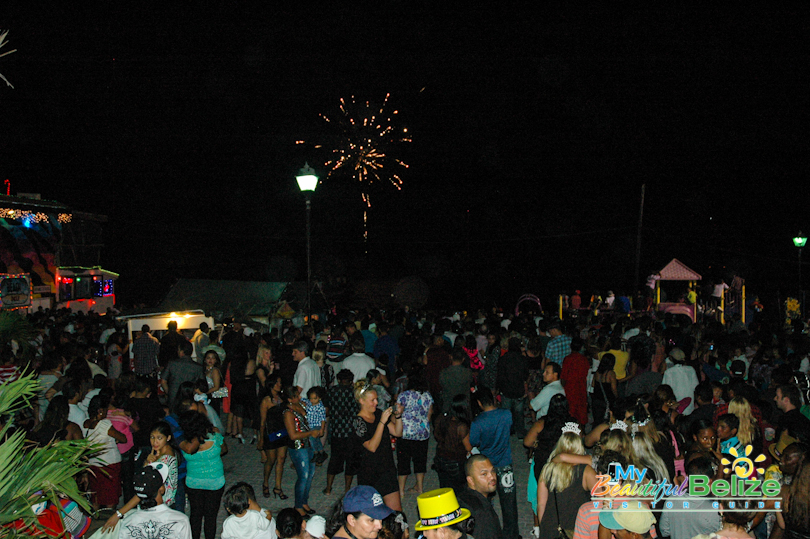 And for those who just want a proper party, Belize' bars are excellent New Year's hosts. San Pedro Town holds even grander parties, with an all-night block party at Central Park! Everyone is invited to come out and celebrate along with the San Pedro Town Council as we usher 2017!
If this is the time you're motivated and ready for a fresh start, choose wisely where to ring in the 2017! Happy New Year to you, and may your 2017 be filled with adventures and memories in My Beautiful Belize!