Submitted by Glenn Tillett
Belizean music fans will now have opportunities over the course of the next 12 months to enjoy the genre. The first show of the Belize Jazz Fusion Culture Concert Series, (a year-long sequence of shows featuring a list of standards and contemporary musical renditions fused with Belize's cultures in jazz style), is scheduled for Saturday, August 16th, 2014 at the Biltmore Best Western Hotel's Riverwalk Room starting at 7:00 p.m., promises to be a treat.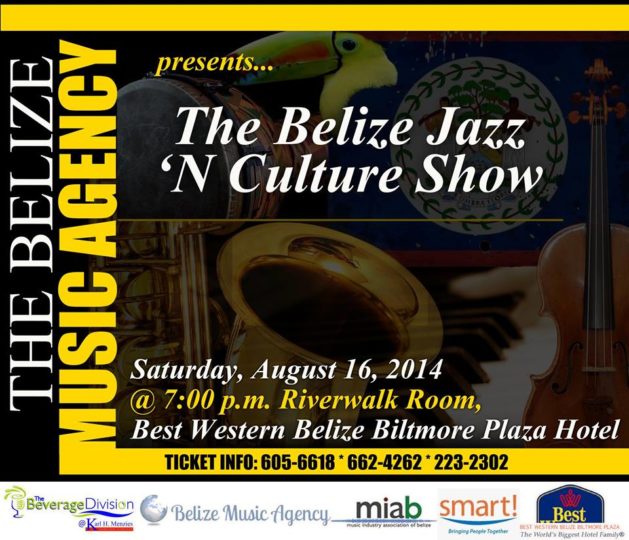 Billed as The Belize Jazz 'N Culture Show, the 2 hour showcase features an ensemble of 2 guitarists, 2 keyboardists, a full drum section (including a Kriol drummer), a 4 member horn section (saxophones, flute, trombone, trumpet), a 2 member string section (violin, cello), all backing eight vocalists (4 senior, 4 junior).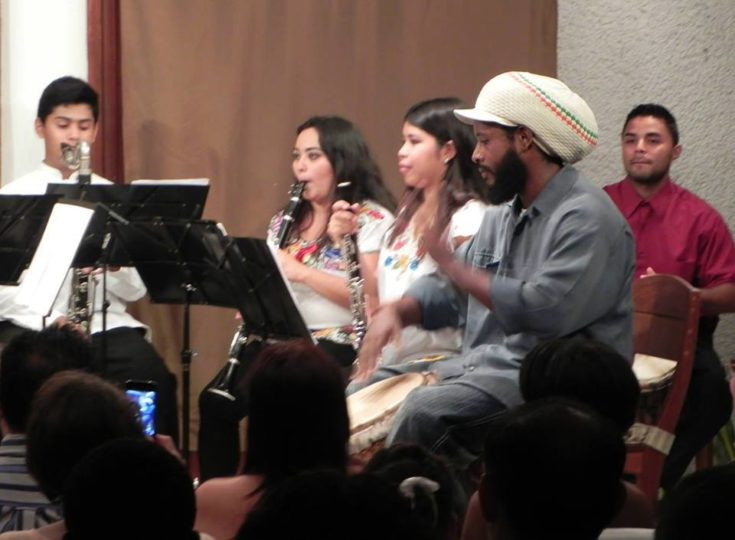 The show is being produced under the aegis of the Music Industry Association on Belize by the Belize Music Agency in partnership with the Belize Music Development Foundation and the Belize Society of Composers, Arrangers and Producers. One of the project's objectives is to raise the standard of Belizean musical performance through the regular presentation of well-rehearsed shows to our music cognoscenti. A second objective is to train aspiring musicians in a structured setting and create a path for their possible ascension to professionalism.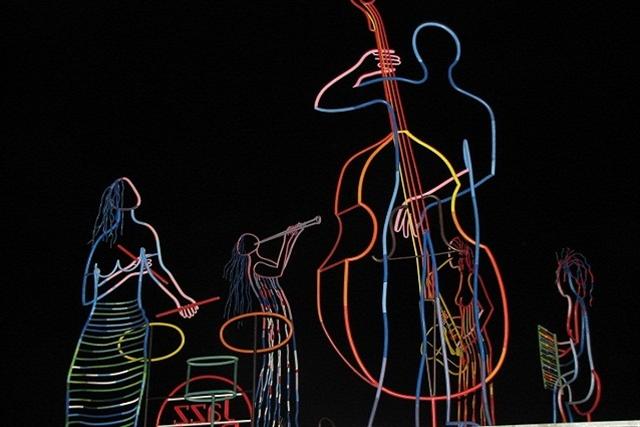 The playlist showcases jazz standards infused with Garifuna and Spanish lyrics interspersed with improvisational instrumental bridges. It will introduce some European/African fusion jazz songs from Ayo, Morcheeba and Nouvelle Vague as well debut live performances of compositions by Tricia Gabourel and Jackie Castillo.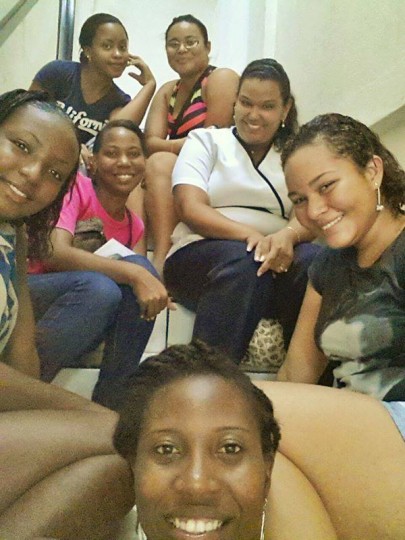 The show will also feature a blended modeling exhibition of women apparel designed by Ms. Dana Brown, one of Belize's first clothing designers, as well as a live art painting performance by Ms. Rachelle Estephan, an established Belizean painter.
The Biltmore will also be showcasing the talents and skills of their new head chef, Belizean Devine Marage, who was appointed after toiling and learning for 14 years. The Beverage Division of Karl H. Menzies will also be promoting their astounding variety of fermented and distilled beverages (wines, liqueurs, whiskeys, rums, vodkas, tequilas and Heineken beer) and a chance to be introduced to the taste of Amarula, a South African cream liqueur.
It promises to be an evening of superlative entertainment. The entrance fee is $50.00 and tickets can be had by calling 662-4262 or 605-6618.