We are always looking for that fabulous deal that makes us both look good and feel good. One place guaranteed to do both is the gorgeous Rain Restaurant and Rooftop Terrace!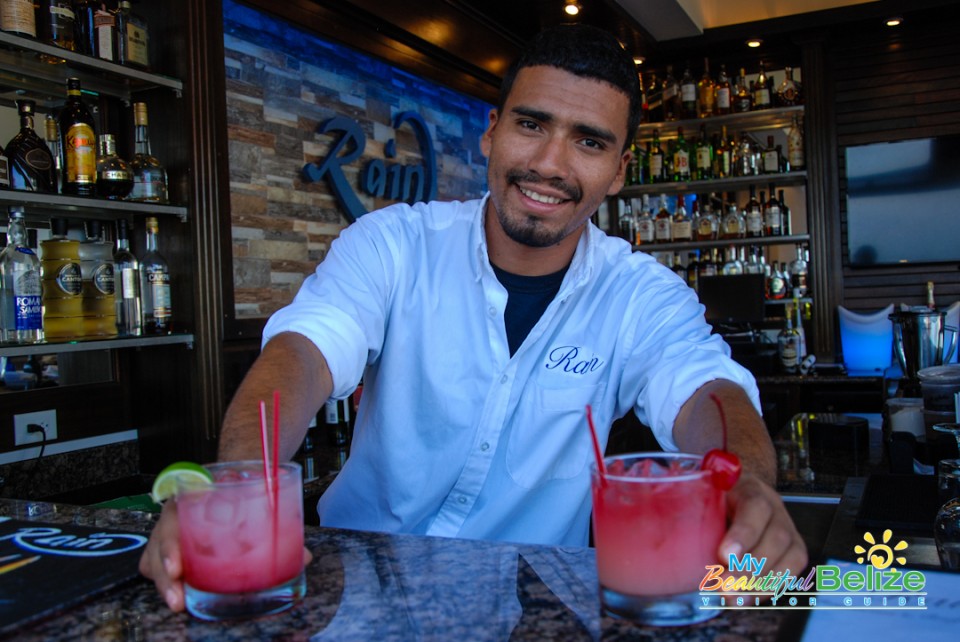 Don't believe me? Well, when you take the stunning vistas of both the reef and lagoon side, AND couple it with the chic setting of the rooftop setting, and delicious drinks at the bar, believe me – it's good to spend Happy Hour at Rain. And, if you linger long enough, oh those sunsets are GLORIOUS!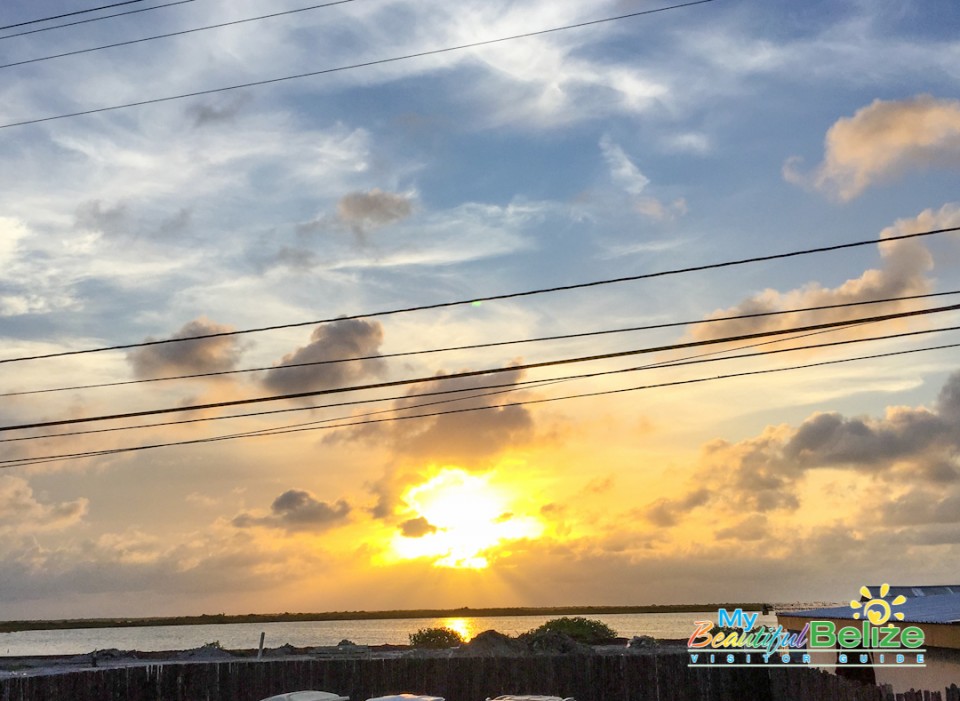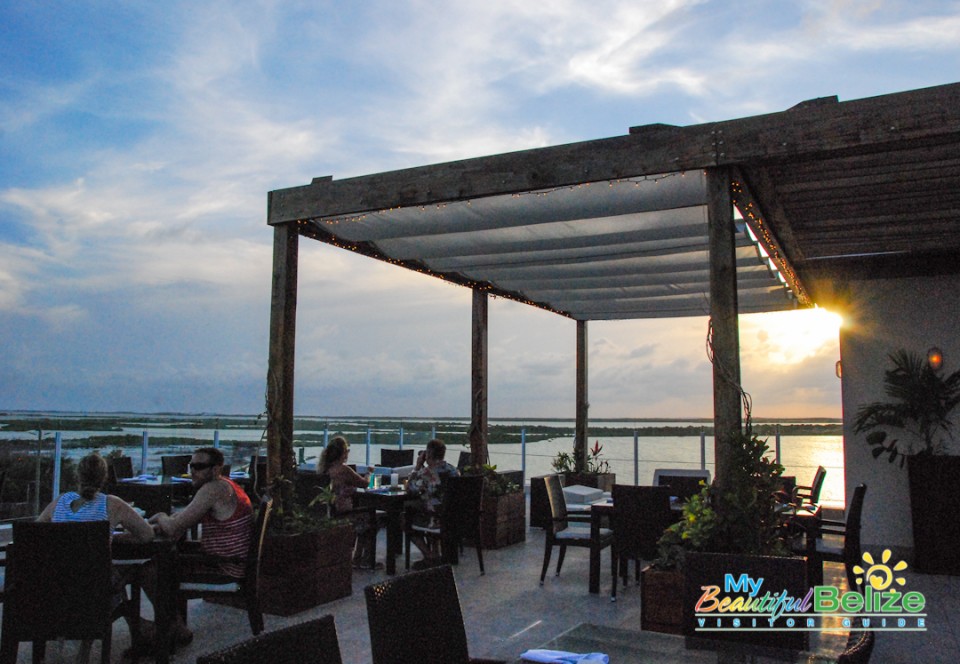 Most Happy Hours are restrictive, but Rain has made the deal so sweet, you get to taste some delicious appetizers at special prices AND enjoy 50% off their cocktails! Five gazillion coconut mojitos for me please!!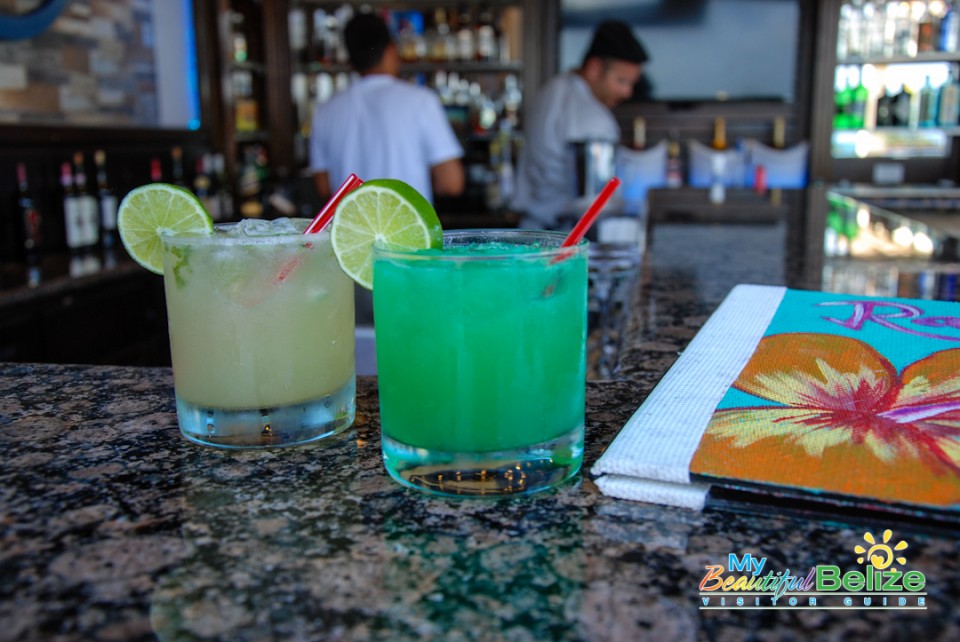 Okay, so not a gazillion, but maybe, I could make my way through their extensive drinks menu. I could do that Monday…Tuesday…oh, Wednesday's free too…okay…you get the idea! 😉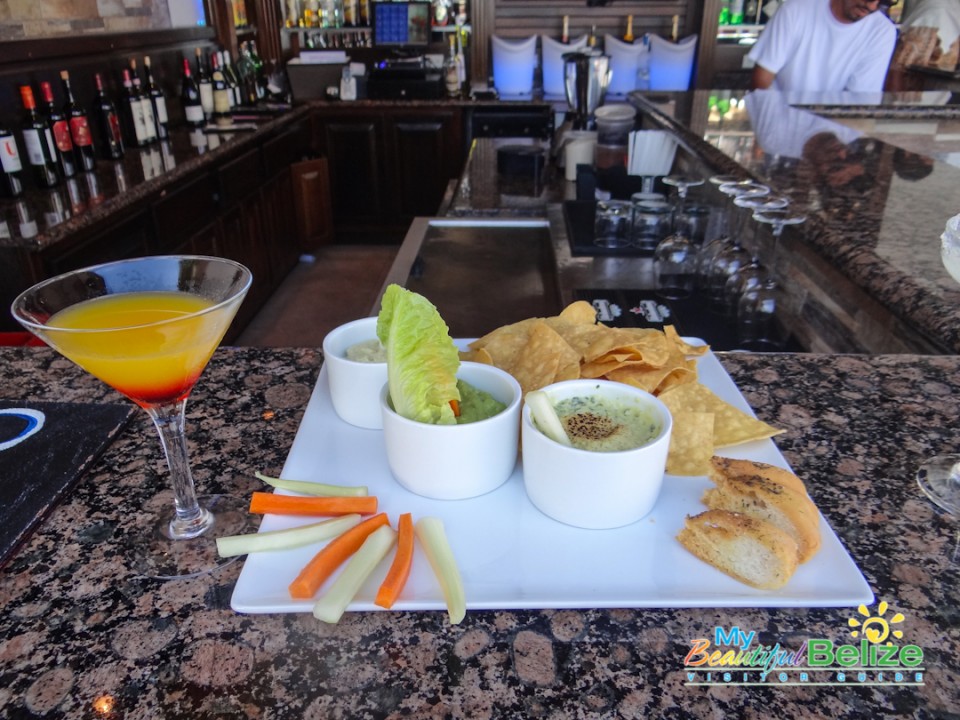 Between 3PM and 5PM, you can hang out with your friends enjoying delicious cocktails and some yummy food, while chilling at a truly spectacular spot.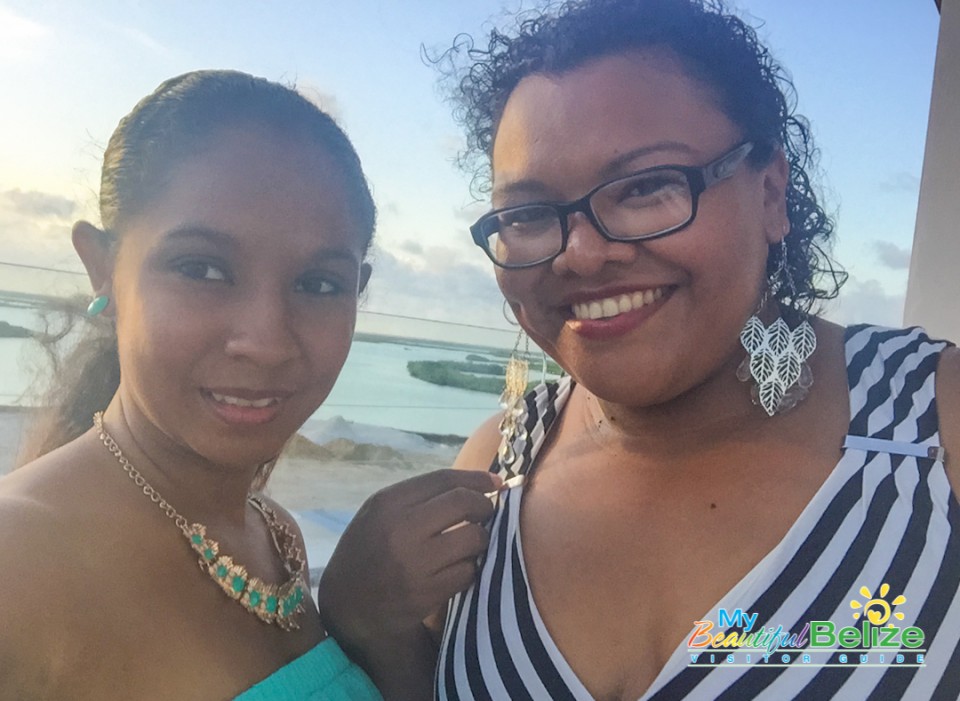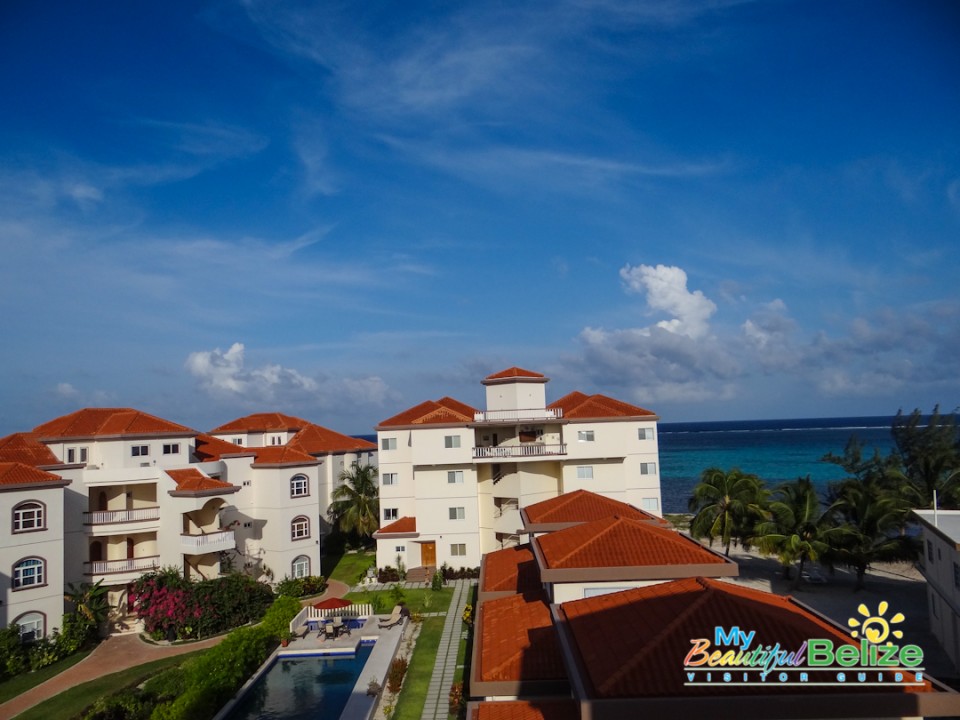 And if weekends are more your thing, well, Rain has made the deal even SWEETER! You can be there from 1PM till 5PM enjoying a coconut margarita, or a mai tai, perhaps a straight up mojito…or the crocodile?! Most people have weekends off, and what better way to enjoy some R&R than by lounging and imbibing?!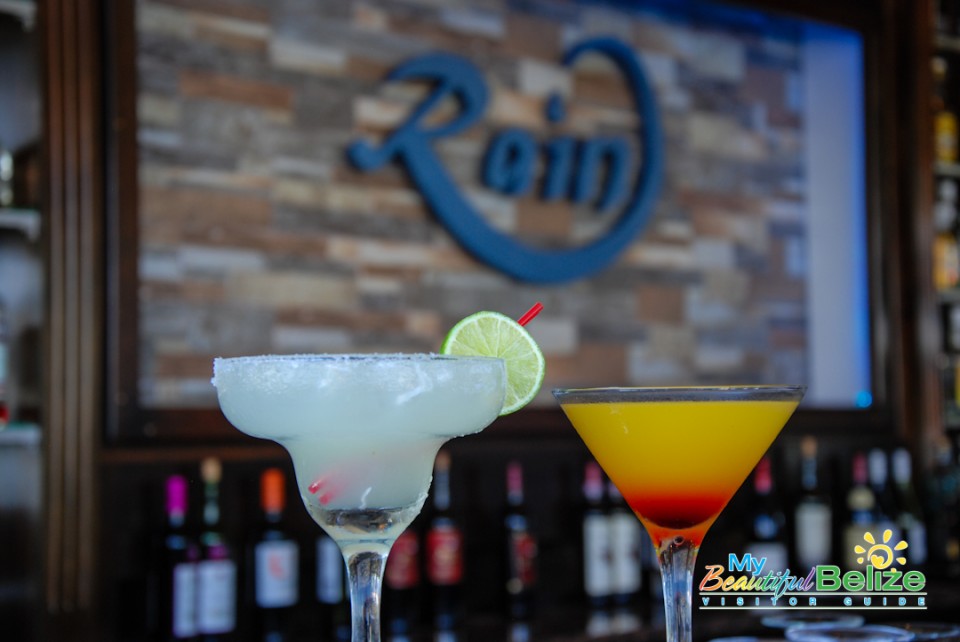 We know where we'll go next time we're hankering for some styling deals!
*Happy Hour also includes 10% off Wines, Beers and all food. Rain Restaurant and Rooftop Terrace is located at Grand Caribe, 3.5 miles north of the Sir Barry Bowen Bridge.