Ely's Pool Bar and Grill is located at Walden's Apartments (formerly Belize Hutz) in the friendly San Pablo Community a couple miles south of town. With a pool and full bar, Ely's is the perfect place for cooling down on a hot day.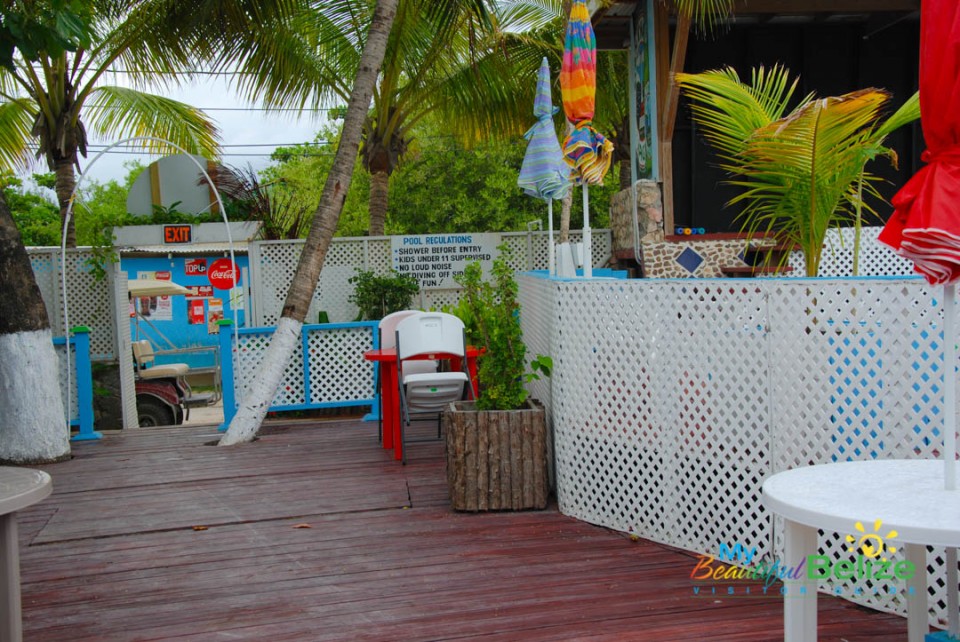 Enjoy a day filled with fun as you dip in the pool; then have a seat around the bar while you sip on your beverage of choice. Hungry? Well say no more, there's a complete menu filled with yummy items to choose from!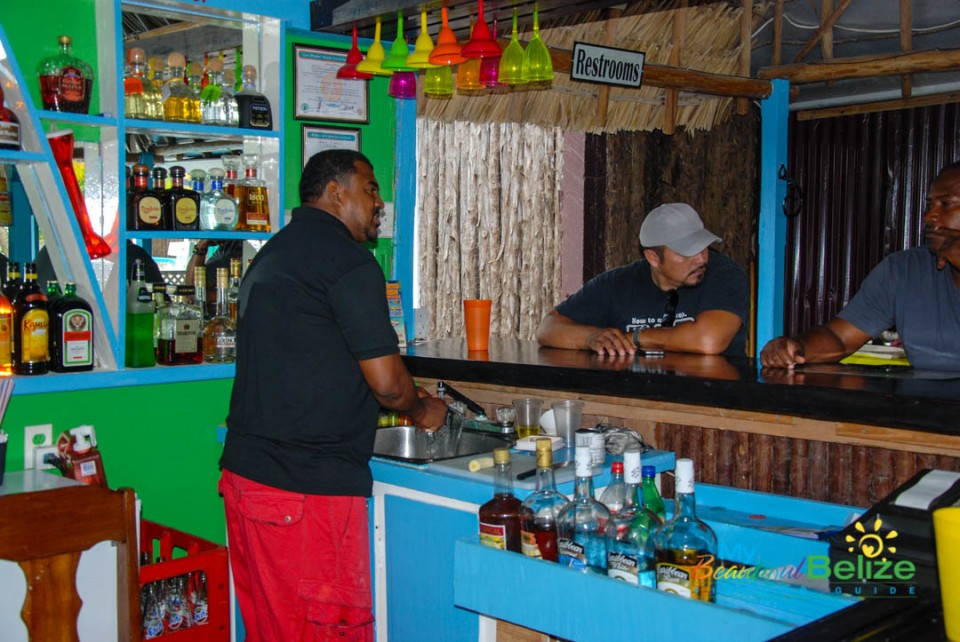 Dennis and I were invited over for an afternoon of food and drinks (unfortunately the weather didn't permit us to hop in the pool) and l can almost assure you that we each left with a few extra inches around the waist! An array of delicious meals were set out before us, among them the daily special, white rice and fried chicken, with pigtail in stew beans and a side of cold slaw (one of our many hearty Belizean meals).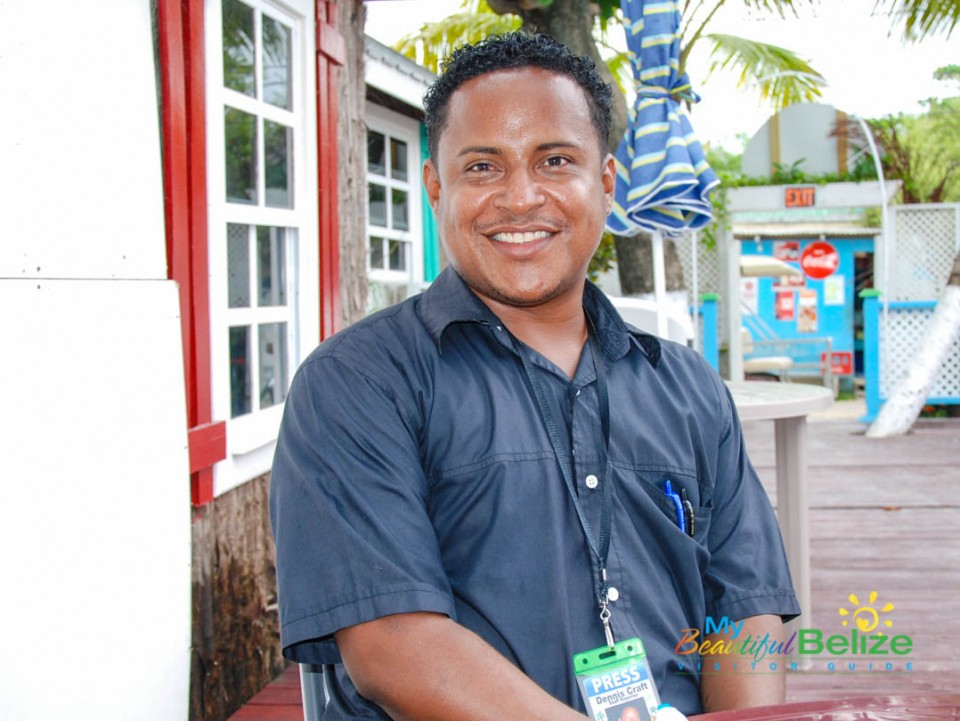 Not only was the rice cooked with coconut milk for that yummy authentic Belizean flavor but the seasoning on everything was just right- not to mention the pigtail, the meat practically melted right off the bone and into my heart (haha- Yes, I'm a pigtail lover)!I couldn't get enough of this dish!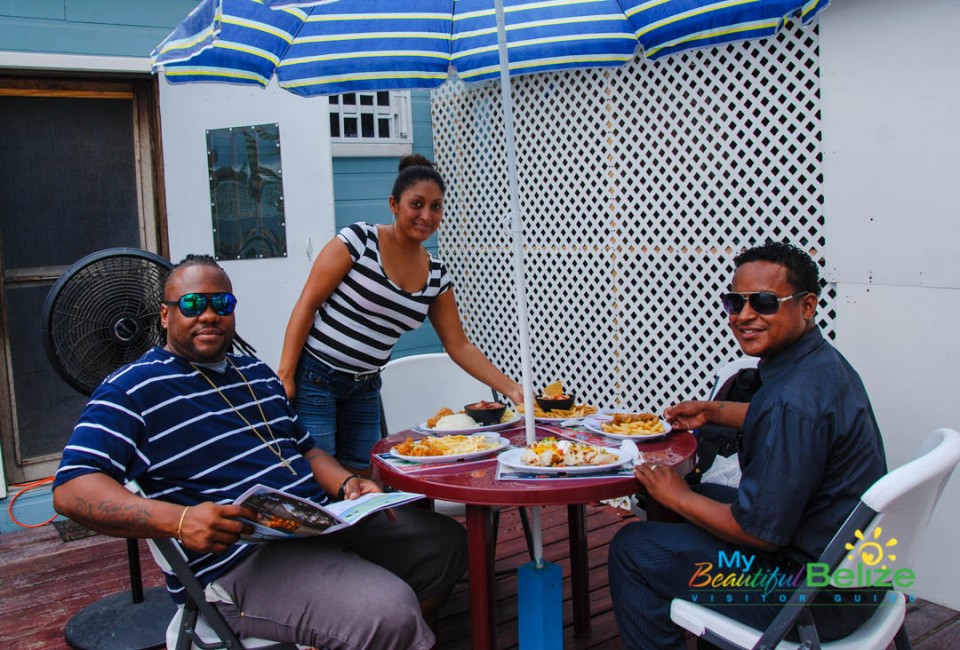 We also had, chicken wings with a sweet and spicy pineapple sauce (one of our favorites), a "significantly huge" chicken burrito which consisted of tender juicy bites of chicken and melted cheese wrapped in not one but two huge tortillas and then topped off with more cheese (of course)  and pico de gallo (I'm totally craving one as I type)!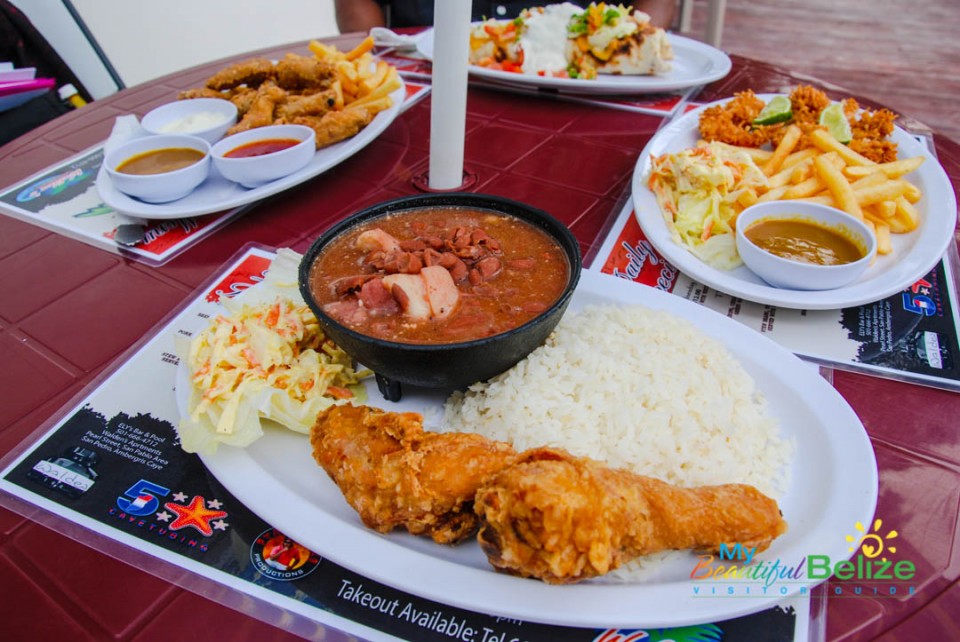 We then moved on to the, chicken nachos, coconut shrimp and shrimp ceviche! The most commendable part of this entire experience would have to be the fact that not only were the portions right, but the timing was great and everything was made to order! Meaning fresh ingredients daily!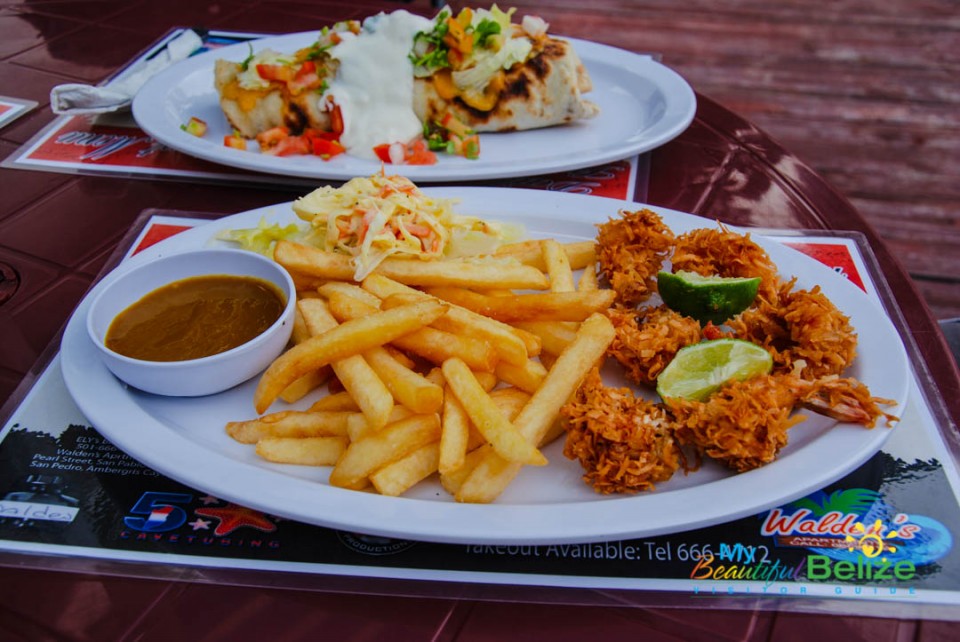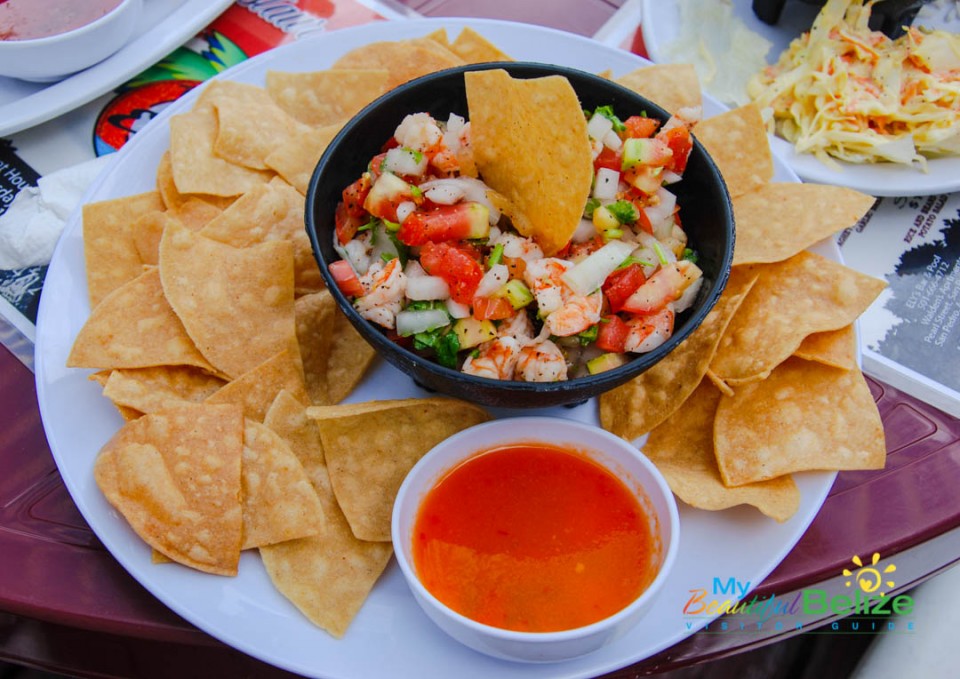 You could tell that these meals were being prepared by the hands of an experienced cook! The wings were fried to a golden crisp on the outside yet so juicy on the inside. The coconut shrimps were beer battered then dipped in coconut flakes and like the wings, fried up just right- seriously good stuff!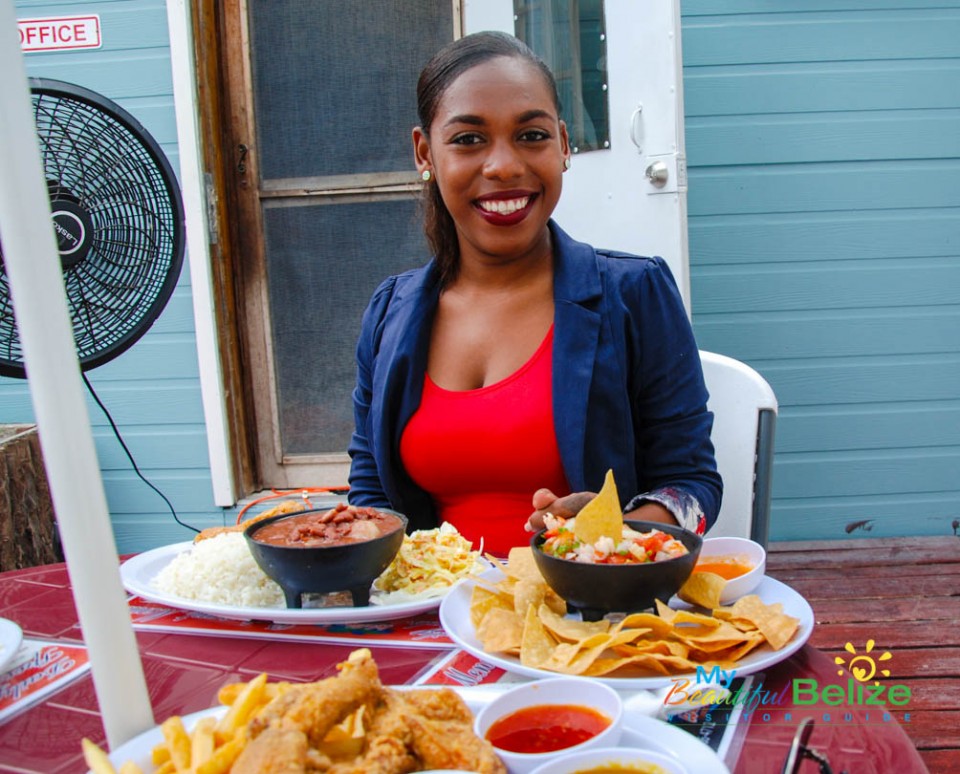 We even had to call in for reinforcement from the business operator Ely, and with the three of us around the table cracking jokes, enjoying good food and sipping cold drinks it was easy to see why this newly reopened business was already reeling in crowds.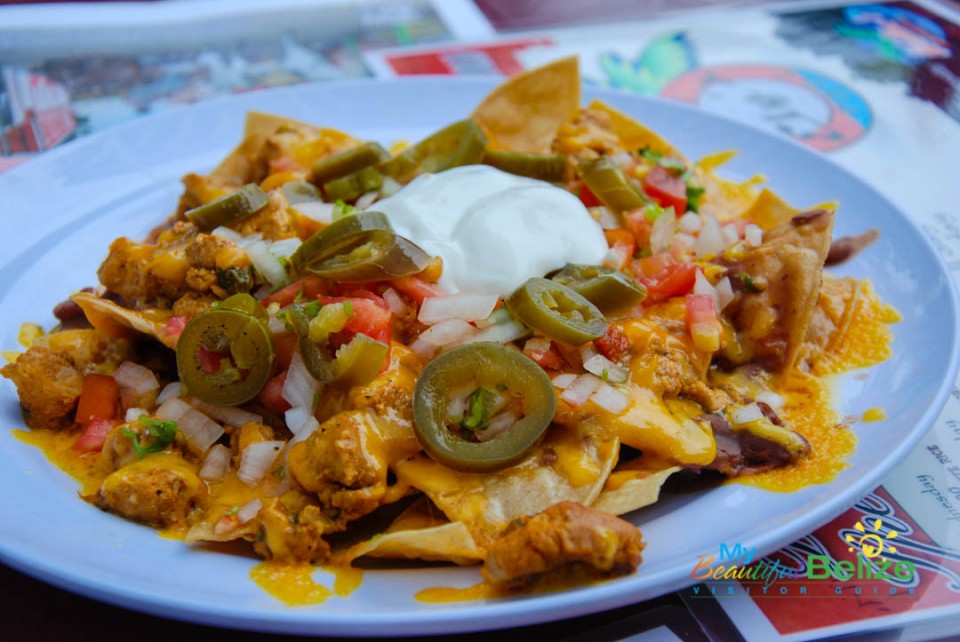 The owners and staff are extremely nice, the atmosphere is open, clean and family friendly, the food is mouth watering and the drinks are always cold.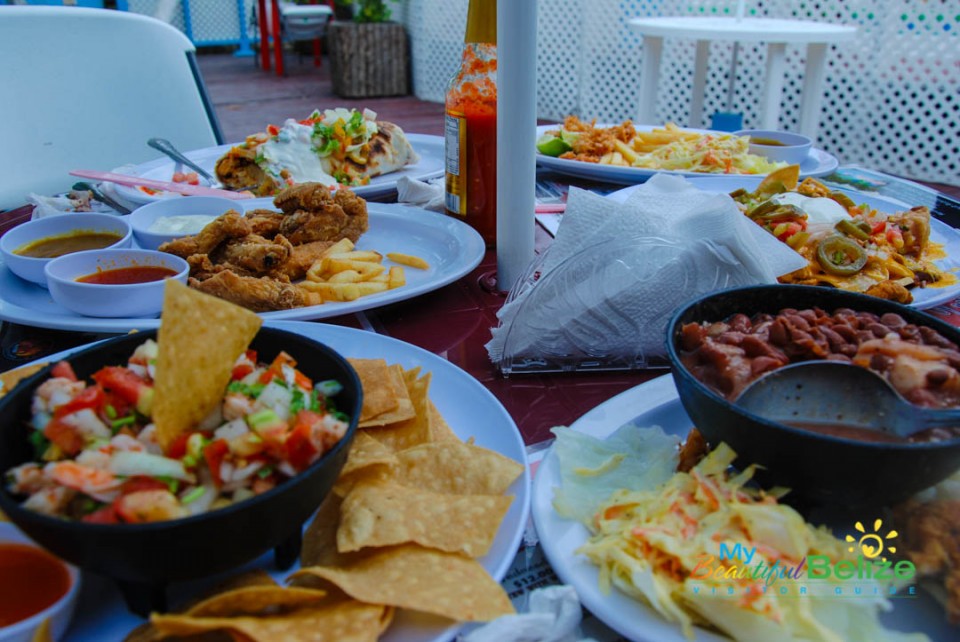 Next time your thinking of a local place to hang out- consider Ely's!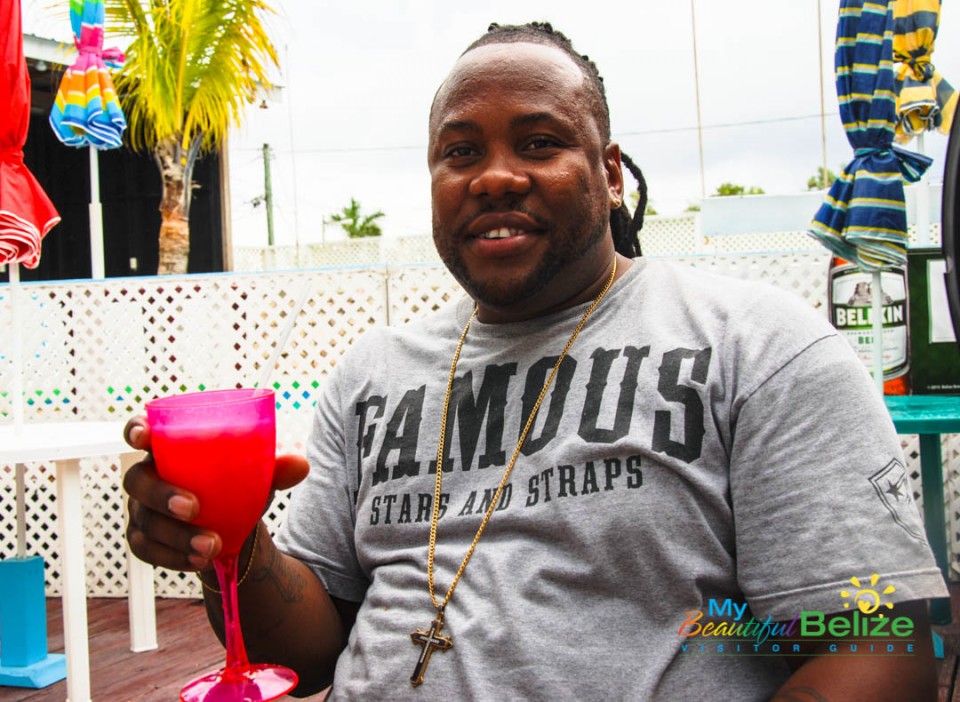 Ely's (Walden's) also offers short term and long term rentals at very affordable prices!