Face it; you're on the island and on holiday. Your sole responsibility is to have fun and relax, enjoy doing nothing, and get exhausted doing so if necessary. This little guide is for those of us who enjoy partaking in some fine alcoholic adventures – and if you can save some extra cash to get Uncle Joe that Belikin t-shirt, well, why not?! This here is your guide to happy hour – and in some cases, happy hours!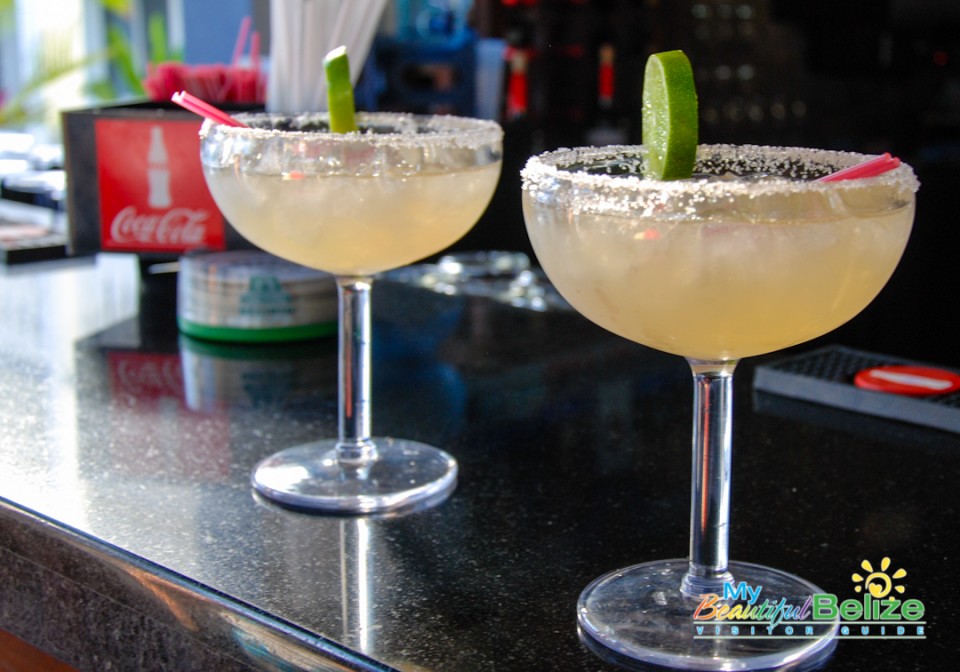 Why not start directly across from our esteemed offices, where the bartenders at Caprice Bar & Grill will whip up some amazing deals for you during their weekday happy hour of 3PM and 6PM. We've been thoroughly spoiled by their two-for-one deal on margaritas and local rums.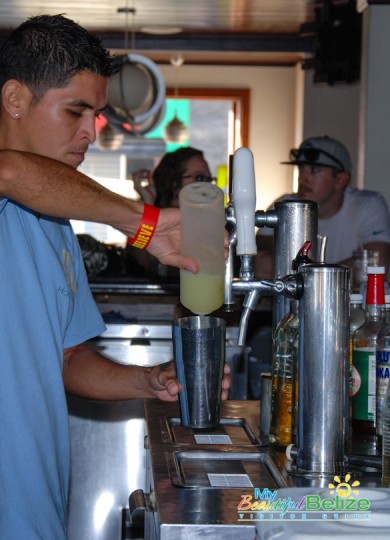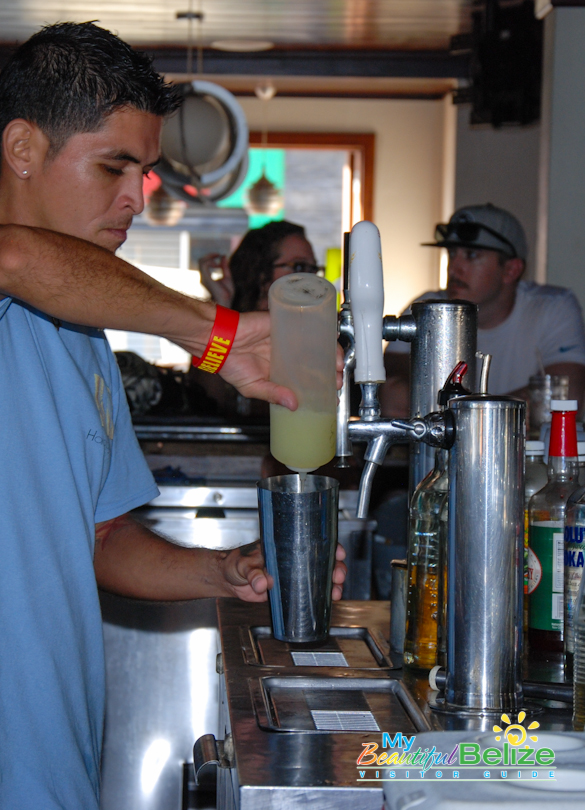 The saddest days of our lives were during the Great Lime Shortage of 2014…but thankfully, limes are plentiful and squeezed for that yummy $6BZ margarita.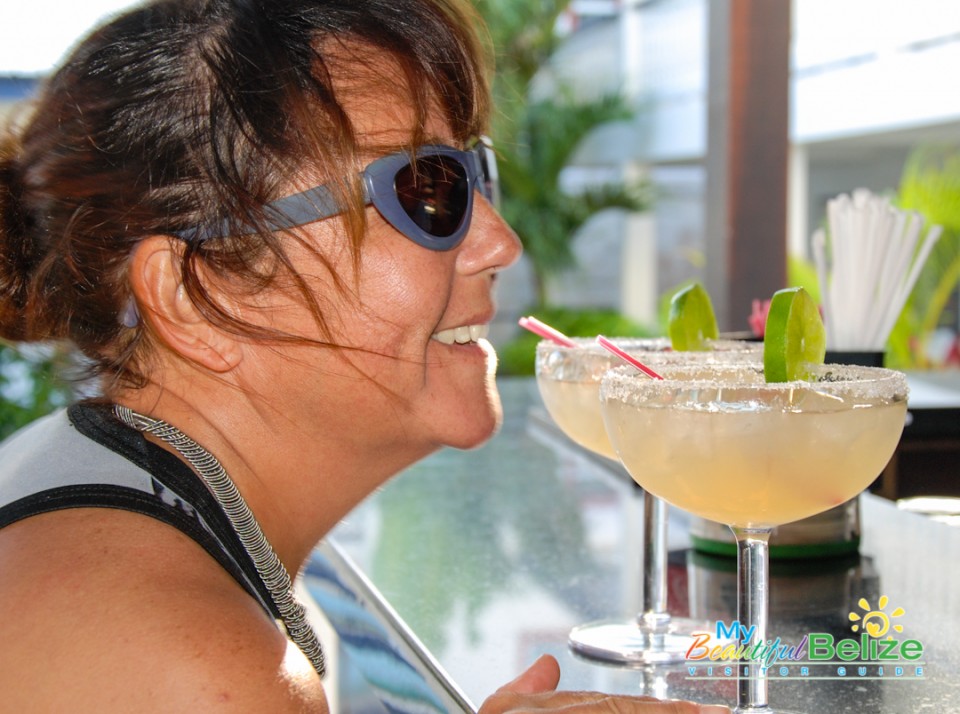 Another favorite is the panti rippa (a coconut rum and pineapple juice concoction), and at happy hour, they are only $2.50BZ. Heck, they're cheaper than beer, and some may say, tastier too!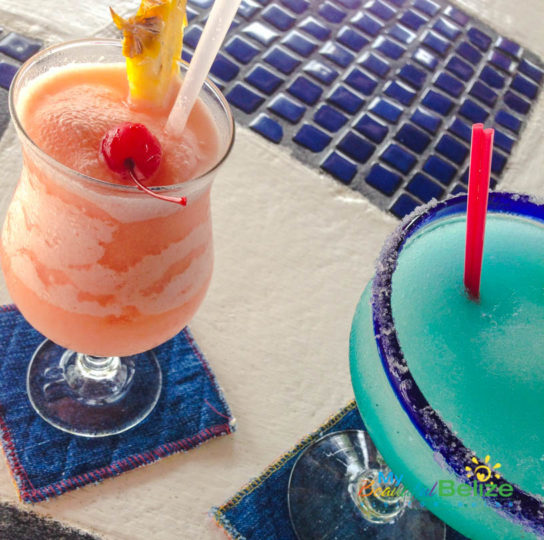 Now if you want to get away from the center of town, and sidle up to a beachfront bar, maybe hang with some nuts, then the Squirrel's Nest is your destination. Your wallet is happy and fat still, and you can totally afford a couple local rum drinks!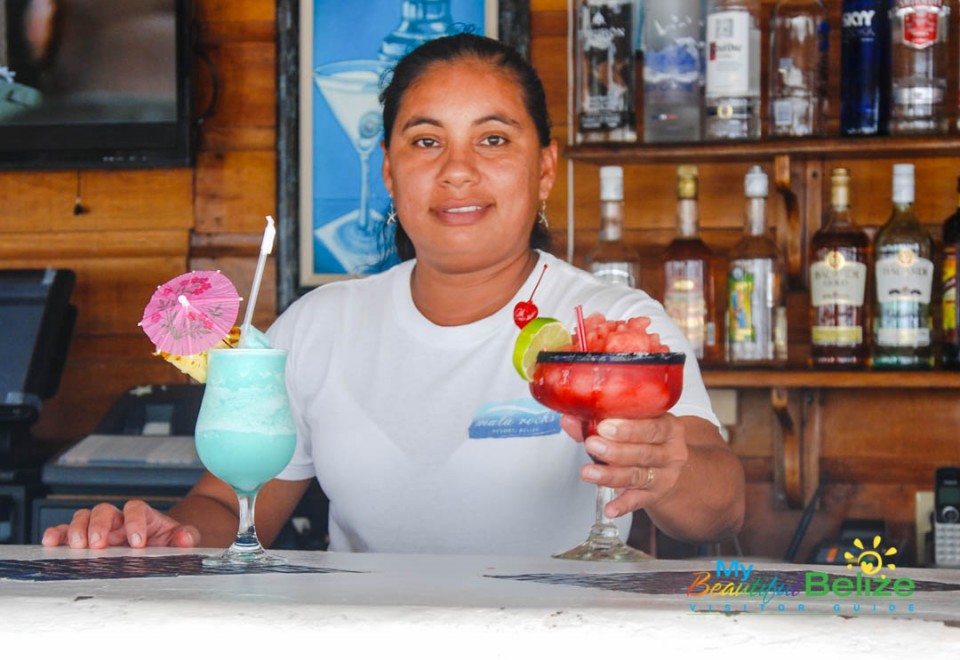 Catch their happy hour between 6pm-7pm every day, and have Sherylin or Creselda serve you up something refreshing! A staff favorite is the dark rum and ginger, with a twist of lime.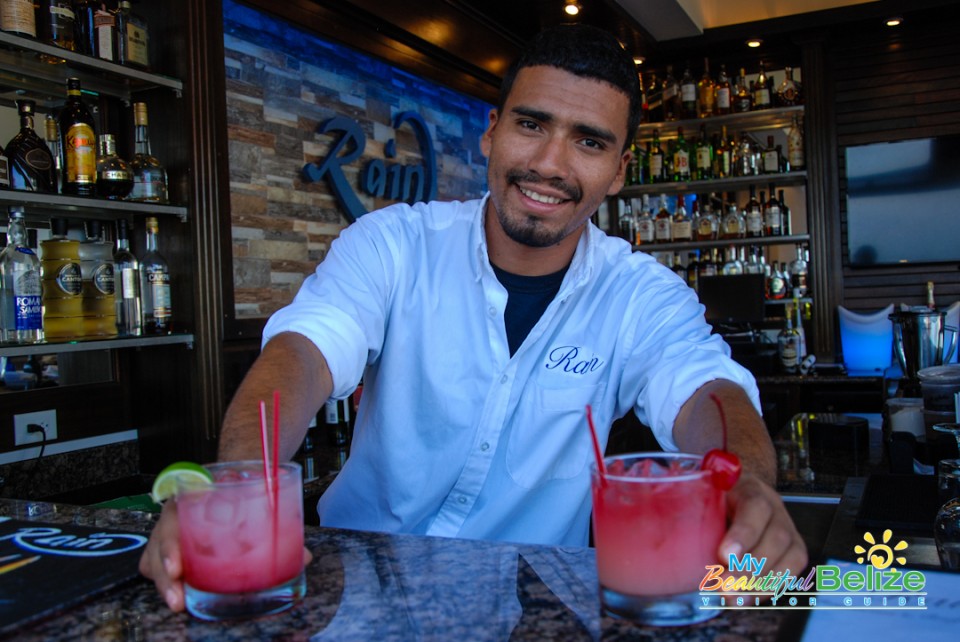 Now, if you really want to get away, can we suggest the really yummy bargains at Rain Rooftop Restaurant and Terrace? Talk about sweetening the deal and making the drive past the bridge totally worth it! Most Happy Hours entail specific items (which are nonetheless delicious) but Rain has made the offer so sweet, you get to taste some delicious appetizers at special prices AND enjoy 50% off their cocktails!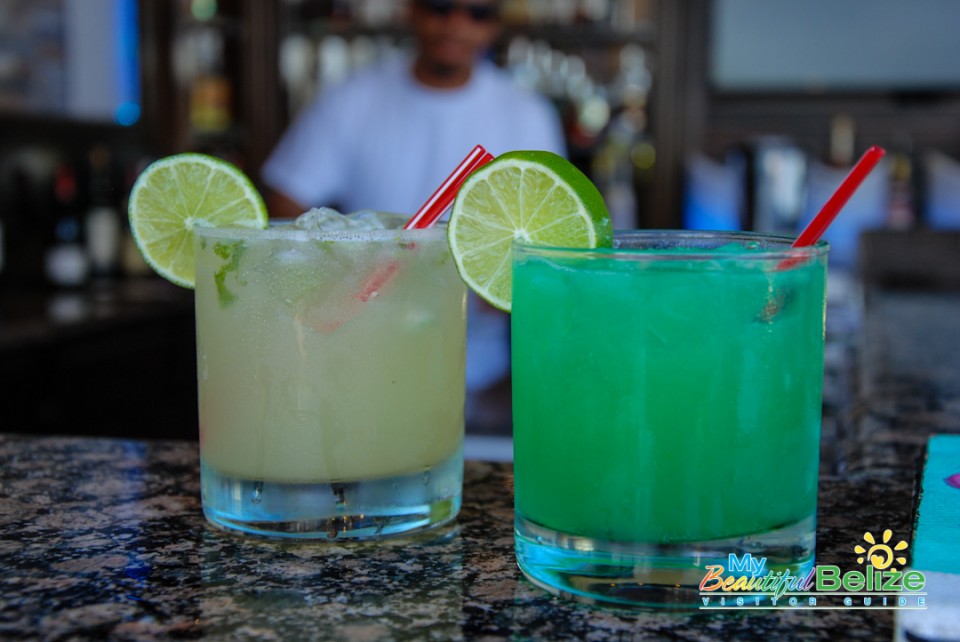 Between 3PM and 5PM, you can hang out with your friends enjoying delicious libations and some yummy food, while chilling at a truly spectacular spot. And if weekends are more your thing, well, Rain has made happy hour even SWEETER! You can be there from 1PM till 5PM enjoying a coconut margarita, or a mai tai, perhaps a straight up mojito…or the crocodile?! Most people have weekends off, and what better way to enjoy some R&R than by lounging and imbibing?!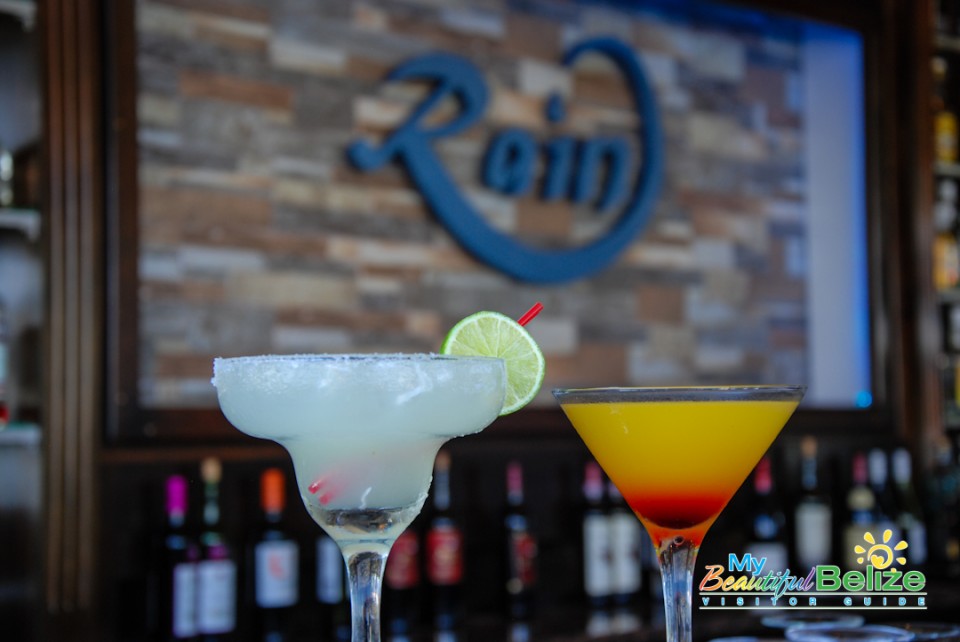 Well, that covers some of our Happiest Hours, and like we always say, your wallet will thank you!