Living on an island as unique as Ambergris Caye usually leads us to search for similarly unique items that fill a variety of niches. Whether it is a gift, party favor, or home décor item, our search can be endless.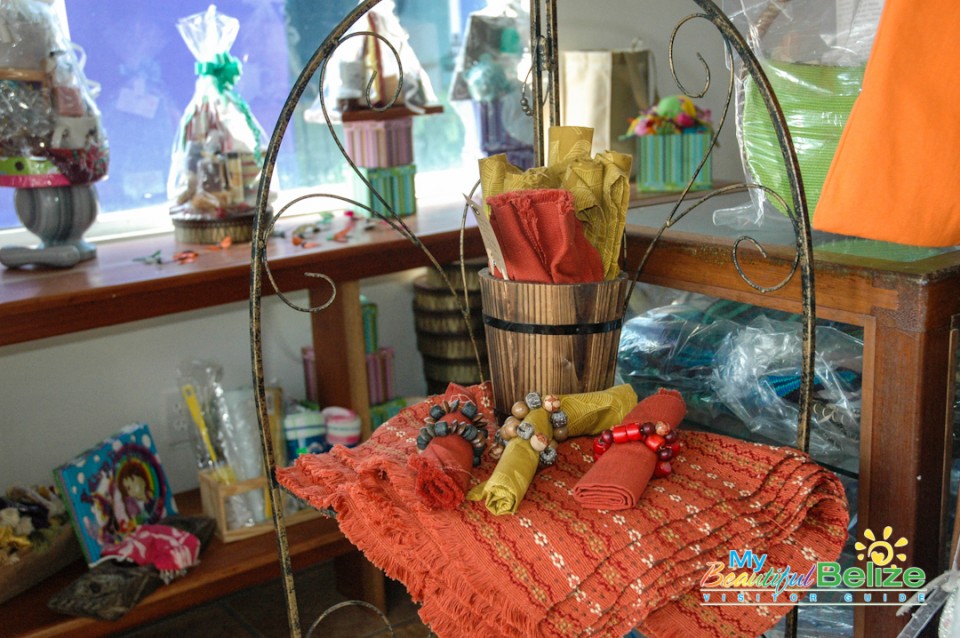 Well the search is over, thanks to '12'. A subsidiary of Lemon Crush Belize and Romantic Travel Belize, '12' is introducing the Belizean "lifestyle brand".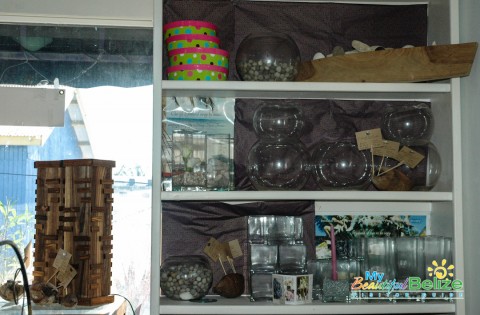 But what are lifestyle products? Think of items that not only look pretty but represent the culture, heritage and the overall identity of a region or person. Lara Goldman, creator of Lemon Crush Belize and Romantic Travels Belize, has tapped into her deepest creative passions providing the island with local Belizean luxury artisanry. '12' offers gift sets, home items and party favors for all your special occasions, and you can bet they are unique!
Originally from Philadelphia, USA, Lara saw a void in the market for handmade Belizean products in San Pedro. So she set out on a cross country tour searching high and low for products made in Belize to bring back to the island. Her search took her to remote villages making incredible pottery, sewing colorful accessories and so much more. Her choices of quality products match the fun Belizean lifestyle. At '12' you can mix and match items to fit any request. From coffee, chocolates, carvings, candles, and monogrammed towels, to body products to spices, '12' has it all locally made.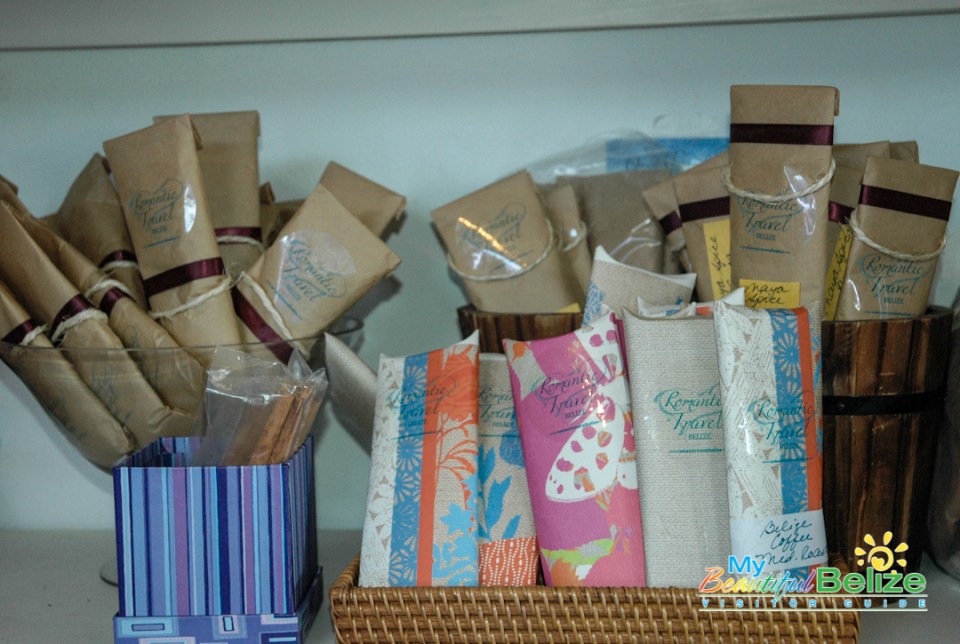 Lara's offerings are one of a kind, a statement for that special person or special event. No need to worry about cost, Lara caters to your budget!
With Valentine's Day quickly approaching, be sure to place your orders today at phone number 670-5272 or visit Lara at the second floor of Vilama Linda Plaza on Tarpon Street. Make '12' your lifestyle brand for 2014!
Remember to ask about personalizing your items; Lara has her monogramming machine ready to go!
Don't know what to get that special person for Valentine's Day? Visit Vilma Linda Plaza on February 7, 2014 from 4PM to 7PM for their "Pre V Day Event" and pick out the perfect gift!