A trip to the "Best Little Zoo in the world" guarantees great fun for the whole family. See over 170  different animals including jaguars, tapirs, reptiles and birds, all native to Belize in their natural habitats.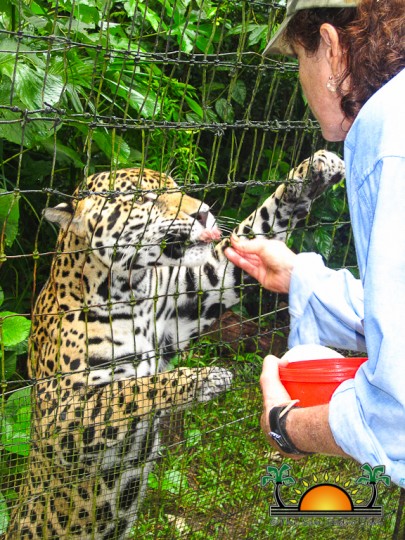 Bring the family out for a day of fun and brush up on local history  at Old Belize. This popular destination located just outside of Belize City, boasts a small historical museum that displays some of the memorabilia of past colonial days. And after head to Old Belize's Cucumber beach for some water slide fun and great food! We call this the perfect day.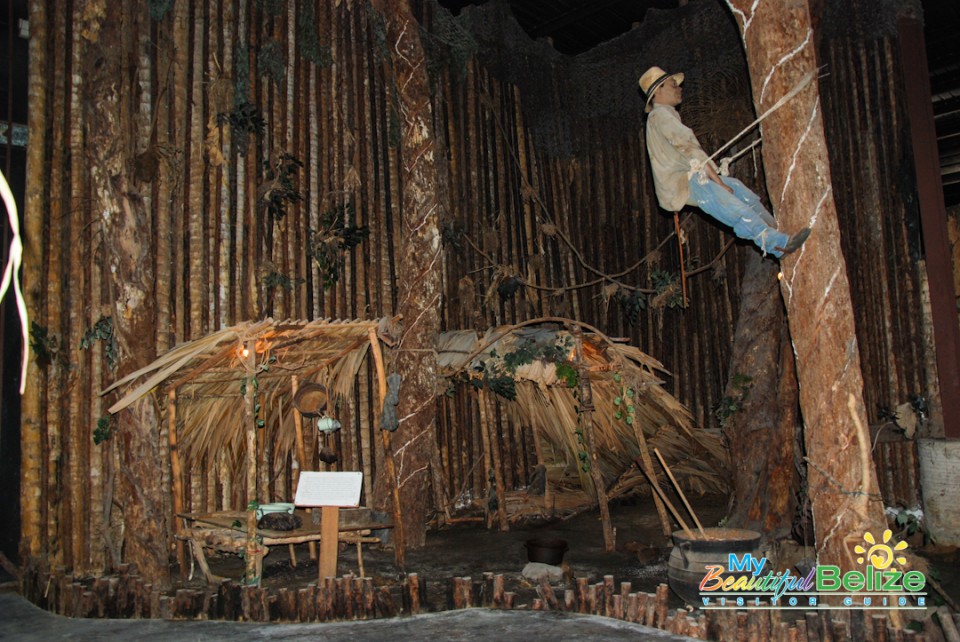 Snorkel Hol Chan Marine Reserve and Shark Ray Alley
Your trip to the Jewel wouldn't be complete without visiting Hol Chan Marine Reserve and Shark Ray Alley. Book this tour with your tour operator and get ready for a fun day in the water swimming with nurse sharks and rays! We guarantee this is one trip you'll never forget.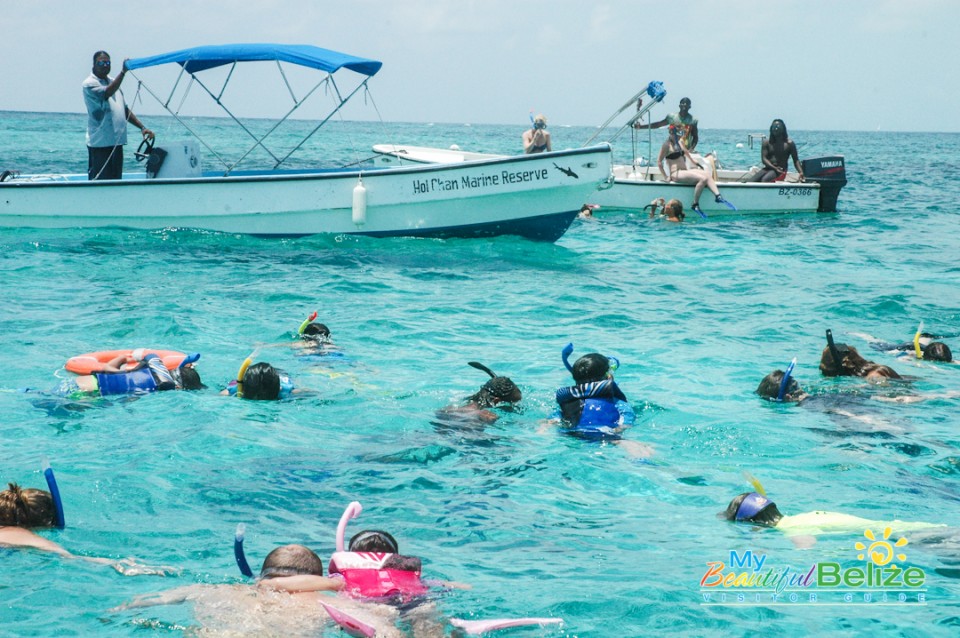 "Splash and Paint" Paint Party with Belizean Melody
If ever you find yourself on Ambergris Caye, look out for the open slots at Melody's paint parties. No need to have the talent of Picasso, in fact I don't know how Melody does it but with her simple steps and a bit of instruction, she somehow brings out the inner artist in everyone.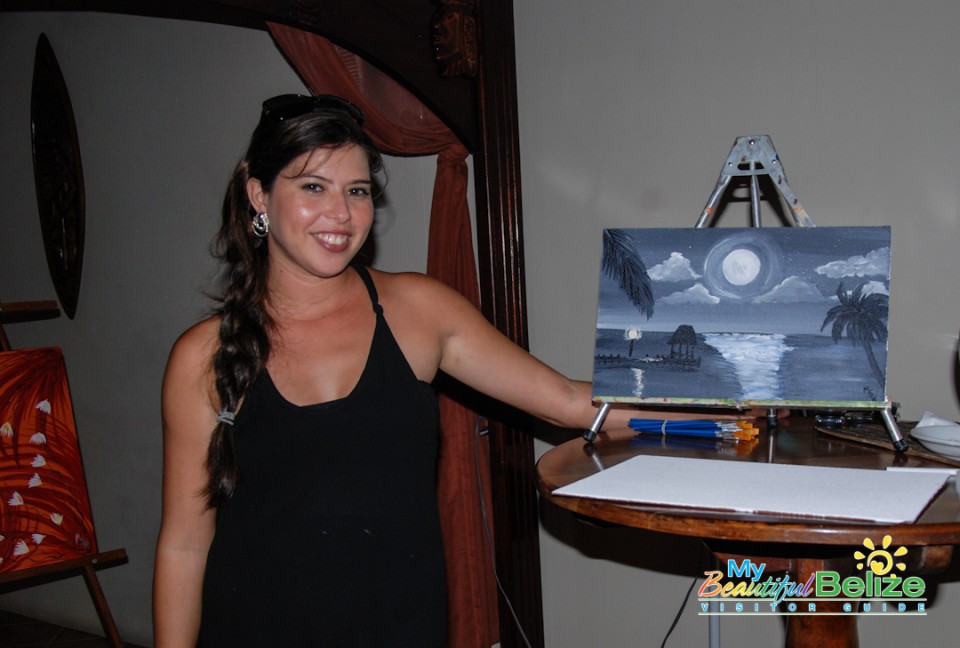 Zipline through the Jungle
Nothing says Belize quite like racing mid-air through jungle canopies. With experienced guides and amazing line trails trust us, these vacation videos will surely make the neighbours jealous.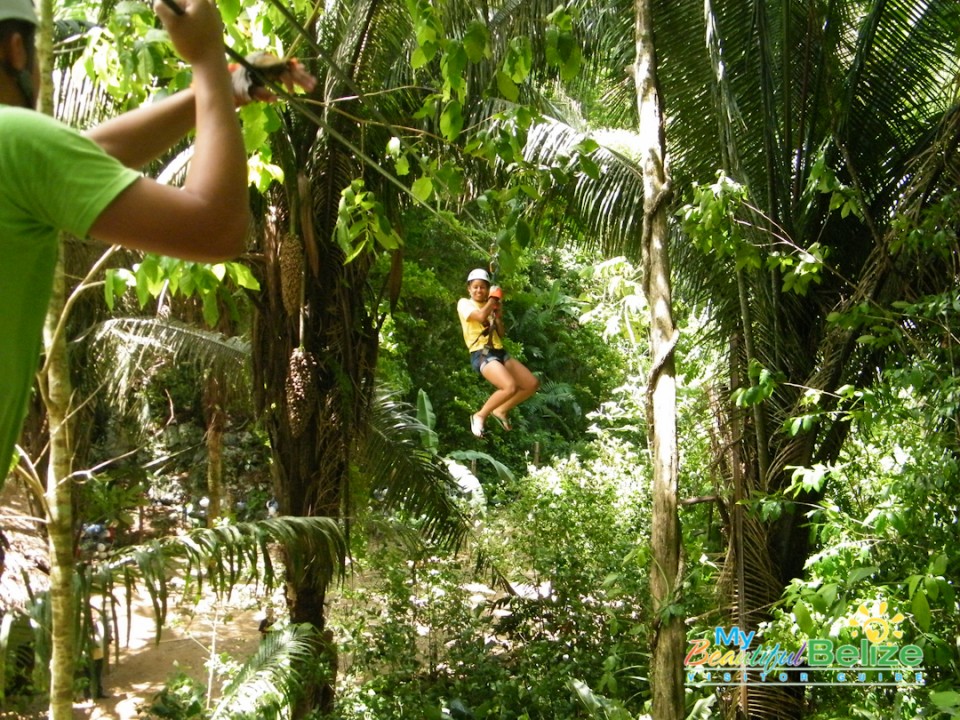 A bit of the beaten path but definitely worth the trip, Wildtracks is a non- profit wild animal rehabilitation center located in Sarteneja Village. Bring the family out to see the awesome efforts of the amazing team in providing a safe sanctuary for animals such as manatees and monkeys. You can even volunteer to help and feed the manatee pups.