The multi-talented 29 year old Belizean songstress Melonie Gillett brings her melodious vocals to TR Shine's single "Come Closer." After hearing the original version to the song,  Gillett goes on to say she immediately fell in love with the energy. "The melody and the lyrics were very catchy. TR and I had discussed a collaboration for some time now, and I thought this would be the perfect opportunity. So I added a little twist to it."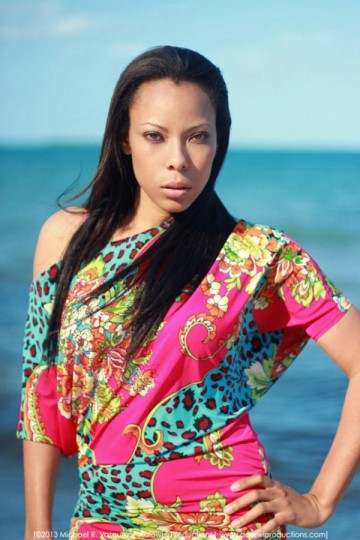 The two set out to the studio, working together to re-create the soca charged lyrics of TR Shine with Melonie's flawless harmonies. Together they worked magic in re-creating the tune and the end result: "Come Closer-Remix" is nothing less than two thumbs up!  The best part… it's right in time for Carnival!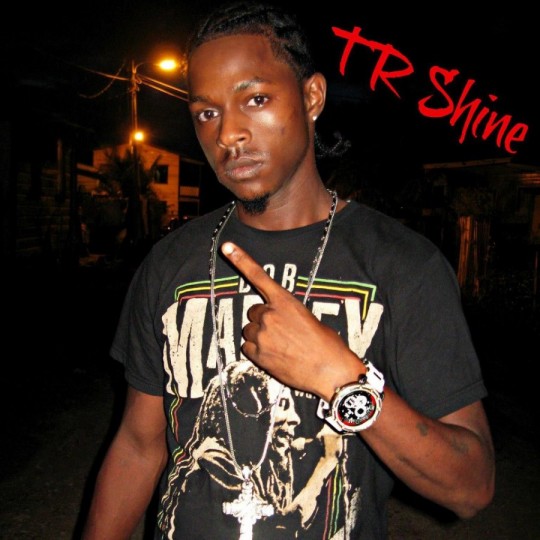 TR Shine, for those who may not know is also a Belizean artist. He is a member of the Heights of Vibes Camp and recently won the National Carnival Song Competition 2013. Melonie herself is a versatile artist; in addition to releasing to multiple singles over the years she has also previously recorded two albums "Rush" and "The Dreamer."
The single "Come Closer" was released on August 22nd and has been well received by music lovers across the nation. For those who want to check out this amazing song you can do so at https://soundcloud.com/melonie-gillett/come-closer-remix-tr-and…..