Aren't sunsets beautiful?!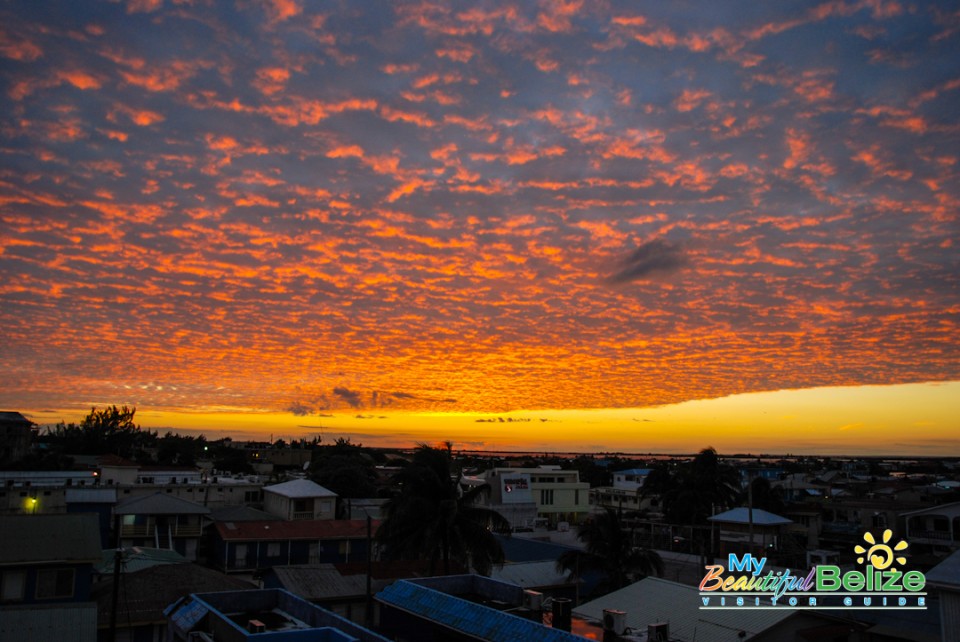 Our headquarters provides us with a great viewing spot to take in the show daily. As soon as the evening starts nipping at the day, we run upstairs to the rooftop and check out what kind of colorworks we'll be getting. Some days, it's a straight on blue to navy to pitch dark with slight shades of pink and red, then there are times when the sky seems to explode in all shades!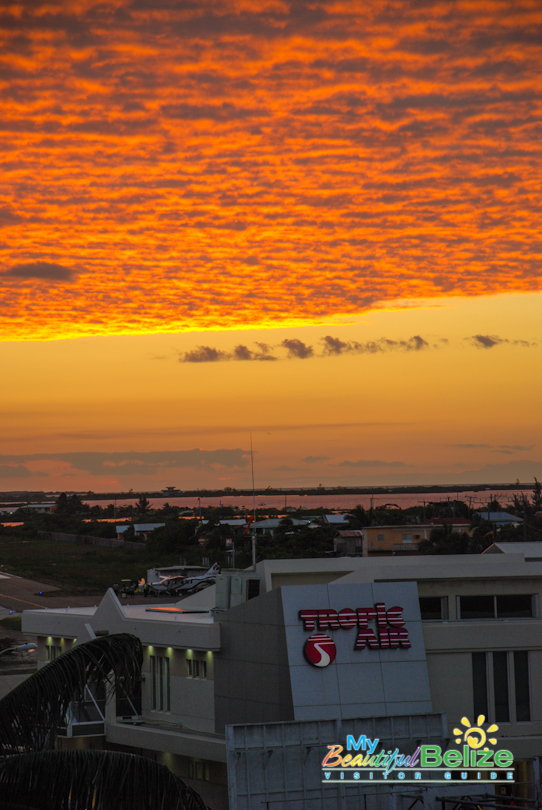 Each one is fabulous, and we love capturing it to share with you! Here's to many more sunsets!!
And yes…sunrises are a bit of a challenge…zzz! 😉