October 1st marks the open season for conch lovers throughout Belize and on Ambergris Caye, there certainly is no exception!Our tasty little strombus gigas (scientific name), are an island delicacy and are prepared and served in a number of amazingly delicious ways. Two of the most popular are without a doubt the conch ceviche and conch fritters but there is also curry conch, stew conch, and conch soup- all very, very yummy! Many local restaurants and household kitchens whip up these tasty treats all throughout the season, which is open from October 1st to June 30th annually.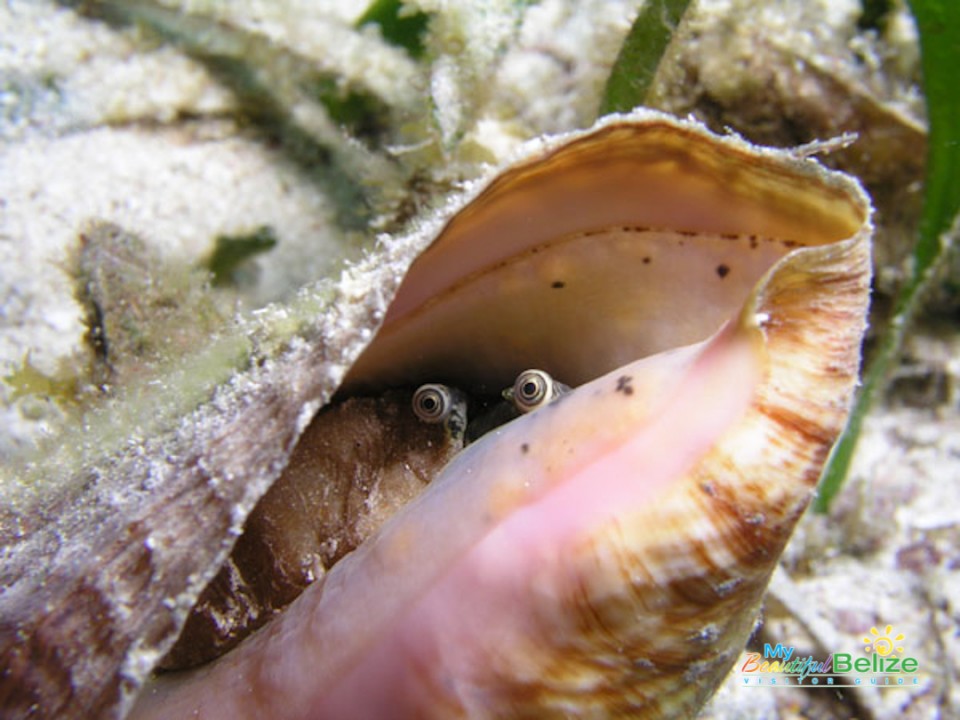 Let's talk fritters!
These delicious little golden nuggets are a must try! Fritters are a pretty quick and easy treat to whip up, and make the perfect snack or appetizer. Trust me, you can find it on the vast majority of menus across the island.

The fritters are made up of a combination of sweet little chunks of diced conch, diced sweet peppers, onions and celery and mixed in a batter consisting of flour, eggs, and favored seasonings of choice. The fritters are then deep fried until golden brown .You can have them plain, with your favourite dipping sauce, or with some delicious coconut white rice, stewed beans, and fried plantain. Hungry yet?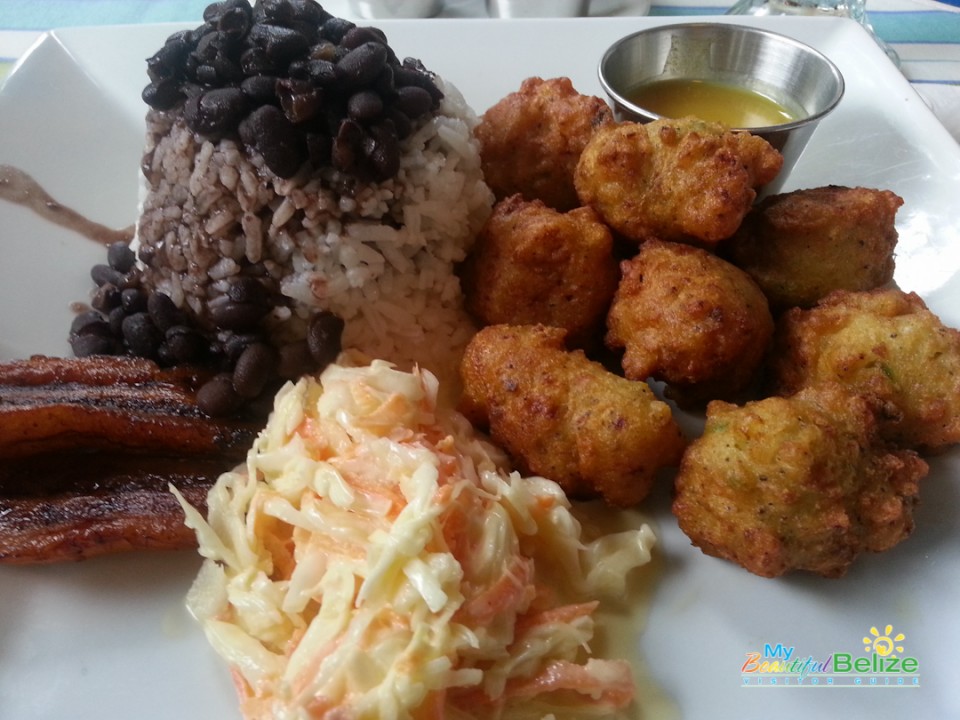 If you ever find yourself on Ambergris Caye and want to try this delicious dish, the place to go is definitely El Fogon. El Fogon is a family owned restaurant within town, and has been serving up some of the best conch fritters on the island for years!