We all love our bartenders – after all, they keep out thirst quenched with some tasty cocktails. I always thought bartending was just about mixing drinks, but I recently witnessed the art behind bartending, and realized it can be a full on entertainment show!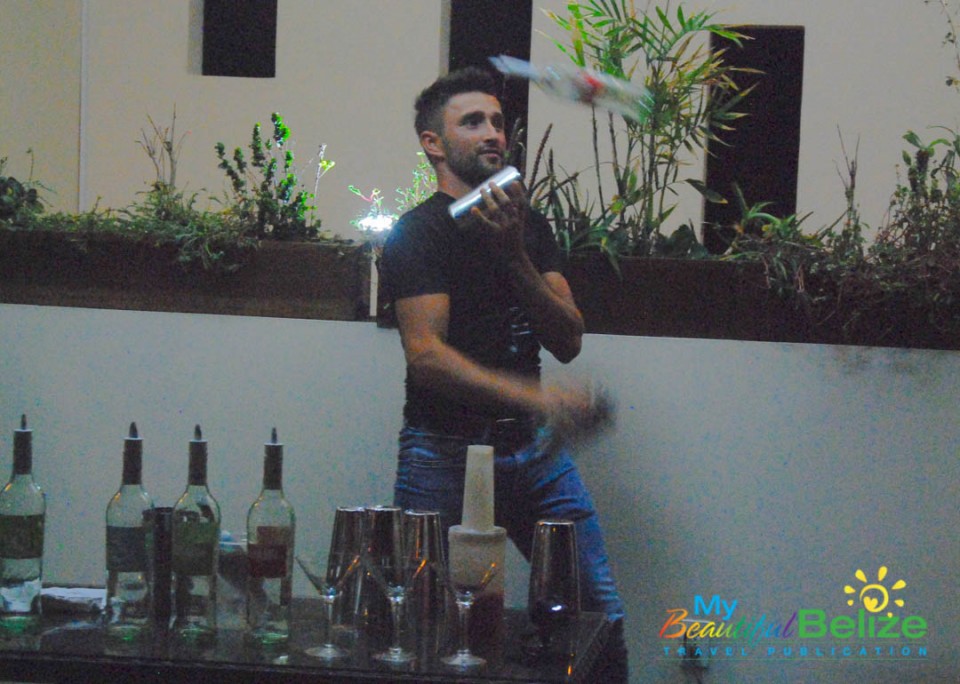 Our island recently welcomed World champion flair bartender Alexander Shtifanov. If you don't know who he is, let me enlighten you. Originally from Ukraine, Alexander is among the world's top bartenders, having mastered the skill of not only pouring drinks but entertaining a crowd in the process. Be it juggling cups or mixing your drink in mid-air, this form of flair bartending is all for the spectators' enjoyment.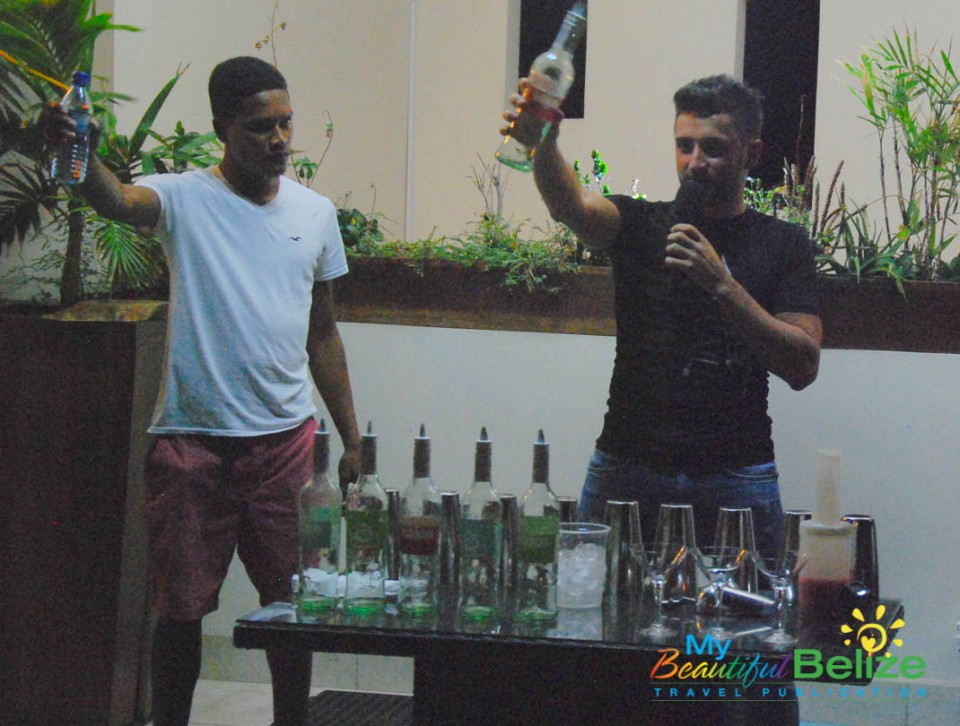 While we have some super talented bartenders here in Belize, flair shows aren't really a thing.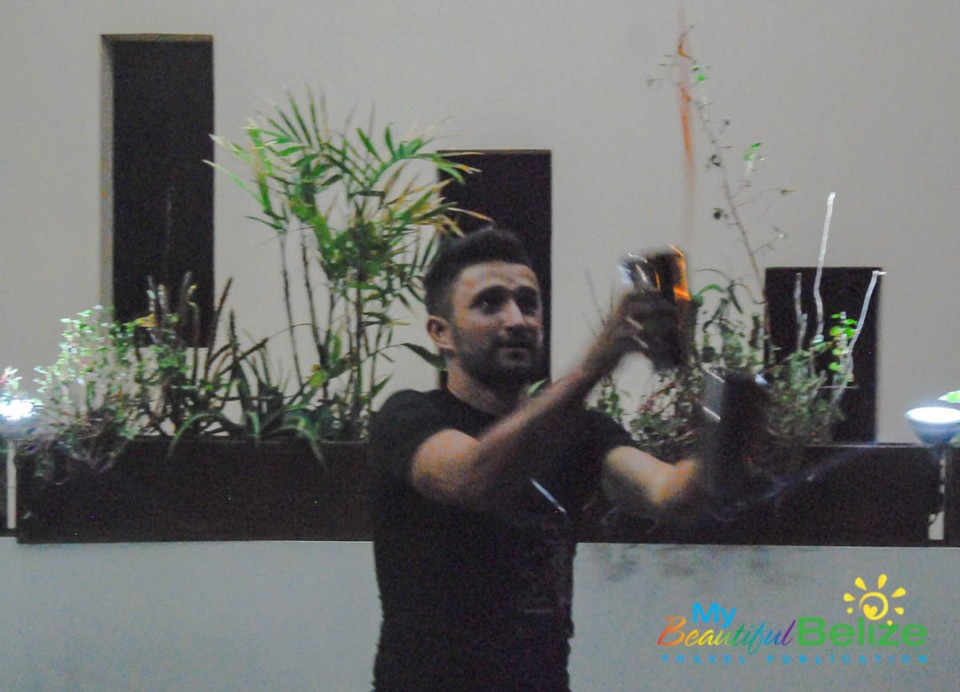 Lucky for me, I got to the see him perform at Rain Rooftop Restaurant and Terrace, and it was quite the presentation. Between juggling bar tools and liquor bottles in dazzling ways, Alexander impressed the crowd. While manipulating the different bar items, he managed to mix a refreshing cocktail, which he then passed on to some of the spectators.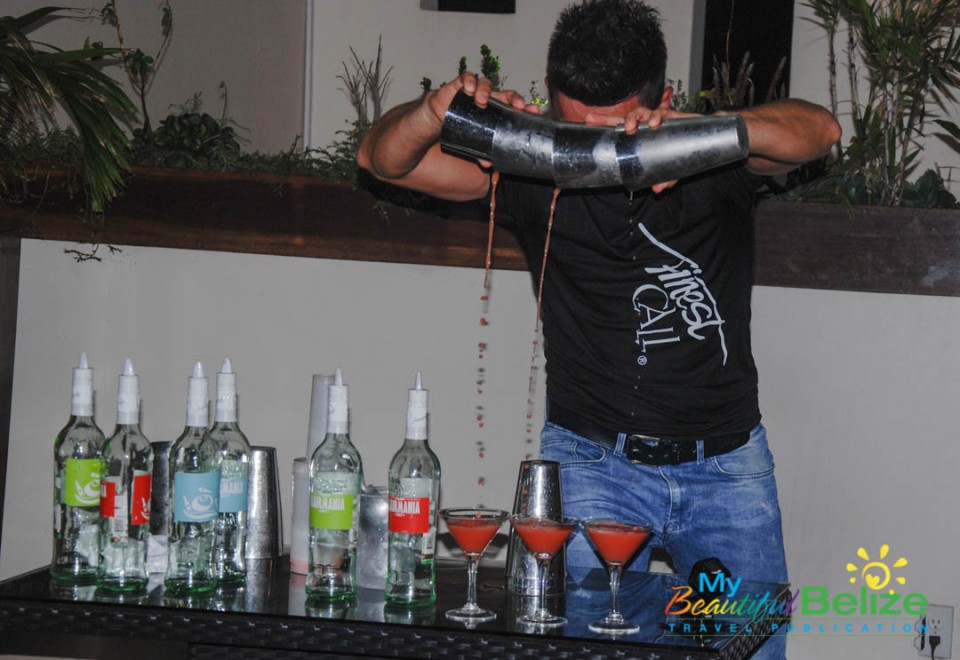 I sure wouldn't mind a show like this during the next visit to my favourite bar! (Hint, Hint!)
Check out the below video for a taste of Alexander's mad bartending skills: