Through my sugar haze, I watched them crunch on the treats as we drove down to Annie's Pastries just a couple blocks away. They said the treats were super tasty – more sweet than sour. I believed them…they were certainly looking extra happy.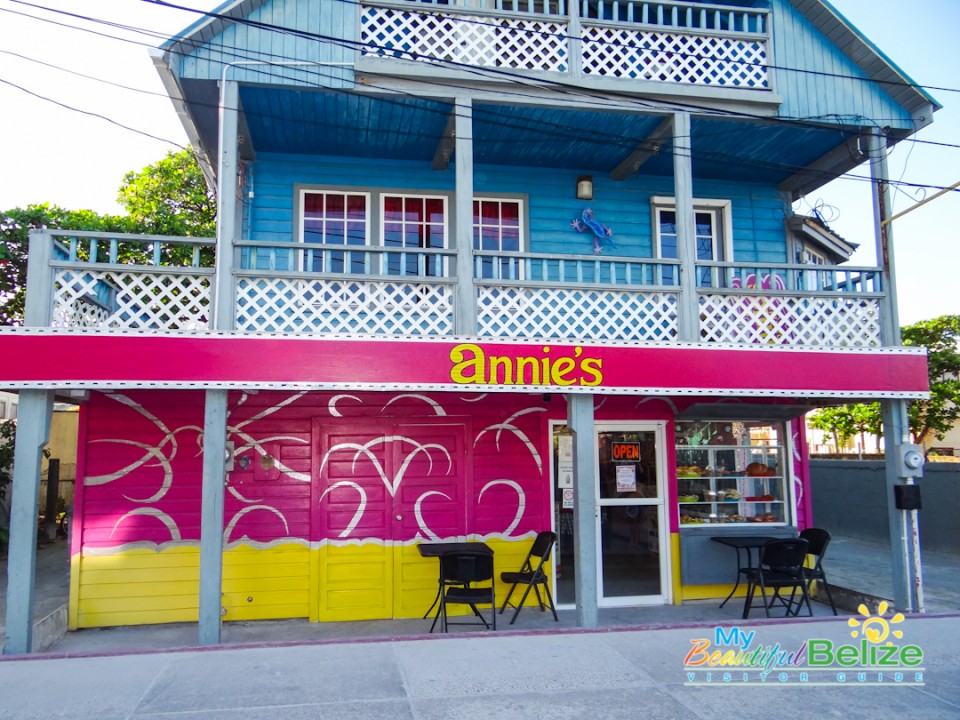 Annie's beckoned, with its window full of caprichos, sesame seed rolls stuffed with cream cheese, tarts, buns as big as my head, jam rolls…*choir angels welcomed us with song* Inside, the cooler held tiny cakes, cheesecakes, cupcakes and more. But what did the girls go for? Maja Blanca. I was still feeling the marquesita, and once again waved my white flag (the fact that I don't like maja blanca may have played a huge part in this too).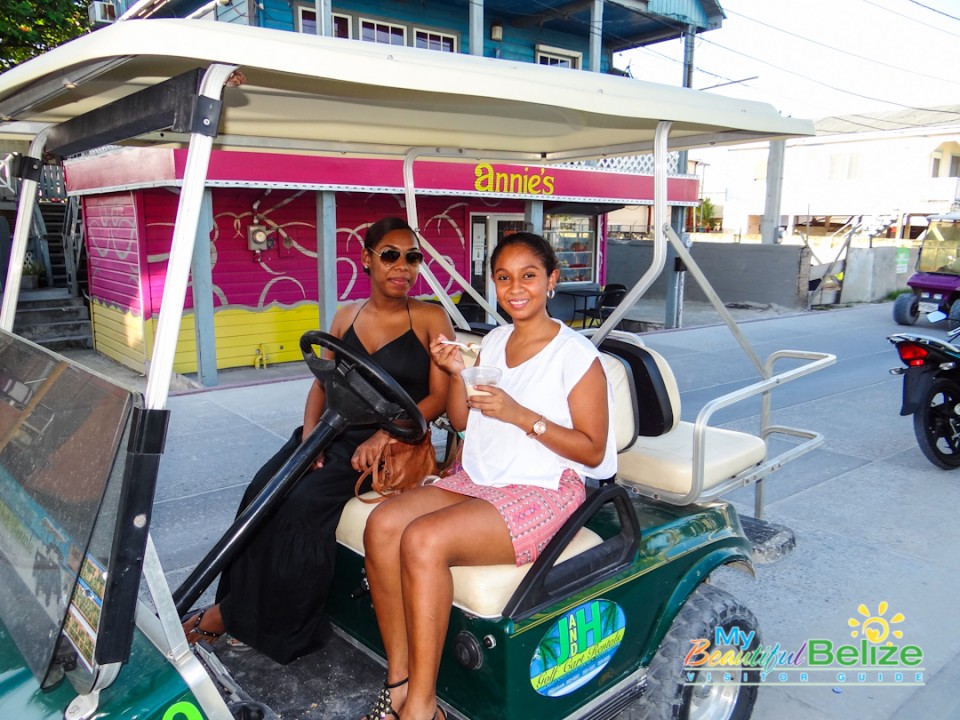 Made with rice, the maja blanca is a thick custard, sweetened then sprinkled with cinnamon and best served warm. I watched them in fascinated horror as they downed the cup of creamy white custard, shaking my head no at their offer to share with me. Nope; I was done for.
Down the street we drove, looking for more sugar to keep our preggie friend happy, and to fuel Janelle. Oh, there it was, like a beacon in the dark: DandE's Frozen Custard!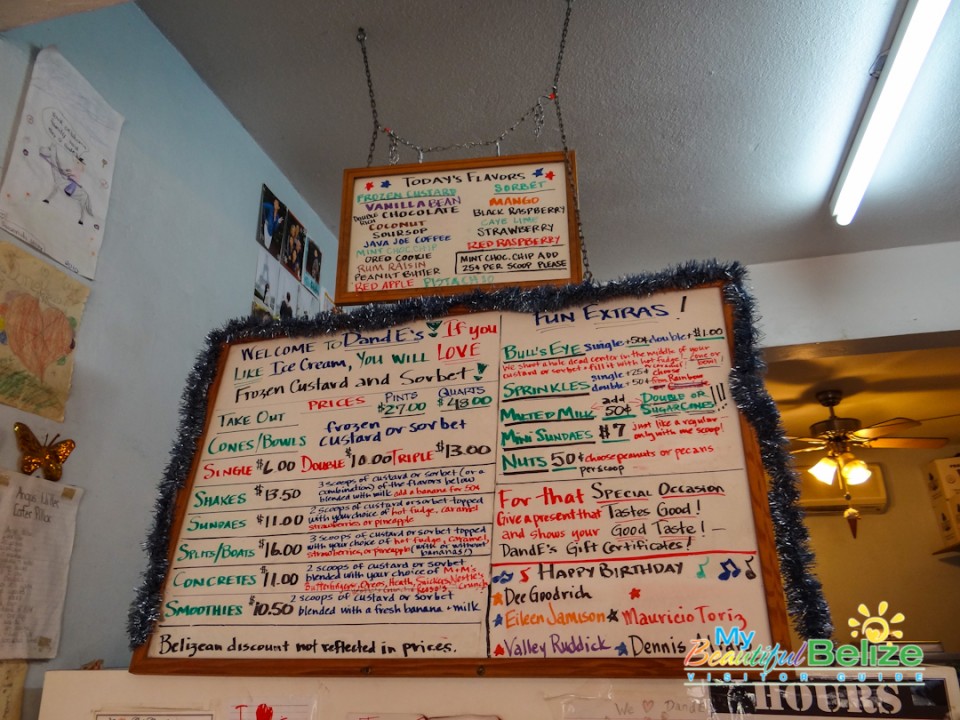 I felt a surge of energy and suddenly I was ready for some more sugar. Ha – like I was going to miss out on frozen custard!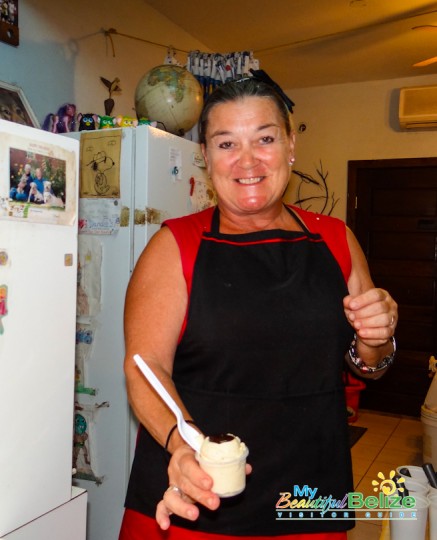 Owner Eileen claims to have invented the Bull's Eye, and that was the one I wanted.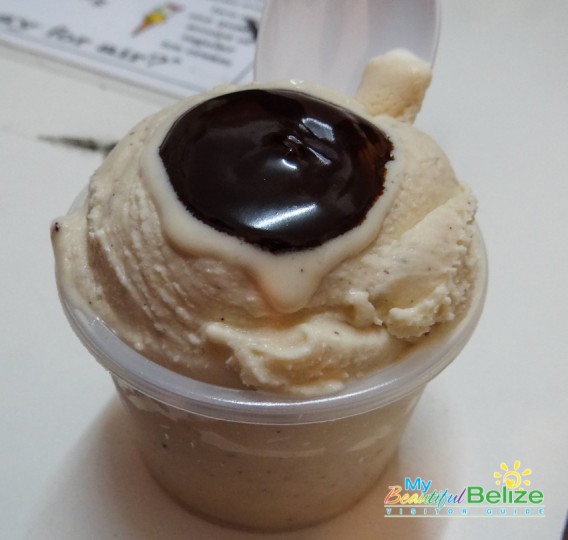 Vanilla custard, a hole in the center that's filled with hot fudge – it sounds so simple, yet so perfect. Joy and happiness abounds (sugar rush is back)!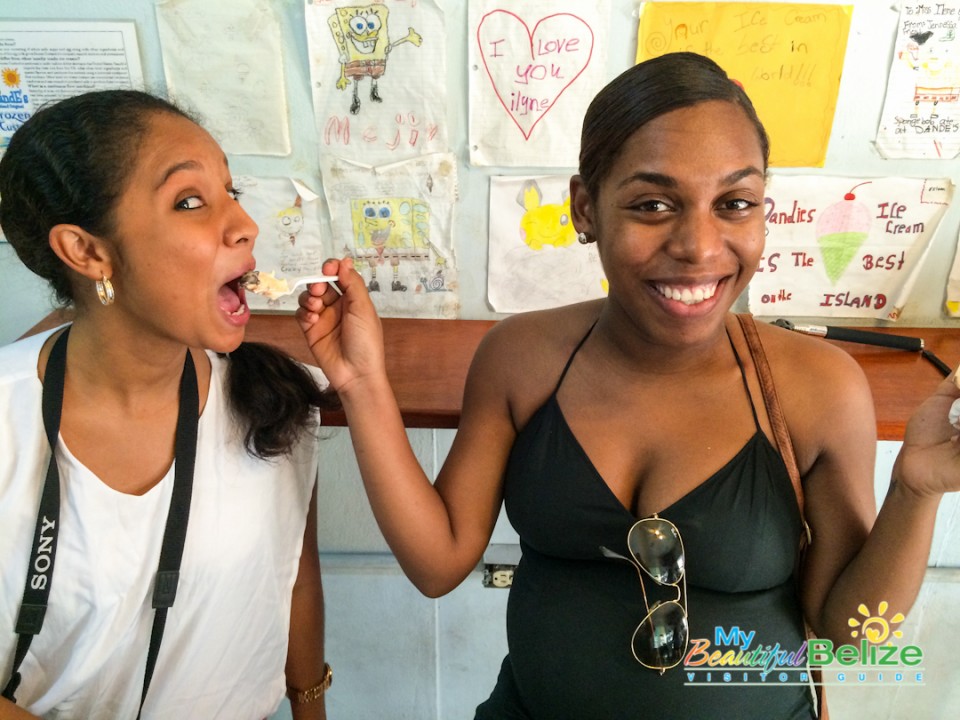 The girls decide they're not done with their sugary treats, so it's off to find the man who sells shaved ice topped with caramelized fruits. Off to find that 'man' – and there he was by the Catholic primary school, waiting to feed us some more sugar.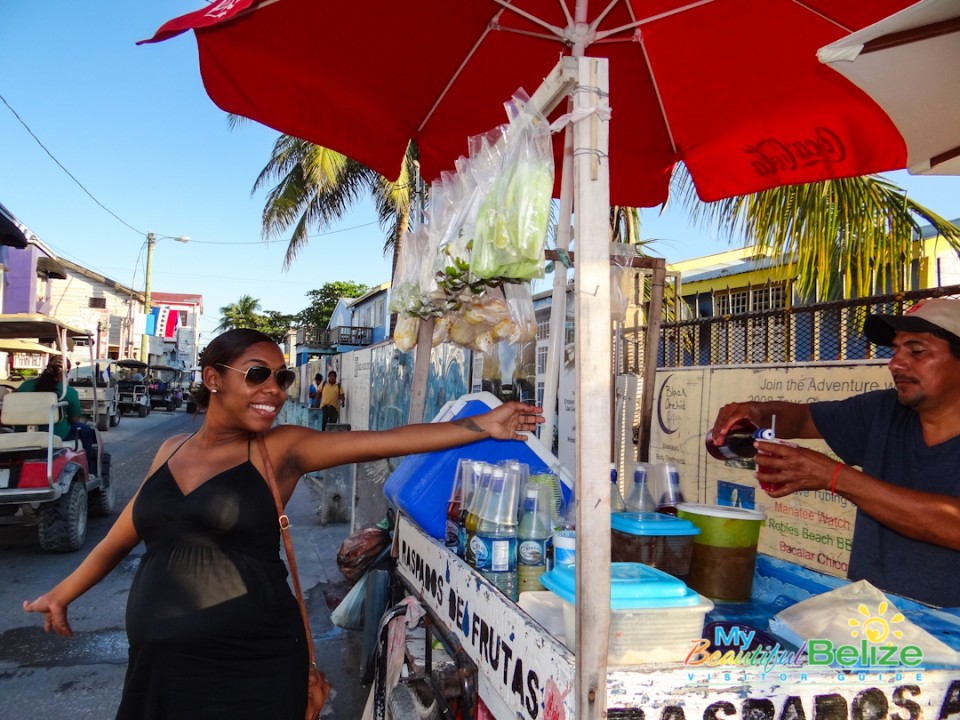 I refused to taint the memory of my frozen custard, so Monique took the plunge and had the ice with caramelized tamarind.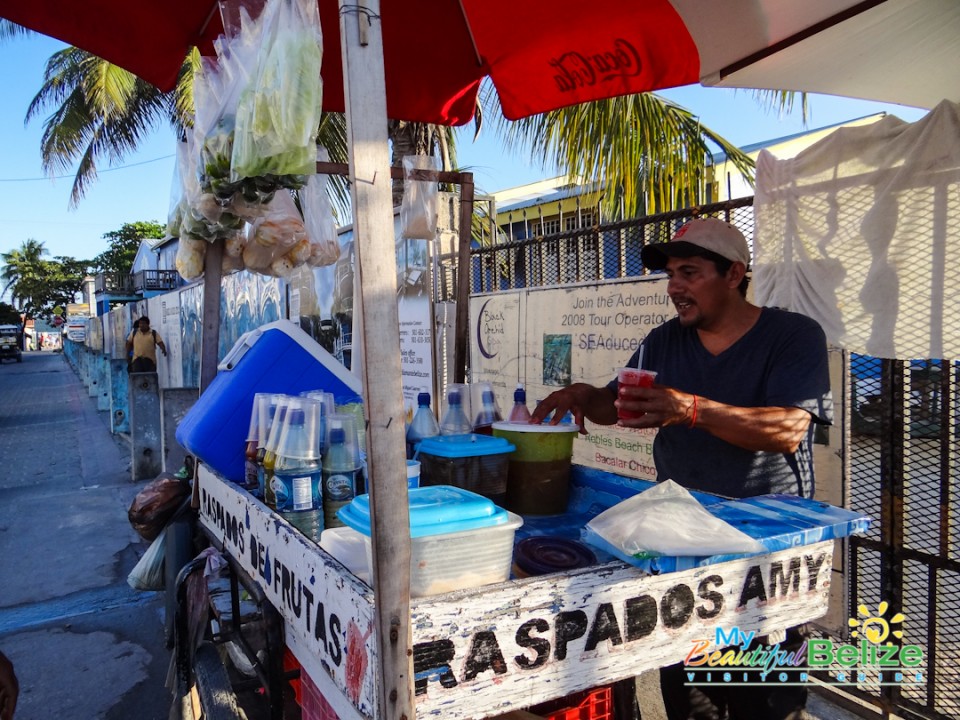 Her words: "sweet…and…umm…sweet?!" My teeth ached in sympathy…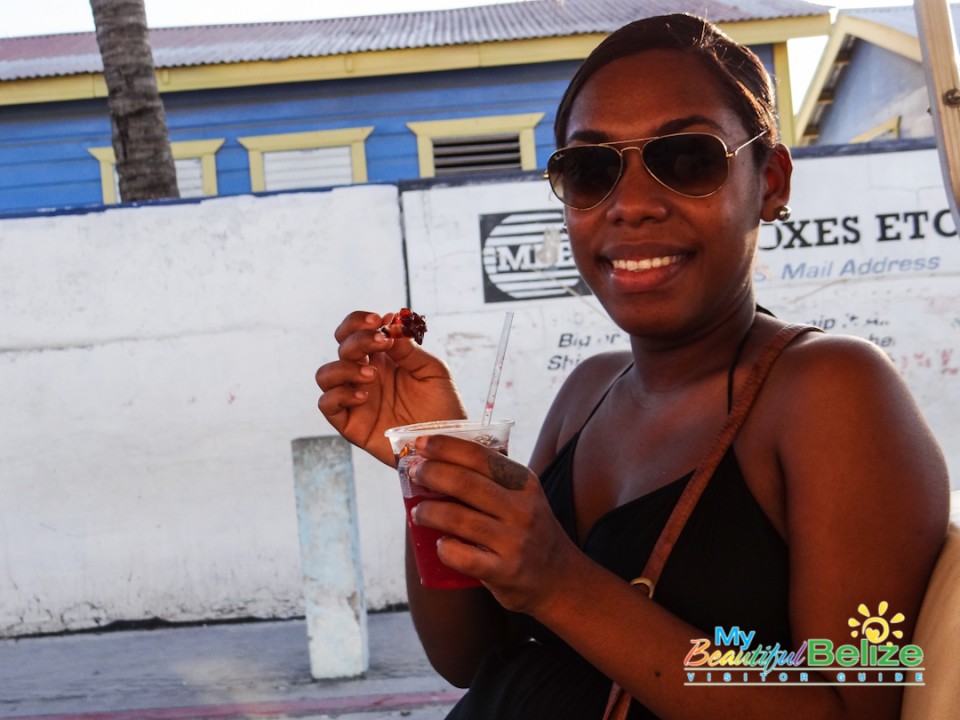 We were almost back at our starting point: the office. But guess who waited for us right downstairs of our office building?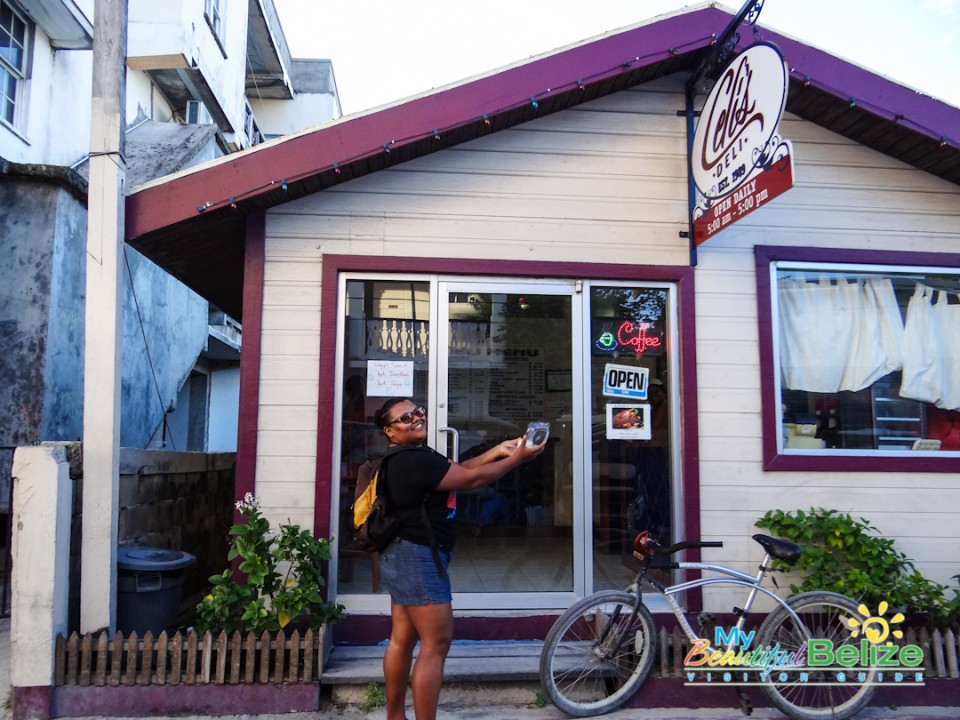 Yep, the happy-go-lucky Celi's Deli girls, and they had a slice of fluffy lemon meringue pie waiting for us! And across the street?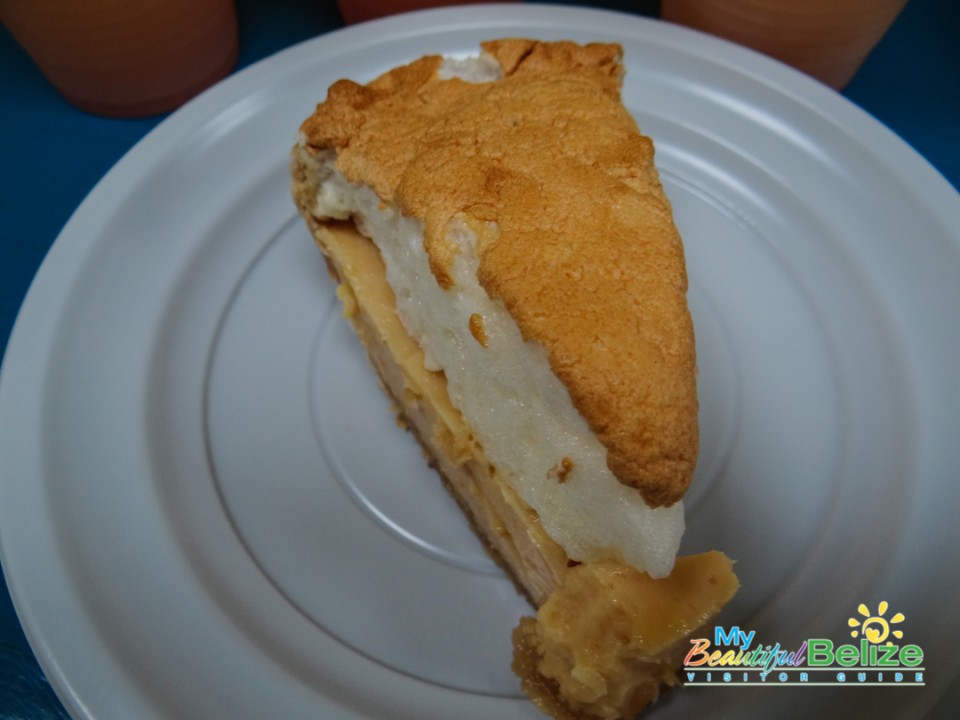 Caprice Bar tempted us with sweet Panti Rippas. We were not to deny the call of such goodness, so in a last gasp effort, we went for both. As always, we have to end the day with a drink, and the Panti Rippa, with its coconut rum, pineapple juice and splash of grenadine, shaken, not stirred, hit the right sweet spot for all!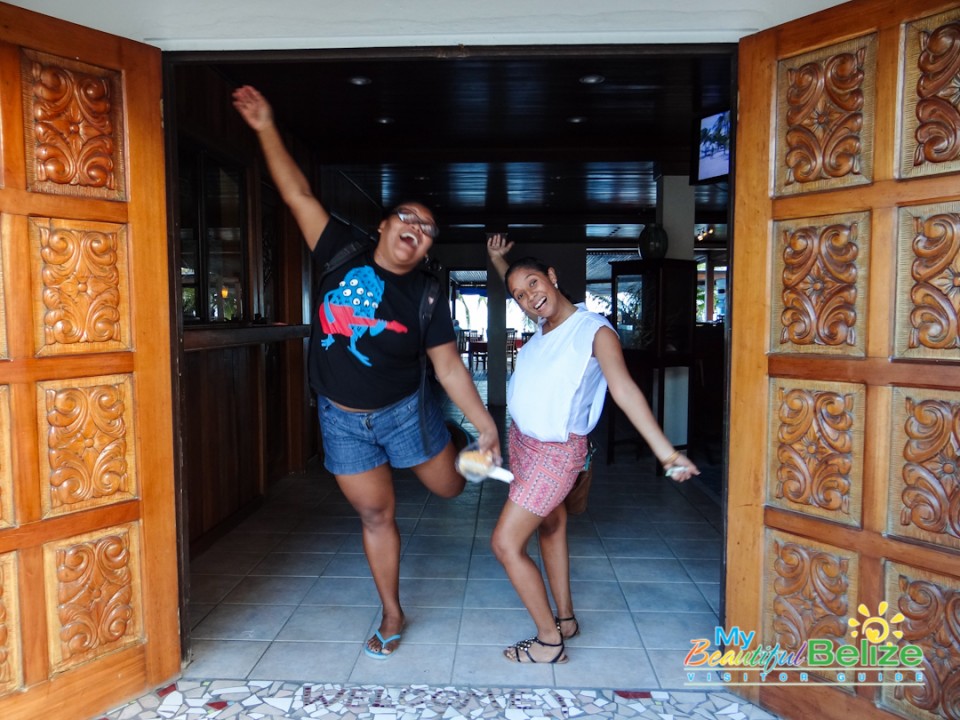 I for one, decided that the idea of a cleanse, a detox, anything non-sugary, was a great idea. I know for sure that when Monique's baby girl is born, she'll be EXTRA sweet. As for Janelle – she carried on as if nothing, and probably went on to have some candy after work. Ahh, youth! 🙂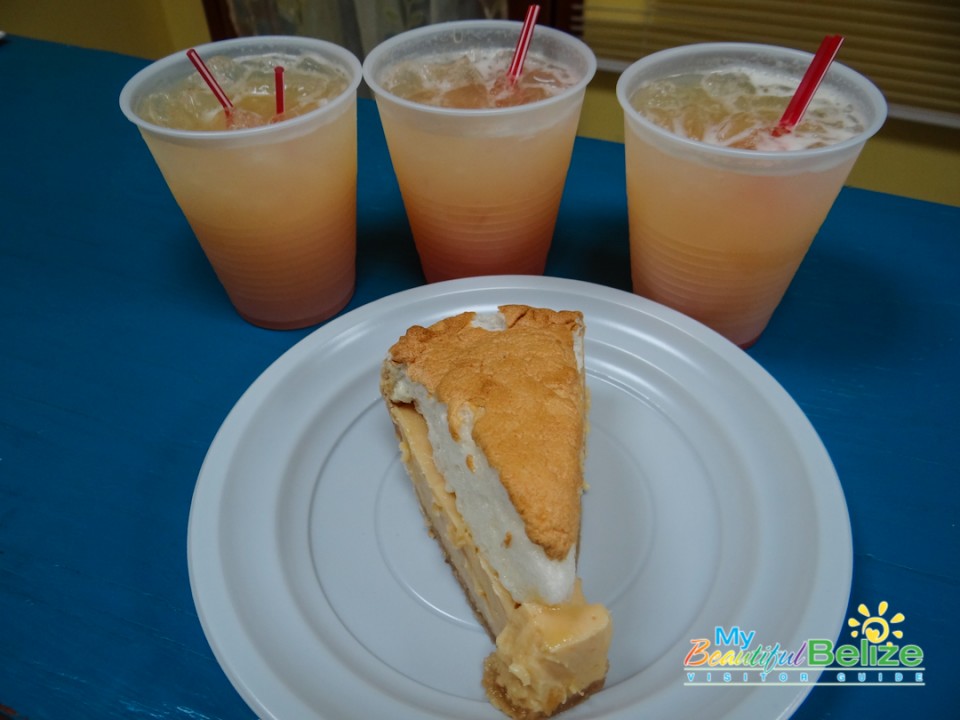 Our adventure taught us that San Pedro can definitely take care of your sweet tooth. Try any of the places we mentioned? Let us know what your favorites are, and let us know what we missed. I know a few people who would be up to the task!