Fiesta de San Joaquin
August 16, 2018

-

August 19, 2018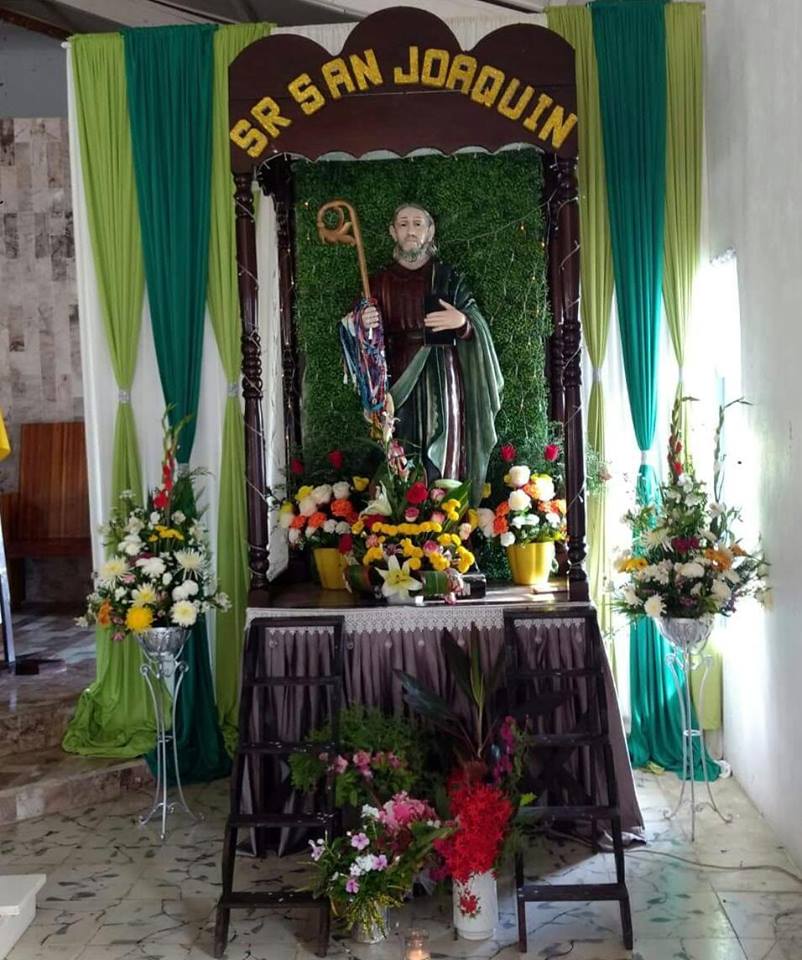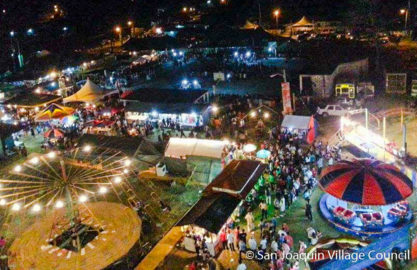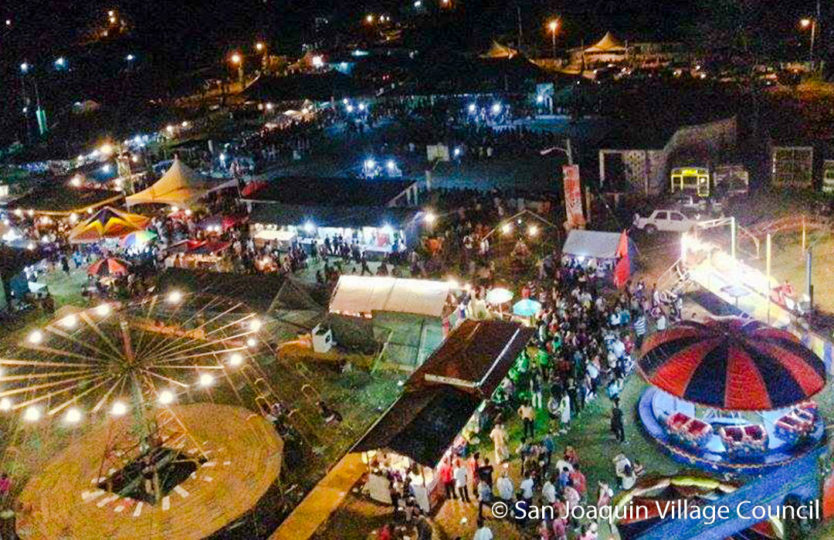 The San Joaquin Fiesta is one of the prized manifestations of Intangible Cultural Heritage in Belize. Its celebration highlights the community history of San Joaquin Village, Corozal and features both a religious and social component.
The fiesta celebrates the patron saint of the community, San Joaquin, and the village's origins which is strongly tied to the Caste War. San Joaquin Village was established in the 1850s by refugees escaping the war. Their safe journey from Mexico to Belize was attributed to saint San Joaquin. The San Joaquin Fiesta comprises a torch run from Bacalar to San Joaquin, novenas, a mass, and culminates with a grand fair.
During the fiesta, persons from all over Belize make pilgrimage to the San Joaquin Catholic Church where they visit the saint to offer adoration. The fiesta also features traditional dances, music and food. Today, the San Joaquin Fiesta has grown into one of the biggest fiestas in Belize.
Details
Start:

August 16, 2018

End:

August 19, 2018

Event Category:
Event Navigation
Read our previous issue
Yes, we've been there, done that, and even gone back for more in some cases! Read our past issues and see why we can't get enough of My Beautiful Belize.
January (PDF)