International Costa Maya Festival 2018
August 2, 2018 @ 8:00 am

-

August 5, 2018 @ 5:00 pm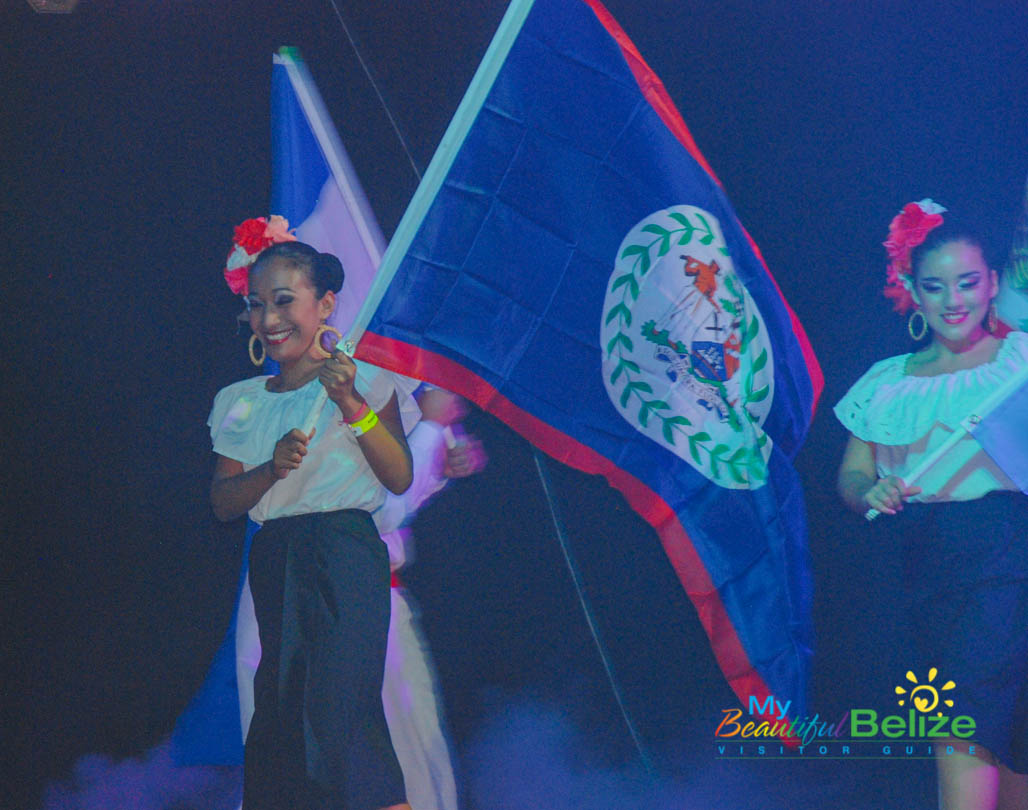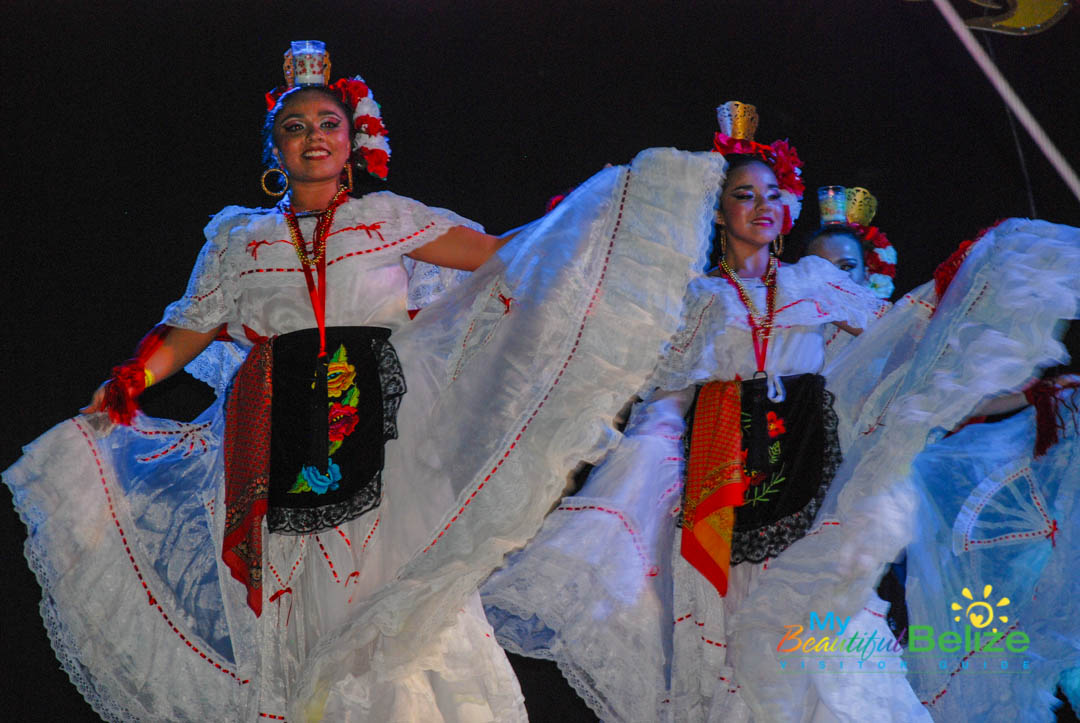 Thursday August 2nd: Official Opening Ceremonies/Pageant Preliminaries.
Entertainment will be provided by Alma Caribeña, the Charikanari Dance Group of San Pedro, Belize and Grupo Crash from El Salvador. After the preliminaries and official stage events, the Youth Connection Band, alongside Ernestine Carballo and Dawgy and DJ Patron will lead the after-party.
Friday August 3rd: Reina De La Costa Maya 2018
The grand event will be held at the festival grounds inside the Hon. Louis Sylvester Sporting Complex in "La Isla Bonita", San Pedro Ambergris Caye, Belize. Delegates from Belize, Costa Rica, El Salvador, Guatemala, Honduras, Mexico, Nicaragua and Panama will all be on stage on Friday, August 3rd, vying for the coveted title of Miss Costa Maya International. The title is currently held by Belize's very own Michelle Estrella Nuñez.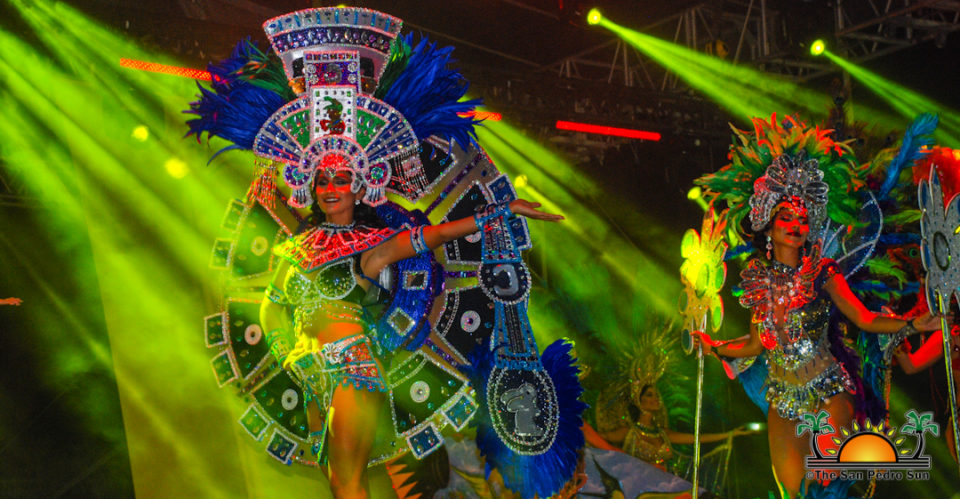 Hosts for this year's pageant will be Daedra Haylock and the charming Eiden Salazar Jr. Intermission performances will be done by Grupo Crash from El Salvador. After the winner is announced, the after party will be headlined by Belize's very own Chico Ramos. He will be accompanied by Sweet Pain band, so get ready for some amazing Belizean soca and punta!
Saturday August 4th – Noche Internacional featuring headliner Ivy Queen.
The Queen of Reggaeton will be on the island performing her greatest hits. Also on stage will be the Garifuna Collective, Grupo Crash and Tagg International.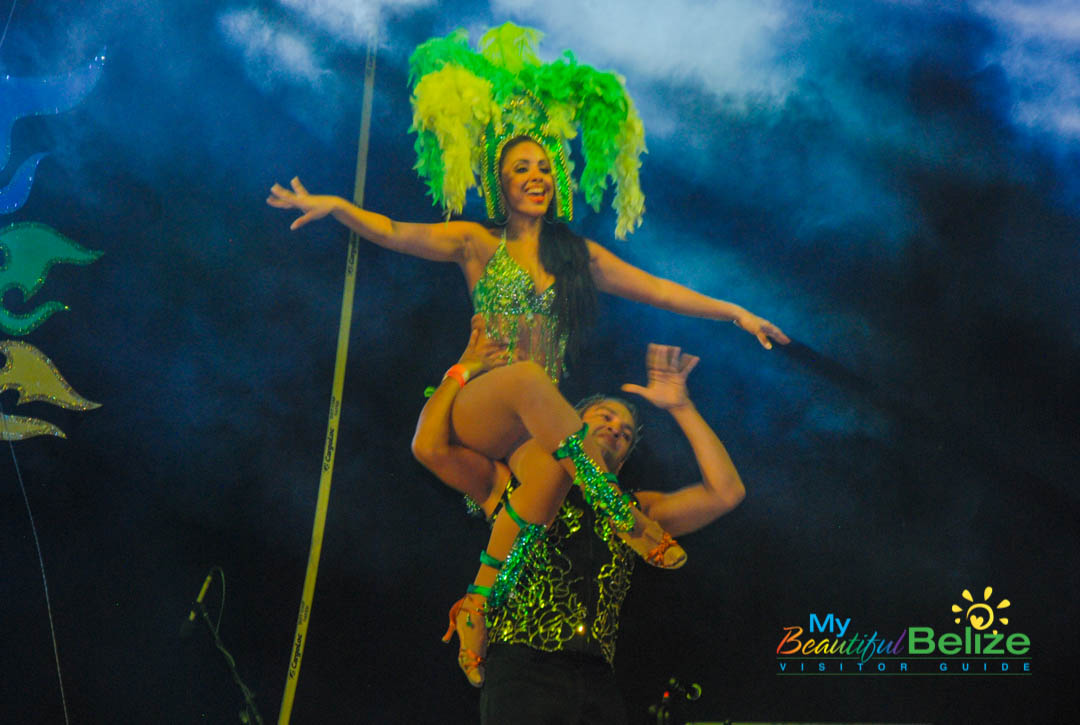 Event Navigation