Are you ready to devour some delicious conch dishes? You better be!
The 2016-2017 Queen Conch Fishing season officially opened on Saturday, October 1st and kitchens across the country are already dishing out some classic conch dishes.
From the classic ceviche…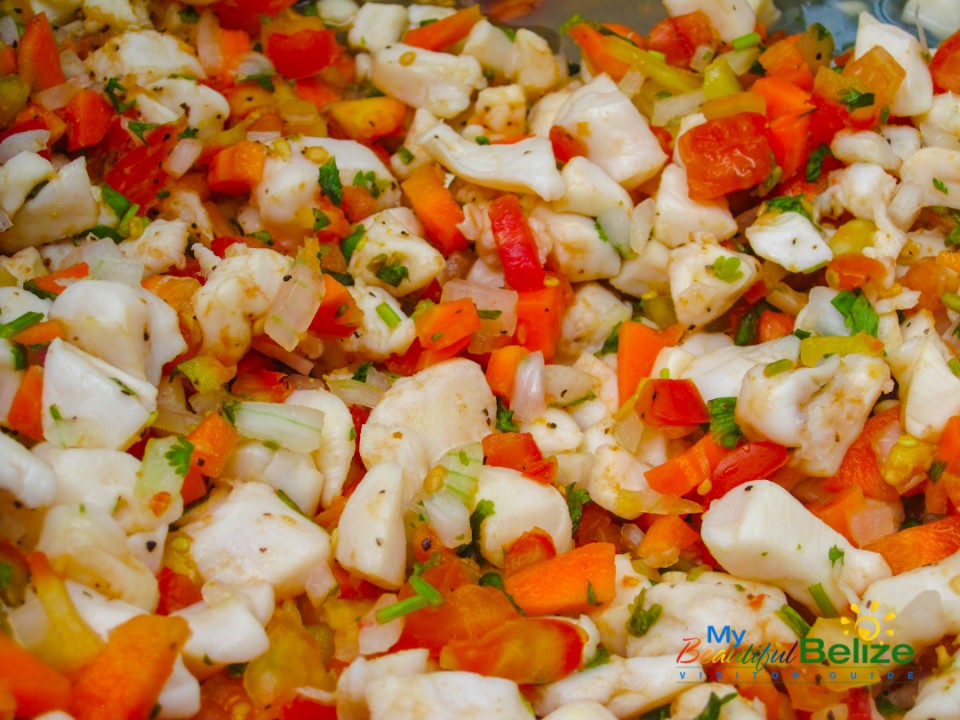 To a 'good for the back' conch soup…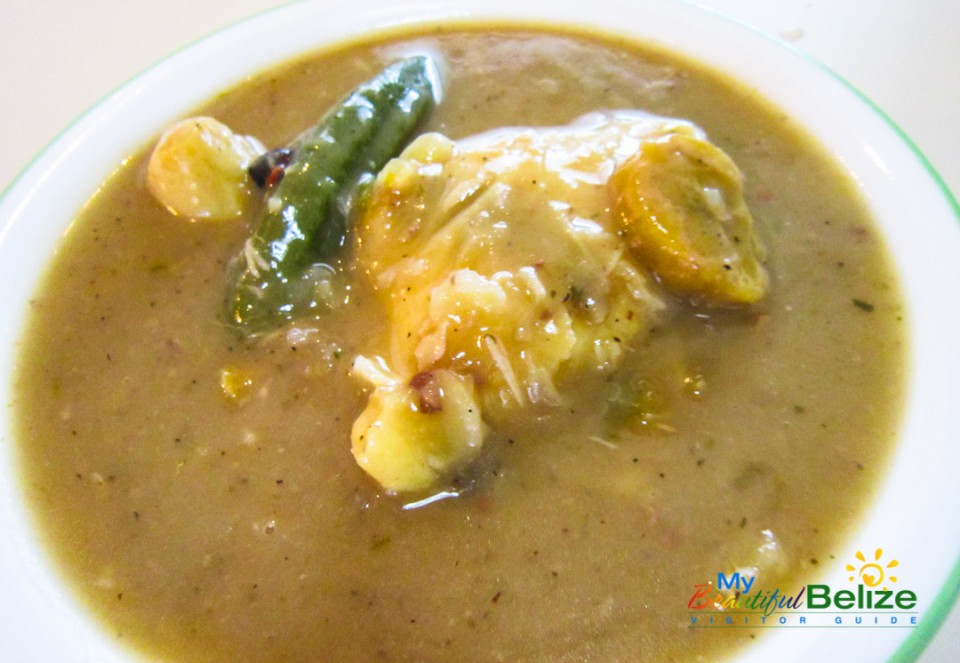 And lets not forget some tasty conch fritters!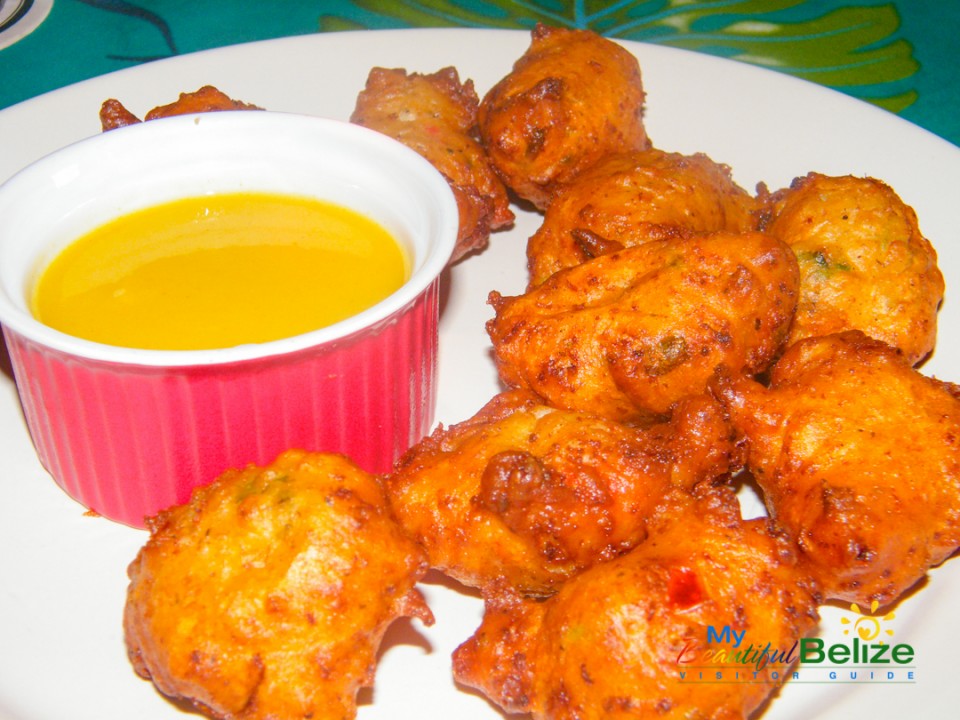 In Belize the Queen Conch Fishing season run from October 1st to June 24th. Restaurateurs and the general public are advised to use, consume and dispose of all Queen Conch meat in their possession before the season closes. The public is reminded that no person or establishment shall have in possession any conch during the closed season. Any person or establishment found in possession of the Queen Conch meat after closing date will be charged and prosecuted in accordance with Regulation 6 of Principal Regulations (Chapter 210's of the Laws of Belize – Revised Edition 2000-2003).
So enjoy it while you can!