October and Halloween are like peanut butter and jelly – you can't think about one without the other. We welcome October with open arms. The red white and blue September Celebrations décor has come down, and are now replaced with ghoulish accessories – at least here on Ambergris Caye they are! This island takes Halloween seriously, celebrating the day of All Hallows Eve with some of the best parties in Belize.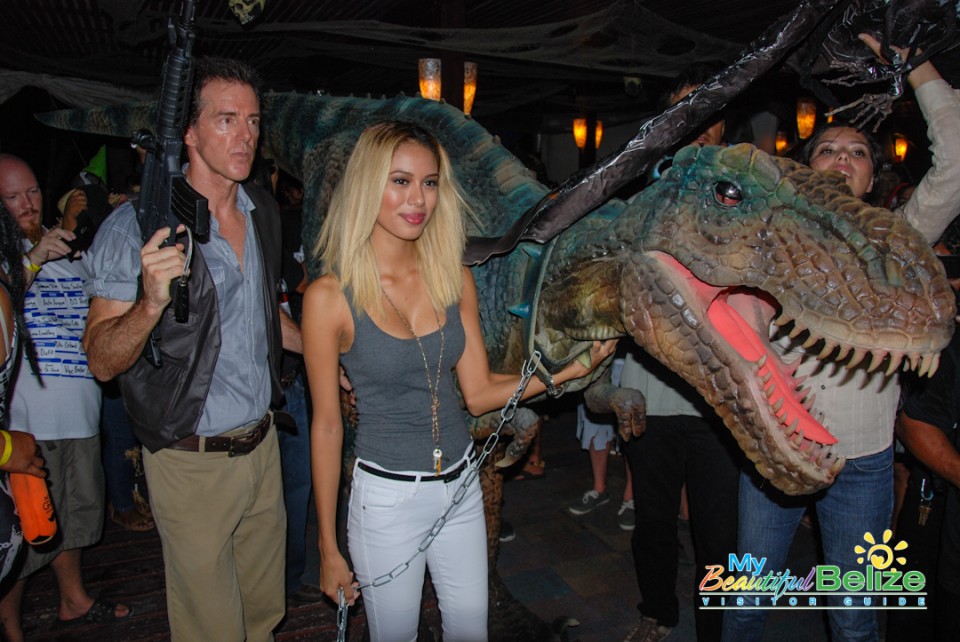 Every year, the parties thrown for Halloween grow more and more extravagant, with none more than The Holiday Hotel Halloween Party. Every year, hundreds of islanders sport their best costumes in hopes of winning over the judges and ultimately scoring cash prizes, cool give always and best of all – BRAGGING RIGHTS!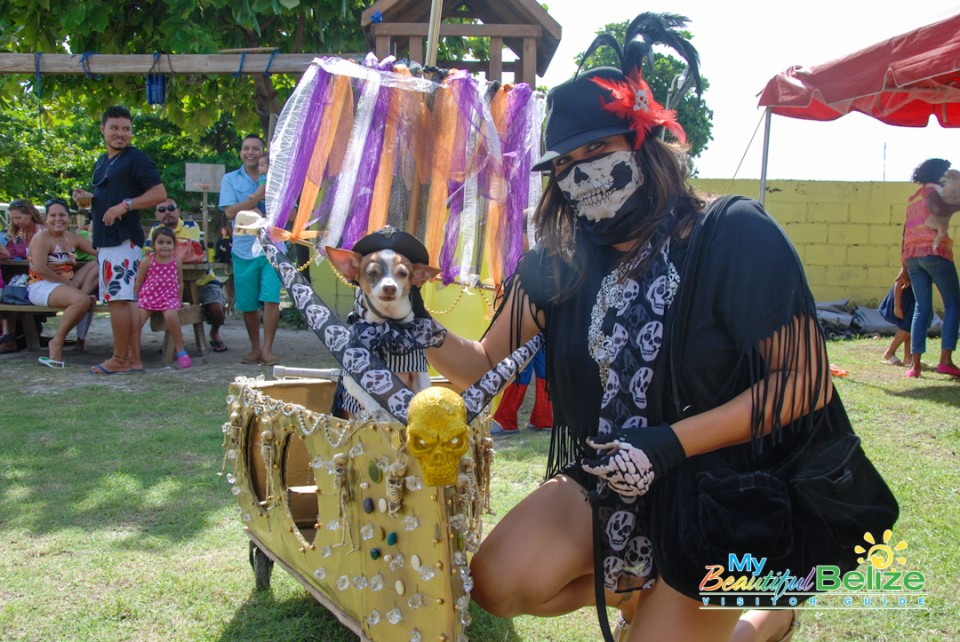 The parties are not limited to just the adults – pets and children can have fun too; Saga Humane Society hosts an annual Halloween Costume Competition for pets, while several organizations hold Trick or Treat parties for the kids in various neighborhoods around town.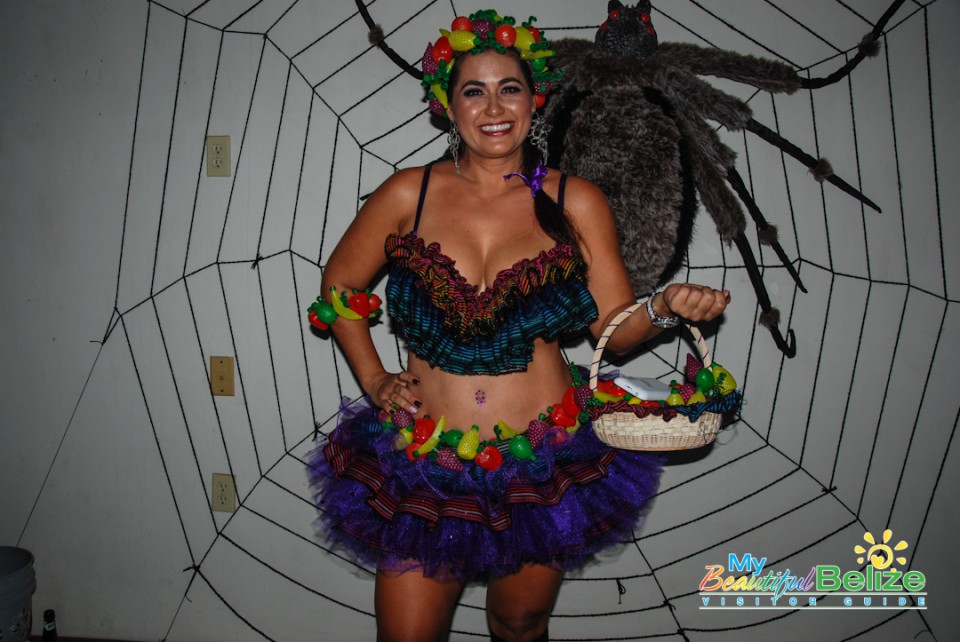 Yes, it's time to start getting those costumes figured out while you await the official party dates!