Tucked away from the hustle and bustle of downtown San Pedro, is a family owned restaurant dishing out some tasty dinner options. Hidden Treasure Restaurant is located in the Escalante Subdivision, about 1.5 miles south of San Pedro Town, and specializes in Latin American and Caribbean Cuisine.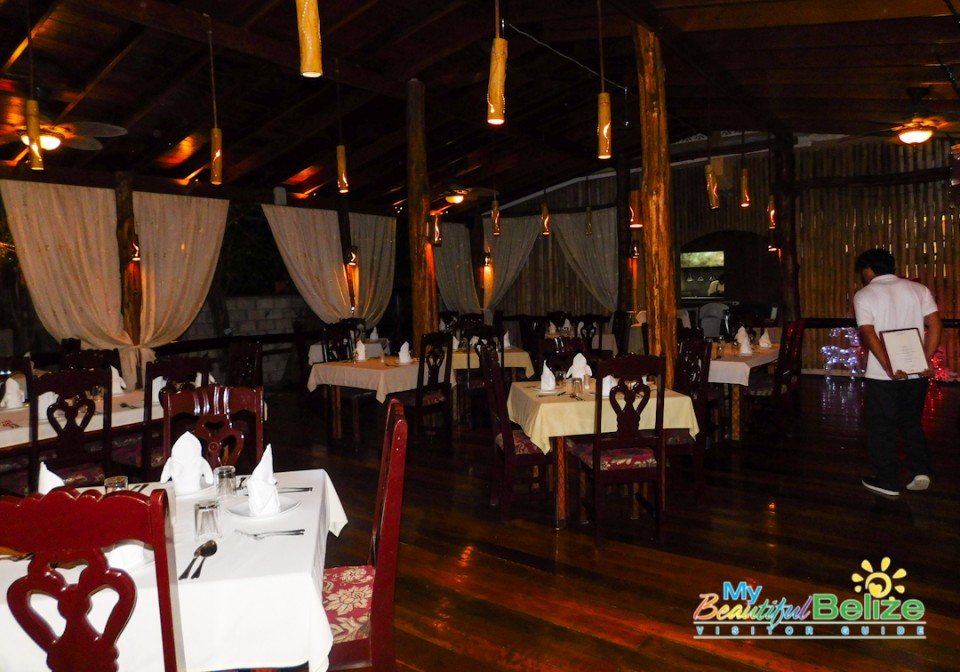 What is Hidden Treasure like? The elegant restaurant offers the perfect setting for romantic dinners. Candlelight showers the rustic dining hall, giving off an intimate feel.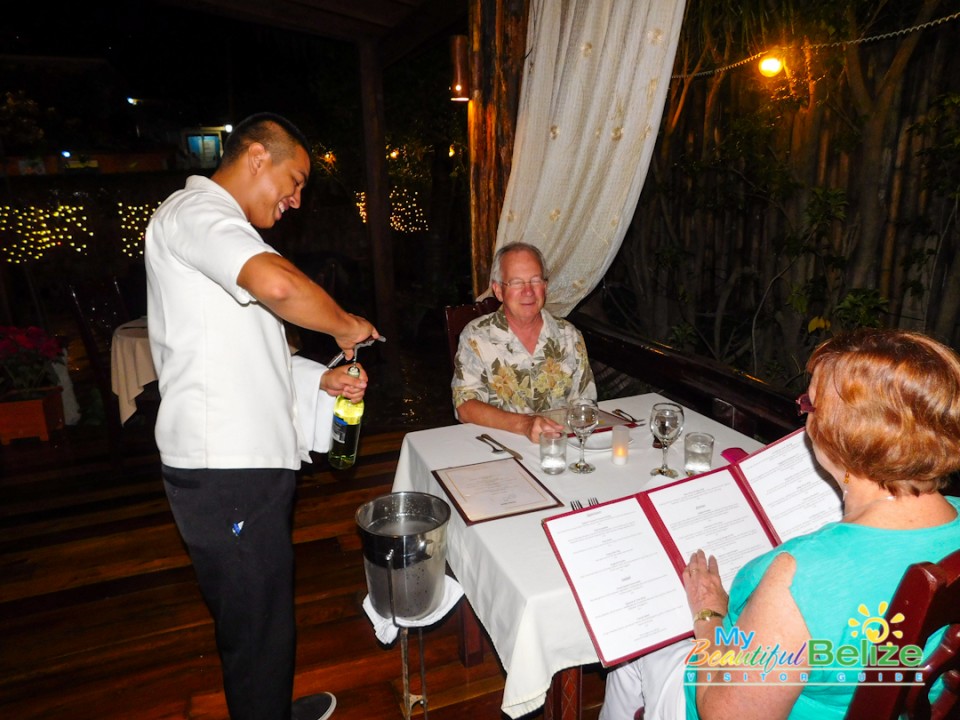 Specialty dishes? With emphasis on locally sourced seafood, Hidden Treasure offers are variety of Surf & Turf dishes.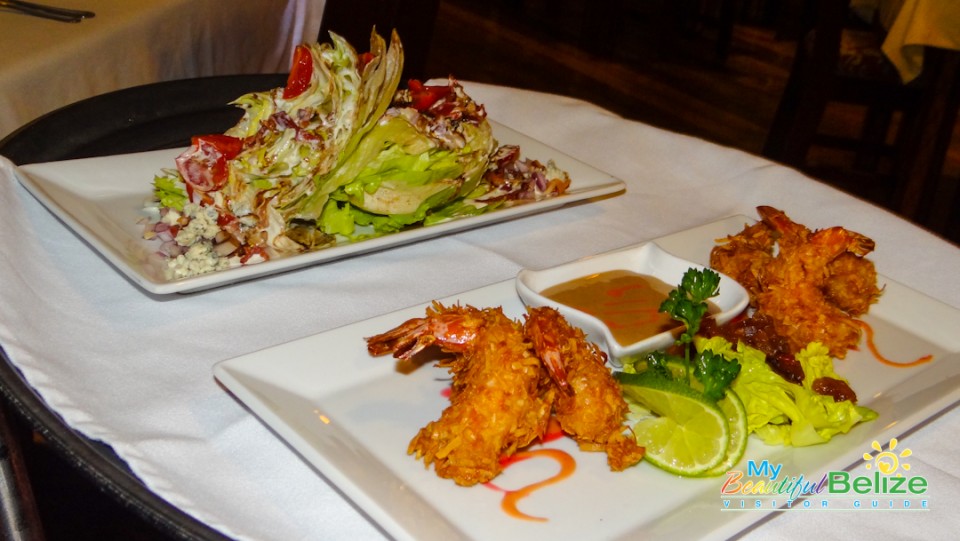 A must try is their uniquely created "Seafood Treasure". A whole lobster tail with fresh snapper fillet and shrimp, grilled and served with a garlic lemon butter sauce, coconut white rice and charred seasonal grilled veggies. The dish is appropriately named for the bountiful feast you will receive – it's definitely a "treasure chest" of flavours!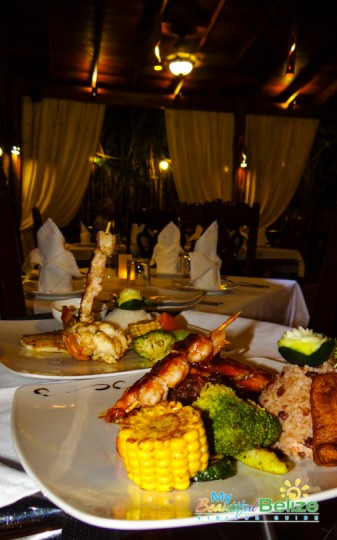 What about drinks? There is no better pairing for seafood than wine, and Hidden Treasure carries a large selection of imported wines.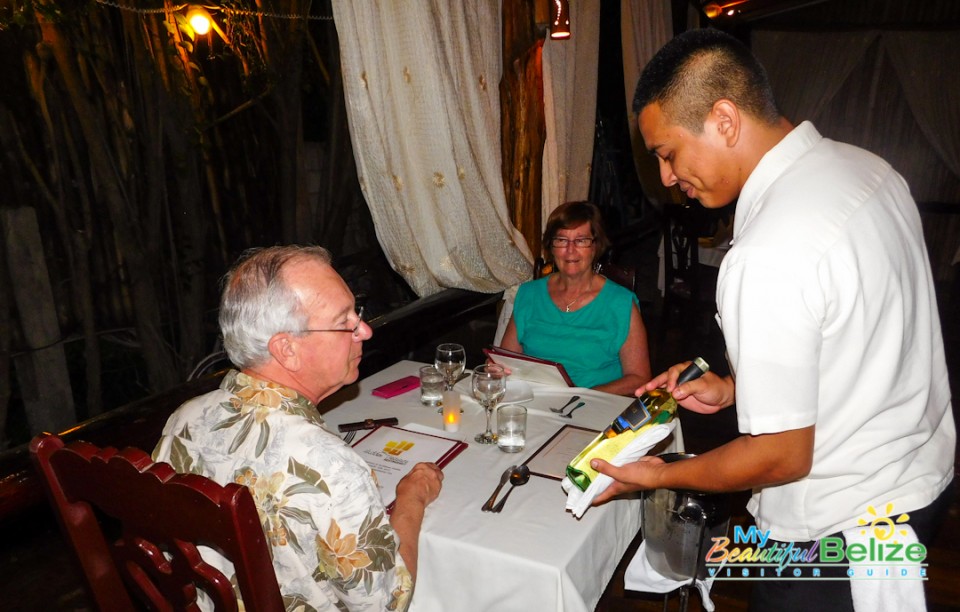 But the star has to be their Hidden Treasure Sangria. Red Wine mixed with apple juice, mango juice, water melon juice, pineapple juice, cantaloupe juice, straw berry syrup and dark rum – a truly exquisite concoction, a definite must try!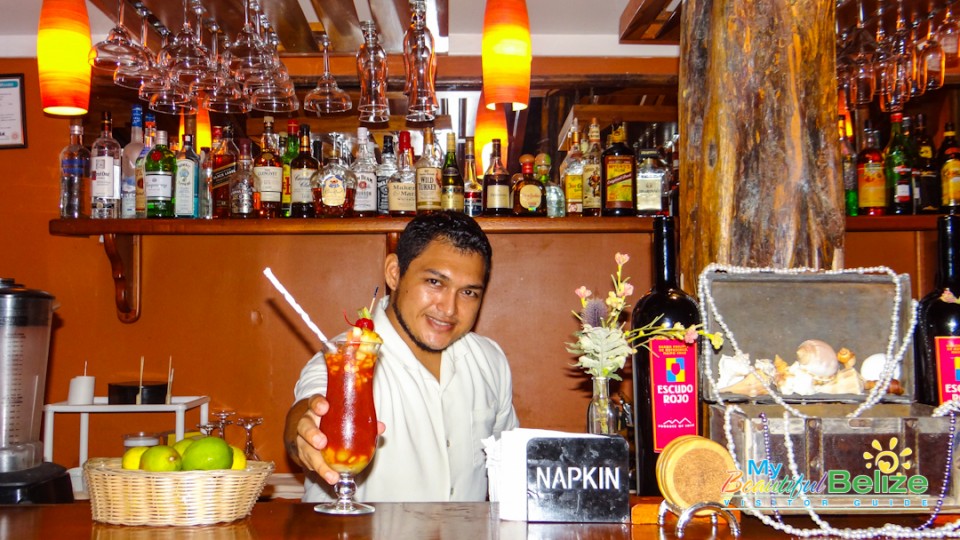 And the staff? A host of trained servers, bartenders and kitchen personnel ensure a flawless experience at Hidden Treasure. Always with smiles on their faces the guys over at Hidden Treasure are sure to make your dining experience a delight.

The Hidden Treasure Restaurant is opened Wednesday to Mondays from 5PM to 9PM, serving dinner only. For more information, contact them at 226-4111 or [email protected]