The art of photography is one that is truly awe inspiring, and a photographer knows how to captivate an audience with a single shot. From family portraits to landscapes and even cute little animals, a photographer captures a moment that will last a lifetime. From the angling to the lighting available, photographers ensure that everything is in place to immortalize an image.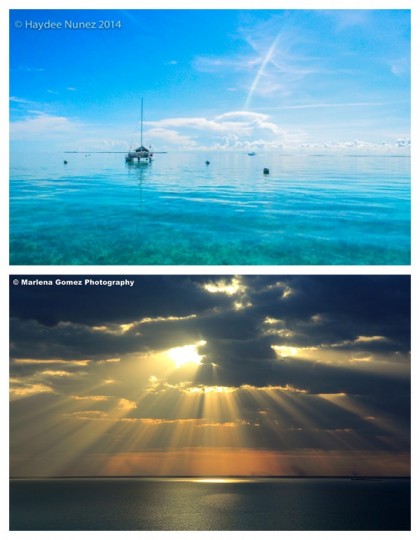 Two island girls with a passion for photography are Marlena Gomez and Haydee Nuñez. These two girls have that "eye" for the art, and their talent shines through their pictures.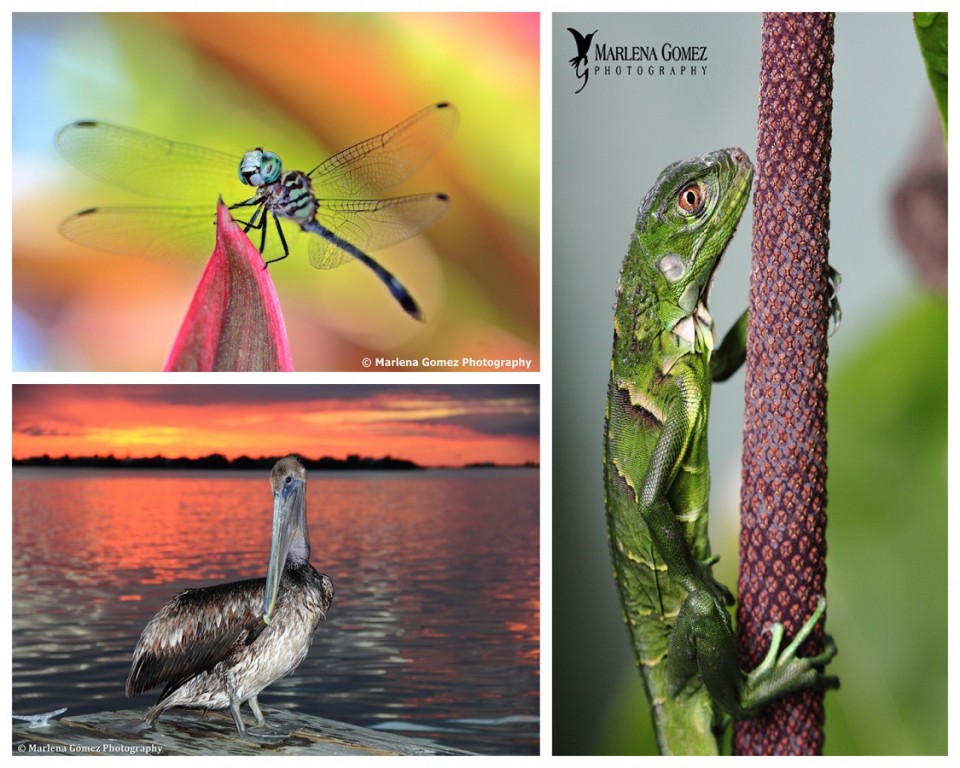 28-year-old Marlena was born on November 28, 1985 and is an avid Nature Photographer. "I've liked painting since as far back as I can remember, and now have a passion for photography in the nature field mostly," says Marlena. Having lived most of her life in San Pedro, Marlena always finds different ways in which to expose the beauty of her world, sharing how it makes her feel. Marlena prides herself in showing the life residents around the natural world. "I love everything about nature and the adventures that photography has taken me into. My ultimate goal is that my viewers appreciate and love the natural splendor of this world, as I have."
Marlena is currently employed at Cholo's Golf Cart Rentals and Sports Bar, but aims to move her hobby of photography in a more professional status. "Always have faith in yourself, be patient and pursue your dreams to make them reality," says Marlena. Most of Marlena's photos have been taken on Ambergris Caye, but she is looking forward to travelling across the mainland and capturing the images of Belize's landscape, plants and animal species.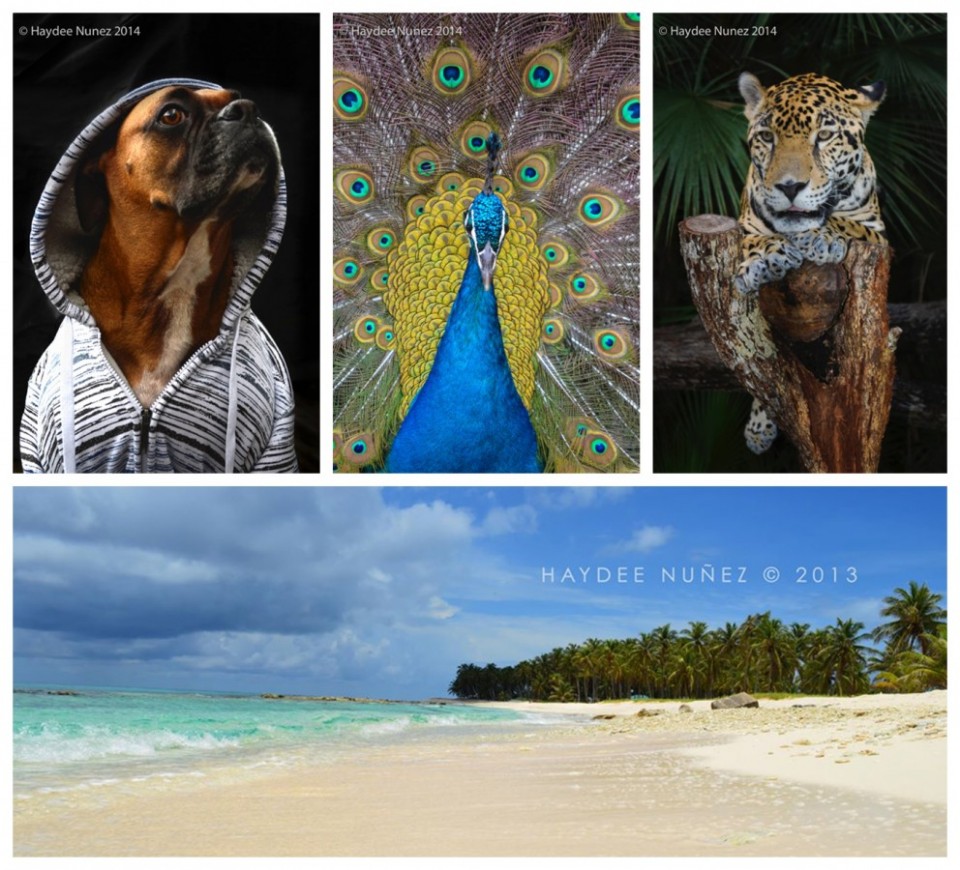 Born on February 17, 1992, 22-year-old Haydee Nuñez loves taking pictures so much that she is studying to be a professional photographer! Born and raised in San Pedro, Haydee has, since childhood, had an interest in cameras and a fascination with the creation of photographs. "From the age of 10, I was already telling people I was going to be a photographer. It wasn't until I was about sixteen that I became a true photography enthusiast. Some people used to tell me that a career in photography would be a mistake. I must admit I took some of those comments to heart and slowly moved away from that dream. However, I always found my way back to photography, and that dream hasn't left since. My passion for this art has only grown and has become stronger," said Haydee.
Haydee currently resides in Dania Beach, Florida where she is pursuing her Bachelors of Science Degree in Photography at The Art Institute of Fort Lauderdale. "What I love about photography is that you can show the world your perspective of life. Just like any other art form, photography is a great way of self-expression." Haydee is all about to capturing the fleeting. "Photographs are forever. Just look around, they are everywhere. I try to push myself to be a more effective shooter than what I was yesterday. I constantly find myself experimenting in the different genres of photography. My work ranges from portraiture, product, to landscape photography. Improving my skills has become a hobby."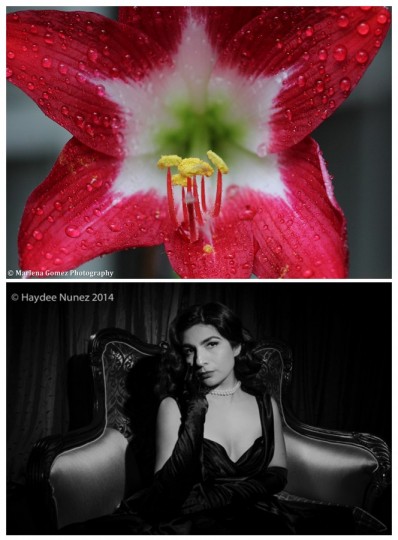 In order to gain more experience in the field, Haydee has been assisting and interning with photographers in South Florida. She hopes to have a career in photography in Belize, where she hopes to establish a business of her own.
These girls are definitely a pair of Diamonds in the Rough!