Mahogany Bay Village (MBV) continues to grow, with the addition of several fabulous new businesses to its line of offerings to keep visitors satisfied. Shaken bar and restaurant is the latest to debut, and on Friday, February 24th, invited guests were treated to a fun evening of cocktails, conversation and nibbles for its pre-opening party.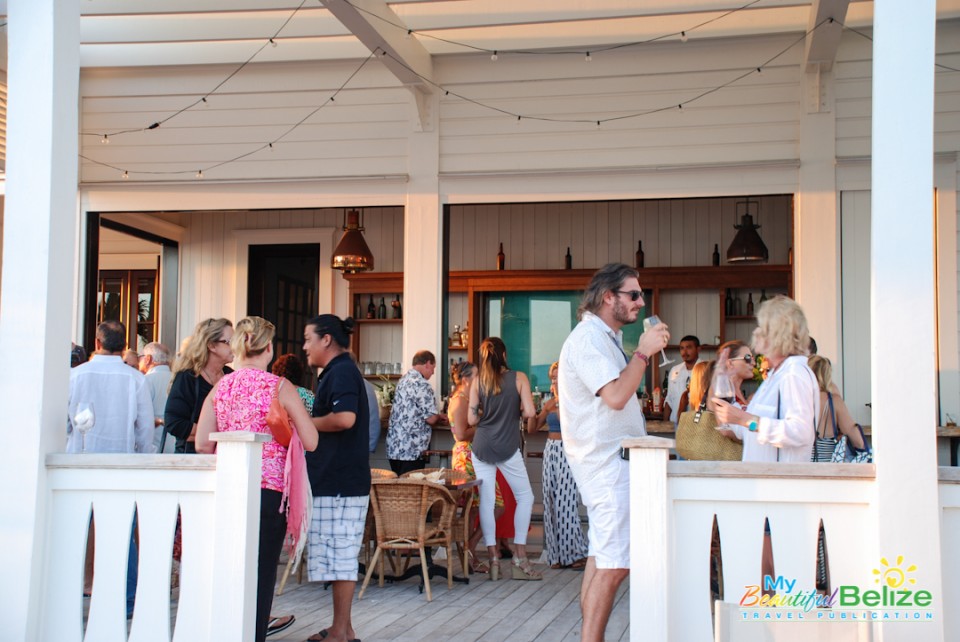 As a spectacular sunset display highlighted the evening, guests were able to take in the gorgeous space that will be home to MBV's first full restaurant.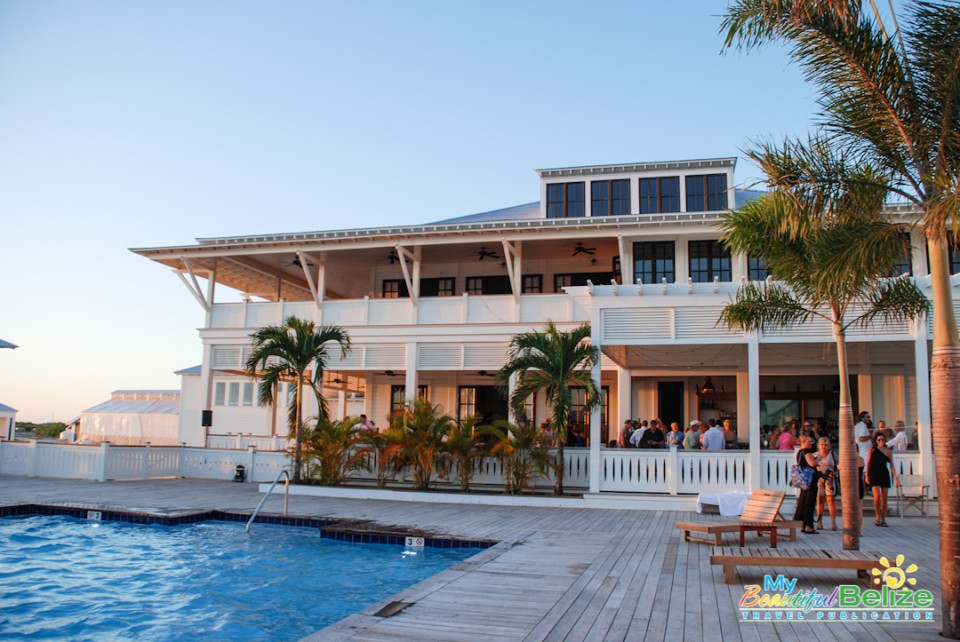 Located in the Great House, MBV's 22,000 square foot crown jewel, Shaken is an outdoor bar complete with a sunset lounge (and oh the views are fantastic!). A shaded terrace overlooks the Bay Club pool, a private pool available to residence owners and Curio guests.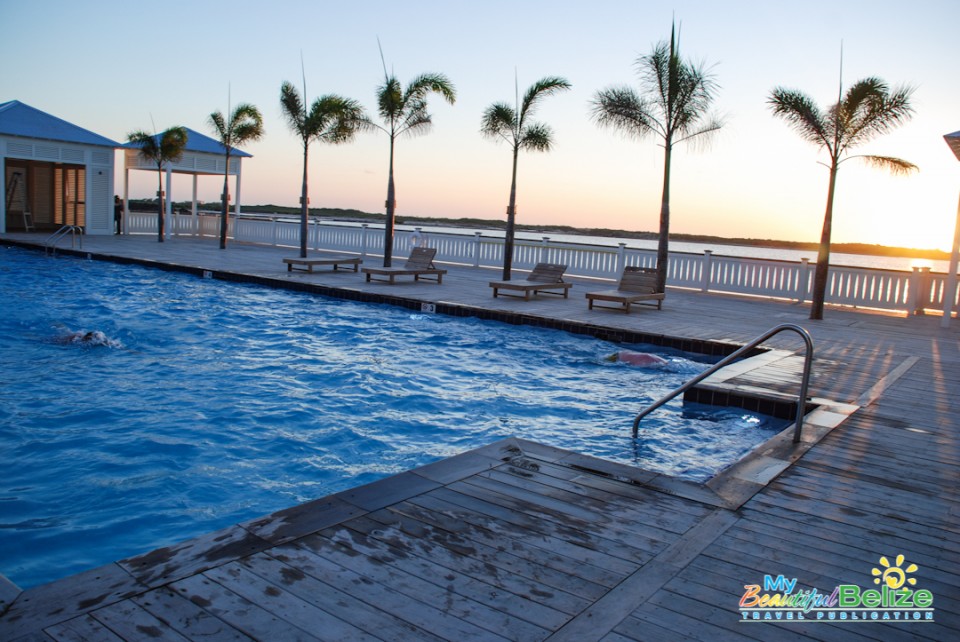 Open Wednesday through Sunday from 11am – 8pm, Shaken will be featuring fun food items like Michelada Ceviche, Hot Tamales, Chilled Coconut Lime Soup, Mahogany Bay Cubano sandwich, and the Shaken Avocado Bacon Burger.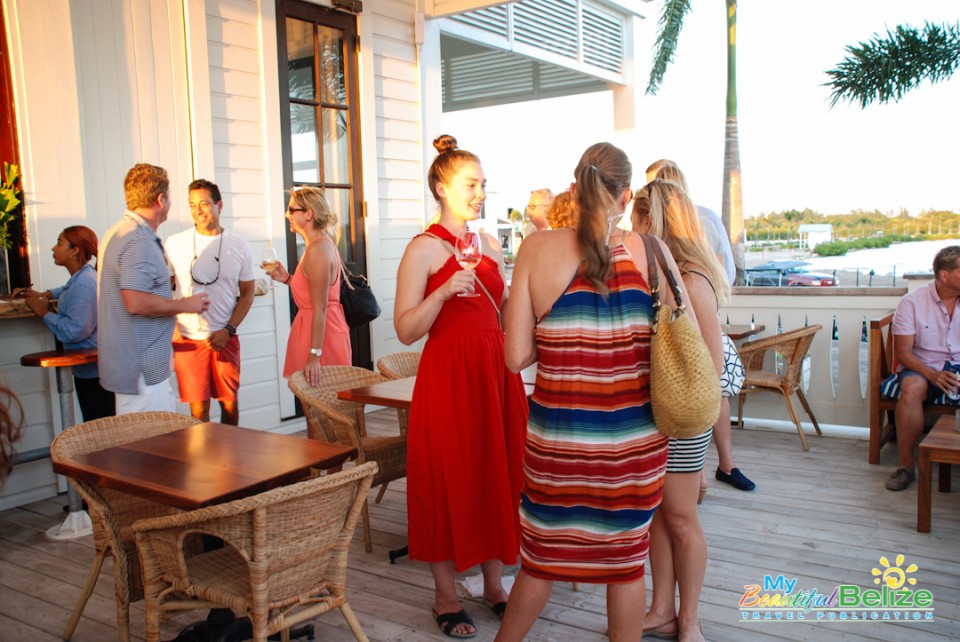 Refreshing drinks include spiked snow cones! Shaken is available for private parties, brunches, and festivities. There's definitely so much happening at MBV, so you better check out what's 'Shaken' at the village!