For the entire week the lobster crawl has been making its highly anticipated stops at some of our favorite restaurants around town including Pineapple's, Crazy Canuks, El Divino, Pedro's Pizza, and Amber Beach Bar to name a few. Today we got a chance to catch up on all the lobster yumminess at Di'Vu located on Wet Willy's Dock.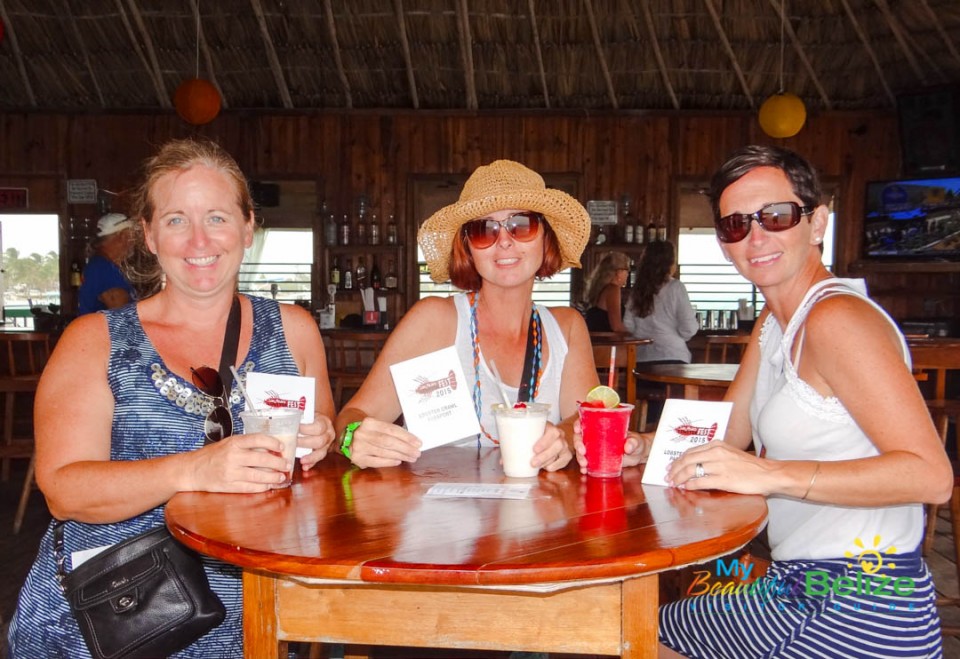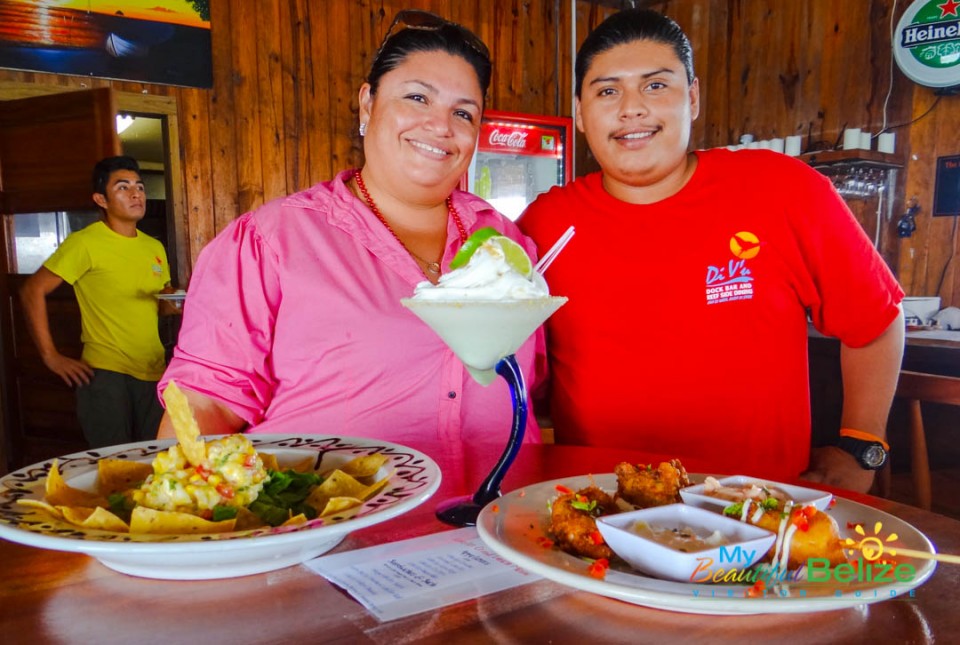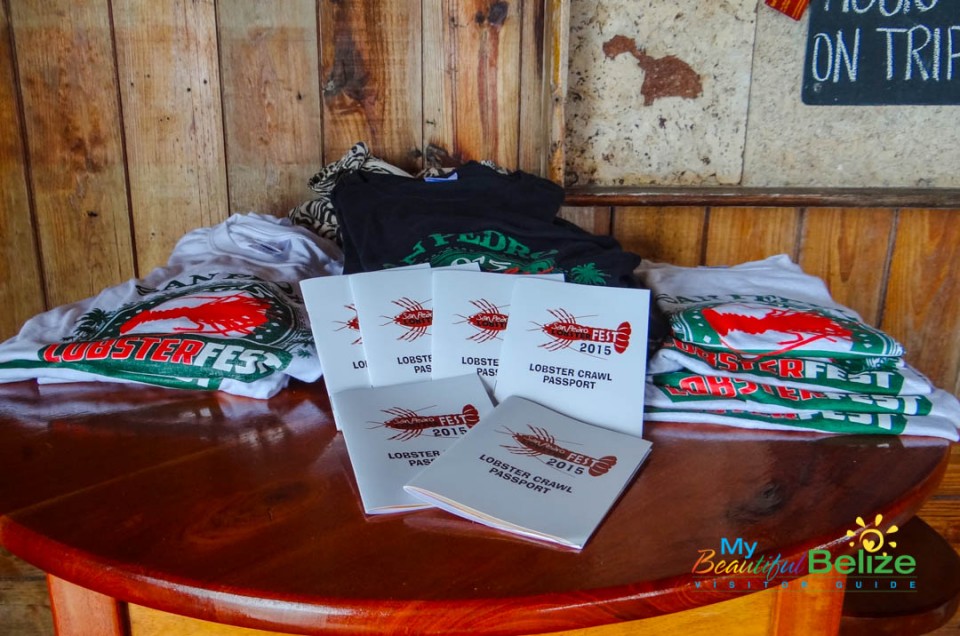 Their menu included Lobster Corn dogs,Lobster Mango Salsa, Coconut Lobster and Lobster fritters. And the drink special?Why a key lime martini ofcourse. Talk about good stuff!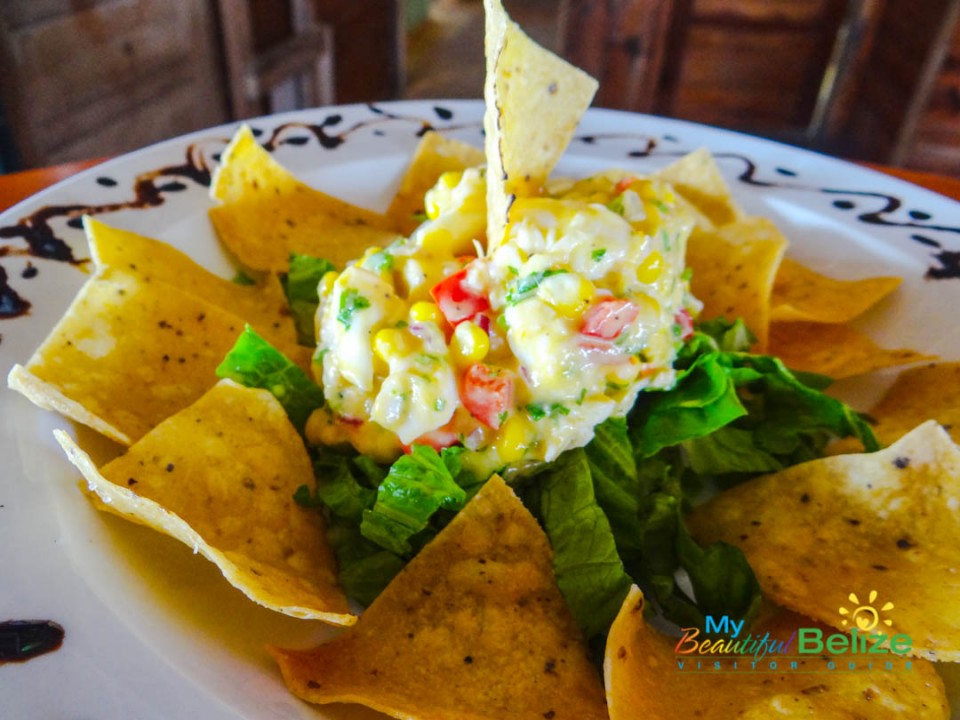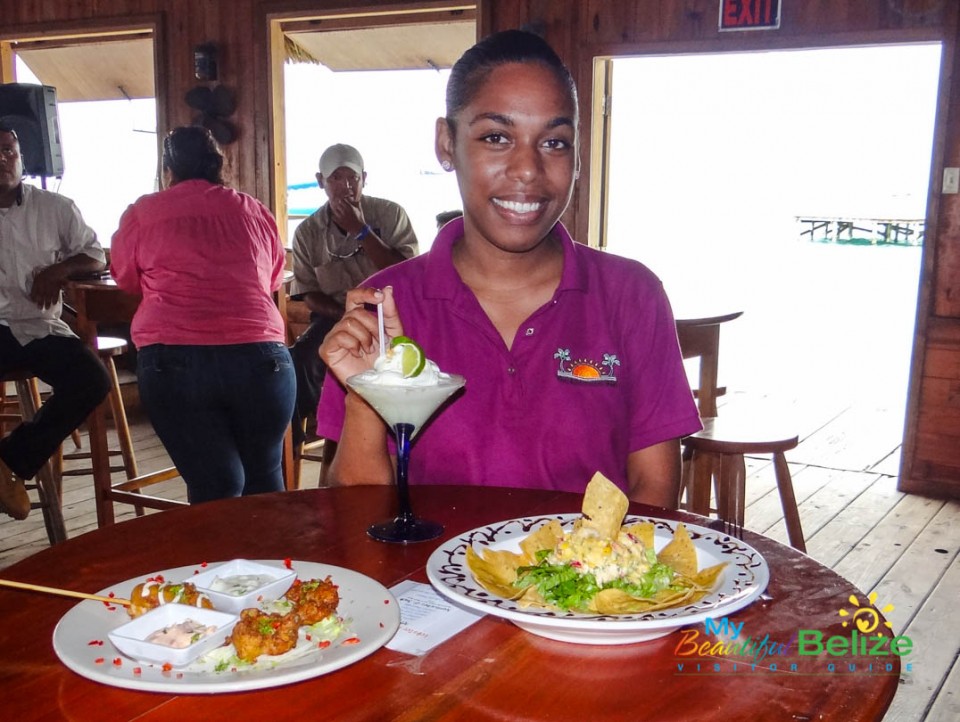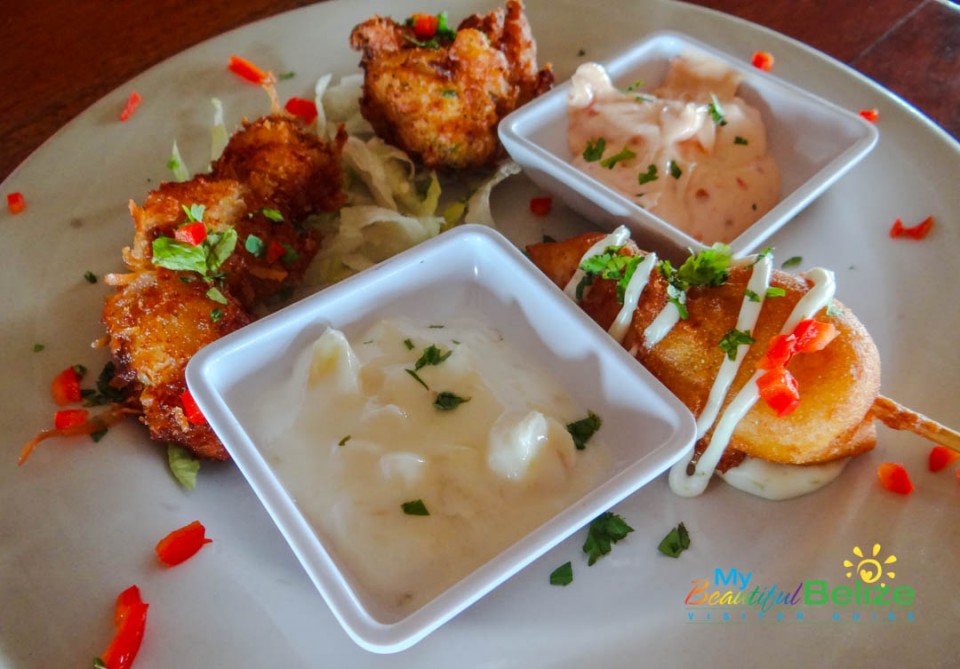 Be sure to crawl on over to Pirates Treasure tonight to get those passports stamped and remember to join in on all of the action tomorrow June 20th at the Central Park BLOCK PARTY!  Trust us you don't want to miss out o!